The "Baar Baar Dekho" Trailer Is Out And It Looks Like A Hollywood Movie (Or, Actually, Several)
Hey, I feel like I have seen this before.
Sidharth Malhotra and Katrina Kaif star in a new movie called Baar Baar Dekho and the trailer suggests that the movie revolves around time travel.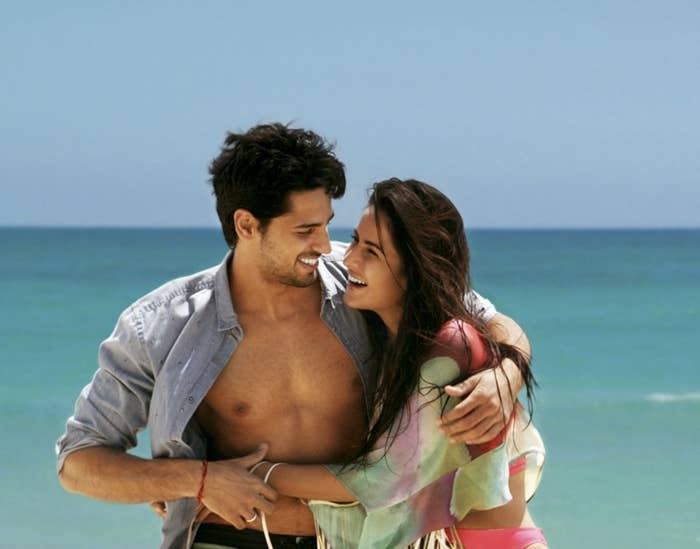 Malhotra plays Jai, the chap who travels back and forth in time, watching his relationship with his girlfriend Dia (played by Kaif) change through the course of several years.
The plot sounds fresh because Bollywood doesn't have many films about time travel. But the trailer has a fairly familiar Hollywood vibe to it.
In fact, some of the shots in the trailer are borrowed, like this one: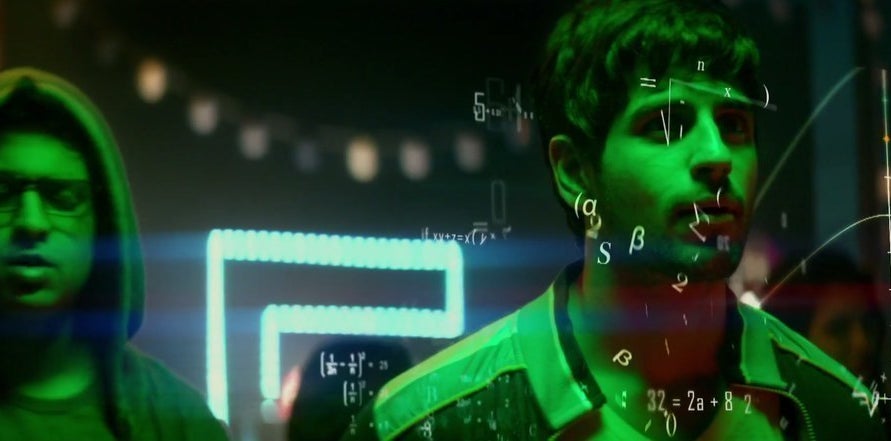 Looks familiar to this shot from The Hangover:
And this one looks a lot like a shot from A Beautiful Mind :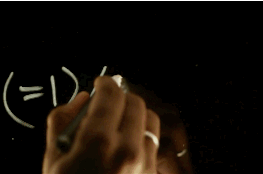 And also The Social Network: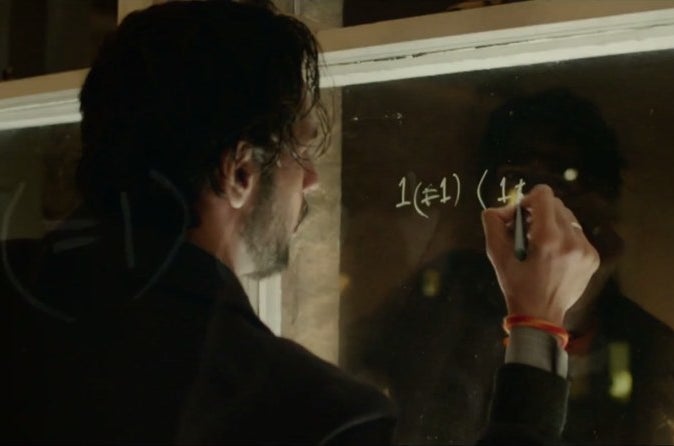 You'll also find traces of other Hollywood movies like Minority Report, The Time Traveller's Wife and Click in the trailer.
Nevertheless, Baar Baar Dekho looks intriguing. It releases on September 9.