Professional superhero-movie-cameo-maker and American comic-book writer Stan Lee is making his first ever Bollywood superhero movie, Chakra: The Invincible, in association with Phantom Films.
The live-action movie will be directed by Vikramaditya Motwane and the filmmakers are yet to cast an actor as Chakra.
Chakra: The Invincible is the story of a Mumbai boy Raju, whose mentor commissions a superhero suit that gives him superpowers.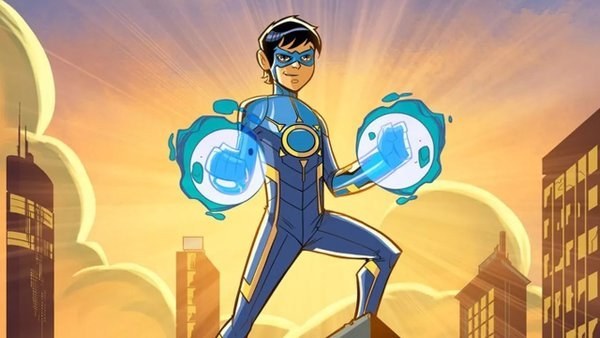 "Vikramaditya is an amazingly talented filmmaker who I have no doubt can make the Chakra film a massive hit in India and around the world. I only hope he remembers to include my cameo," said Stan Lee.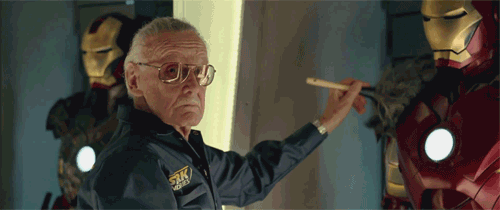 Now that you have all the information, you are allowed to scream with joy.