Arjun Kapoor Hung Out With Anil Kapoor And Did Some High-Quality Fanboying
Anil Kapoor must feel so proud and weirded out simultaneously.
Anil Kapoor and his biggest fan and nephew Arjun Kapoor were recently on the sets of upcoming chat show "Vogue BFFs" because the Kapoor fam is cooler than your fam.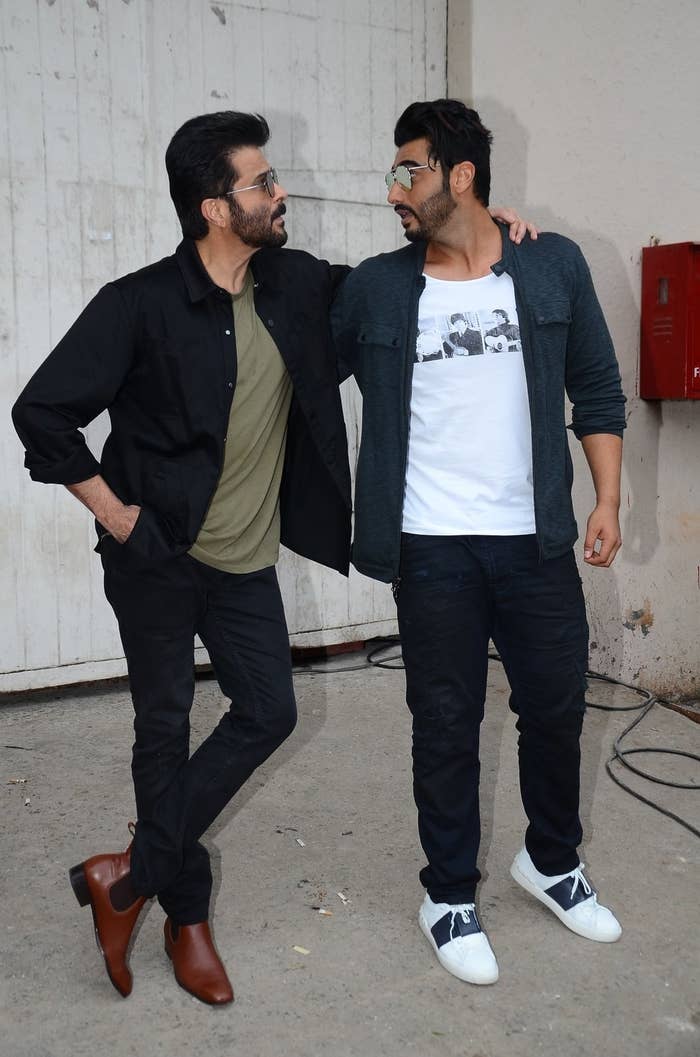 And Arjun demonstrated 100% authentic dorky BFF behaviour by horsing around in the back while Anil innocuously posed.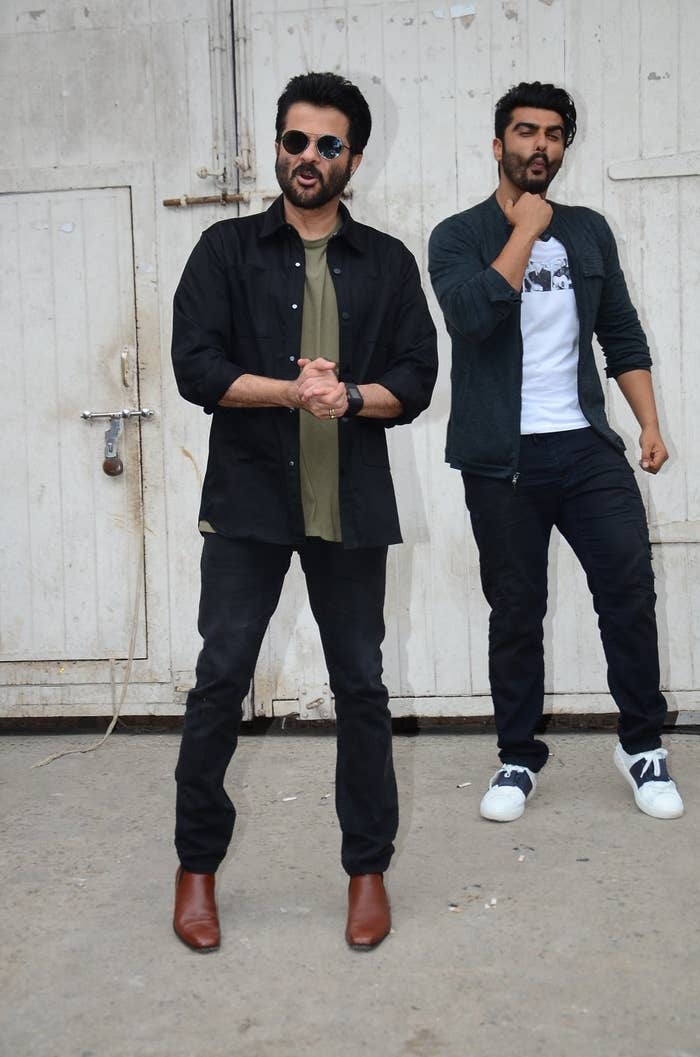 Look at this unsupervised and unruly child.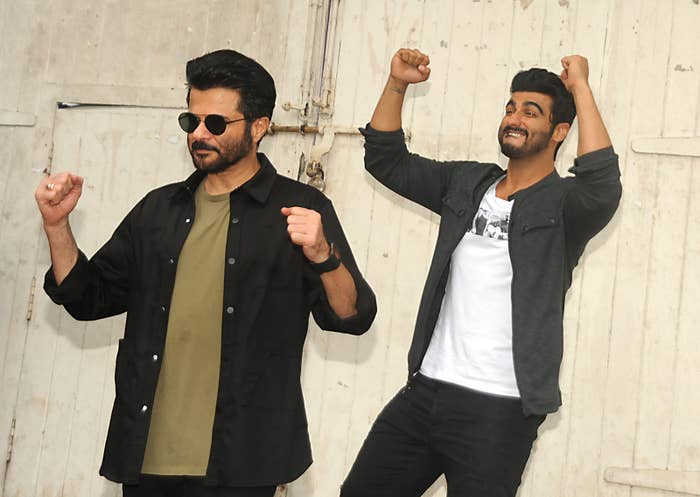 Arjun was all, "My name is Lakhan dhinadhindhaa" while Anil was blissfully unaware.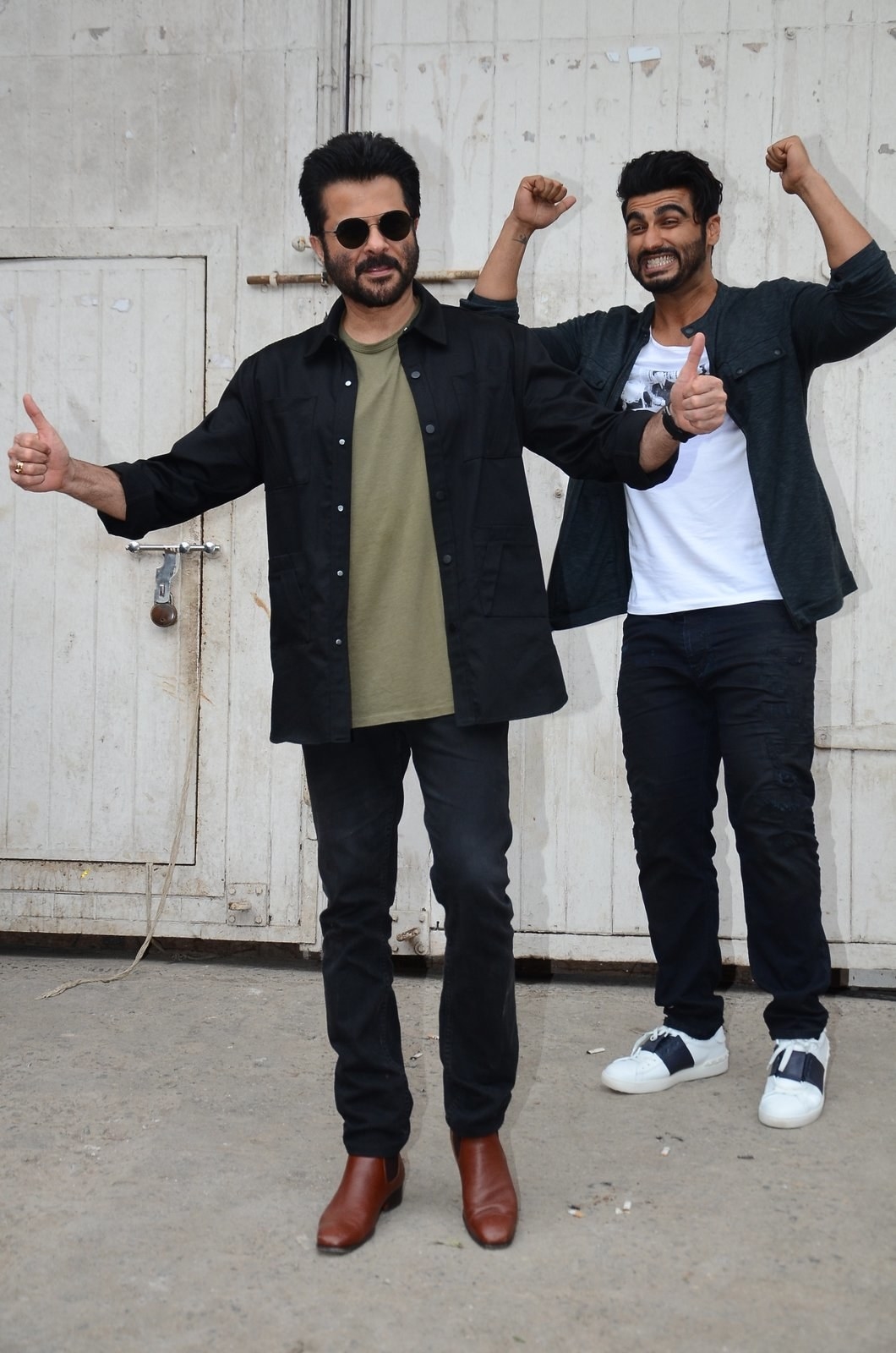 ARRRRJJJUUUUNNNN BEHAVE BABA.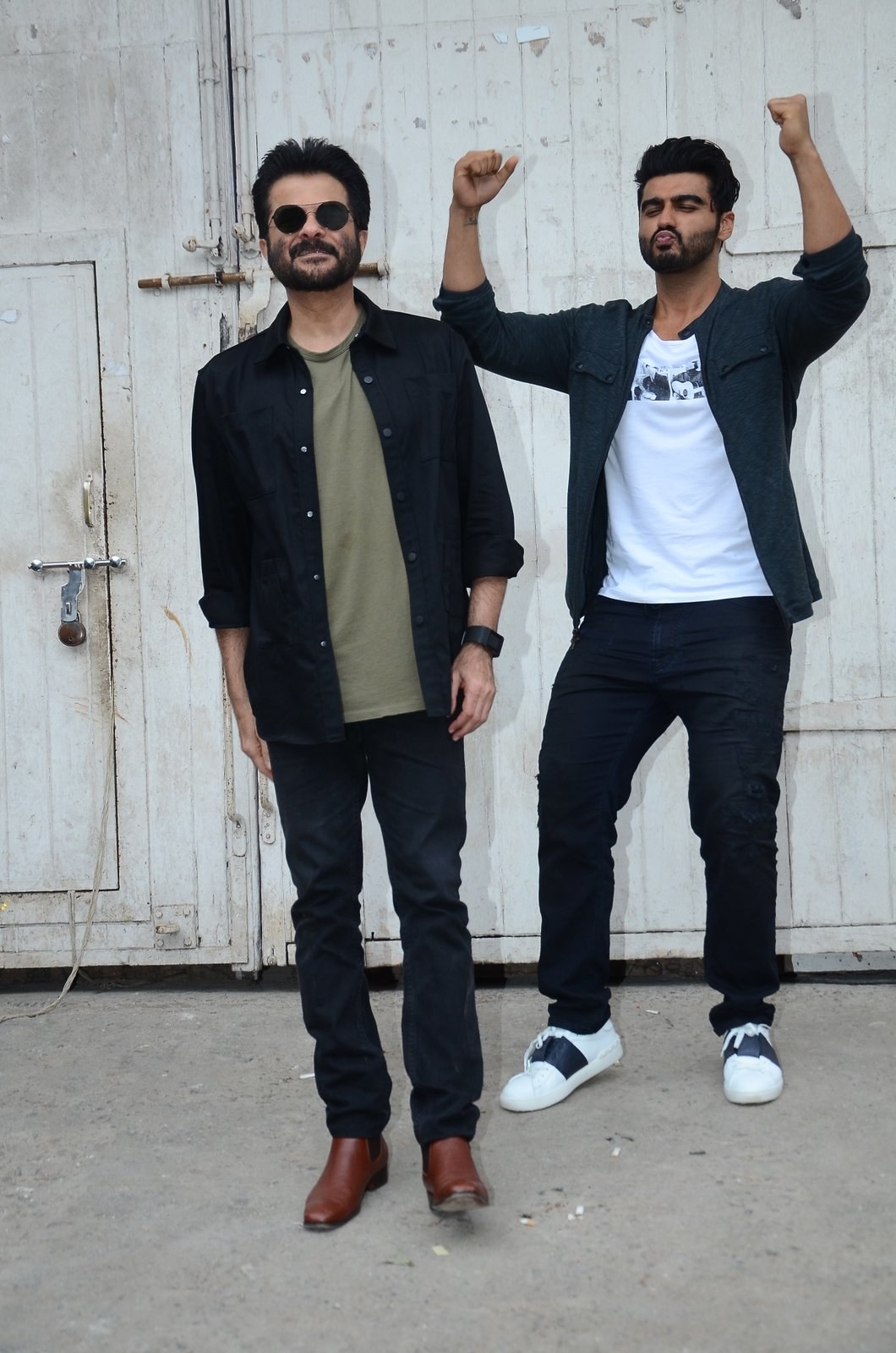 Honestly though, this is super cute because Anil is Arjun's literal role model and when he is playfully imitating his uncle in public he is basically giving him a tribute.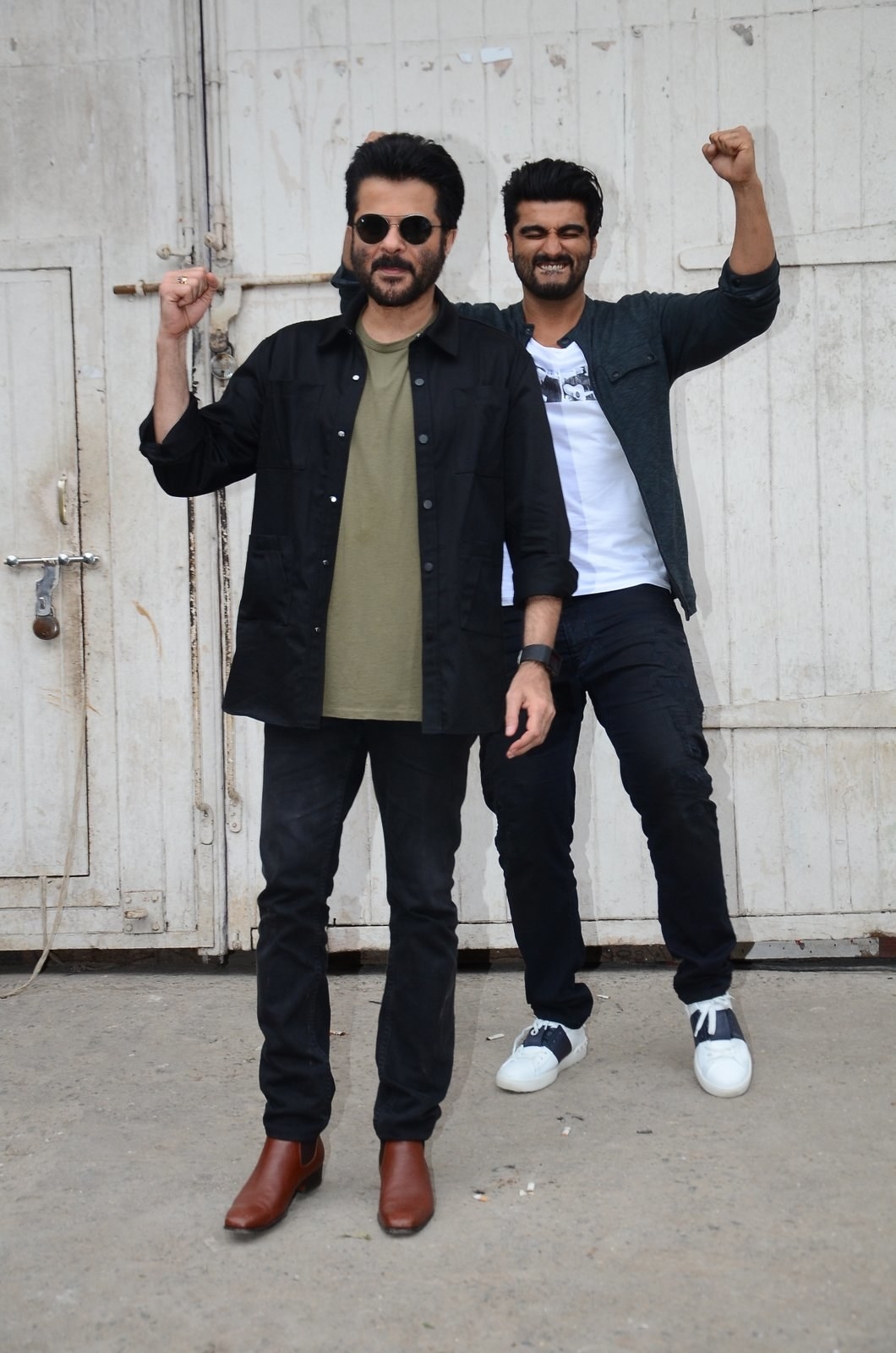 So never stop being a goofy fanboy bb.