At long last we get to see Anushka Sharma on the official poster of the upcoming movie Sultan.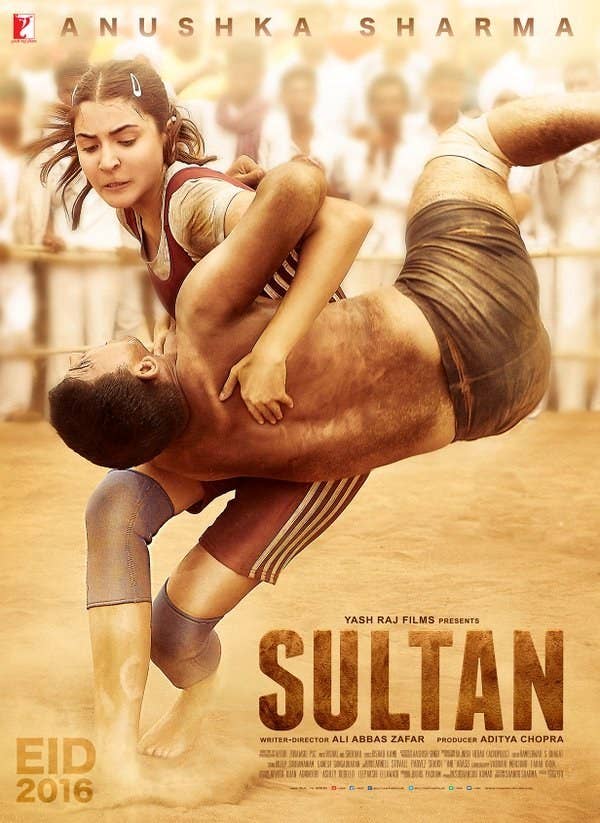 In the Salman Khan-starrer, Sharma plays Aarfa who is also a wrestler.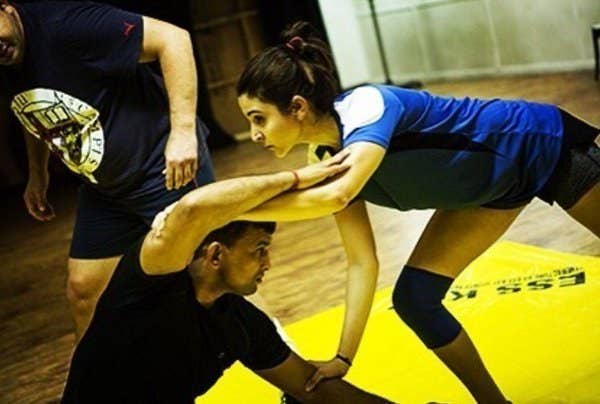 Remember this footage of her training to be a wrestler? Expect a lot more of this genre of ass-kicking from her in Sultan.