Anil Kapoor has lived in Mumbai long enough to know what a pain in the ass the traffic situation can be during the Ganpati Visarjan. So, he decided to completely not deal with it by taking a local train home.
And obviously because he is a celebrity, he was escorted home by cops.
While on his way, Kapoor hit station Nostalgia pretty hard and took selfies looking pensively at the platform.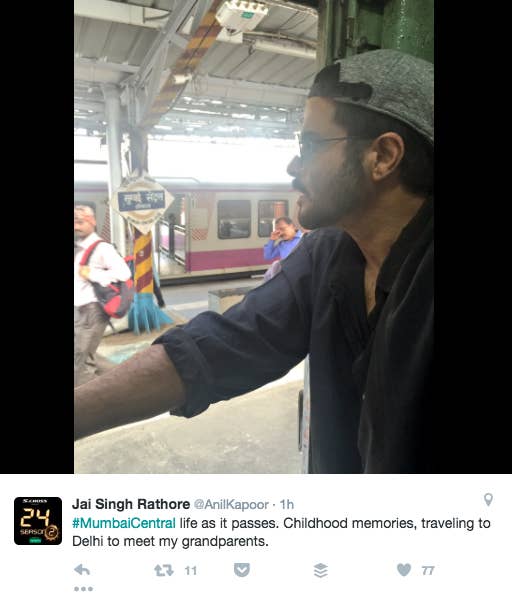 To sum up, he was extremely pleased with himself for making the wise decision of taking the train home to make it in time for the Ganpati Visarjan celebration with his fam.