Earlier today, Aishwarya Rai Bachchan rekindled her reign as the actual queen of Cannes Film Festival for the 16th year in a row.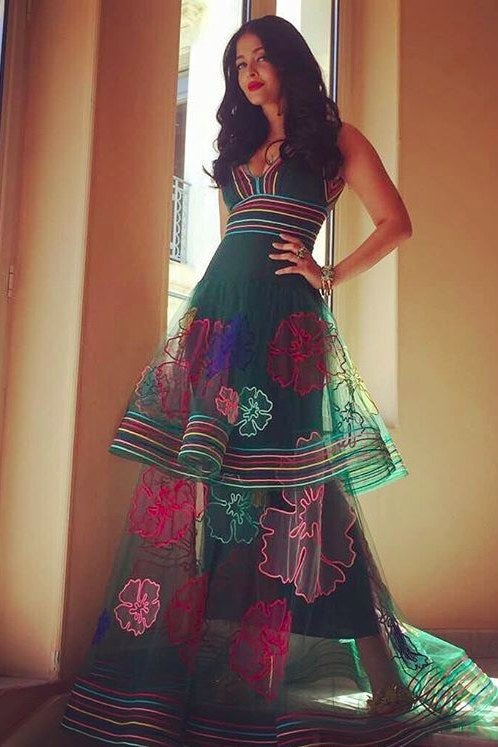 She wore a lovely Yanina couture gown and then a cute Mark Bumgarner gown to start things off nice and slow.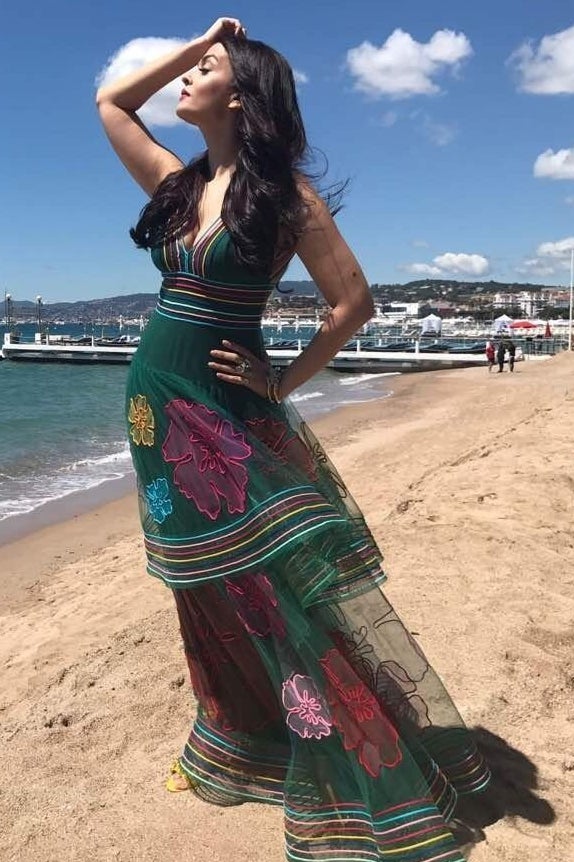 1.
It was natural for Ash to turn it up for her first red carpet look, by being as beautiful as humanly possible.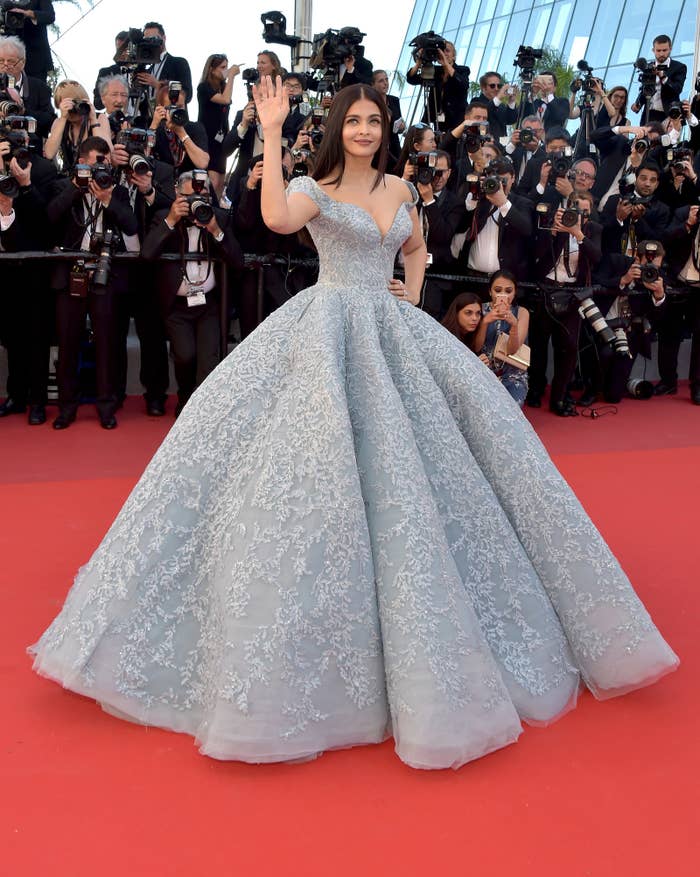 2.
She threw on this humble Michael Cinco number...
3.
And transformed into a surreal, high couture Elsa-Cinderella-supermodel mashup.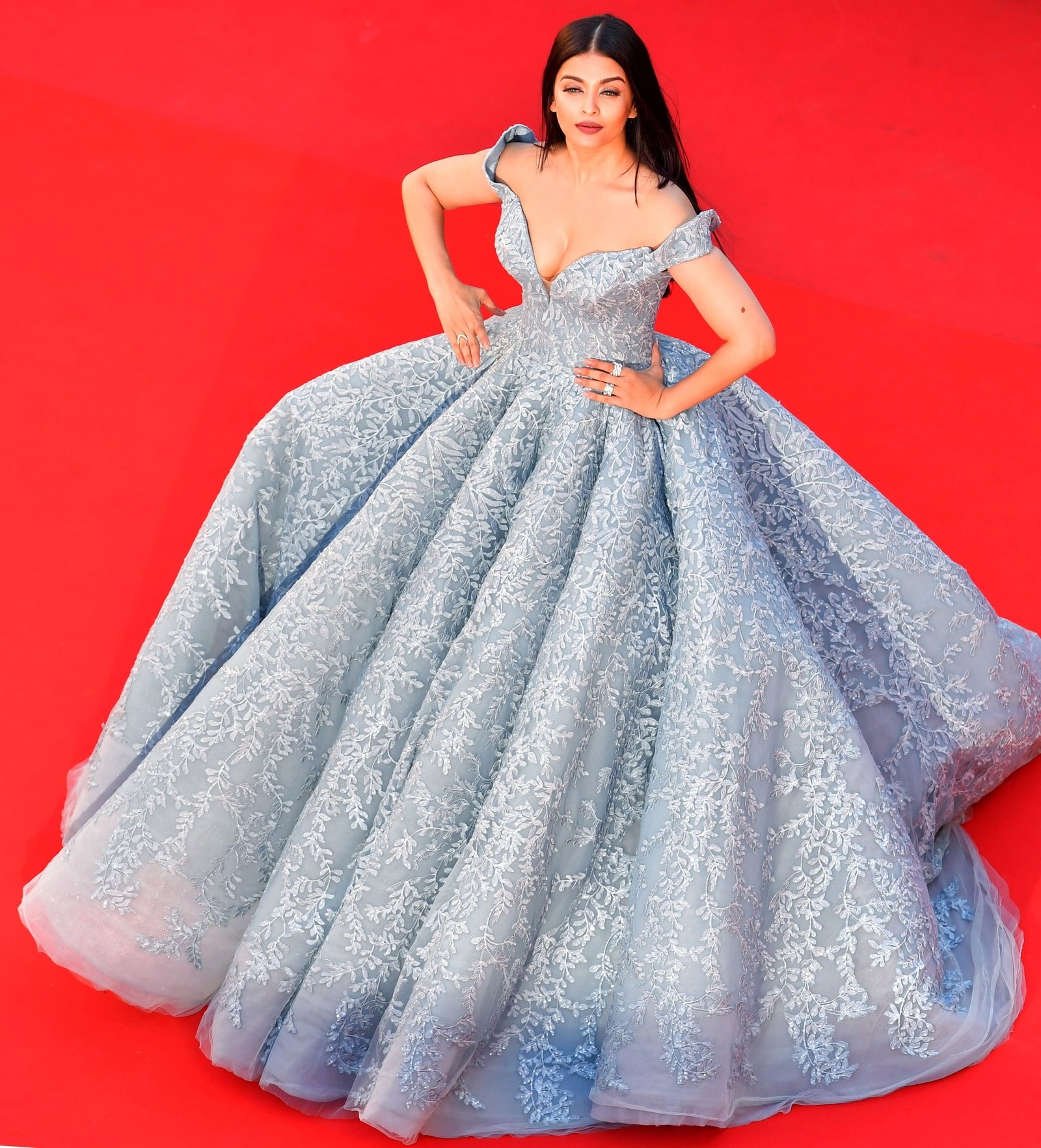 4.
ASFAARKSUFEIBCSWJDEOJIJBADVJBFJDBVQE.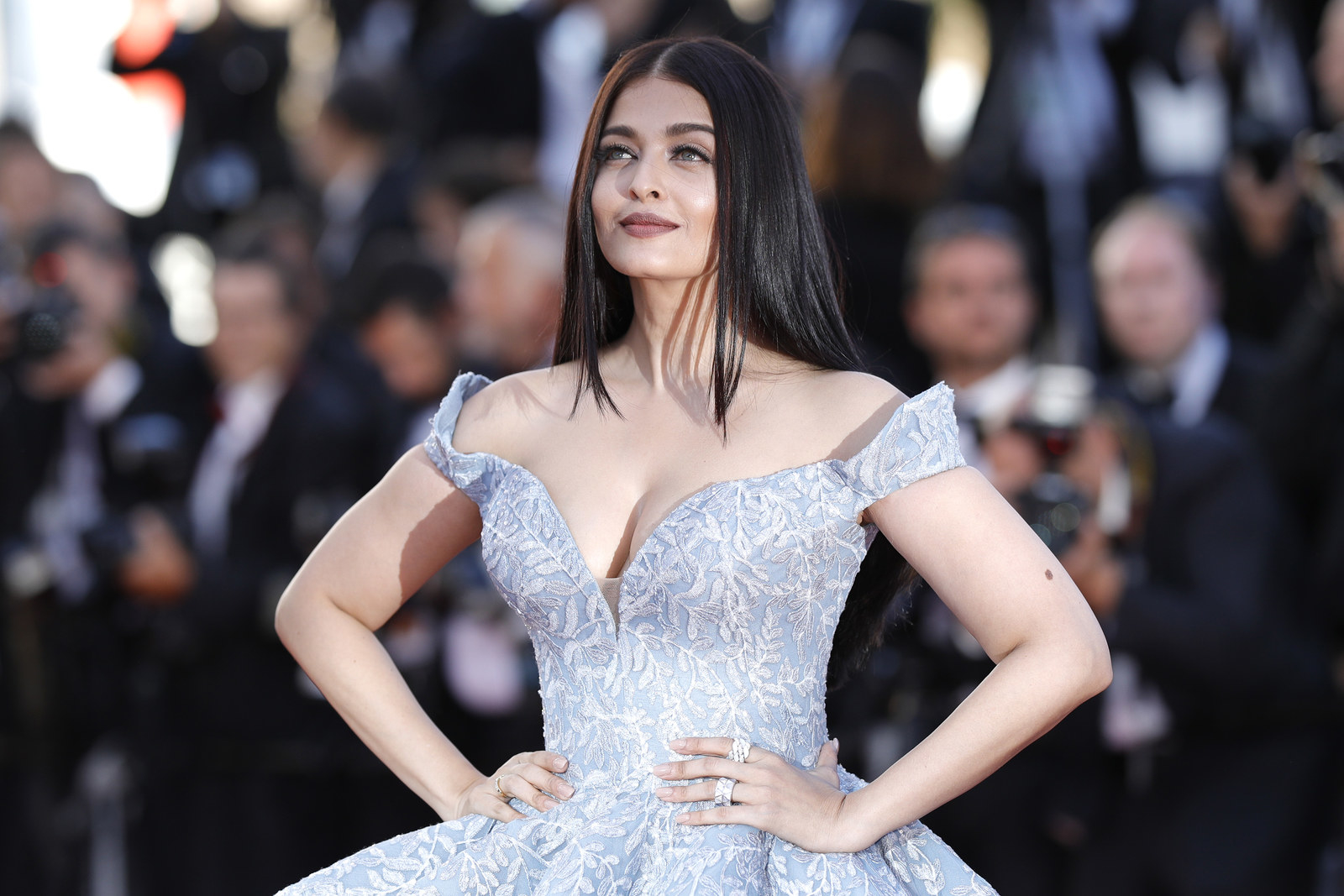 5.
Oh, you're still expecting legit sentences here? OK, I'll try delivering despite the heavy breathing.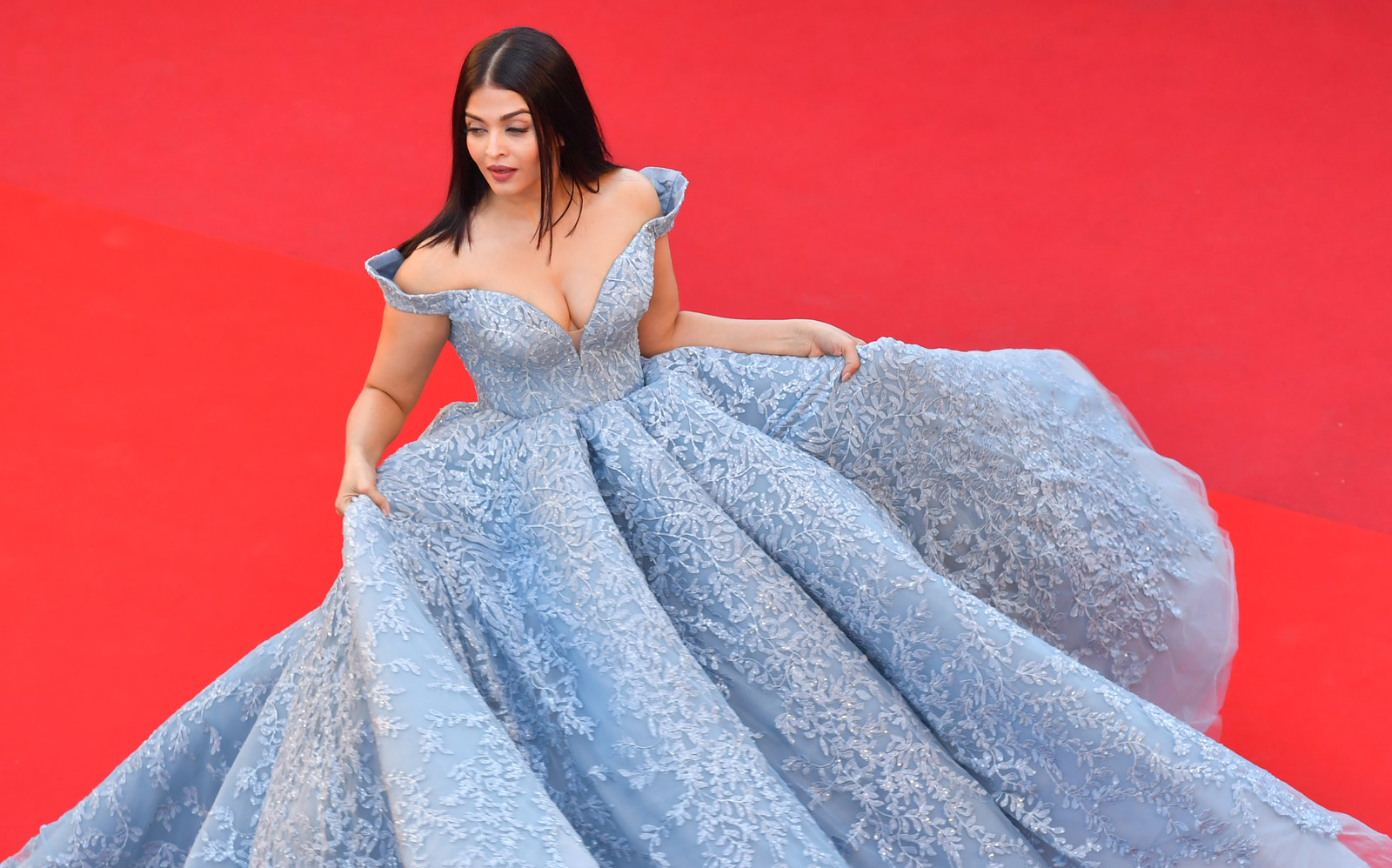 6.
Like an authentic reincarnation of Cinderella, she had her faithful helpers who ensured that she looked like an absolute vision.
7.
Queen Aishwarya, with her inbuilt flawless Snapchat filter realness, made their task a piece of cake.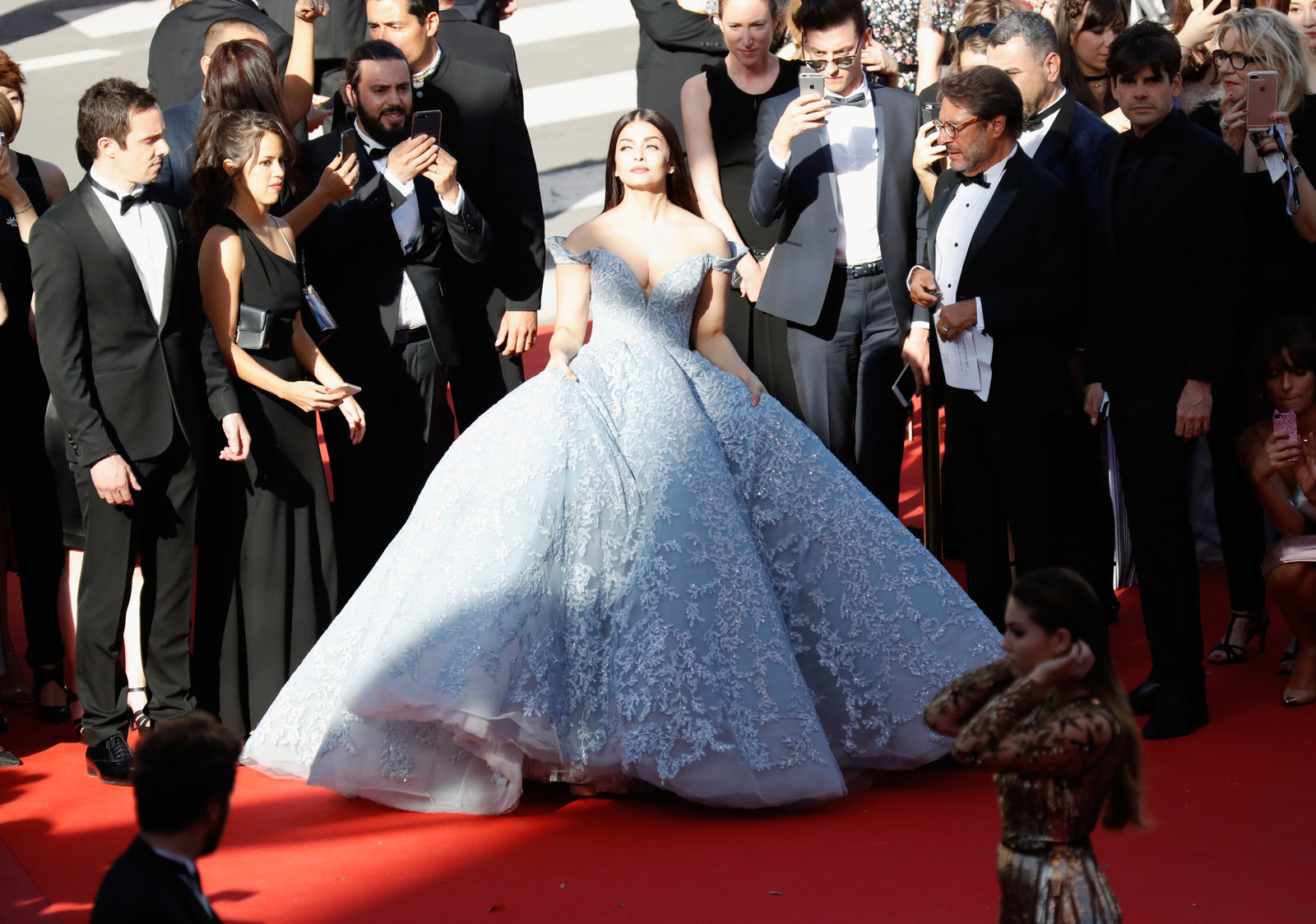 8.
She even let go of her modest assistants to strut about like a celestial creature, making that red carpet her B.I.T.C.H.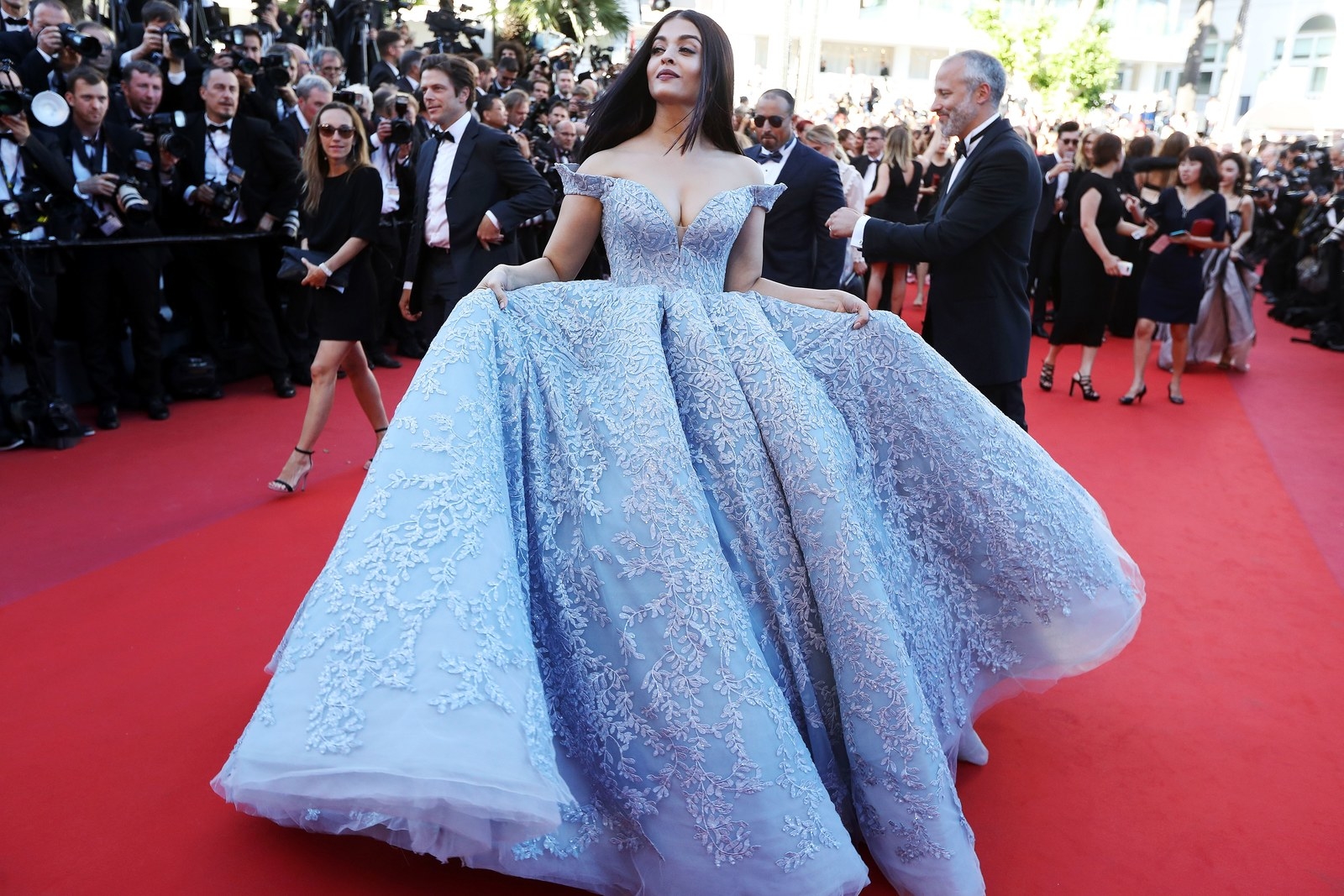 9.
And once atop the dastardly stairs, that've bested many a rich and beautiful celeb wearing haute couture, she OWNED the crap out of it.
10.
Par wahan jaa kar bhi wo apne sanskaar nahi bhuli. Aur yeh tum mat bhulna.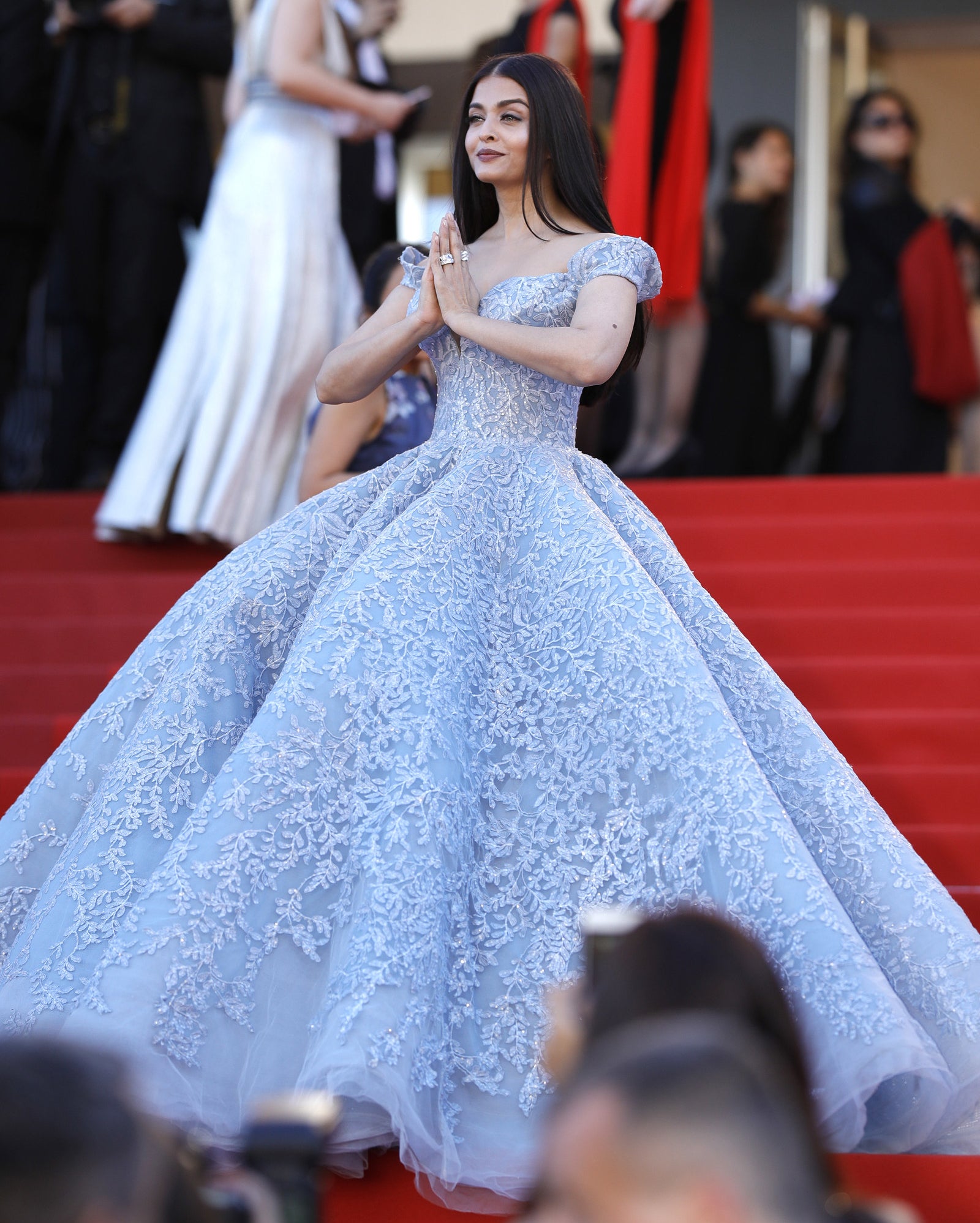 11.
All the devoted followers, who'd gathered to catch a glimpse of her royalty, received a generous bombardment of air kisses.
12.
It was surreal.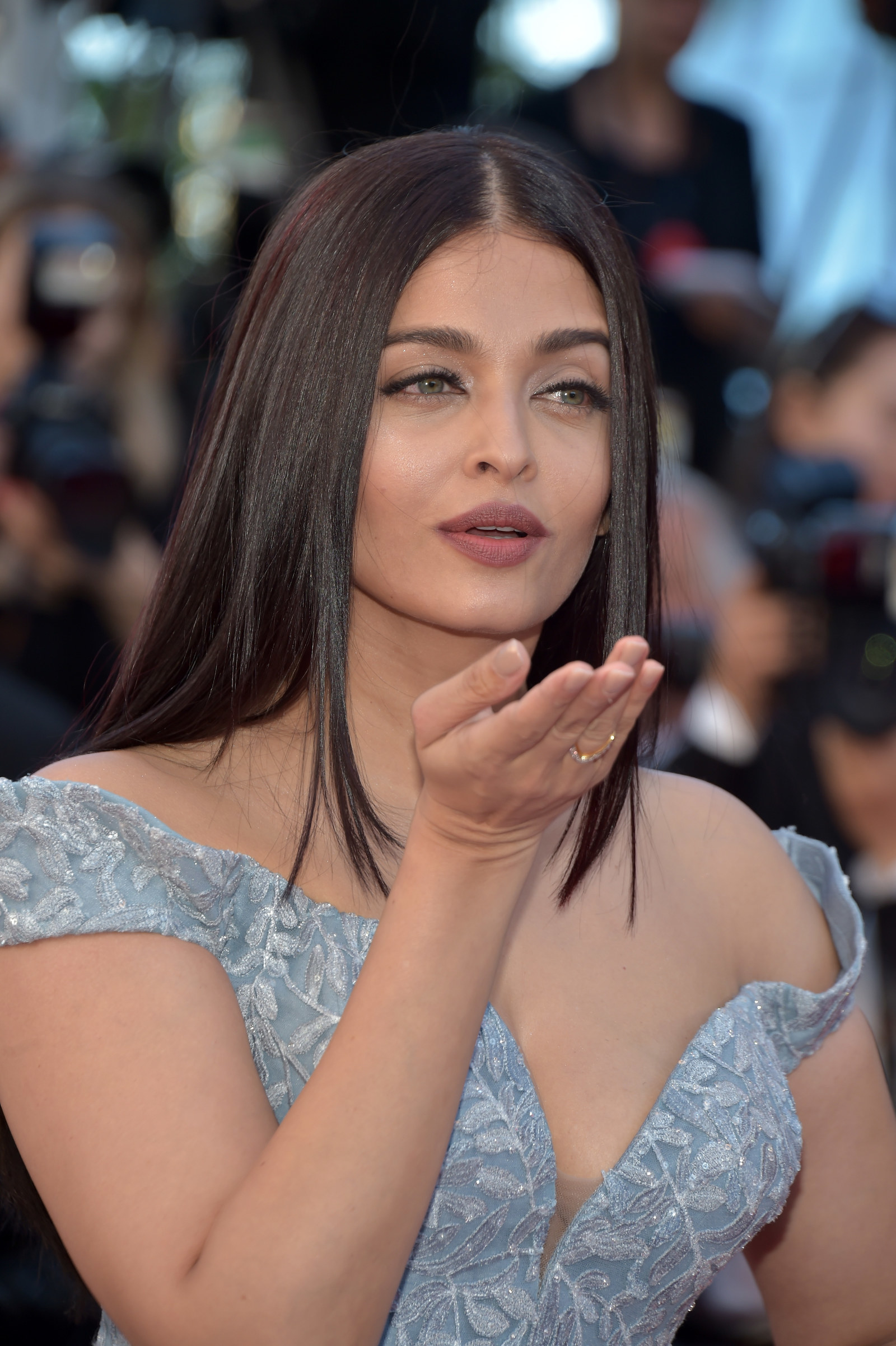 13.
I particularly feel for the lady crouching on the margins, struggling to get the best damn photo of this moment.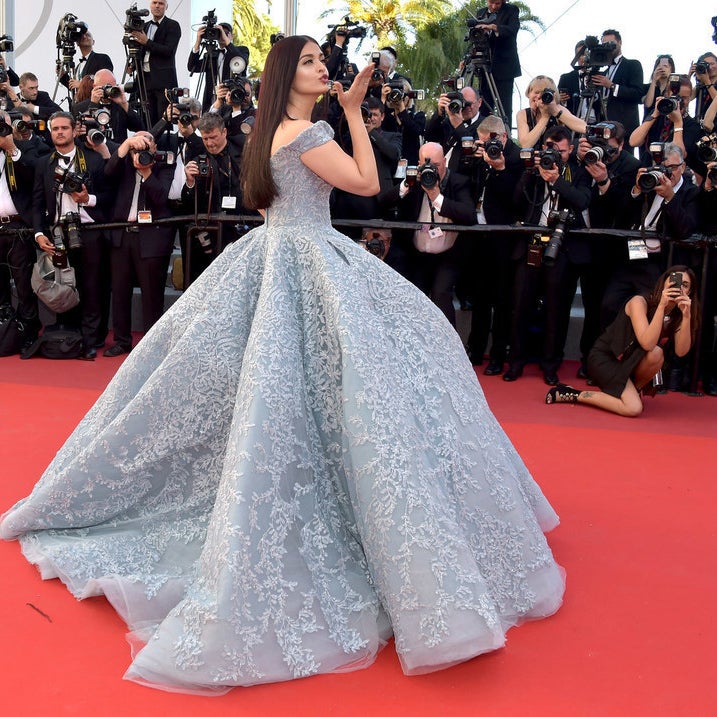 14.
Aishwarya's relentless magic was captured in various photography angles, each more beautiful than the other.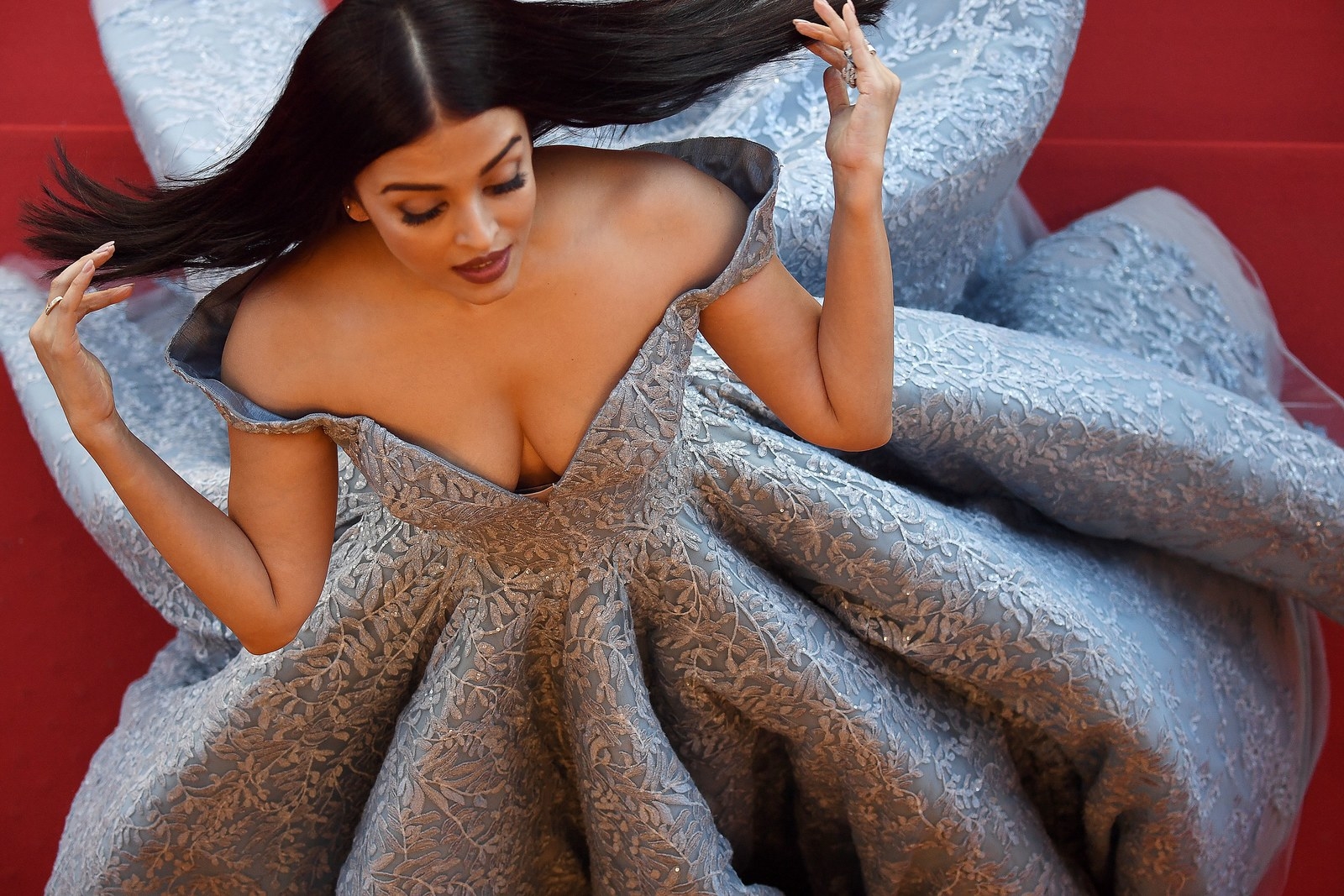 15.
And because she is a mighty sorceress, Aishwarya made natural lighting her most trusted servant.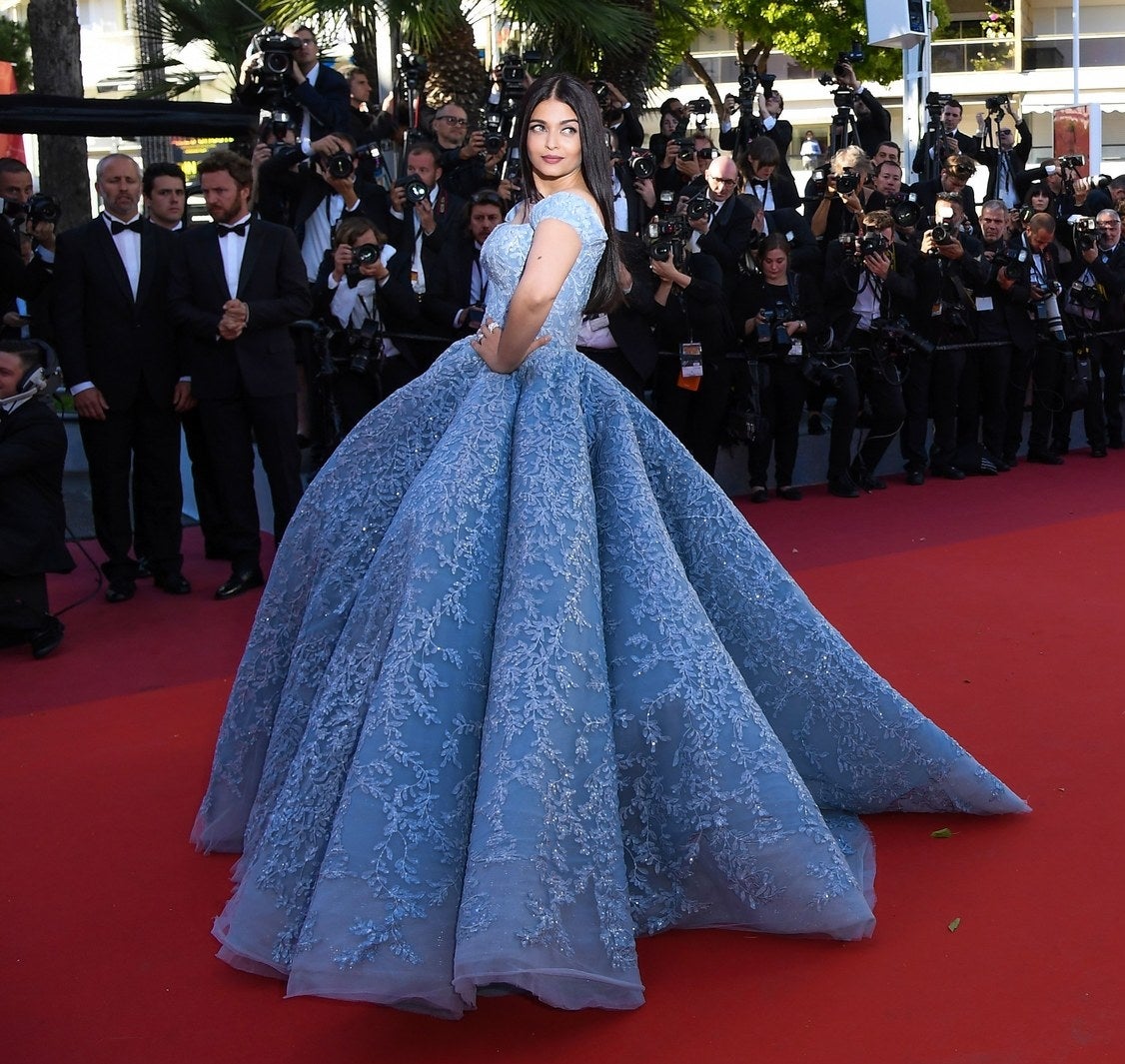 16.
It will never get as good as this. We've peaked. Go home, everybody.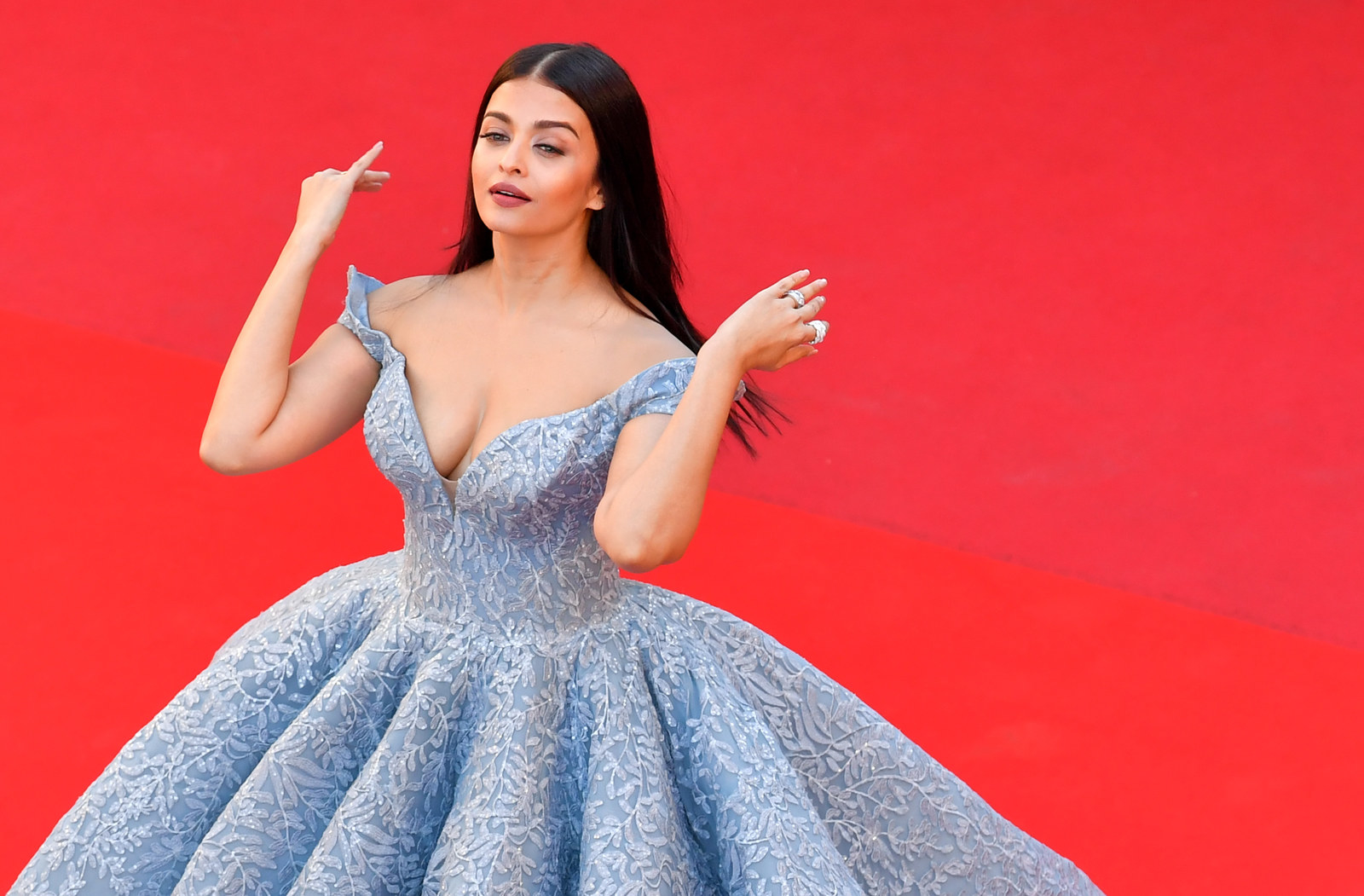 17.
Disney better have an Indian Cinderella movie in the works after this.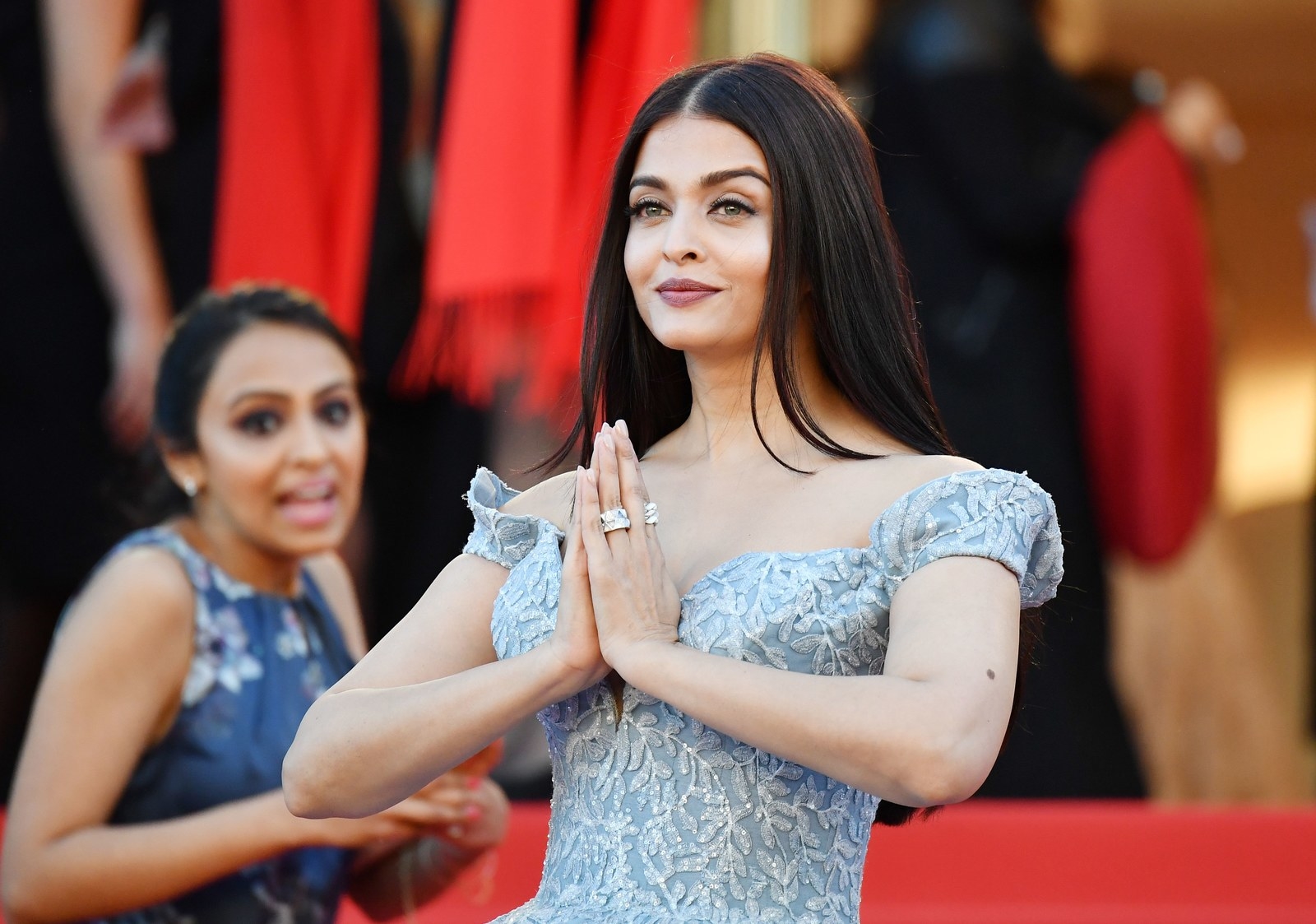 18.
Please, Ash, direct me to the signup sheet for early citizenship to your monarchy.