Karan Johar's Ae Dil Hai Mushkil features most of the gorgeous people of Bollywood.
And after a teaser and two songs, the makers have released a two and a half minute long trailer which has the entire cast speaking flawless Urdu.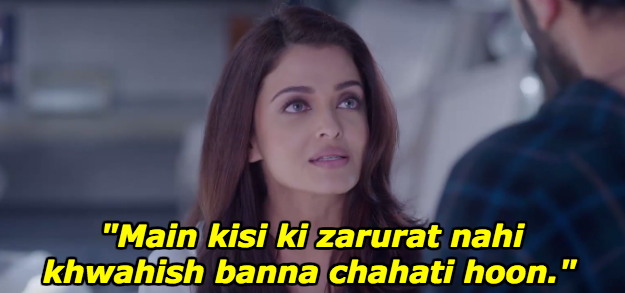 All the heartbreak is being spoken of in this god-awesome language.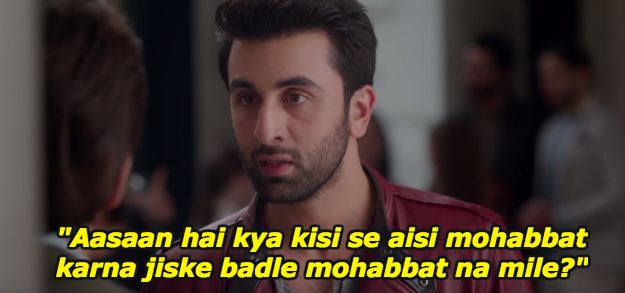 All the dialogue is 10x more beautiful because it is being said in Urdu.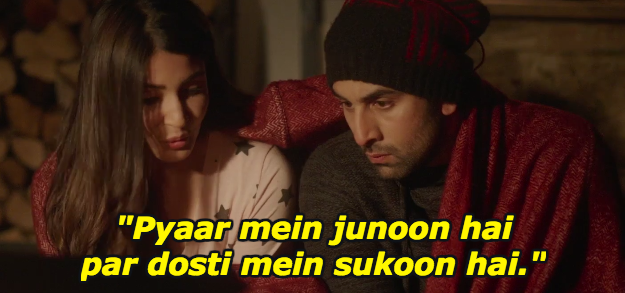 And because we are all blessed, this man is talking in his mother tongue.