16 Bollywood Actors Over 40 Who Just Refuse To Age
They all look exactly the same as they did two decades ago.
1.
Malaika Arora Khan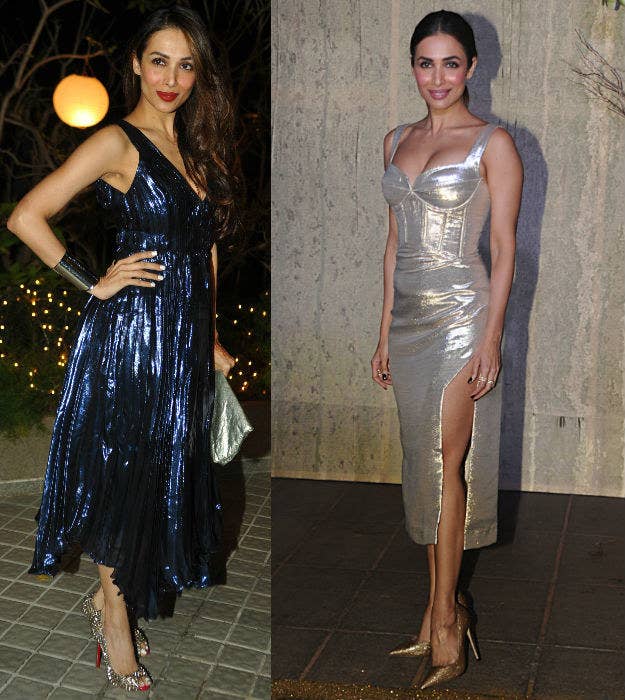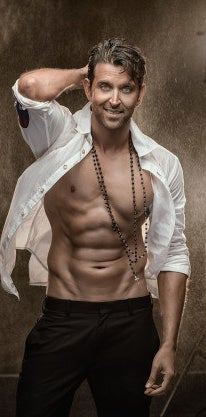 Age: 43
He works hard for those godly abs to inspire ungodly feelings in us. I'm also pretty certain that he's signed a pact with the gods of ageing so he's exempt year after year.
3.
Shilpa Shetty Kundra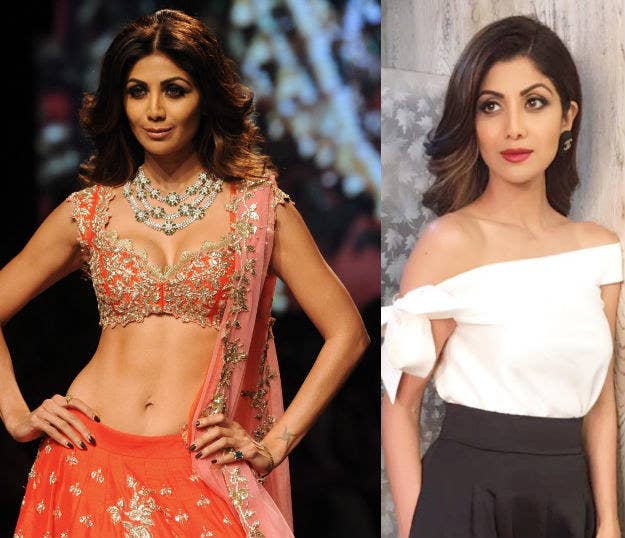 Age: 44
Rahul probably still gets ID'd at clubs or gets asked which year of college he's in. All fair since he doesn't look like he's aged a day since he turned 18.
5.
Sridevi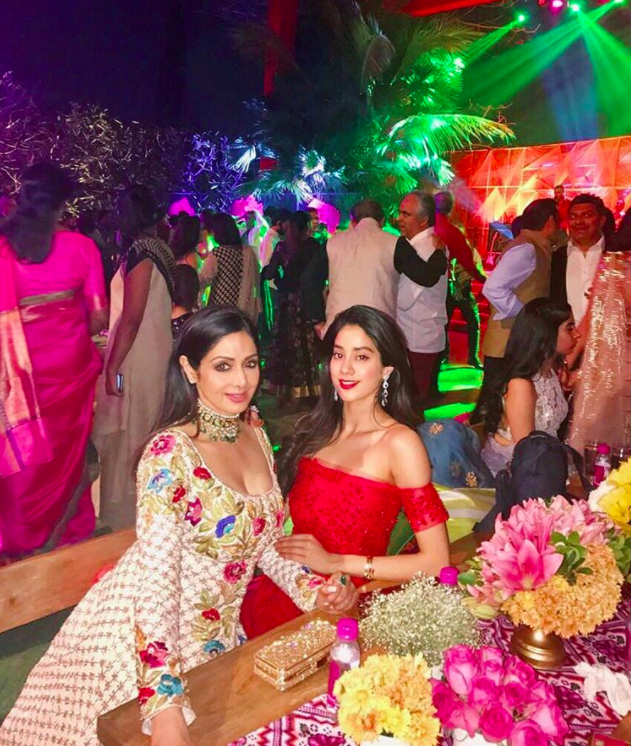 Age: 60
THIS MAN IS 60! HOW? He's been cheating on age with spiffy outfits, balanced diets and trendy haircuts. Pretty iconic, tbh.
Age: 41
She looks like she's 25 so this whole thing about Sushmita being 41 is clearly a lie.
Age: 44
I'll have whatever concoction of age-defying elixir he has, because damn he looks fine for someone who is a dad of two teenagers.
9.
Aishwarya Rai Bachchan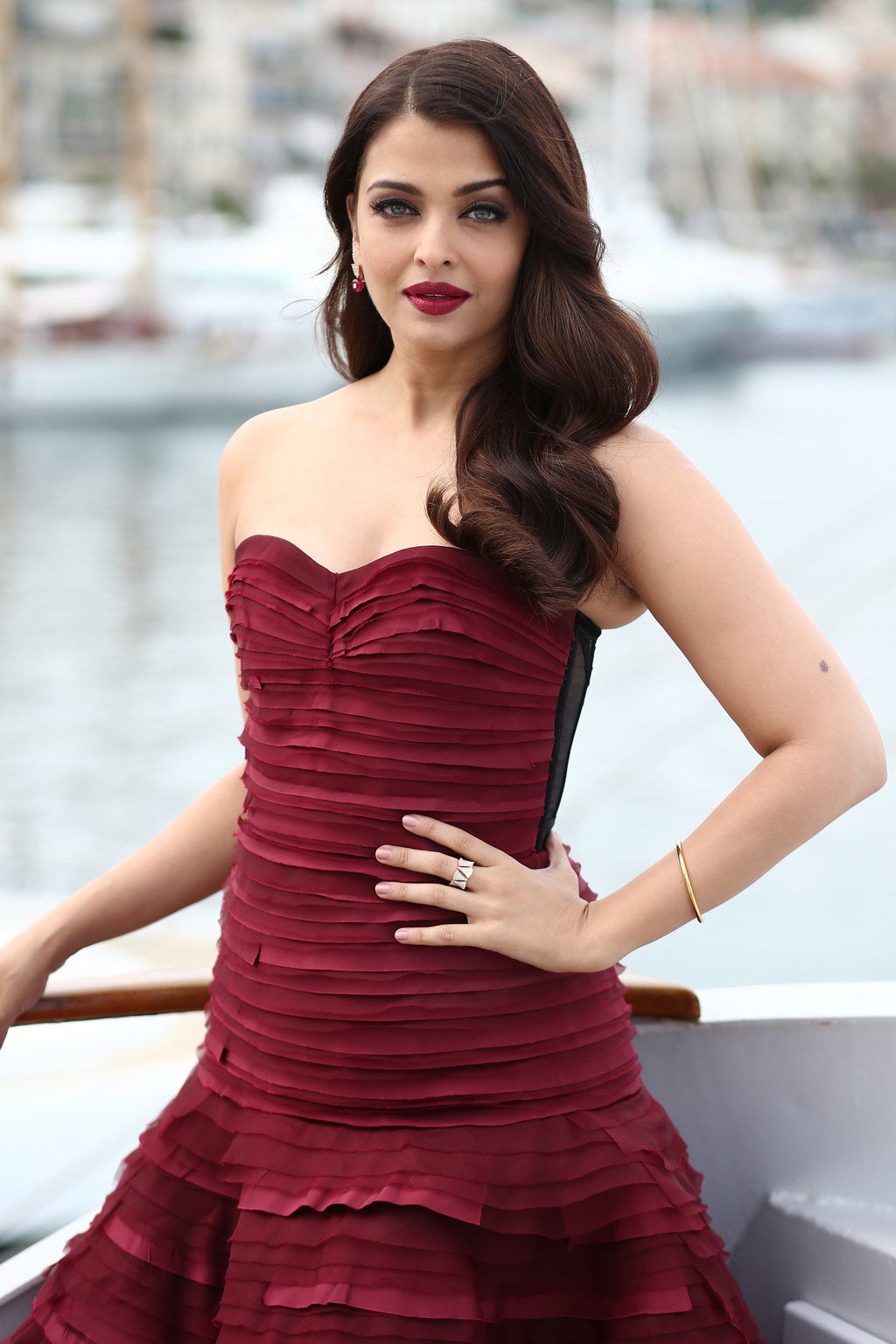 Age: 43
We're convinced that Aishwarya starts her day by taking a swim in the pool of agelessness. She looks just as dewy-faced now as she did 23 years ago at the Miss World stage.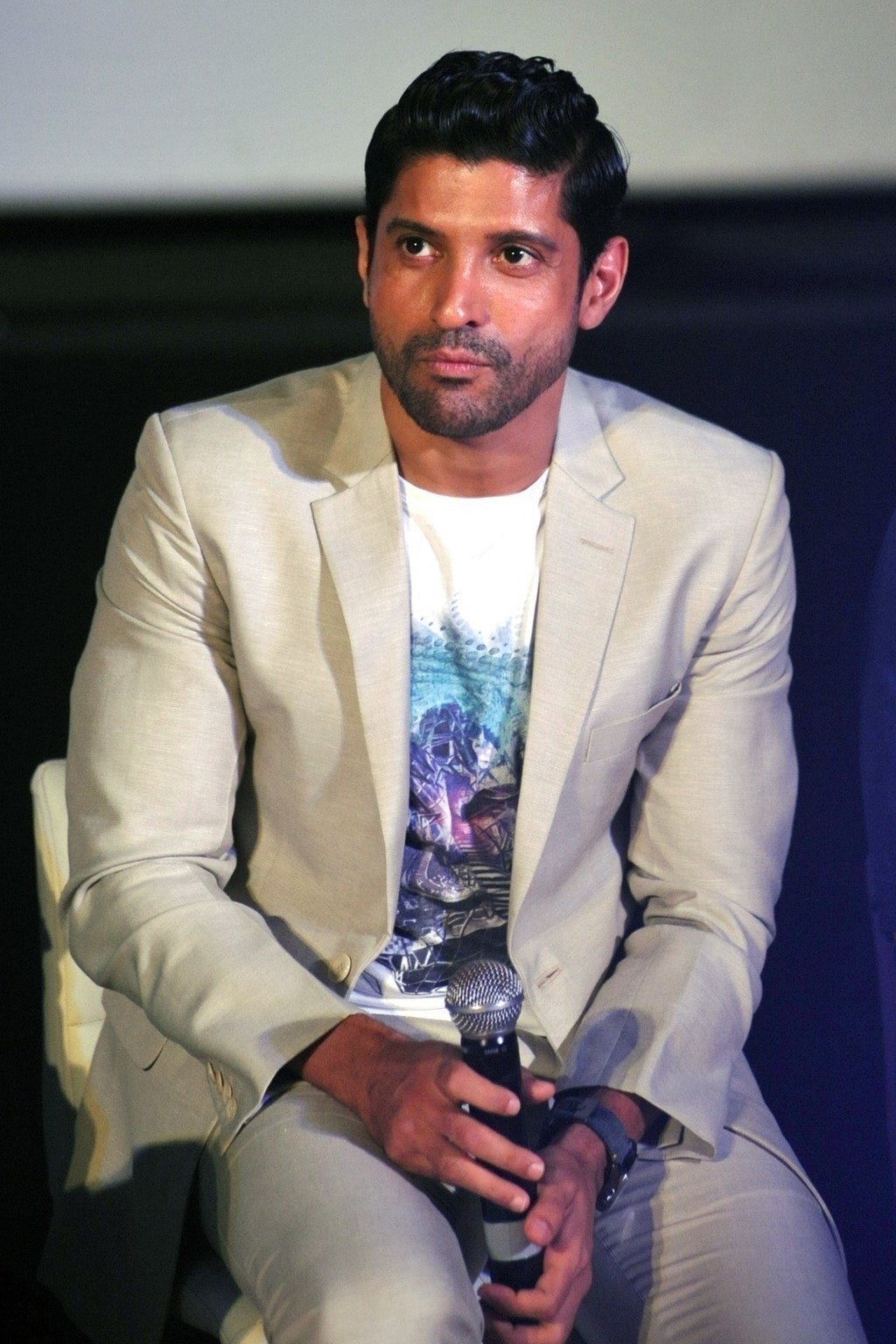 Age: 43
How is it that I want to marry this man but still call him daddy? Socha hai ye tumne kya kabhi?
11.
Tisca Chopra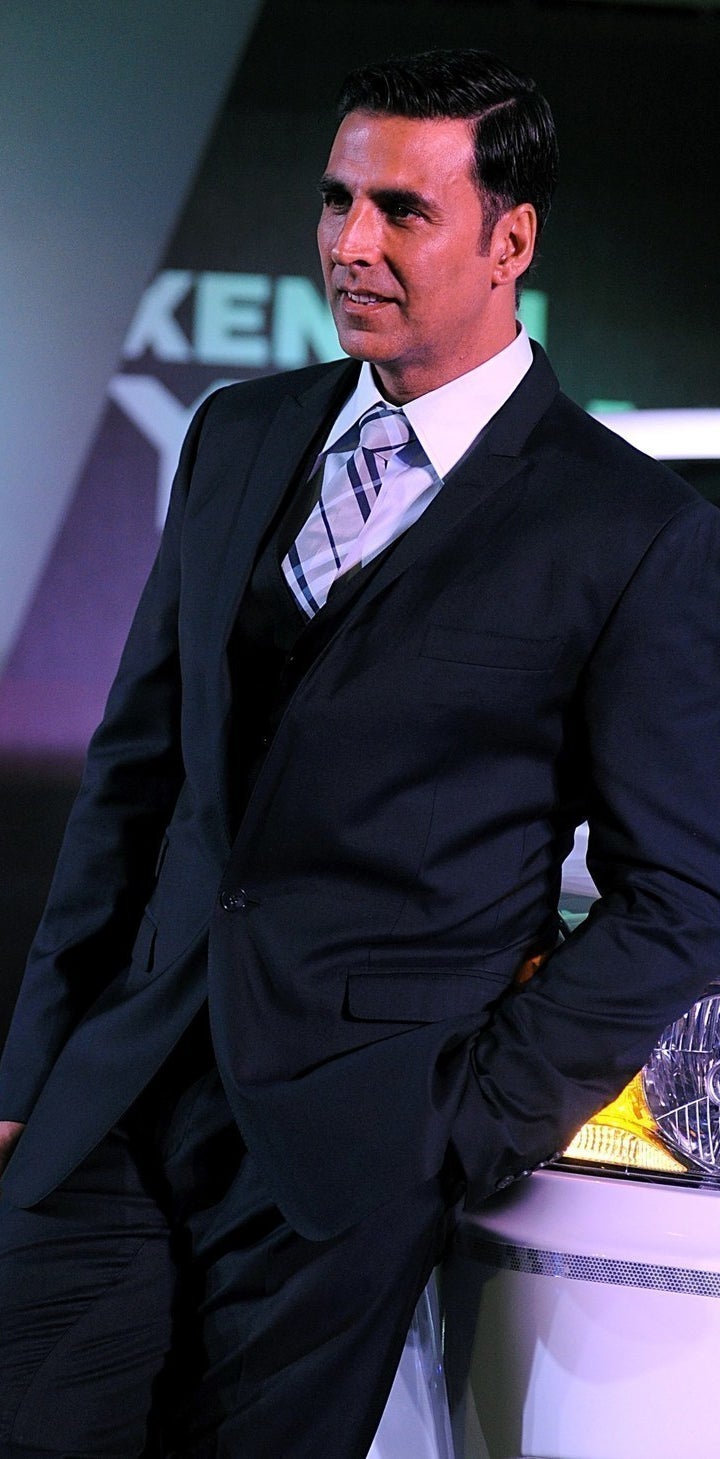 Age: 49
At 49, he looks younger than most men who're half his age. His handsome self is the perfect embodiment of "early to bed, early to rise, makes a man healthy, wealthy and wise".
13.
Karisma Kapoor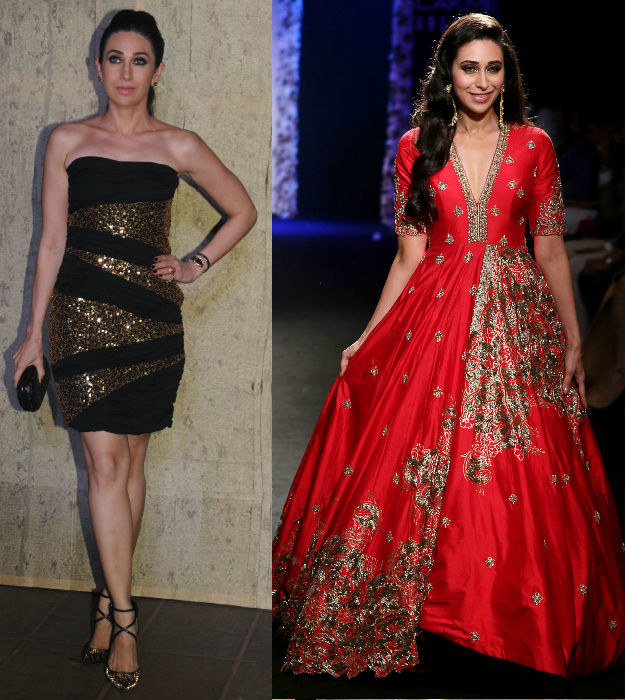 15.
Sonali Bendre
Age: 51
Obviously, this man is on the list because look at this man.