Wrestler Geeta Phogat won India its first ever gold medal in women's wrestling at the 2010 Commonwealth Games.
This is Babita Kumari, Geeta's sister, who also won a gold at the 2014 Commonwealth Games as well as a bronze at the 2012 World Wrestling Championships.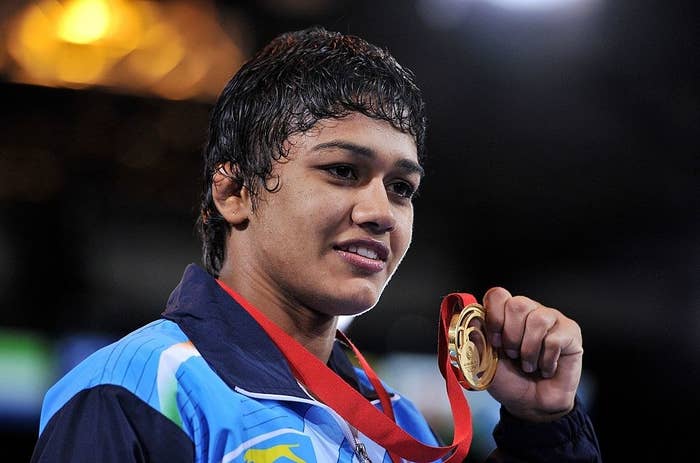 Both the sisters trained under the tutelage of their father Mahavir Singh Phogat, an amateur wrestler and Olympics coach. And in Nitesh Tiwari's Dangal, Aamir Khan plays him.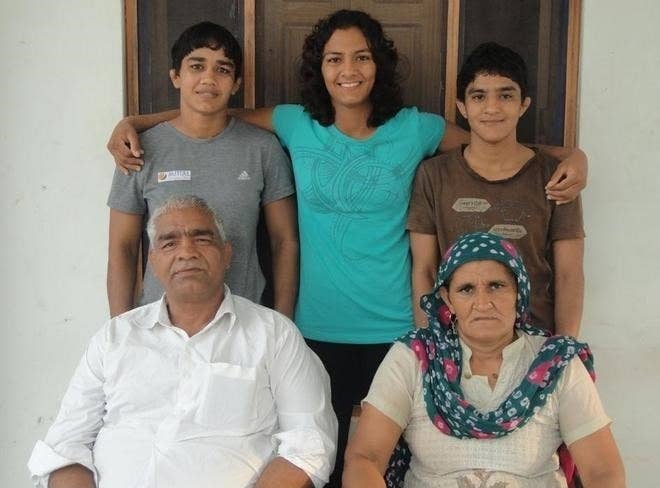 The trailer shows Mahavir's quest to win a gold in wrestling. He wants a son who would fulfil that dream. But Phogat has four daughters and for the longest time he believes that they can't do what a son can.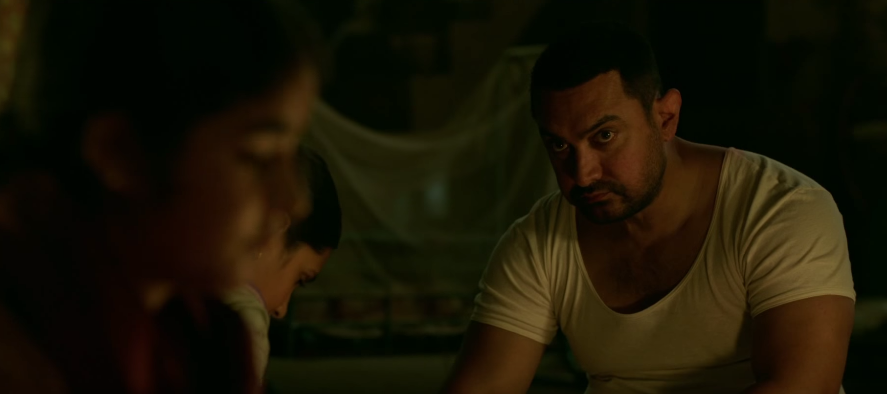 But along the way his daughters show the inclination and potential to become wrestlers, and the realisation that daughters can be just as good at winning medals dawns upon him.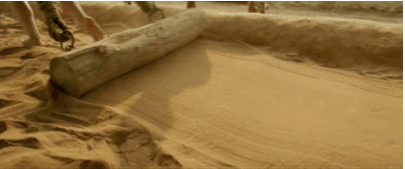 And several wrestling bouts later...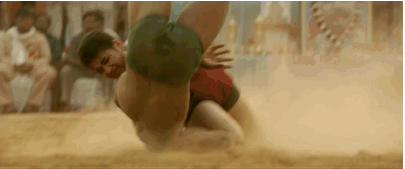 The daughters make history.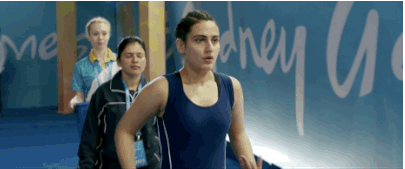 P.S. Aamir as wrestler and progressive dad is nnnnggghhhhh.