2015 has been quite an eventful year for Ranbir Kapoor and Katrina Kaif. The couple is going strong and giving us all sorts of relationship goals.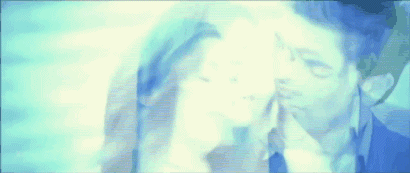 1.
They got their fam's approval.
Ranbir and Katrina spent this Christmas having lunch with the former's extended family.
2.
They moved in together.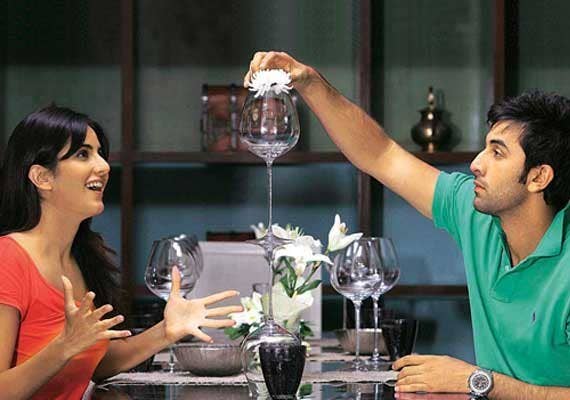 3.
They went on romantic getaways.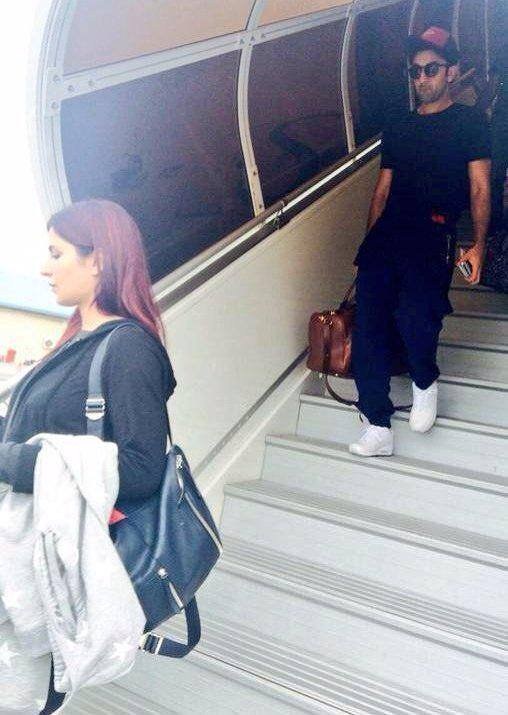 4.
They didn't try to look adorable with each other in pictures but ended up looking so anyway.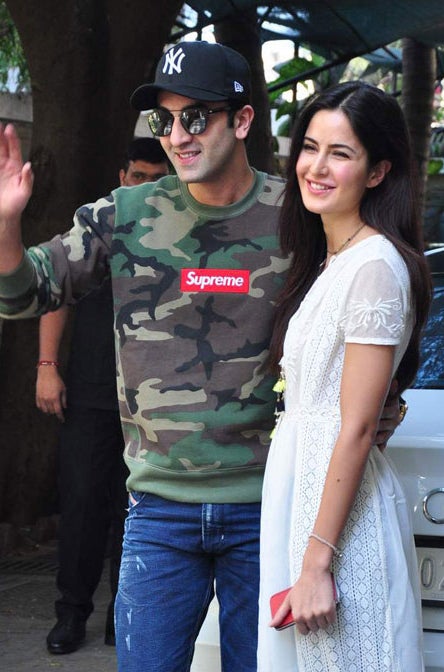 5.
They strived to be their best selves because of each other.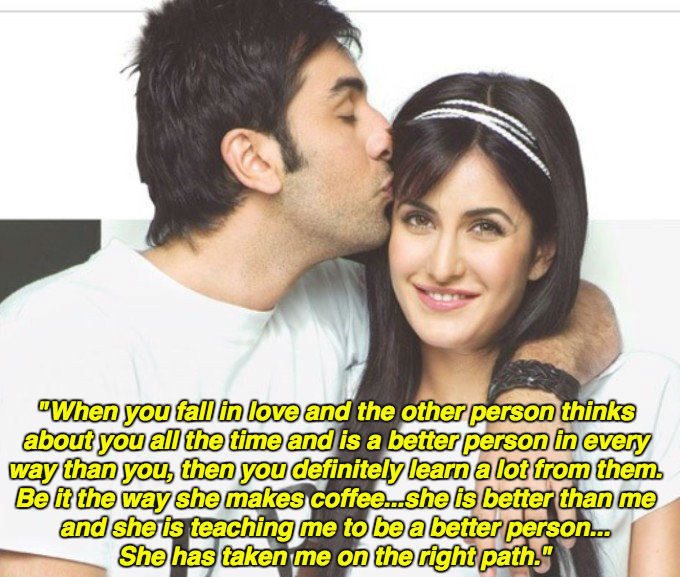 6.
They experienced rough patches in their relationship.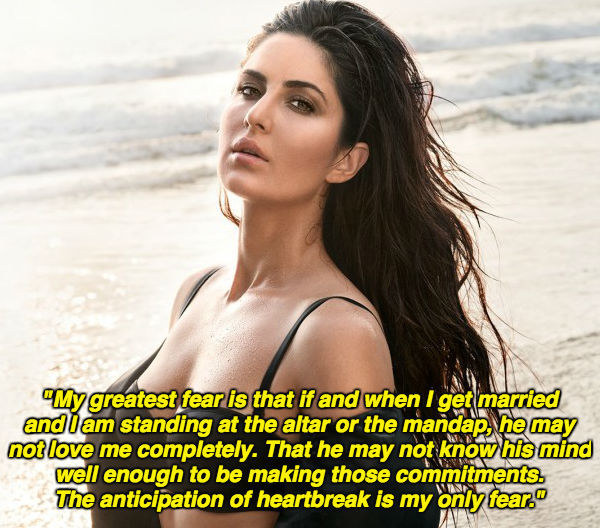 7.
They were hella supportive of each other.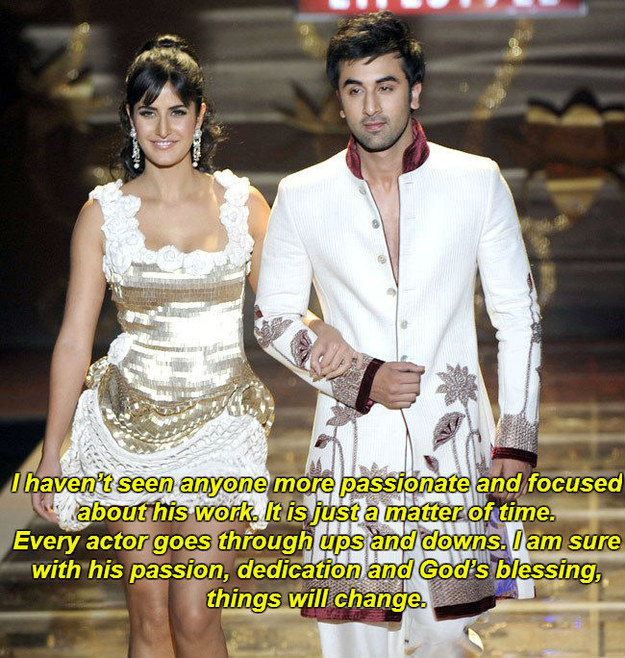 8.
They completely acknowledged the fact that they had passed relationships.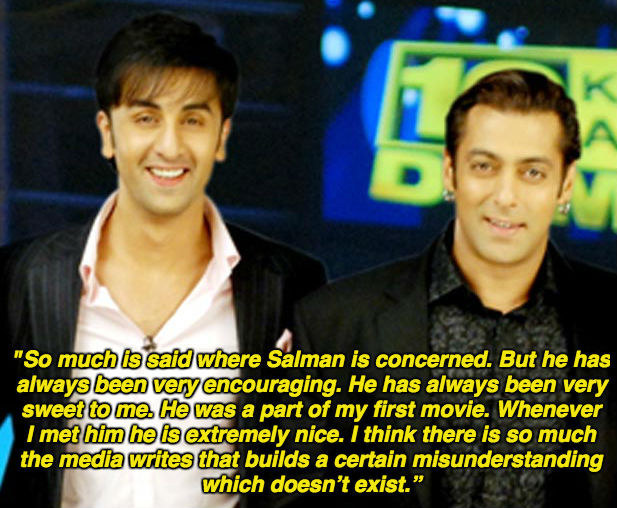 9.
They kissed away each other's fatigue after a long, hard day at work.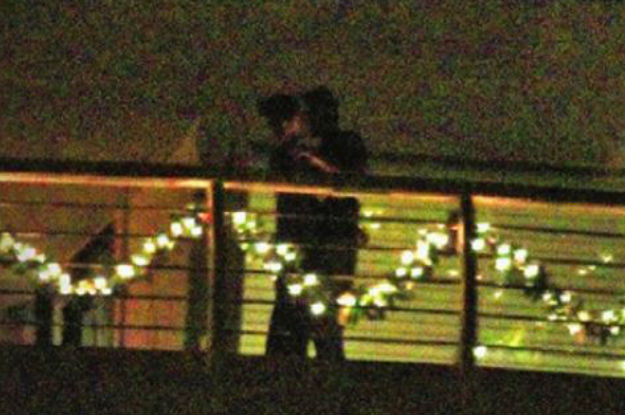 Meanwhile, that's the milestone we are celebrating: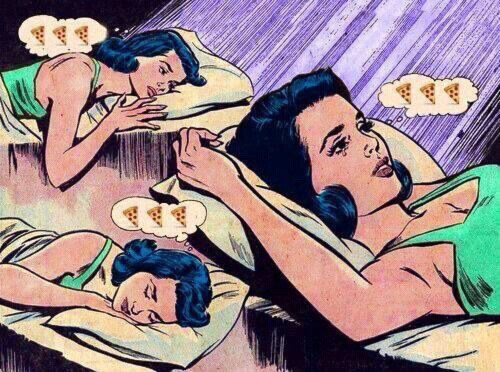 Follow BuzzFeed India on Facebook.