Kapil Sharma is indubitably one of the most successful comedians on Indian television.
While it seemed like everything was going well for him, what with his TV show, his upcoming movie and being in Forbes' most influential Indians list, Kapil's battle with the bottle, his high-handedness with colleagues, and the downfall of his comedy show, put him in an unfavourable light.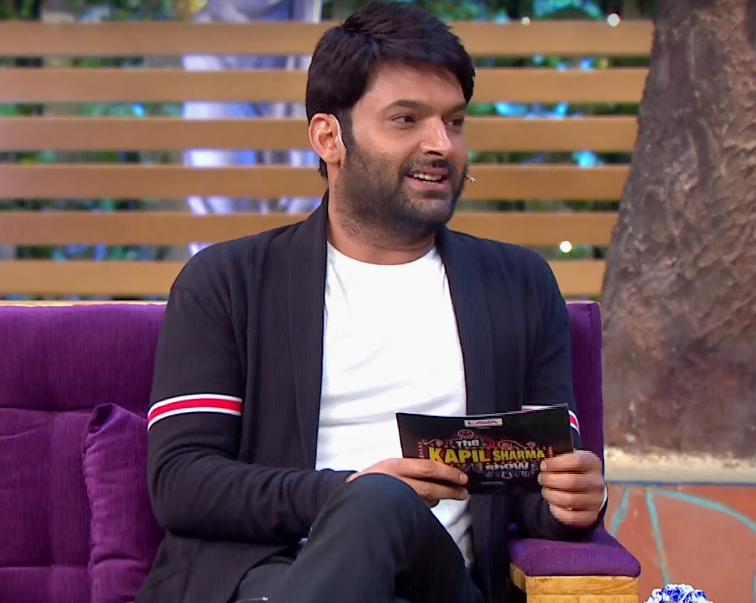 In March, news of Kapil manhandling, assaulting and abusing Sunil Grover on a flight back from Australia made headlines which set Kapil's fall from grace into motion.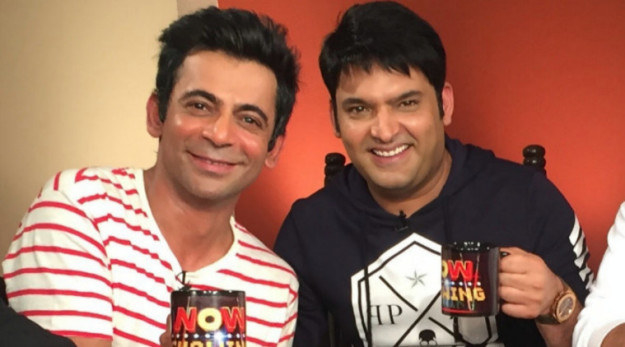 And in September, Sony TV announced that Kapil would be taking a break from The Kapil Sharma Show due to his debilitating health and a new comedy show would replace it.

In a series of interviews with dailies, Kapil cleared the air on why he's been in the news for all the wrong reasons:
1.
On losing a grip on his health: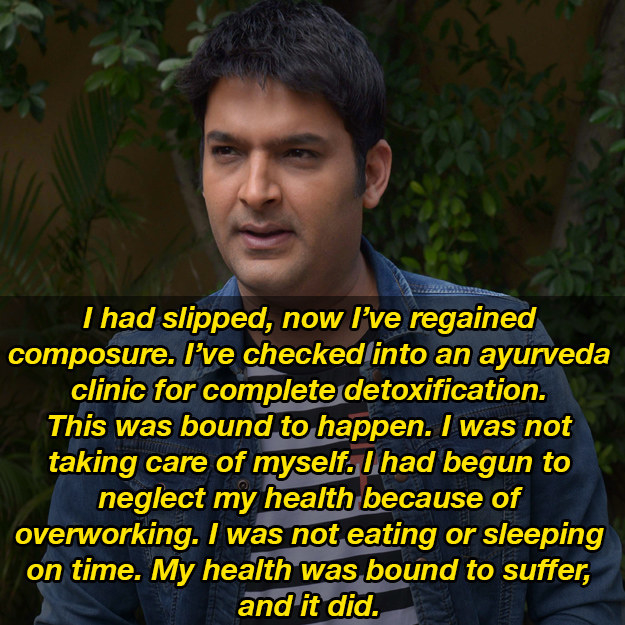 2.
On rumours of him standing up celebrities during shoots: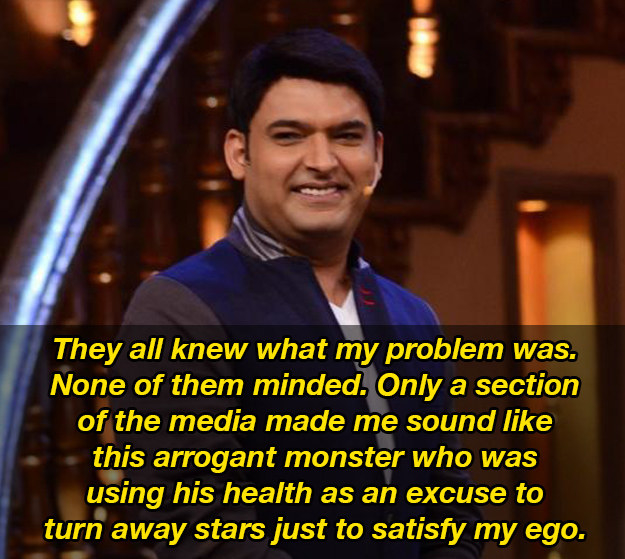 3.
On the media allegedly tarnishing his image: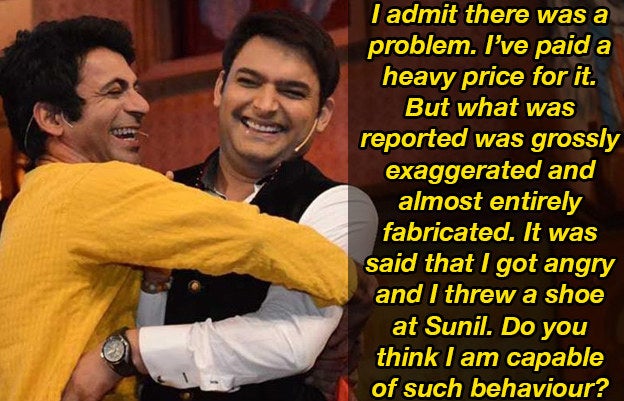 4.
On his version of the scuffle with Sunil Grover:
5.
On not coming clean sooner: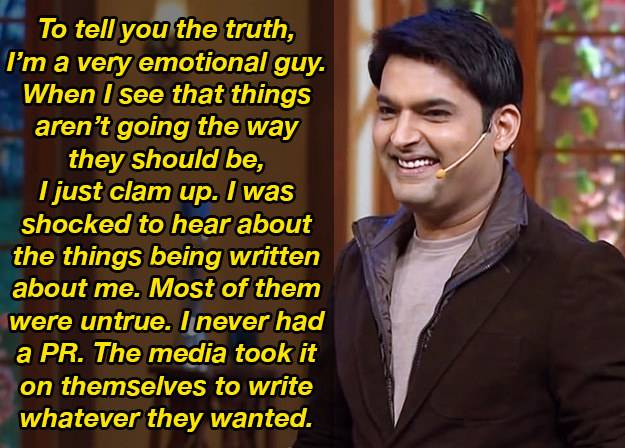 6.
On struggling with alcoholism:
Looks like there are no comments yet.
Be the first to comment!