51-Year-Old Salman Khan Plays The Role Of The 8-Year-Old "Little Boy" In "Tubelight"
Salman is playing the lead that was originally an 8-year-old boy in the "inspiration" for this movie.
In his upcoming release Tubelight, Salman Khan plays the role of a naive young man named Laxman.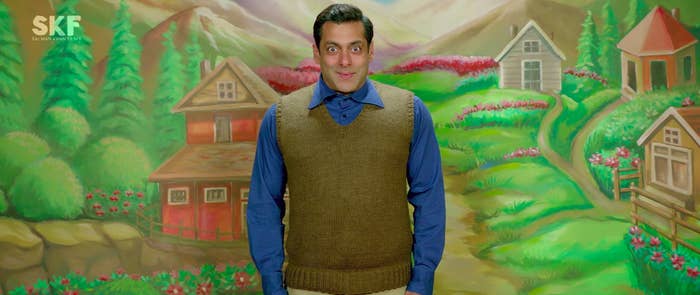 Laxman lives in a small town and he's not like other young men. He's different. Townspeople mockingly call him "Tubelight". There's only one person who has utmost faith in him — his brother Bharat (played by Sohail Khan).
But Salman's Laxman seems to be heavily drawn from the character of Pepper from the 2015 fantasy-drama Little Boy.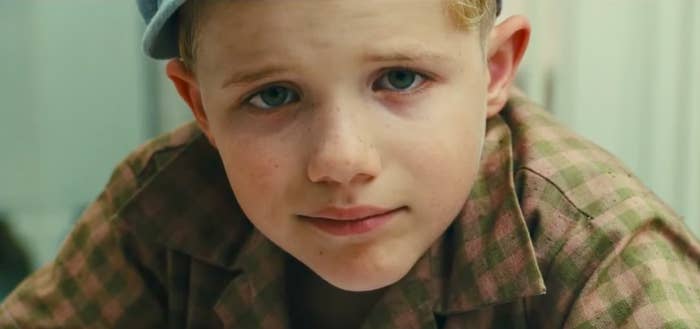 Director of Tubelight Kabir Khan, told DNA, "It's (Little Boy) in the credits of Tubelight as Official Story Adaptation. But it's just the seed of an idea. Everything else has been completely changed in Tubelight."
Damn right, Kabir Khan. Everything IS completely changed in your version.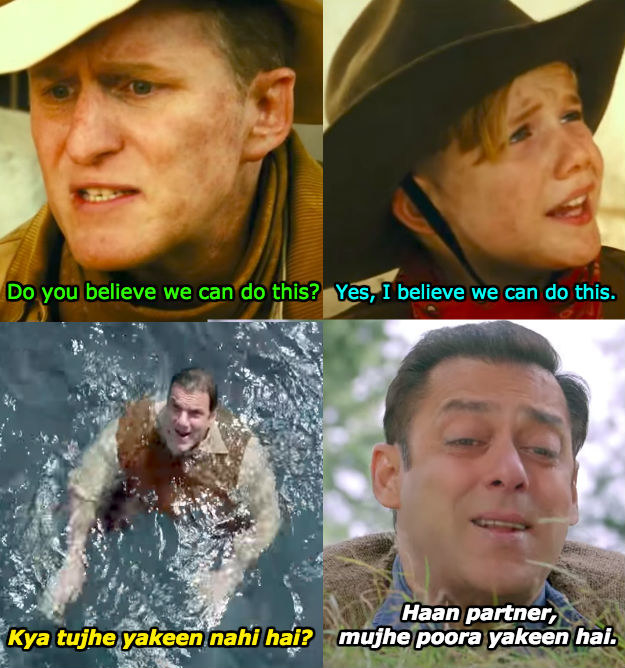 Tubelight is not a blatant copy of Little Boy.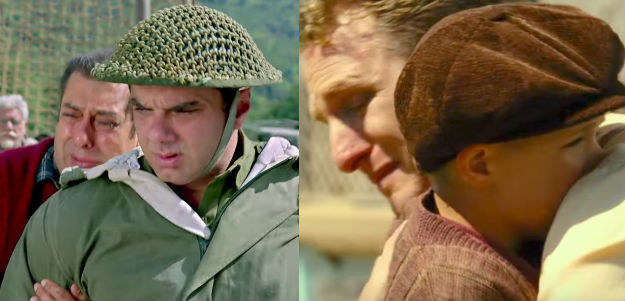 Both movies don't have token wise old men talking about the significance of "having faith".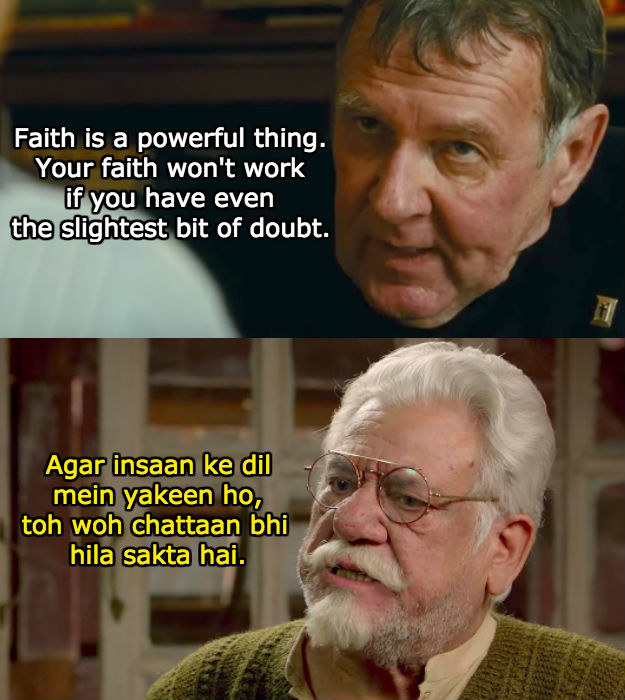 Salman playing a role which was originally played by an 8-year-old is not weird at all.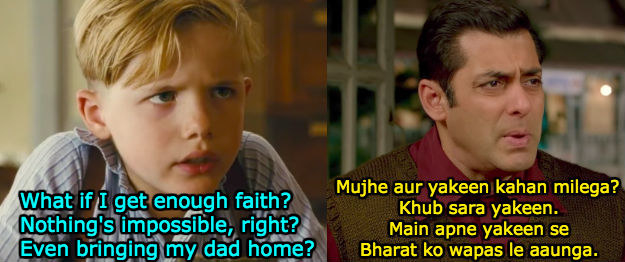 They don't have the same crying face.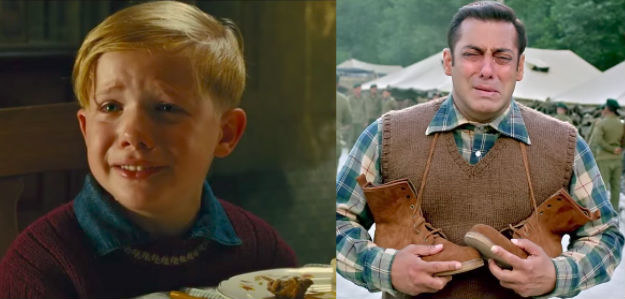 There's a glimpse of Shah Rukh Khan in the trailer confirming reports that he plays a cameo in the film. Perhaps, he plays the role of the magician from Little Boy, who has a small yet instrumental role in the plot.