Directors Share Heartwarming Words About Working With Ranveer Singh
The actor completes 5 years in Bollywood today. Congrats, you sexy beast.
Ranveer Singh completed 5 years in Bollywood today, and a video aptly summarising his rather glorious journey was uploaded to his Facebook page.
The video has Singh's directors sharing nuggets of their experiences while working with him.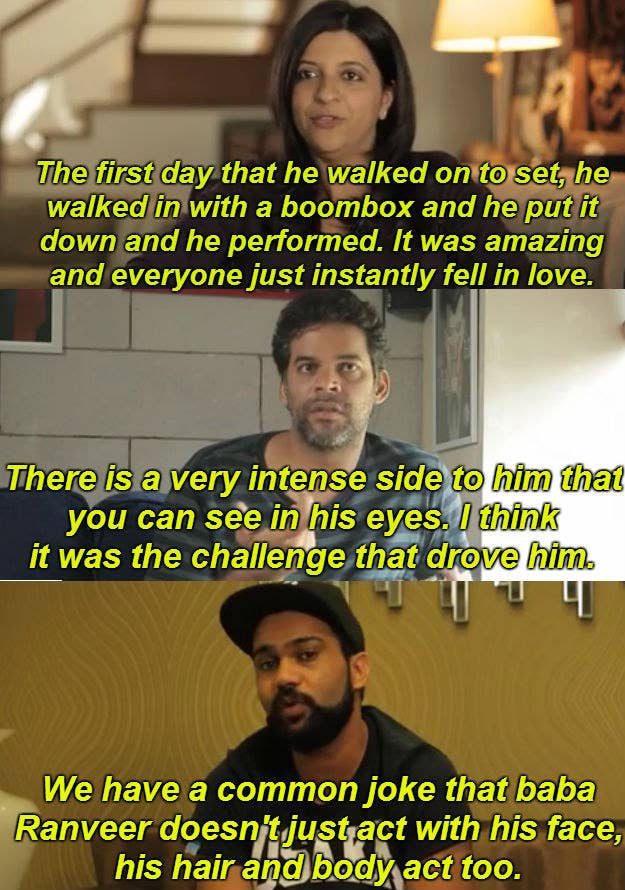 Here's to many more years of Ranveer Singh in Bollywood.👐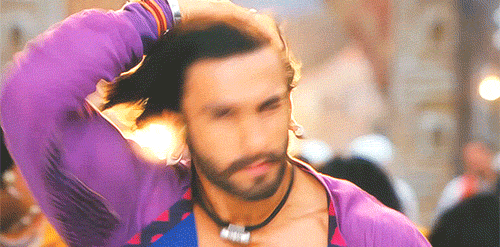 Follow BuzzFeed India on Facebook.