Sonam Kapoor Keeps Getting Sent A Flood Of Gifts And I Am Kinda Sorta Mad
♪ Gucci Gucci, Louis Louis, Fendi Fendi, Prada ♪
I love Sonam Kapoor. I love everything about her. I love her 'tude, I love her resonating lack of fucks, I love her relentless commitment to style.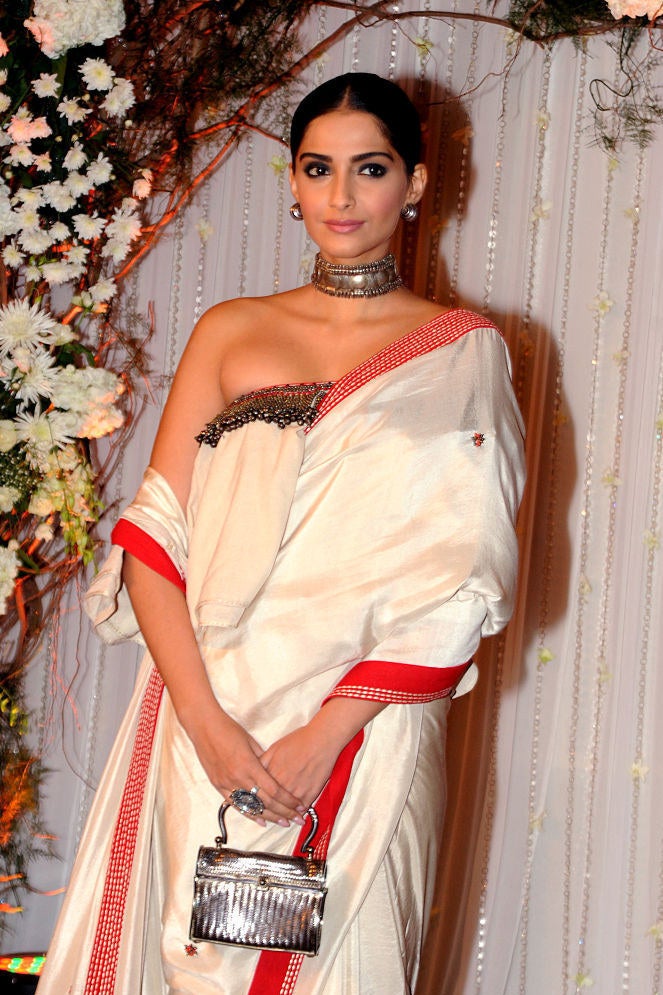 Since following her on Snapchat, it has come to my attention that I'm FAR from the only person on earth who loves Sonam Kapoor.
On the contrary, it turns out that one of the perks of being an A-list celebrity is that brands and companies will spend their entire marketing budgets (and more) to get a gift to you that you'll post on social media. Because a fuckton of people, like me, love Sonam Kapoor.
Here's a brief list of just a FEW gifts that Sonam Kapoor has received for being all-round baller Sonam Kapoor.
1.
A hoverboard.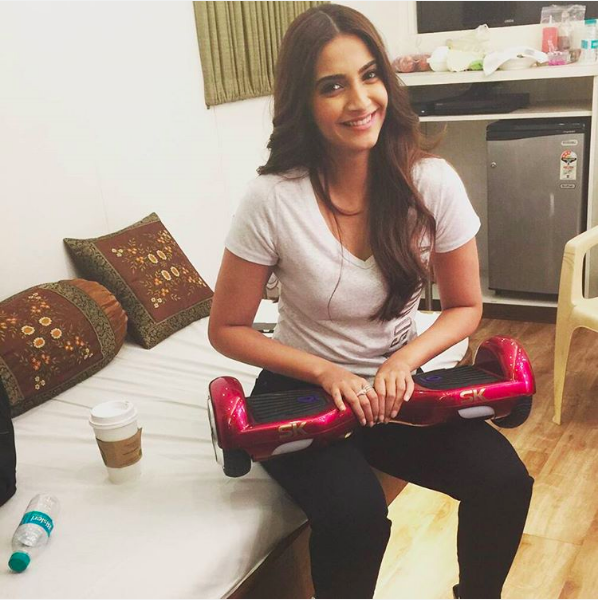 2.
Disney PJs and goodies.
3.
A personalised Burberry poncho.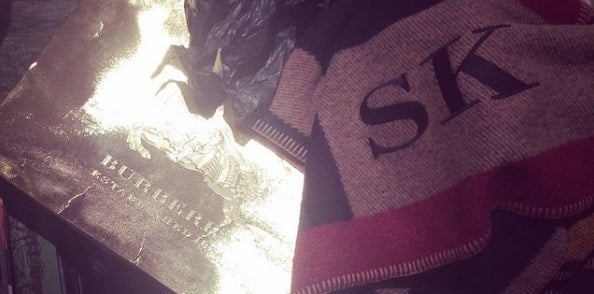 4.
Edgy Manish Arora outfits.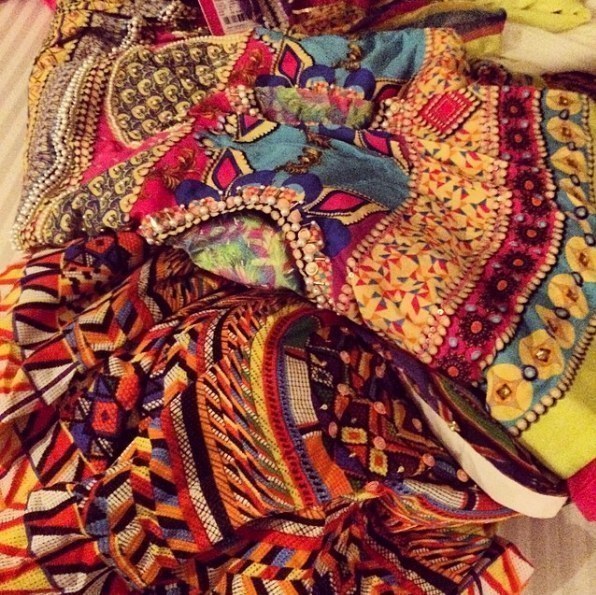 5.
This bomb Louis Vuitton backpack.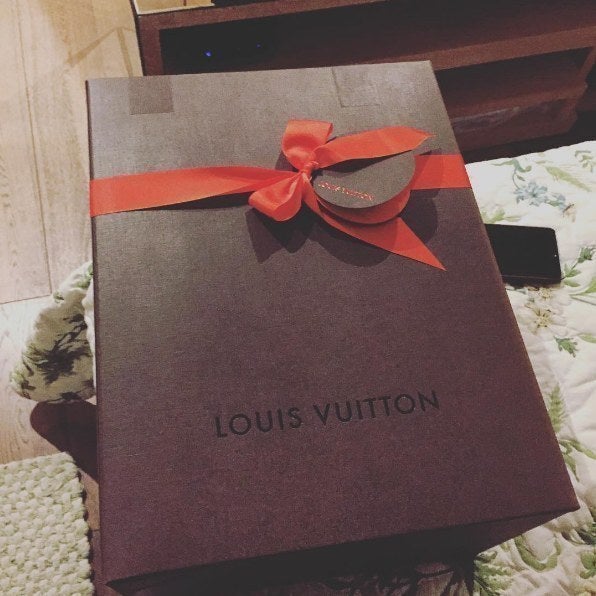 6.
Herself in her Cannes outfit ON A DAMN BIRTHDAY CAKE.
7.
CANDY-WRAPPED PJs.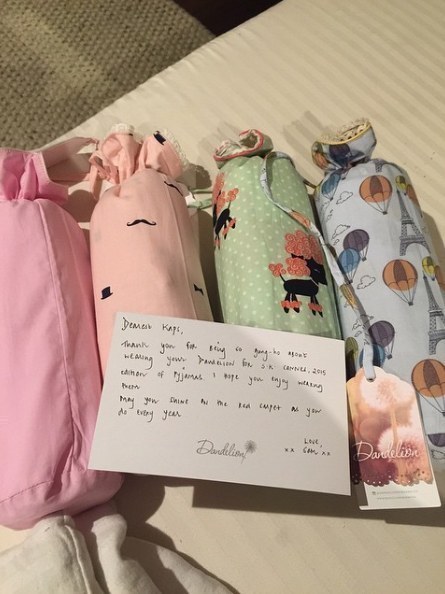 8.
Unsolicited cupcakes and macaroons.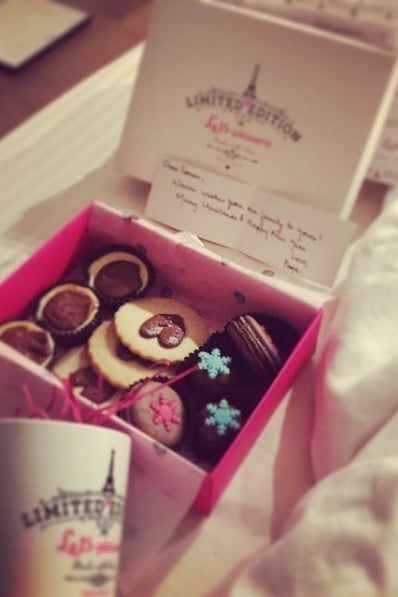 What's the official procedure to deserve this?
9.
CARTONS OF SNICKERS AND PEPPY.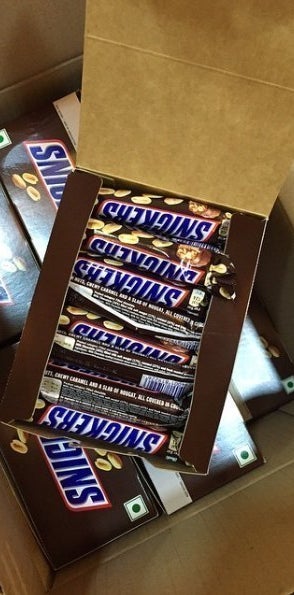 Which legally binding documents of friendship do I sign to receive similar shipments?
10.
Just ALL sorts of accessories, all the damn time.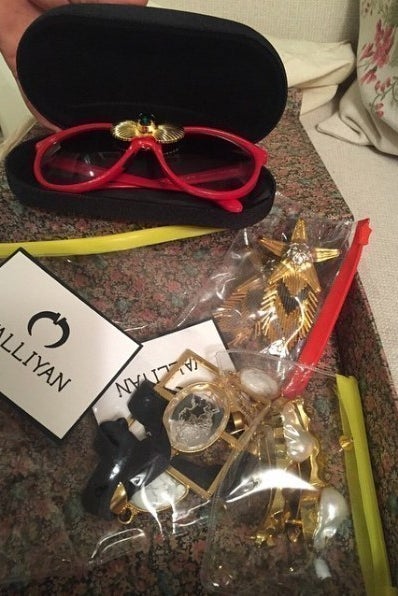 Is there a support group I can join to deal with these feelings of simultaneous adulation and resentment towards Sonam?
11.
Dresses. Dresses all day every day.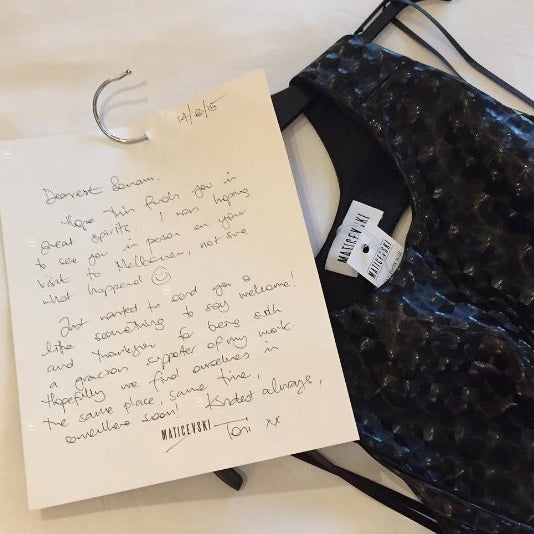 Sonam would look lovely in those dresses but I ~really~ think I would also look lovely in those dresses.
12.
A constant unstoppable flood of luxury handbags.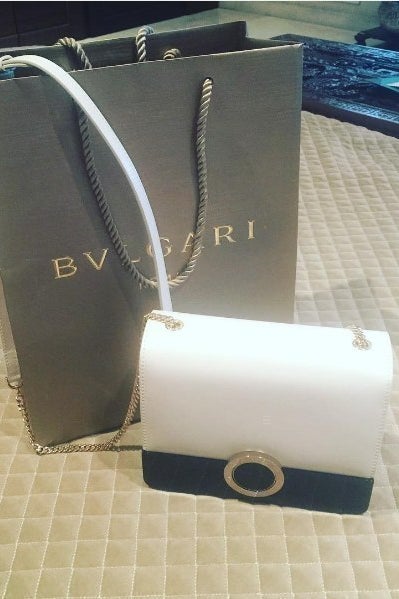 13.
A fucking TORRENT of clutches.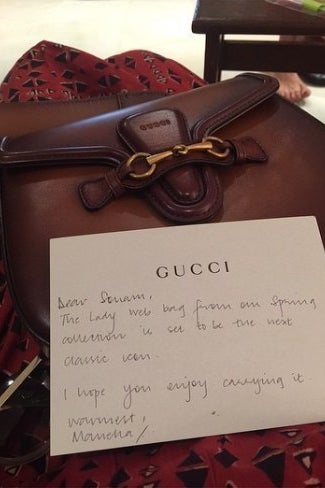 14.
I HATE YOU, SONAM KAPOOR.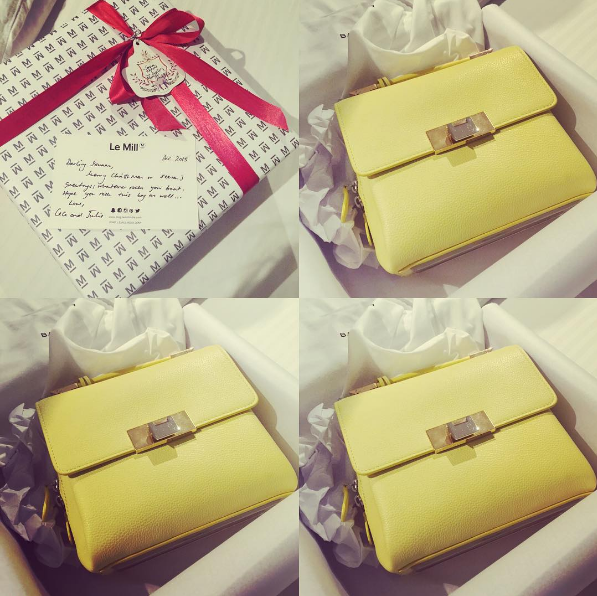 15.
AND I WOULD ALSO LIKE VERY MUCH TO LEAD YOUR LIFE.
16.
😭😭😭😭😭😭😭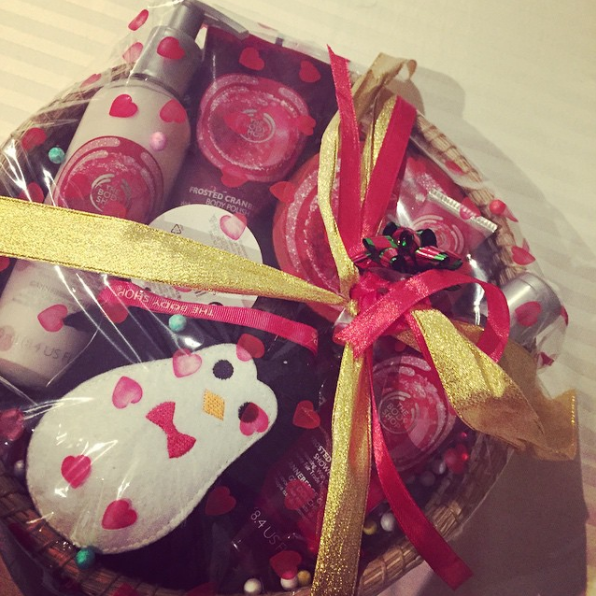 17.
I haven't received as many presents on all my birthdays combined as Sonam probably got this week.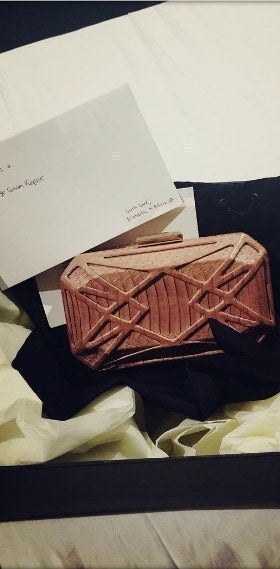 18.
I swear I'm OK. I'm not mad. I mean, good for Sonam. Good for her.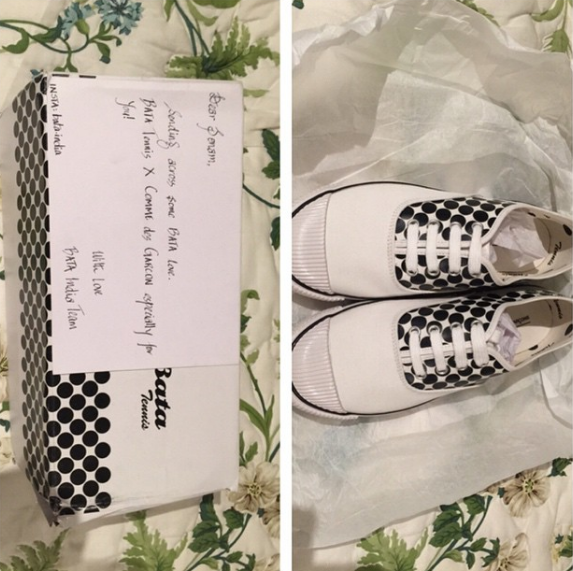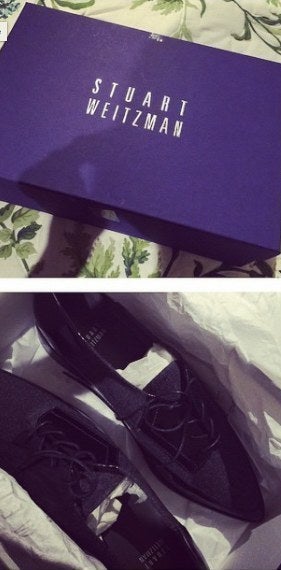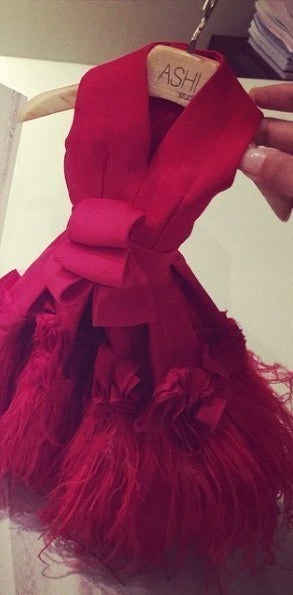 21.
Counting to 10 and taking deep breaths.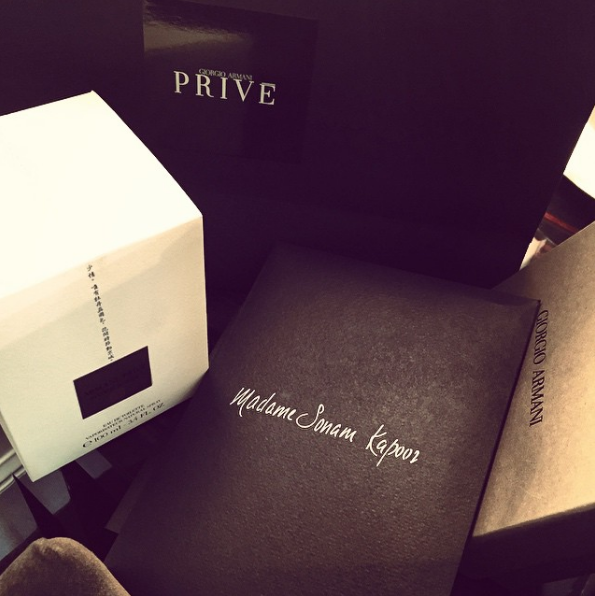 22.
*Puts on ₹120 sunglasses to hide tears*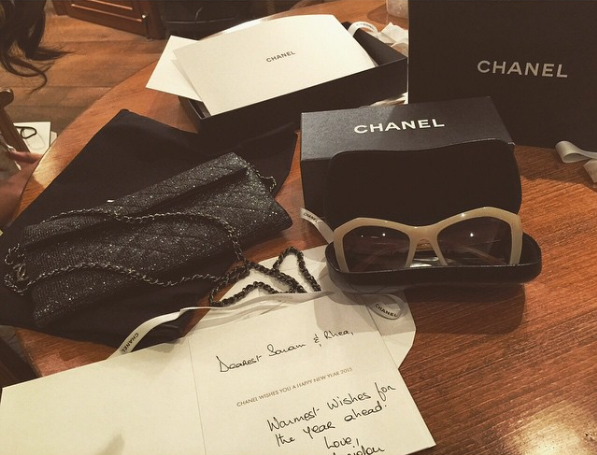 Sonam, please consider this official request to swap lives permanently. Thank you.