20 Women Who Could've Been On Vogue's Women Of The Year Cover Instead Of SRK Or KJo
Hey, Vogue India, you might want to schedule some more cover shoots.
Vogue India celebrated The Women of the Year by releasing two special October covers featuring Twinkle Khanna, Anushka Sharma, Sonam Kapoor, Mithali Raj and Nita Ambani. Oh, also Karan Johar and SRK were on the covers as an "and the men we love" addendum.
Having two men featured on magazine covers meant to celebrate successful women seemed pretty unnecessary, the spotlight could have shone on the women alone and naturally people pointed out the same.
I'd like to offer my help to Vogue India and present a list of women who've been killing it consistently for them to consider for their other "Women of the Year" covers:
1.
Faye D'Souza, Executive Editor at Mirror Now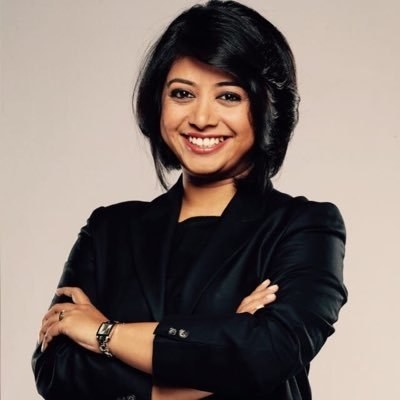 2.
Anshu Jamsenpa, Mountaineer
3.
Karuna Nundy, Lawyer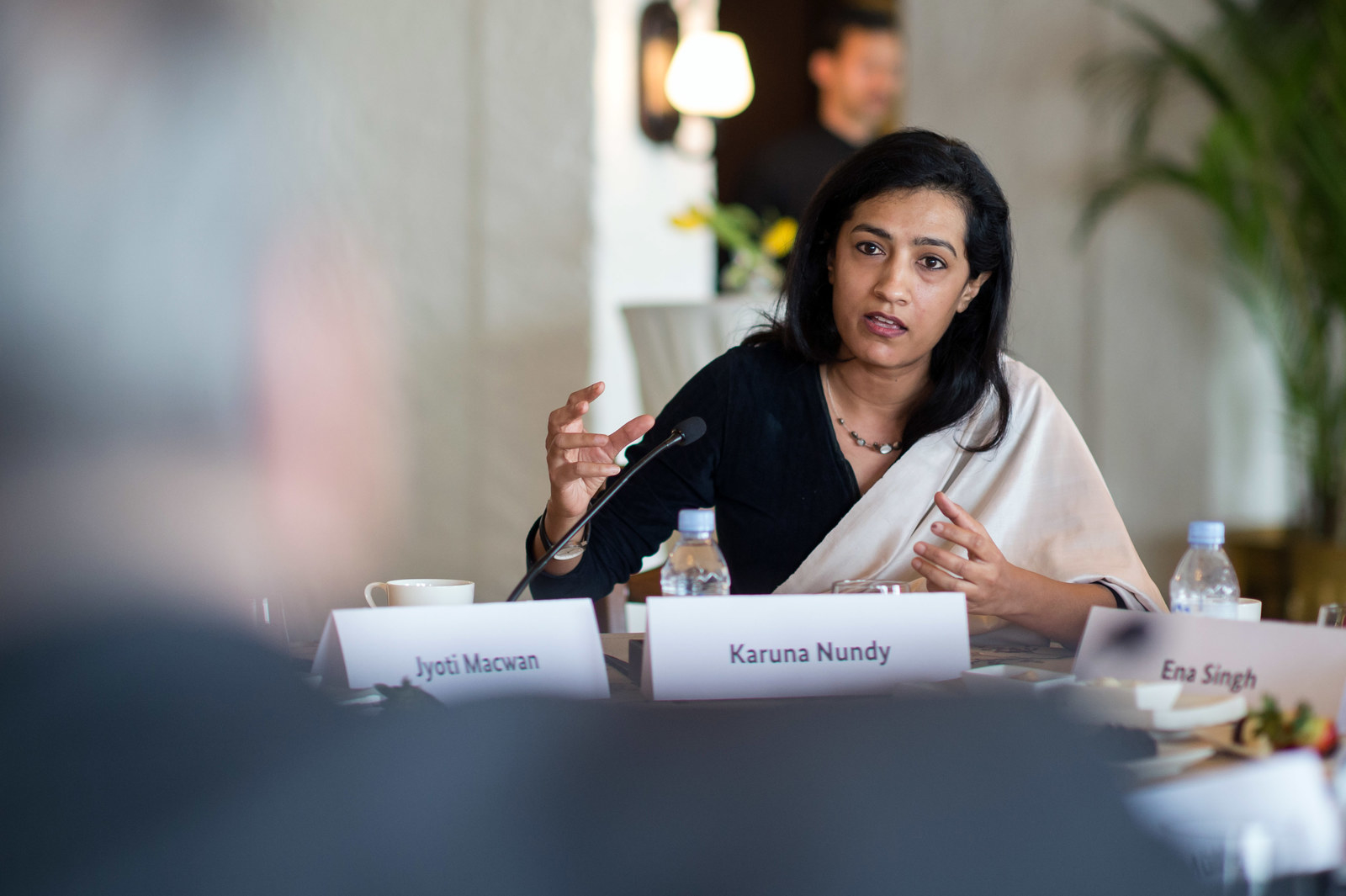 4.
Mann Kaur, Track-and-field athlete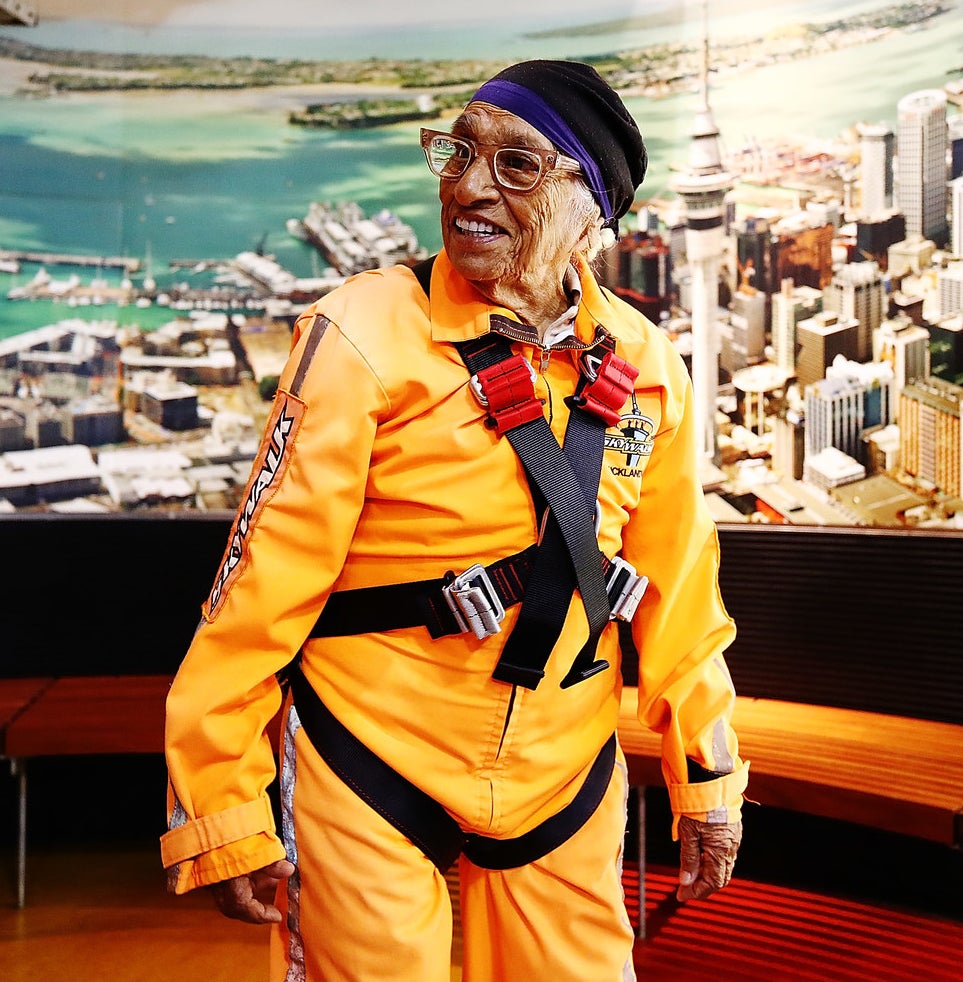 5.
Kalavathy Shridharan, Entrepreneur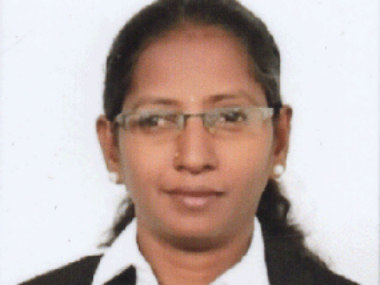 6.
Shruti Singh, Physiotherapist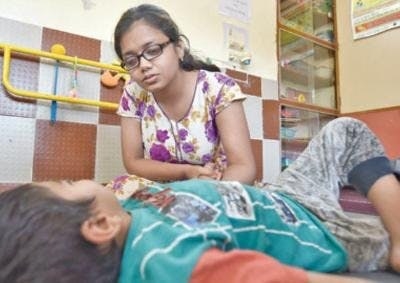 7.
Precilla Veiga, PhD scholar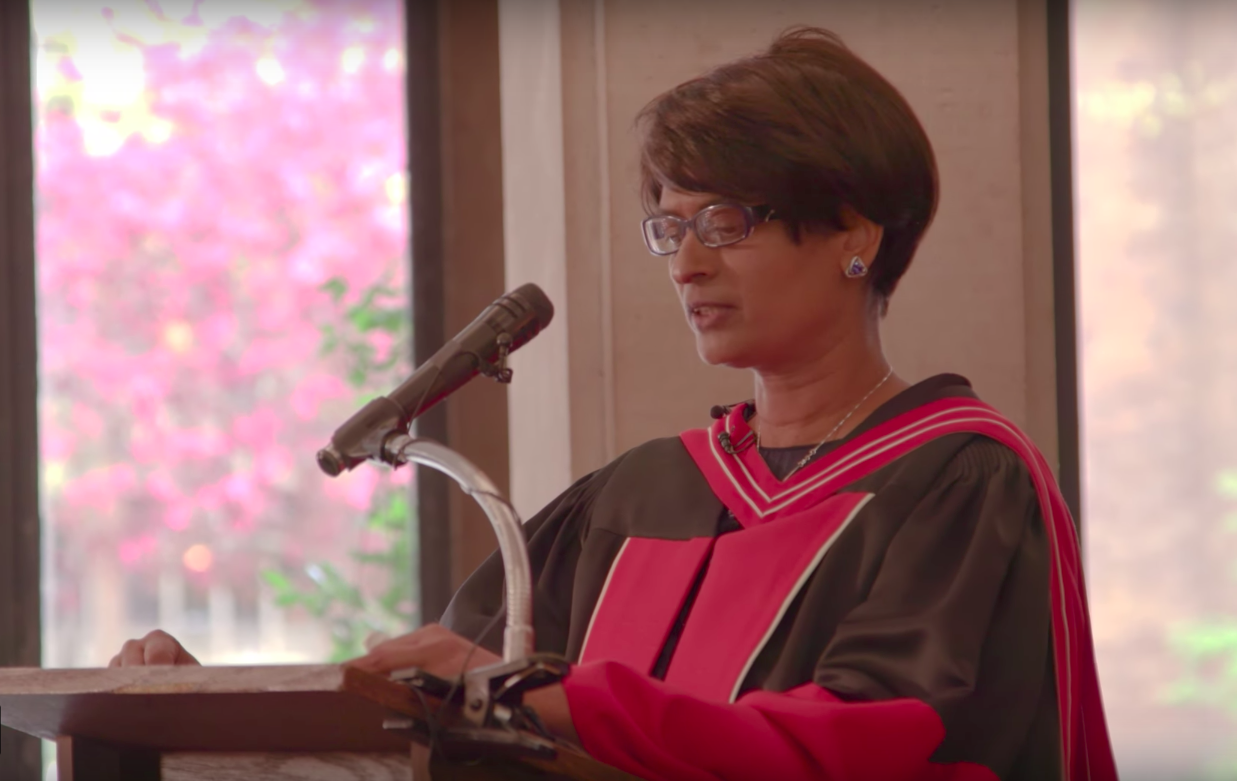 8.
Ratna Pathak Shah, Actress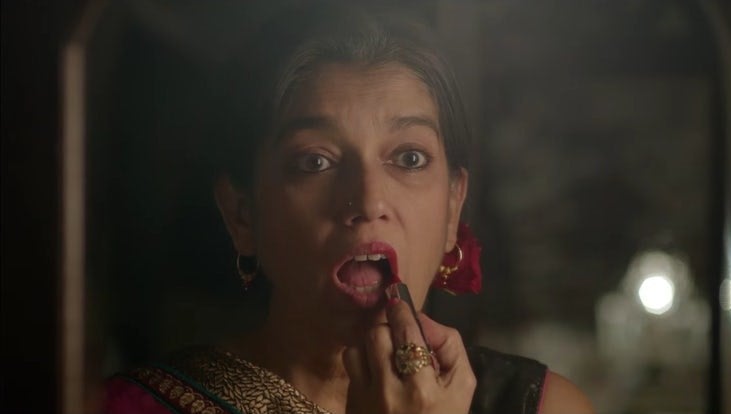 9.
Aranya Johar, Poet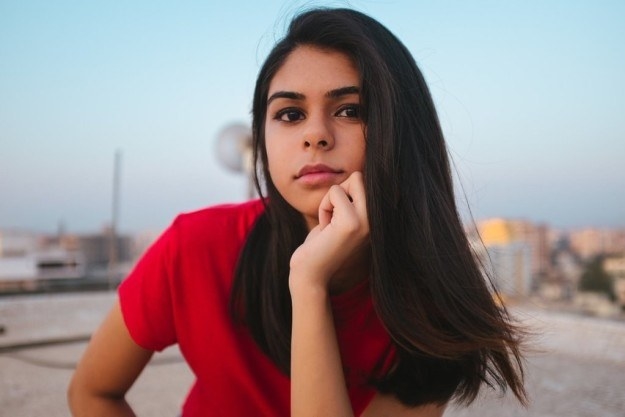 10.
Konkona Sensharma, Director and actress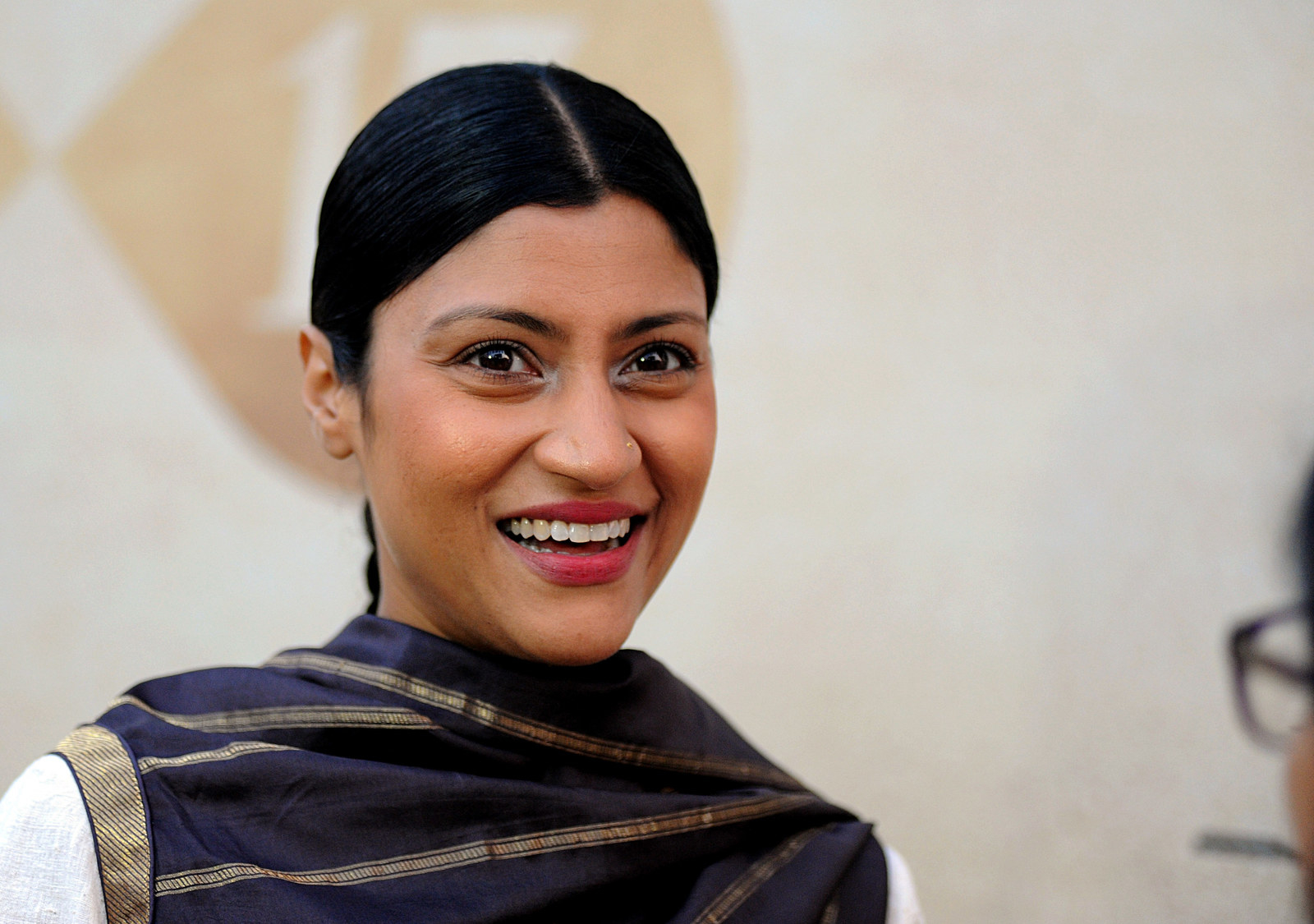 11.
P. V. Sindhu, Badminton player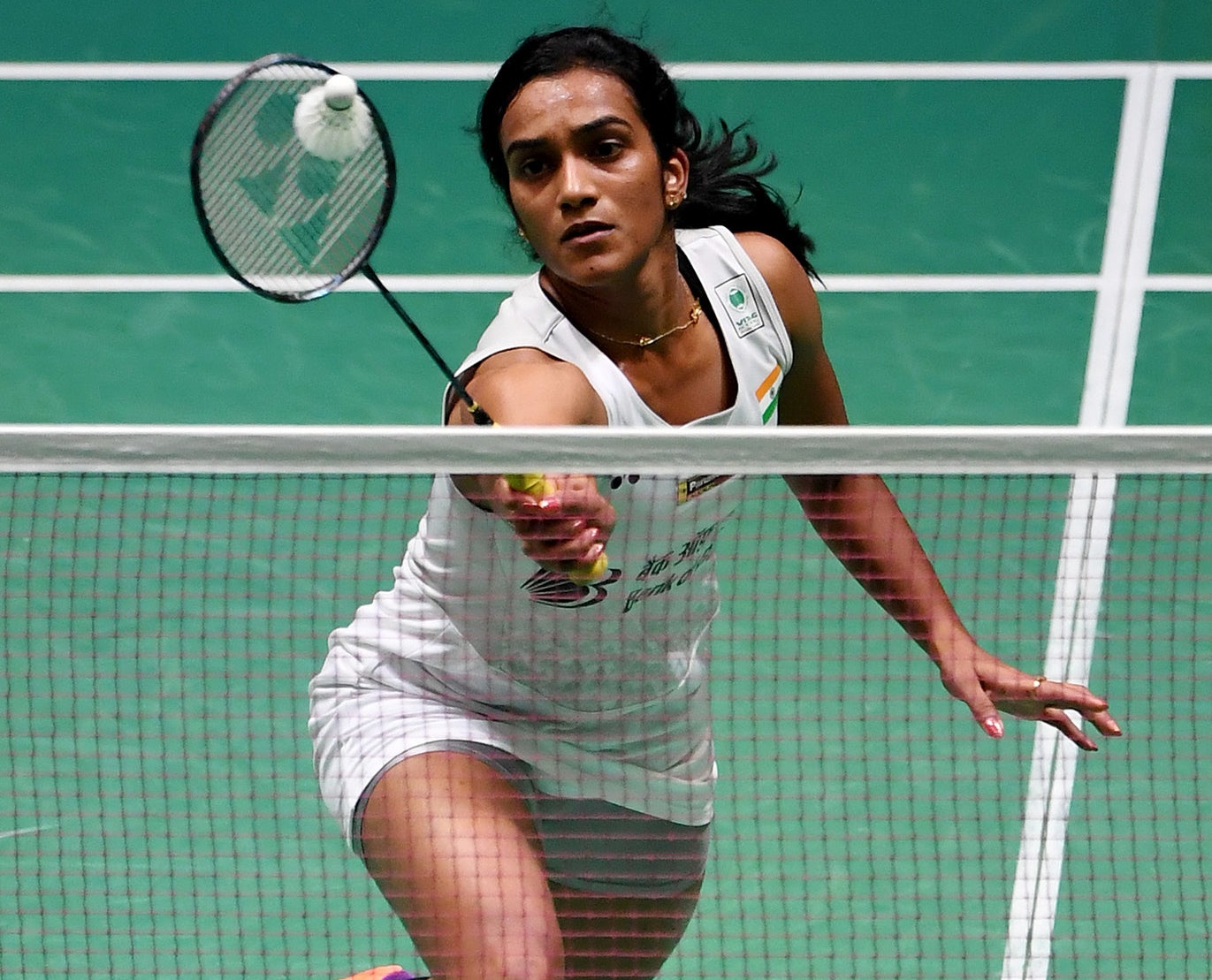 12.
Aditi Mittal, Comedian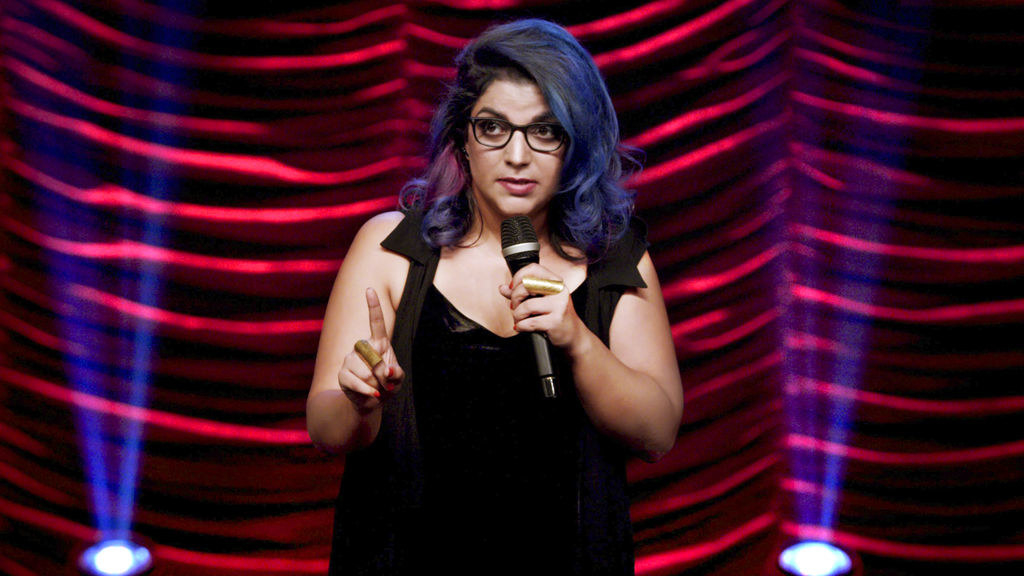 13.
Sushma Swaraj, Politician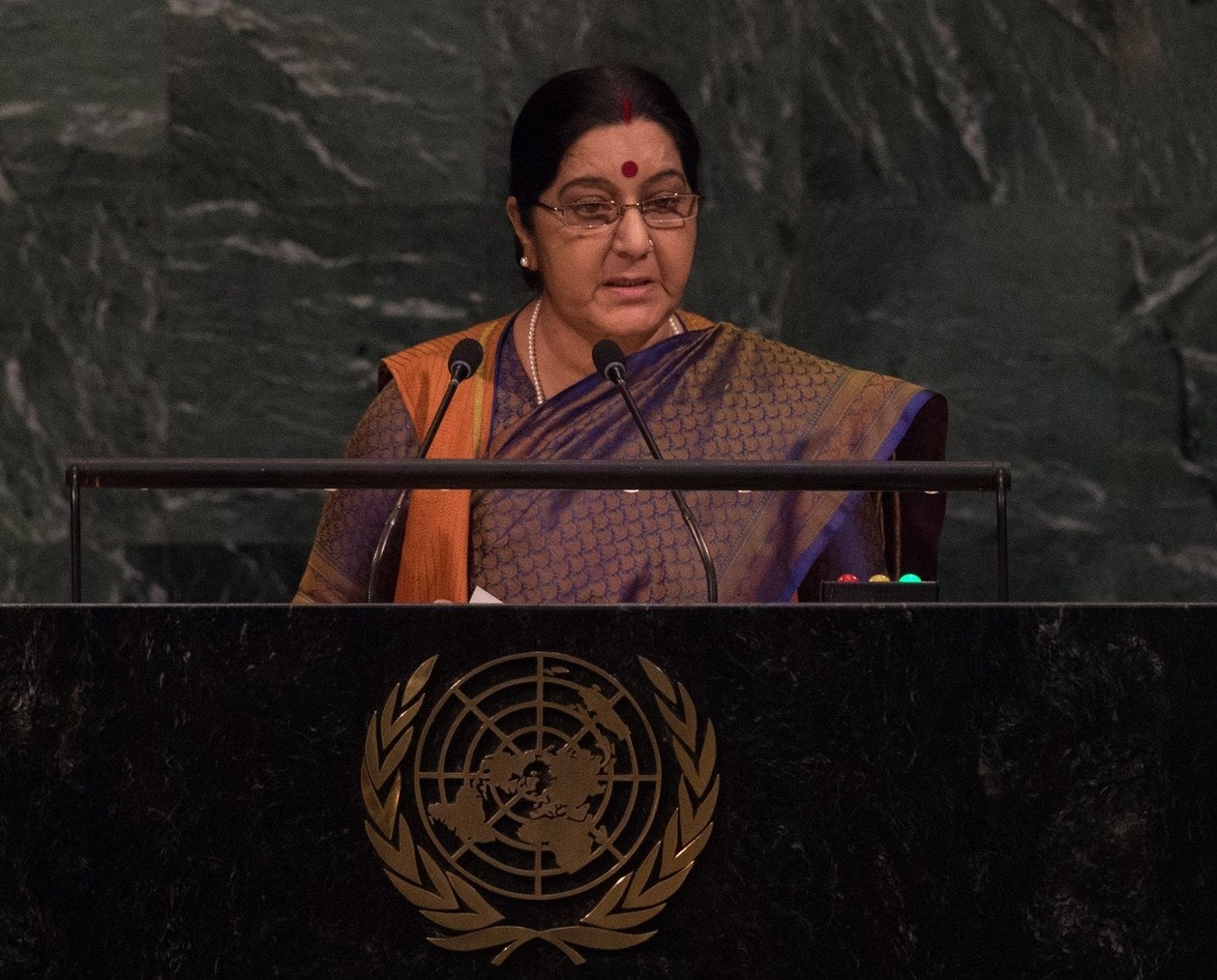 14.
Manaswi Mohata, Writer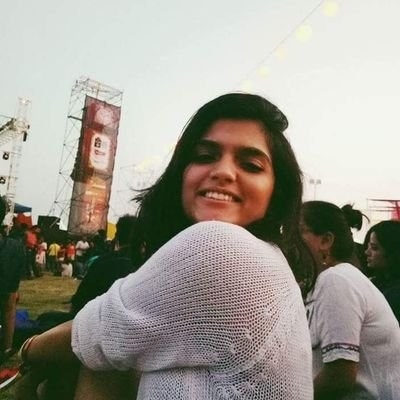 15.
Kareena Kapoor Khan, Actress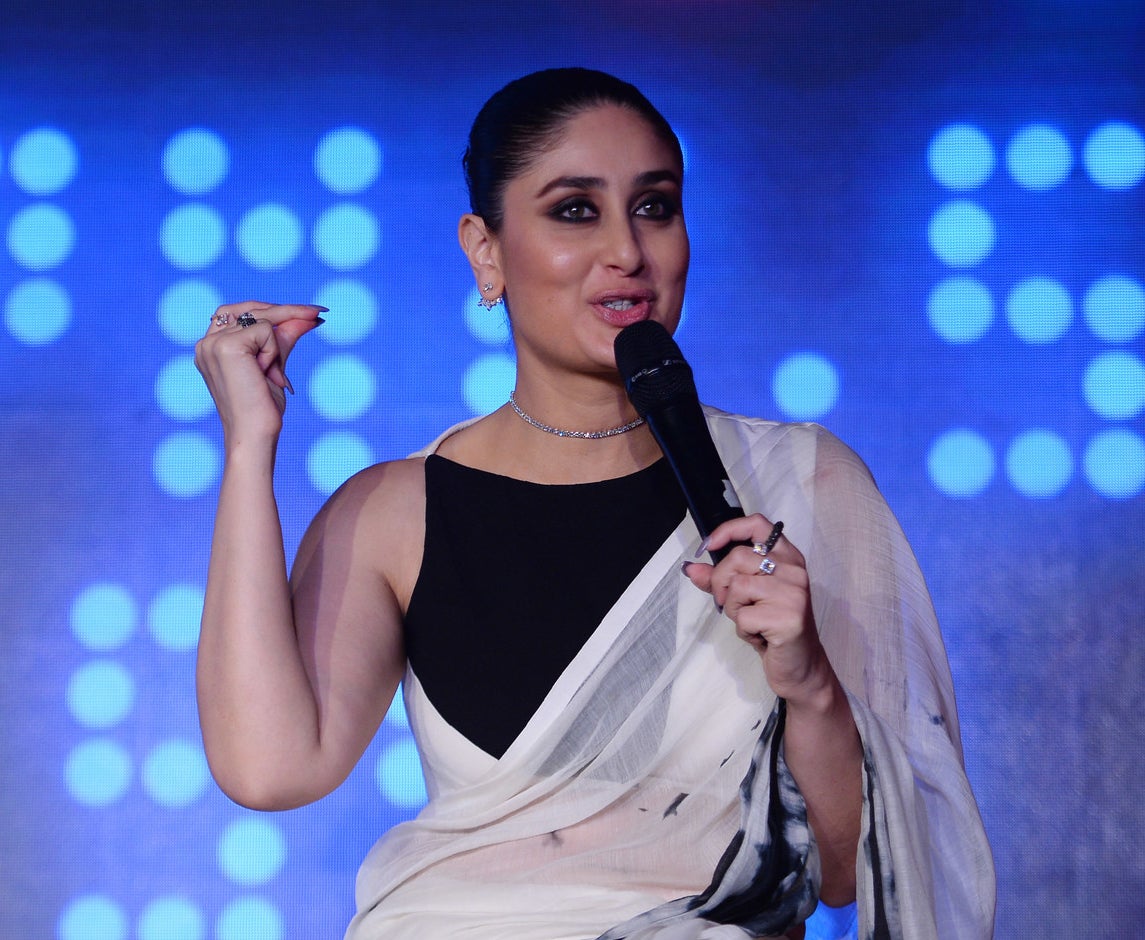 16.
Purvi Gupta, Researcher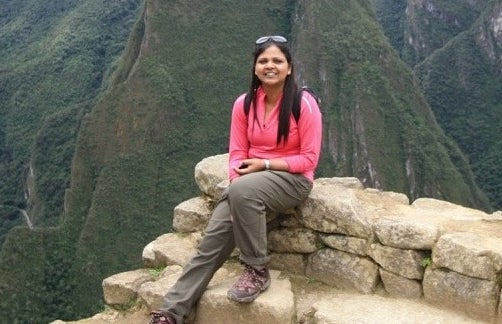 17.
Supriya Joshi, Comedian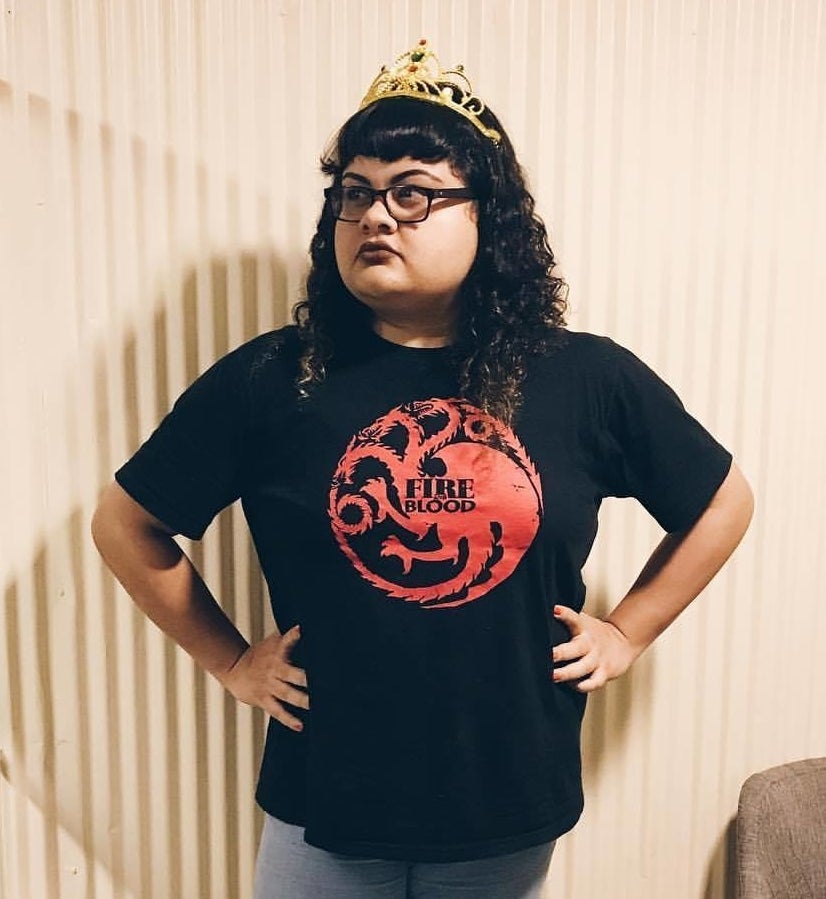 18.
Alankrita Shrivastava, Director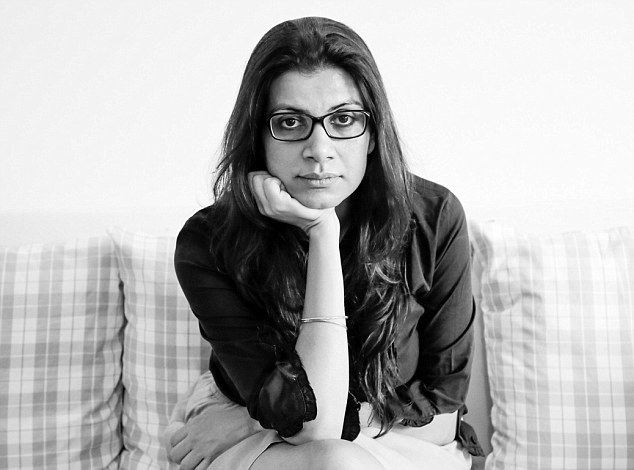 19.
Mallika Dua, Comedian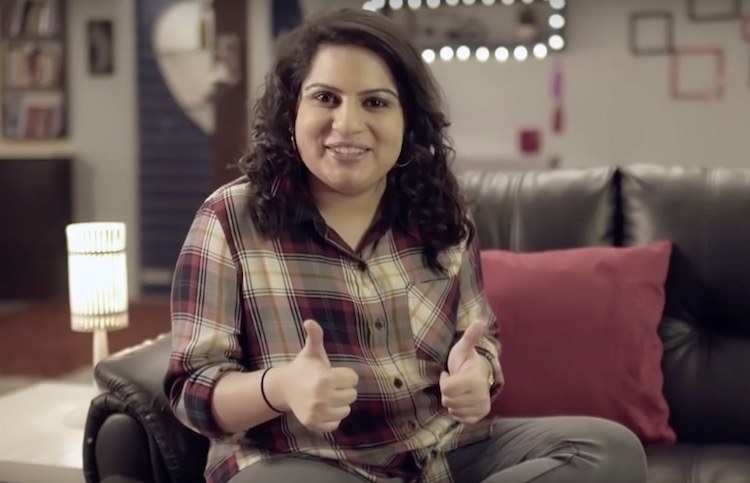 20.
Suchita Salwan, Entrepreneur