1.
When she was totally chill with being stuck in what could be a really awkward elevator ride.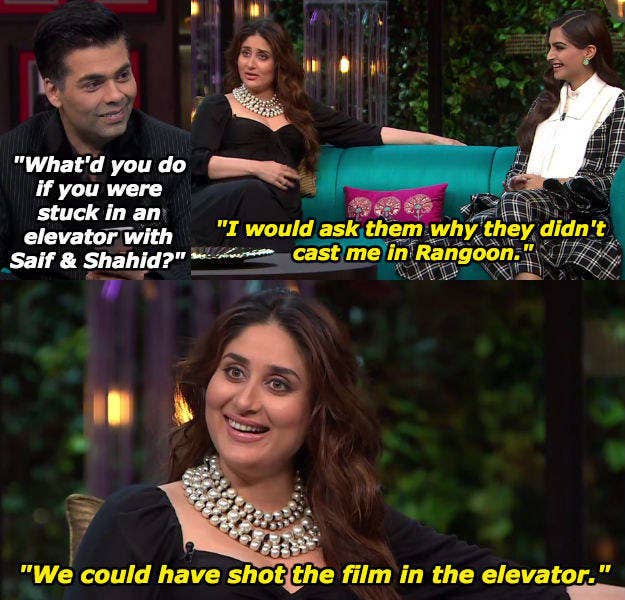 2.
When she had no time for nostalgia.
3.
When she was unfuckwithable.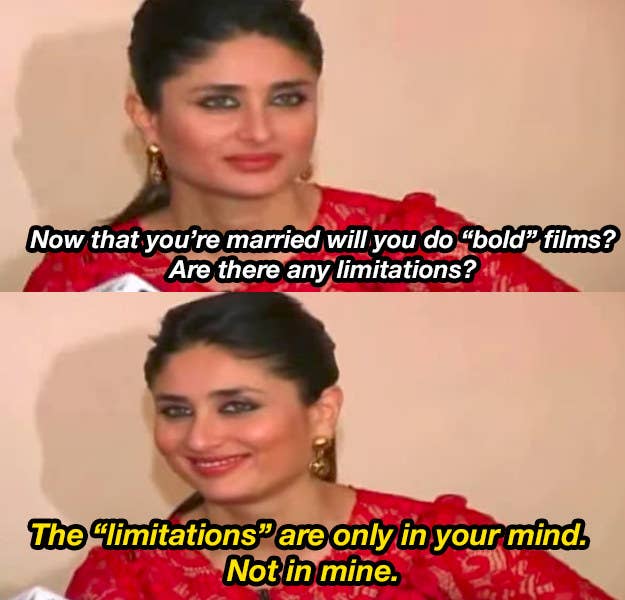 4.
When she had a priceless response to the age-old dumb red carpet query.
5.
When she just wanted her cousin Ranbir to confess.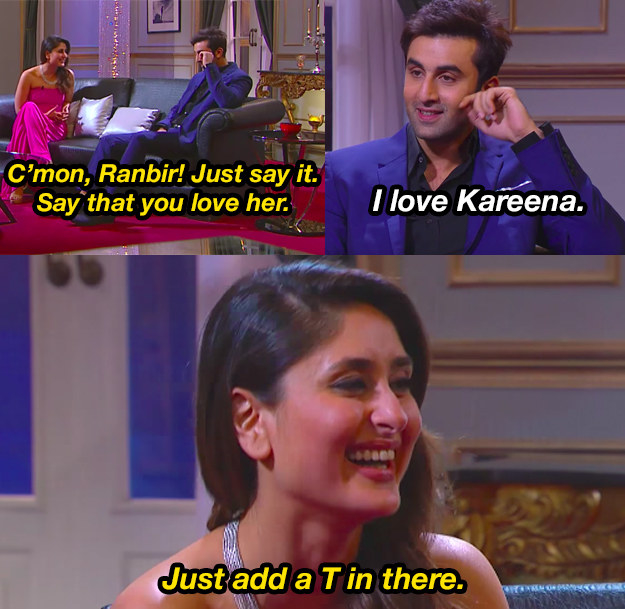 6.
When she gave it back to a nosey reporter.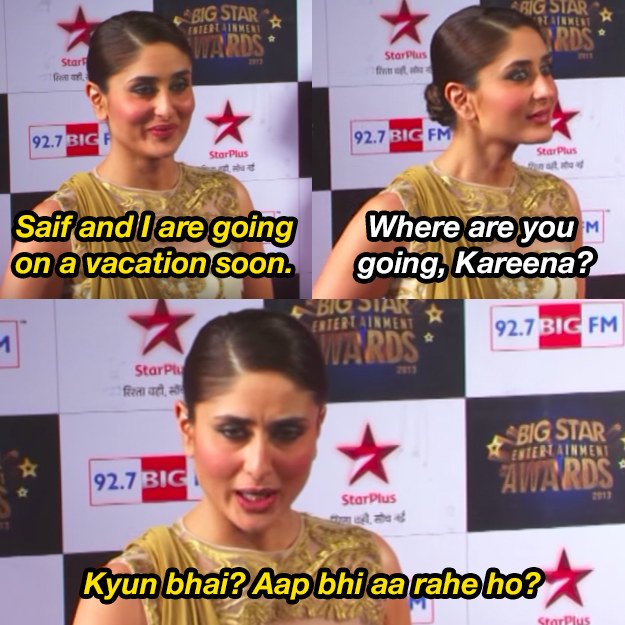 7.
When she just wanted to tag along.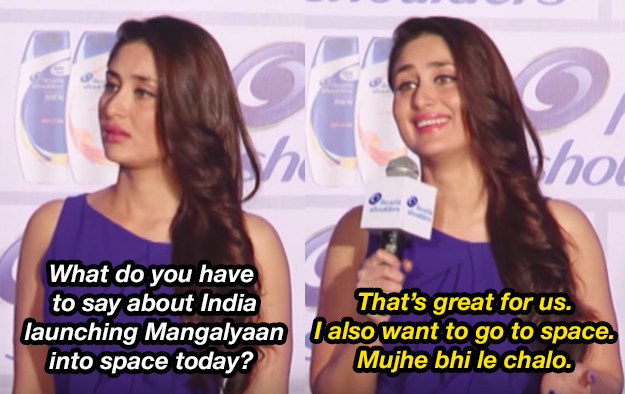 8.
When her hungry self was all of us.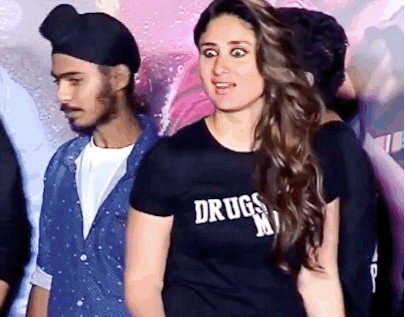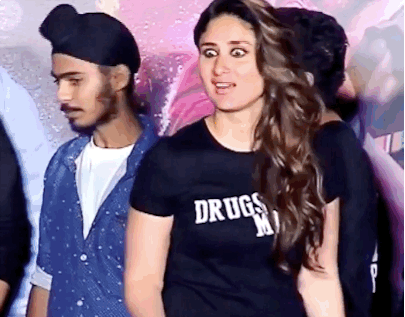 9.
When she dropped this truth bomb.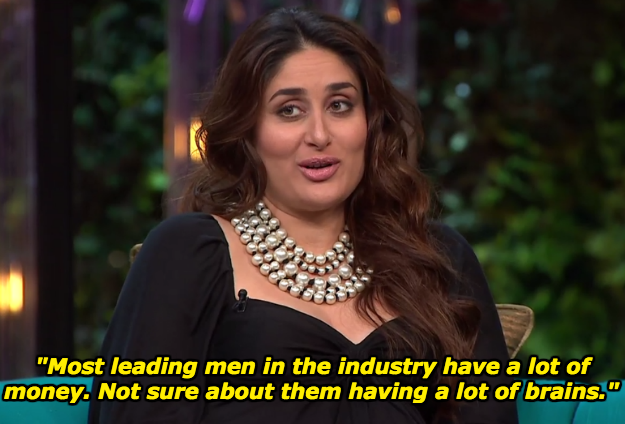 10.
When she snuck out of a potentially bad photo op.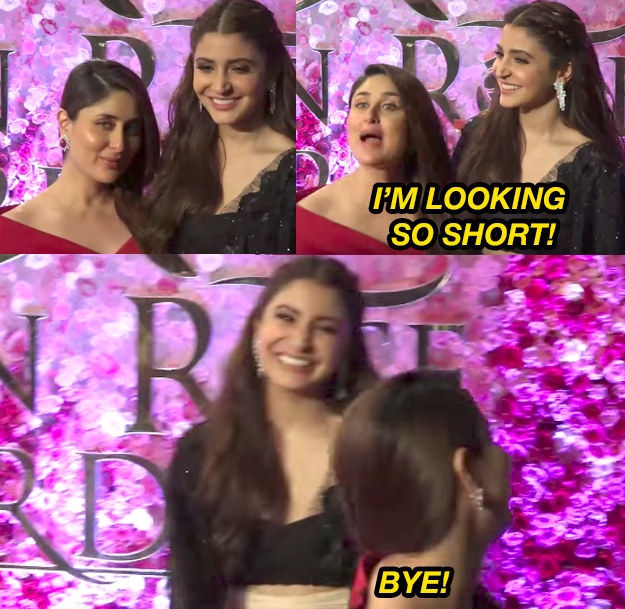 11.
When she dealt with pregnancy rumours.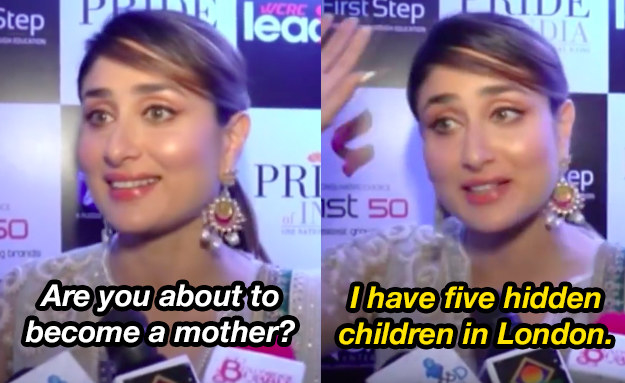 12.
When she was really done with nonsense questions.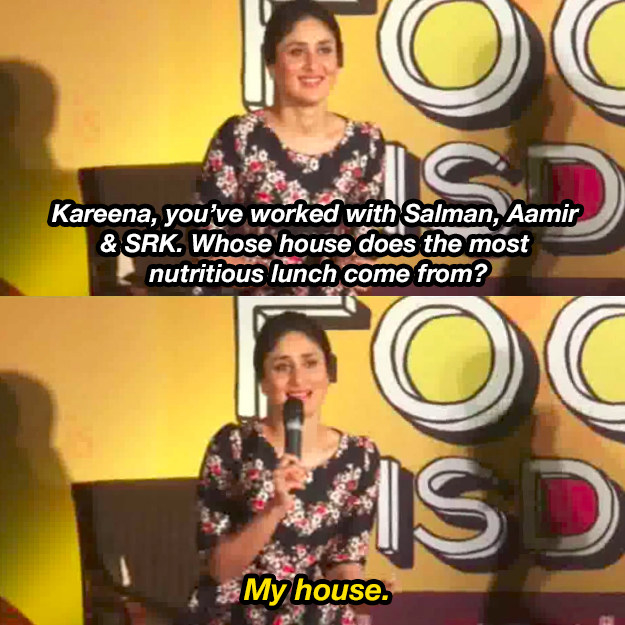 13.
When she questioned Karan Johar's omnipresence.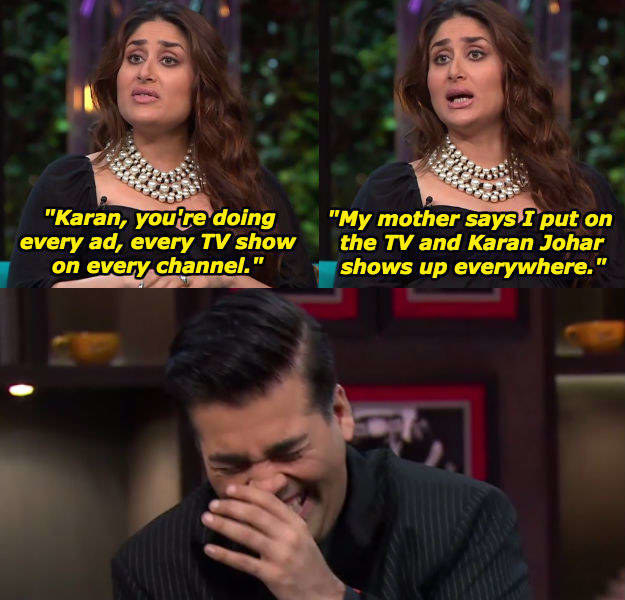 14.
When she revealed her type.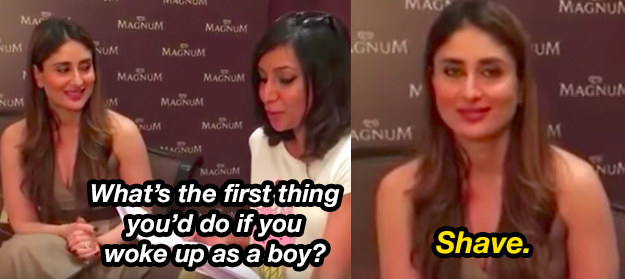 15.
When she regretted being on a chat show.
16.
And when she was blissfully aware of her legendary persona.