1.
Priyanka Chopra as MC Mary Kom in Mary Kom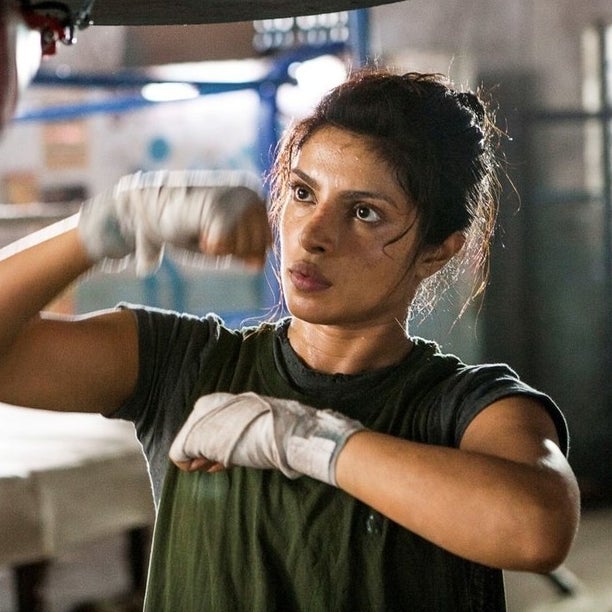 Chopra played the boxing champion in the 2014 movie.
2.
Sonam Kapoor as Neerja Bhanot in Neerja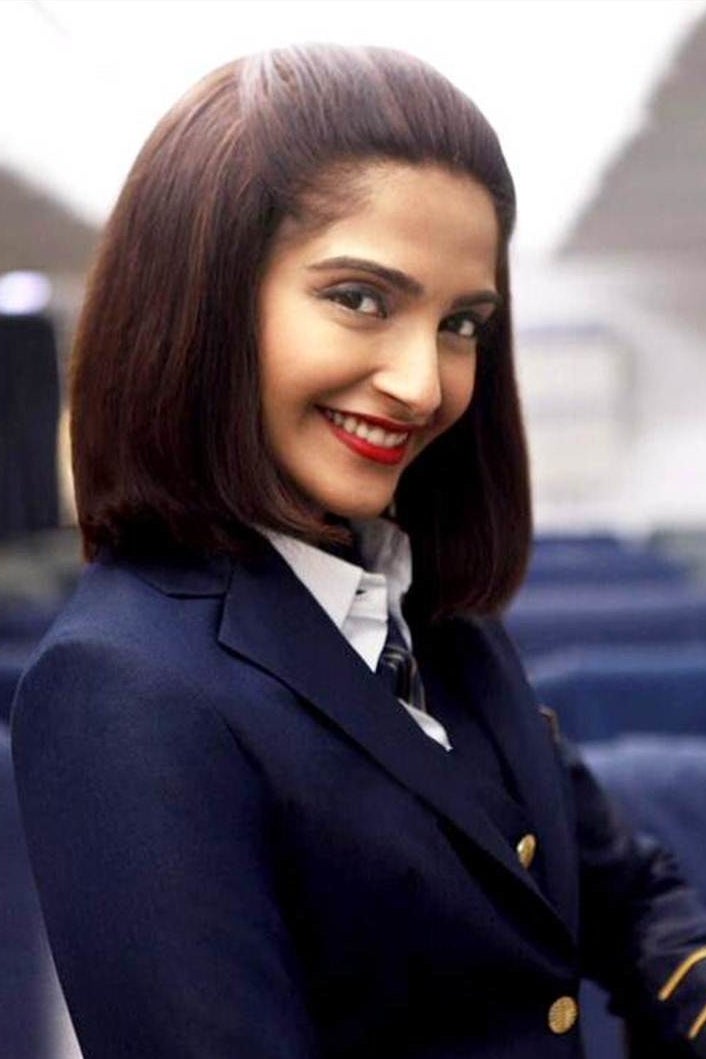 Kapoor played the late PanAm flight attendant in the 2016 film.
3.
Farhan Akhtar as Milkha Singh in Bhaag Milkha Bhaag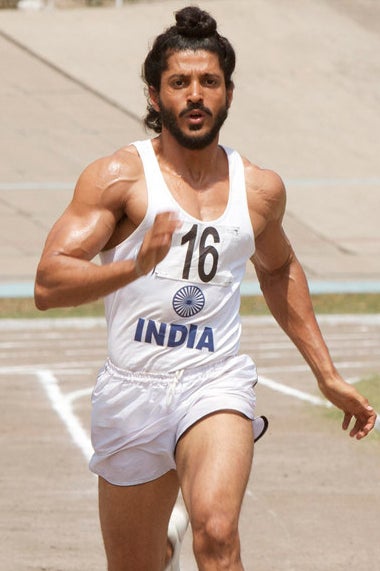 Akhtar played the former Indian track and field sprinter in the 2013 biopic,.
4.
Vidya Balan as Silk Smitha in The Dirty Picture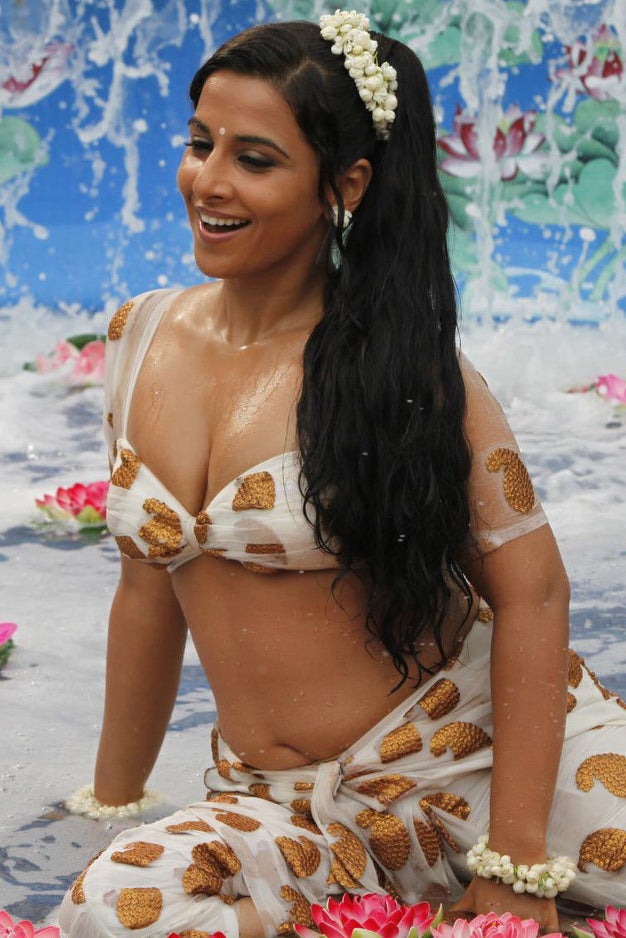 Balan played the late South Indian actress in a 2011 movie.
5.
Aishwarya Rai as Dalbir Kaur in Sarbjit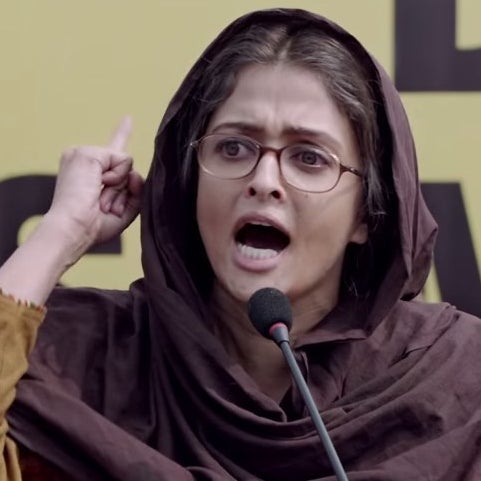 Bachchan played late Sarabjit Singh's sister in the 2016 film.
6.
Rajkummar Rao as Shahid Azmi in Shahid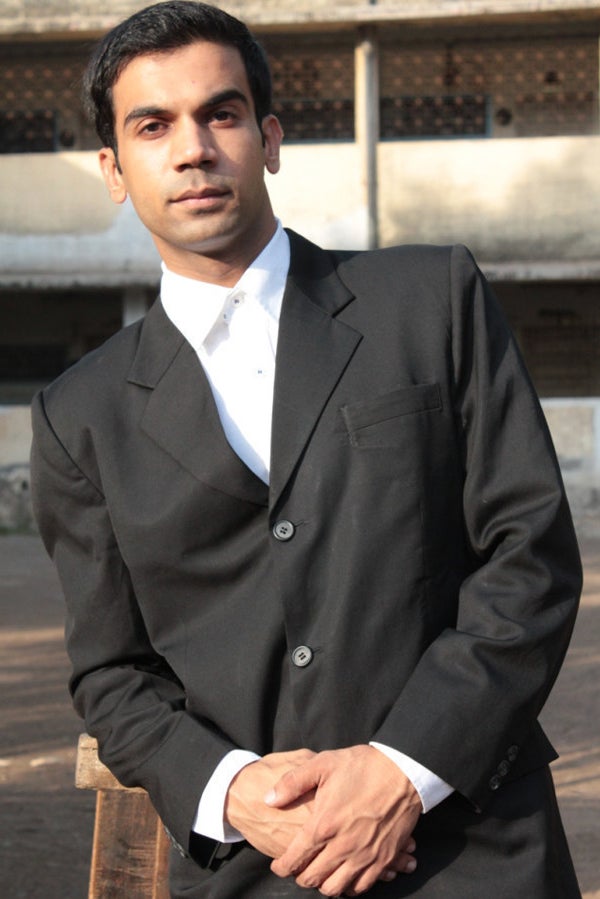 Rao played the late lawyer and human rights activist in the 2013 film.
7.
Emraan Hashmi as Mohammad Azharuddin in Azhar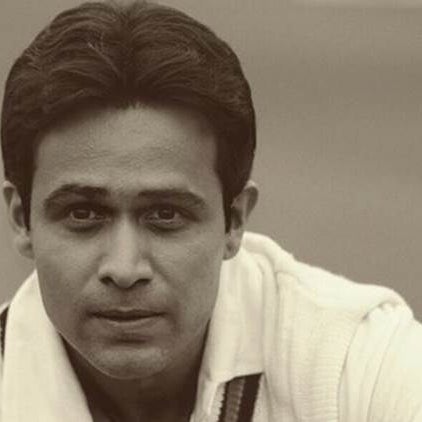 Hashmi played the former Indian cricketer in a 2016 biopic.
8.
Manoj Bajpayee as Dr. Shrinivas Ramchandra Siras in Aligarh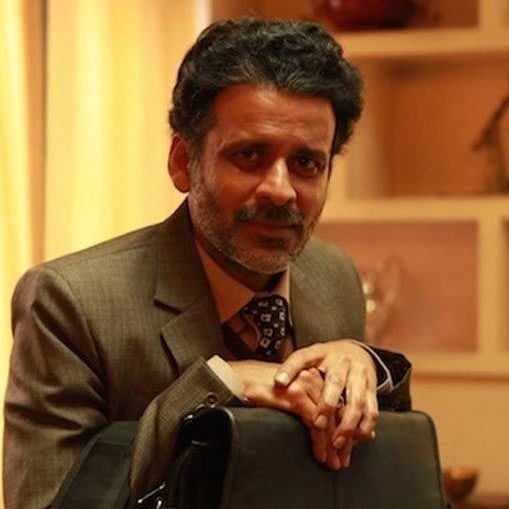 Bajpayee played the late Aligarh Muslim university professor in the 2016 biopic.
9.
Randeep Hooda as Charles Shobhraj in Main Aur Charles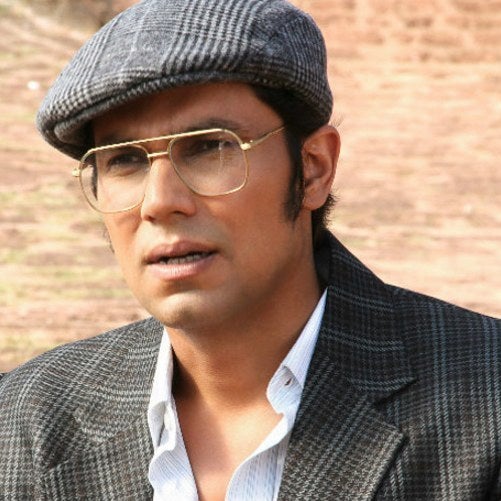 Hooda played the infamous serial killer in the 2015 film.
10.
Seema Biswas as Phoolan Devi in Bandit Queen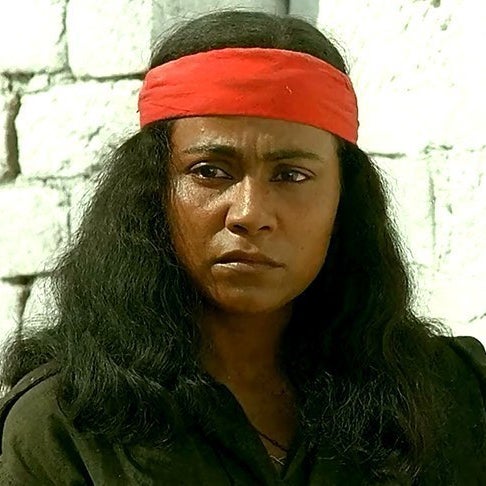 Biswas played the late Indian bandit and MP in a 1994 biopic.
11.
Nawazuddin Siddiqui as Dashrath Manjhi in Manjhi - The Mountain Man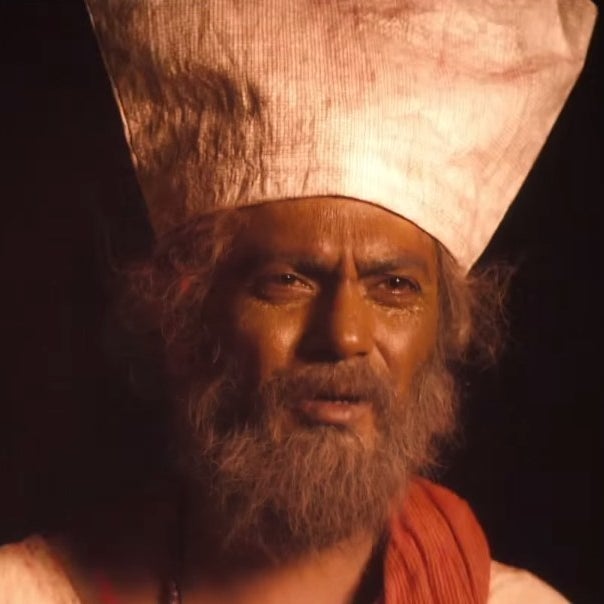 Siddiqui played the late labourer who carved a path through a mountain to get his village easier medical access, in a 2015 biopic.
12.
Vinay Pathak as Gour Hari Das in Gour Hari Dastaan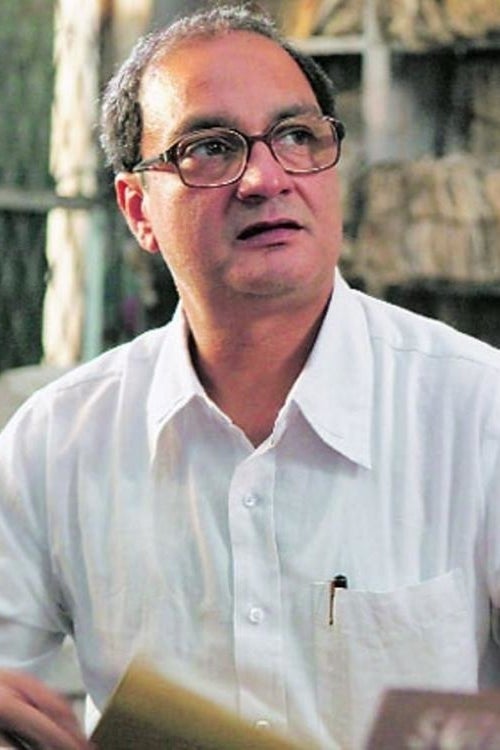 Pathak played the freedom fighter in the 2015 biopic.
13.
Aamir Khan as Mahavir Phogat in Dangal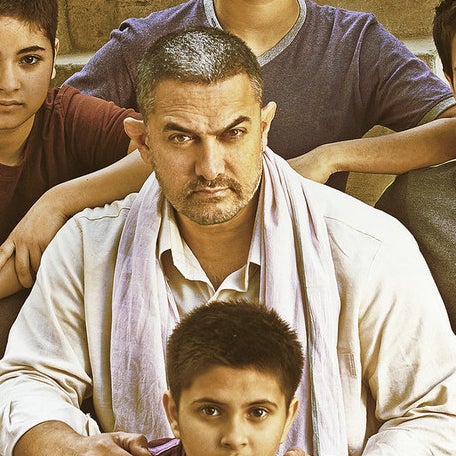 Khan will play the wrestler in the upcoming biopic.
14.
Sushant Singh Rajput as M.S. Dhoni in M.S. Dhoni: The Untold Story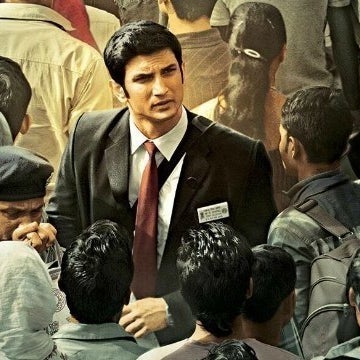 Rajput plays the Indian cricketer in an upcoming biopic.