2.
What did the Italian chef want on his headstone?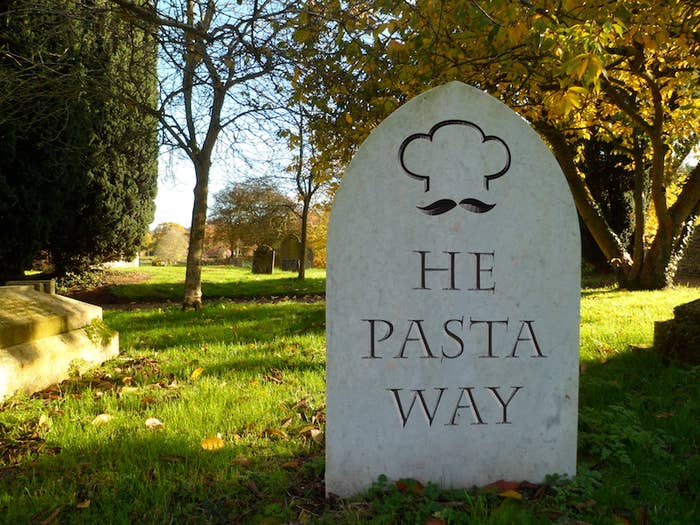 3.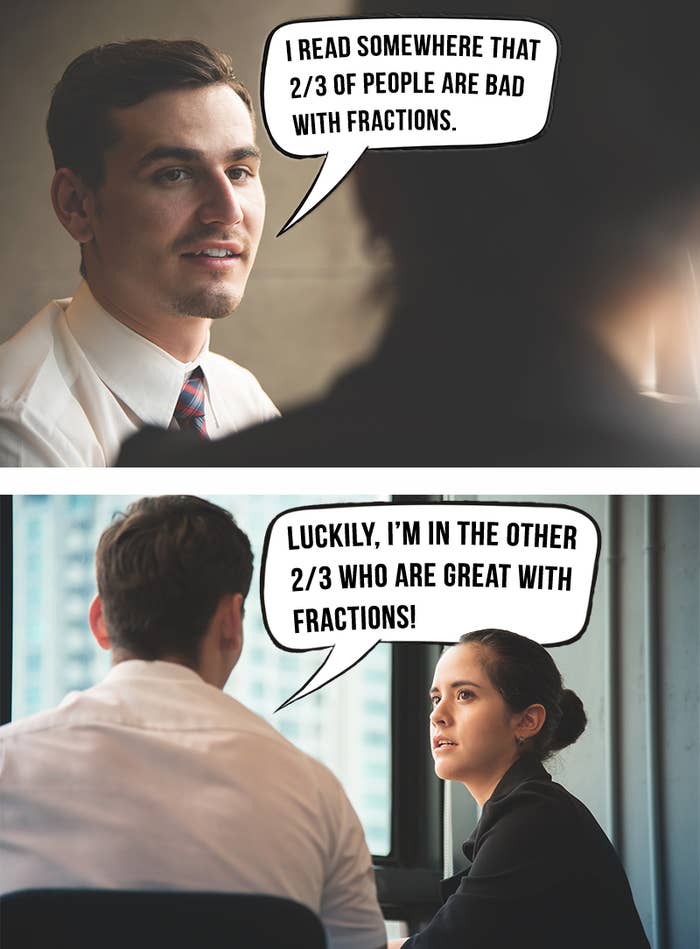 4.
What did the smartphone do when it hurt the other smartphone's feelings?
6.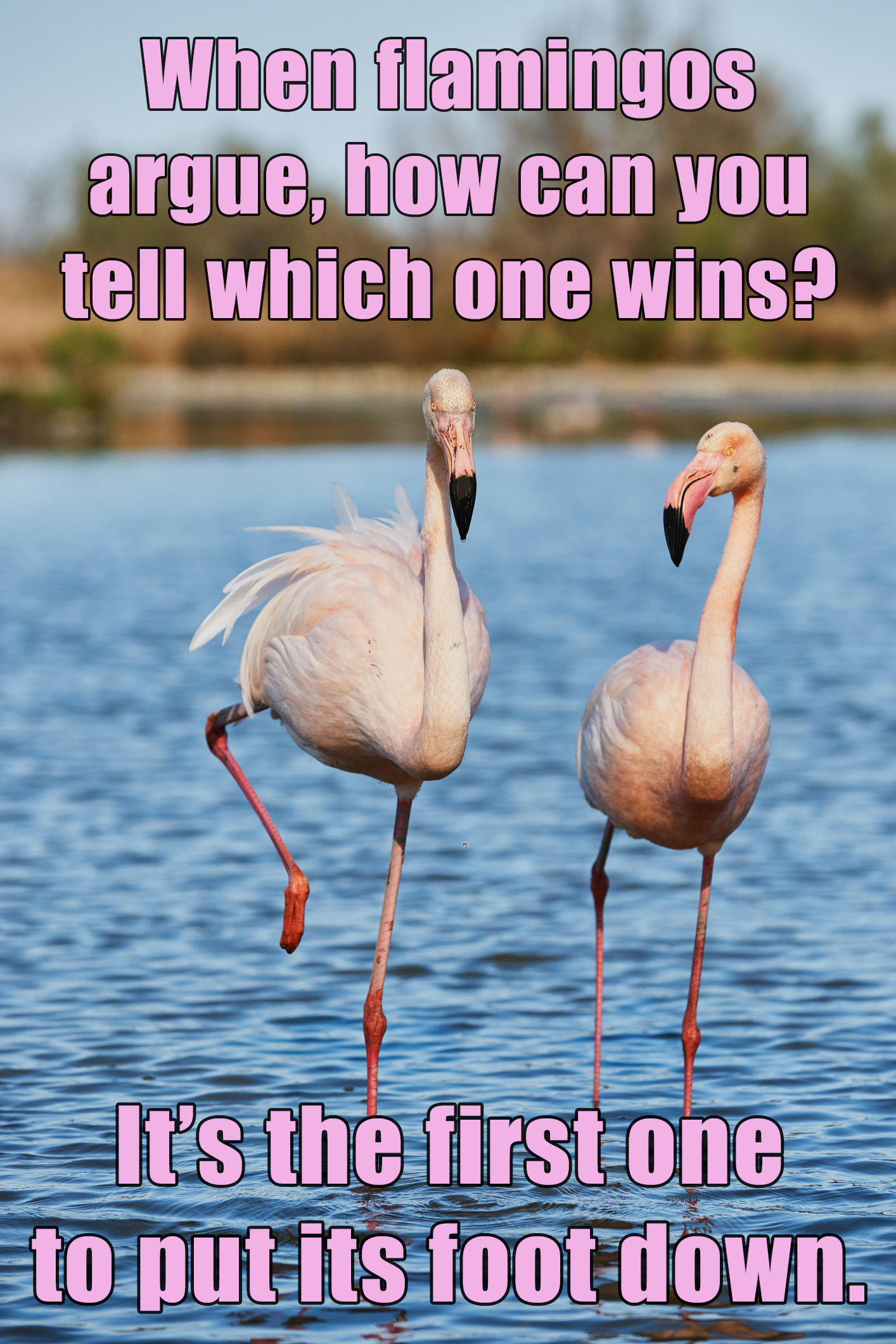 7.
Why did the flip phone get cut from the football team?
8.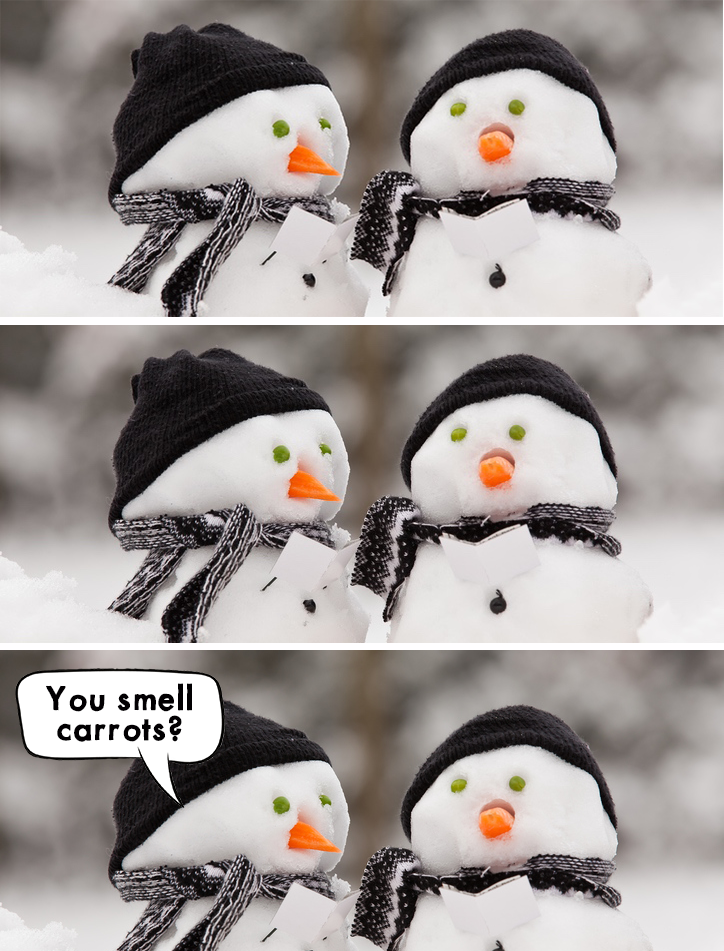 10.
What did the millennial electrician say when he fixed the lamp?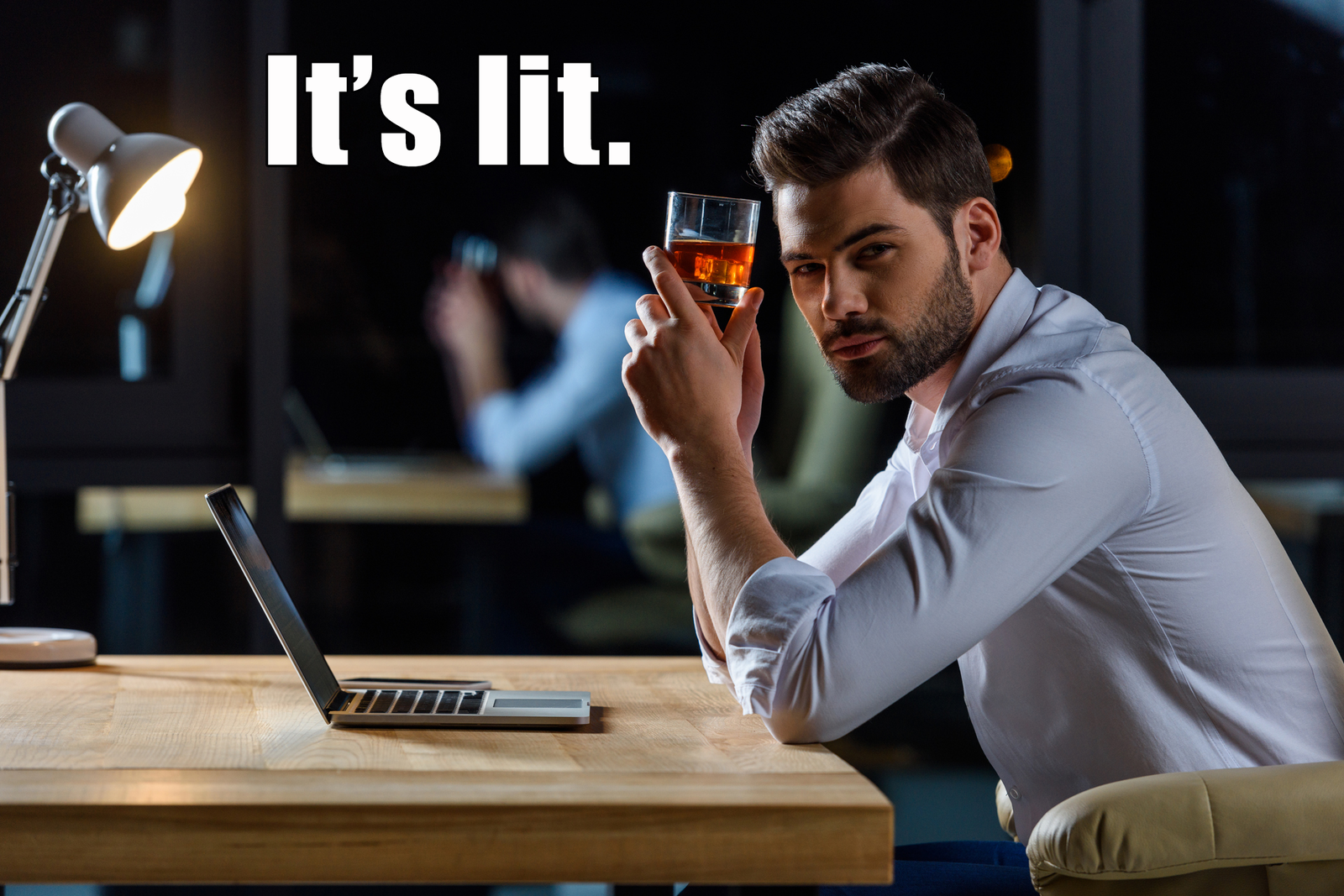 11.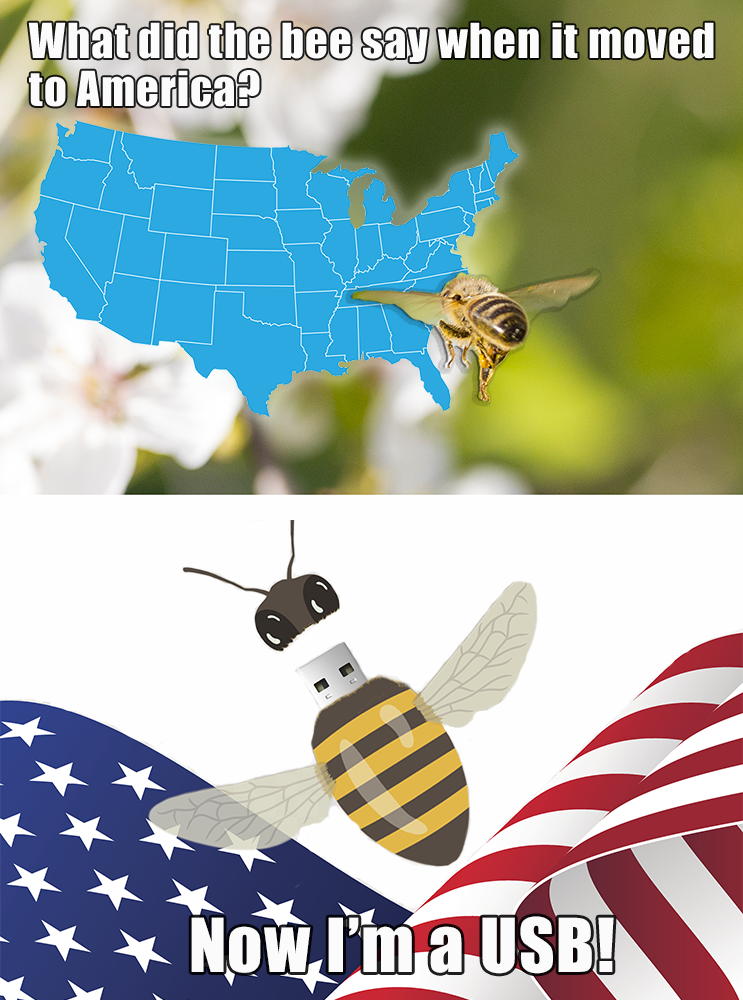 12.
What kind of picture do all of Santa's helpers love to take with their phone cameras?
13.