1.
Turn an old sock into a workout band.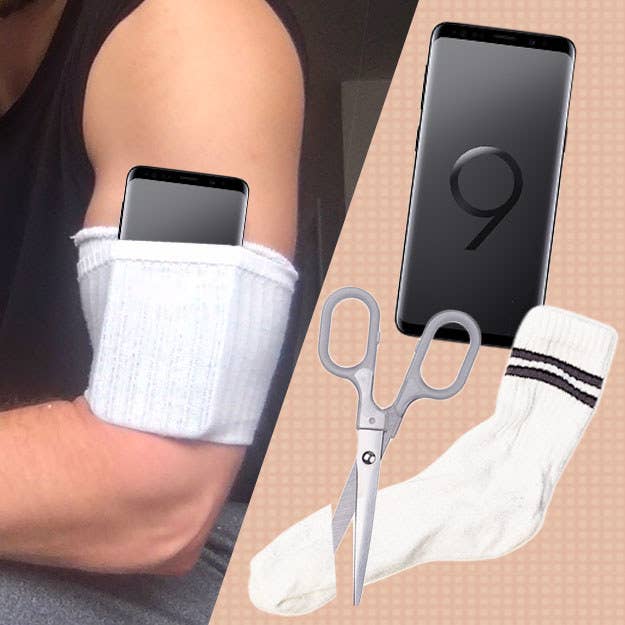 2.
Turn a wristband into a phone bumper.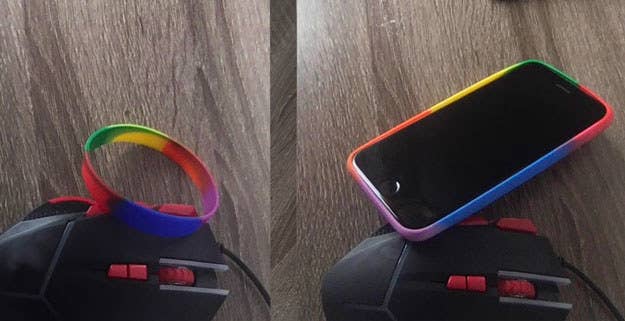 3.
Use laundry clips to make a detachable cord wrap.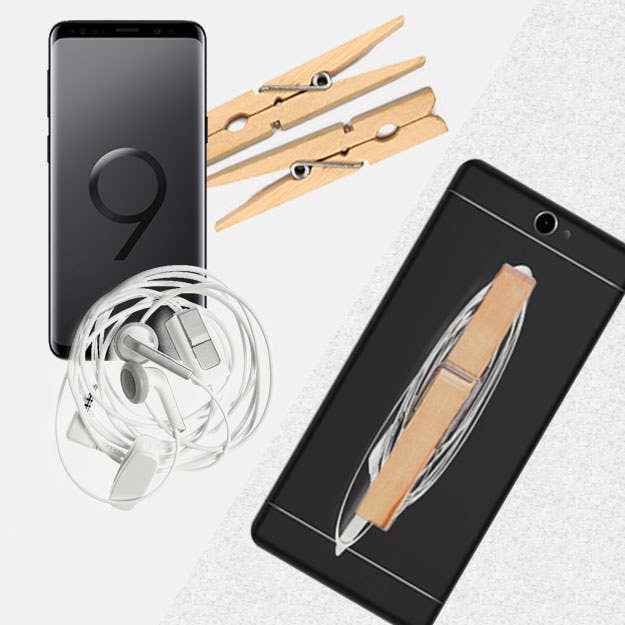 4.
Use two paper clips to make a phone stand.
5.
Coil your tangled cords with heat and a pencil.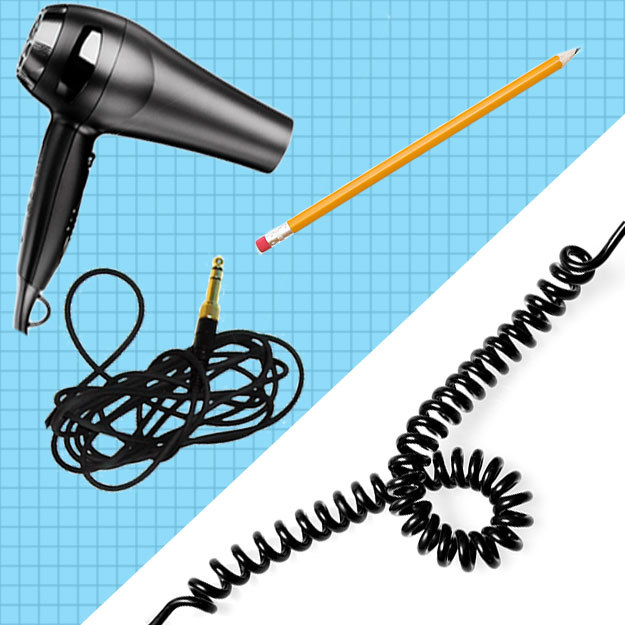 6.
Put a cup in your shower to make an easy speaker for waterproof phones.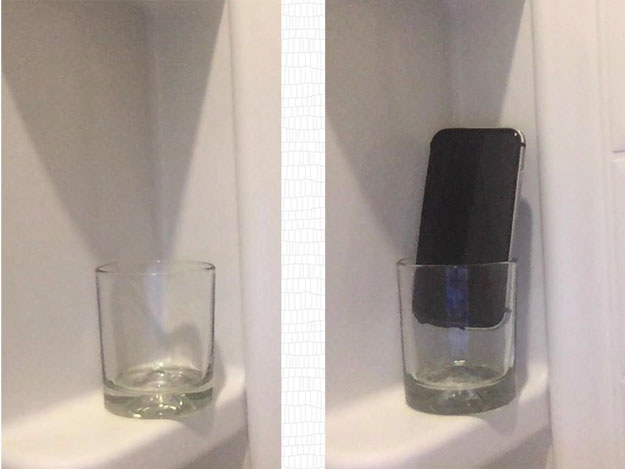 7.
Frame photos through your sunglasses for an easy polarizing lens.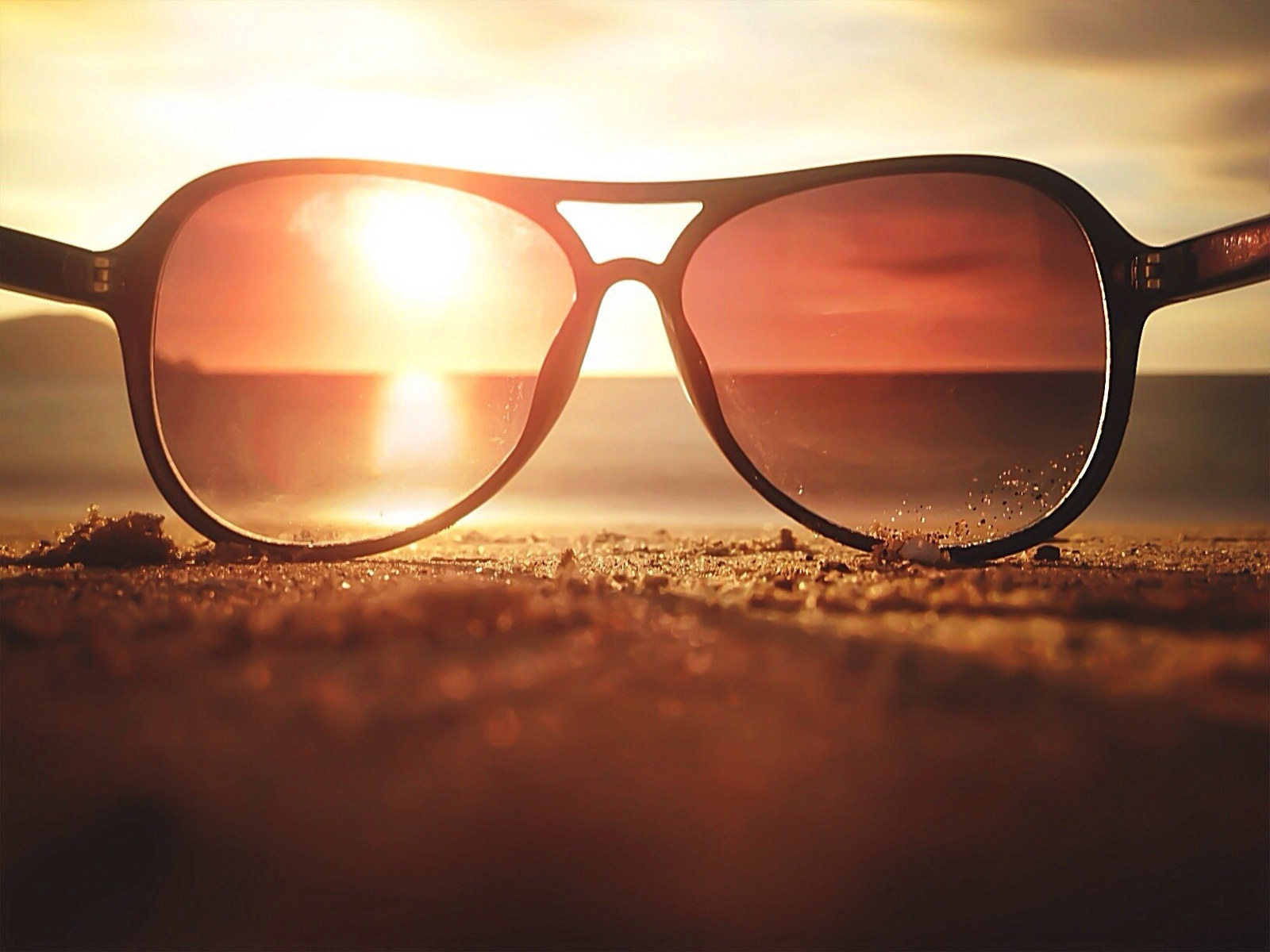 8.
Use glow-in-the-dark tape to find your phone in clutter.
9.
Point light directly at your phone to create natural IG filters.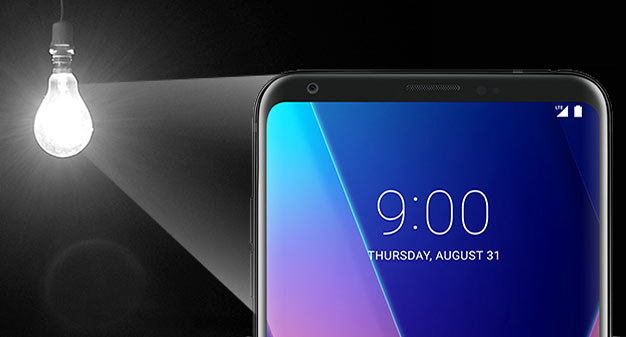 10.
Use a plastic bag to create a hands-free screen.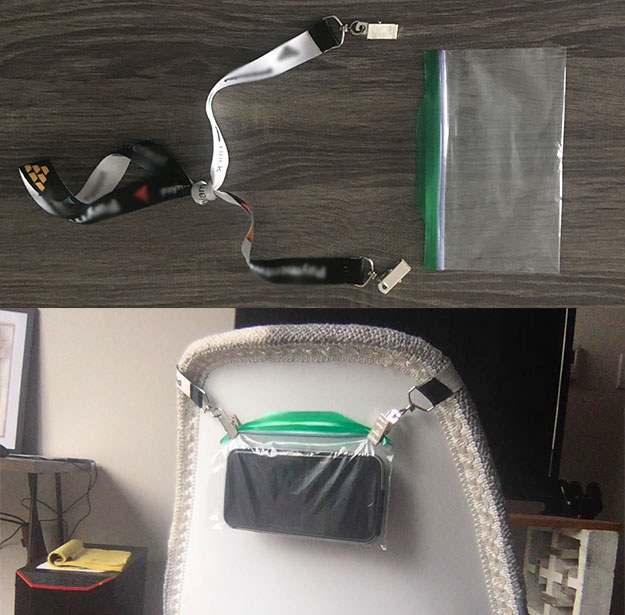 Images from Getty. Images of phones from Sprint.