1.

2.

3.

4.

5.

6.

7.

8.

9.

10.
Which Musical Decade Do You Really Belong In?
You like your lyrics to weave an intelligent tale. Whether that is of a lost love, complex relationships, or a general disillusionment with Britain in the new millennium, your music means something. The 2000s saw the likes of Arctic Monkeys, Coldplay, and The Killers light up the UK charts, while over in the US, Eminem, Outkast, and Kanye West were laying the foundations for legendary careers, each in their own right.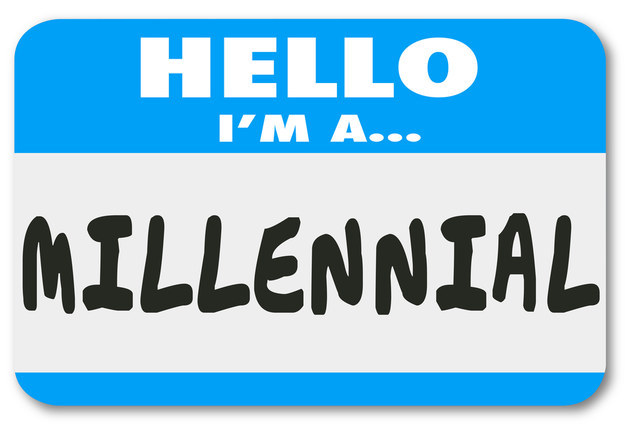 The decade of disco! With Elton John, Abba, and The Jackson 5 churning out feel-good hit after hit, you're clearly someone who is at home on the dancefloor, no doubt inspired by the confidence and pomp of Bowie, Hendrix, and other music legends to grace the era.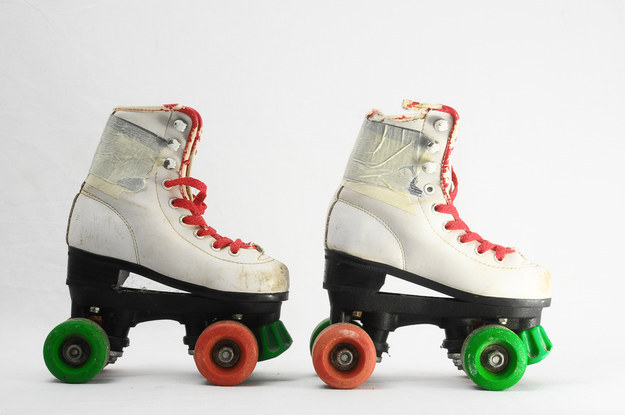 Congratulations, you were born at exactly the right time! And who could argue, with it being a golden generation for teen pop, hip hop, and something the Americans call "EDM". Go high-five your mum and dad for such an immaculate conception (as soon as you can pry yourself away from your phone for a few seconds).
The swinging '60s was a rocking old time – the psychedelic rock of Pink Floyd and The Doors, the surf rock of The Beach Boys and The Ventures, folk rock of Bob Dylan and Simon & Garfunkel, and of course the British Invasion of The Who, The Rolling Stones, and The Beatles. Vive la music revolution!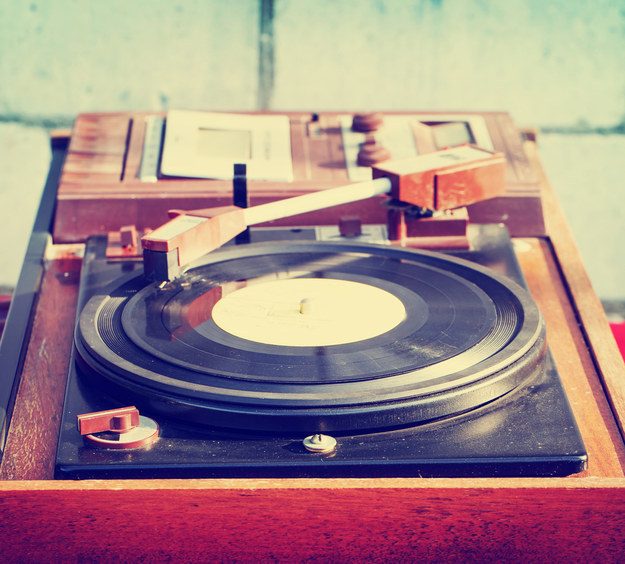 The 1990s were a decade of two halves, both in years and across the Atlantic. Stateside saw grunge and alternative rock popularised by Nirvana, Pearl Jam, and Red Hot Chili Peppers, while over here the Britpop revolution brought its own brand of alternative rock. However, it was the breakout of house and techno that spawned Eurodance that may be the most memorable movement of the decade. Whistles and glowsticks all round!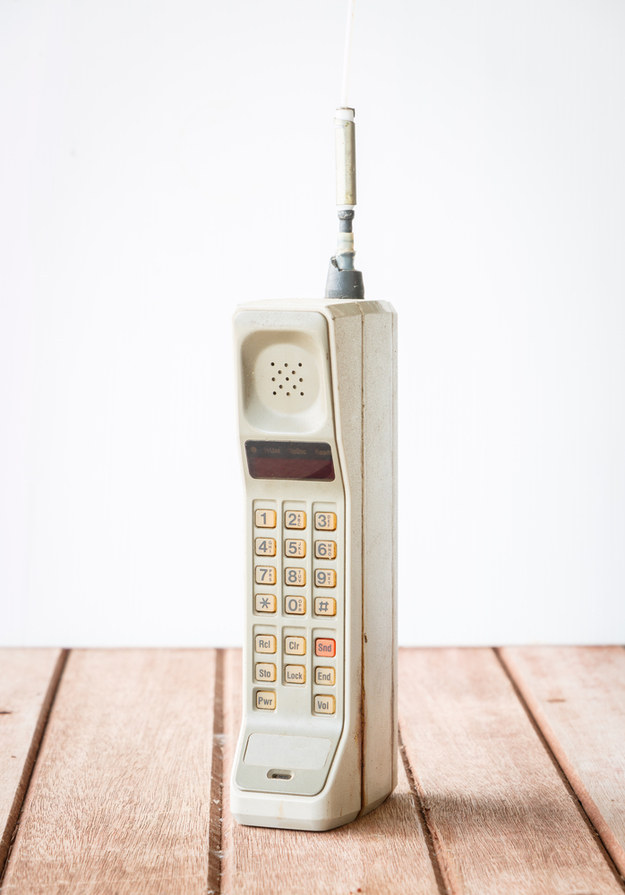 Has there ever been a decade with so much pop royalty? Madonna, Whitney, Freddie, Prince, Bruce, Bon Jovi, and of course, the King of Pop himself, Michael. The 1980s also saw the blossoming of the music video, allowing artists to express themselves in even grander terms than ever before. Restraint might not be your strong point, but self-expression and belief clearly is!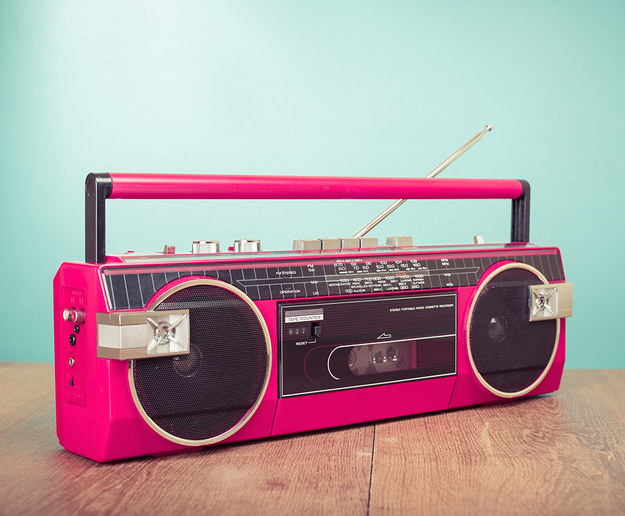 All images courtesy of Thinkstock.
Ever feel like you grew up in the wrong decade? Well make up for lost time and discover a whole new era of sound with Spotify Taste Rewind.
Spotify Taste Rewind allows you to find out what you'd be jamming to if you lived in another decade. Using your favourite artists and tracks, Taste Rewind will create a throwback playlist for each era, helping you discover a whole new world of great tunes tailored to your tastes.