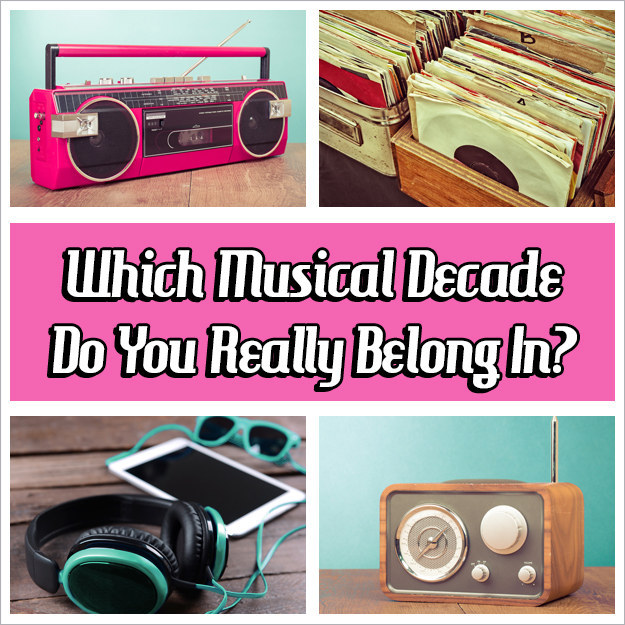 1.

2.

3.

4.

5.

6.

7.

8.

9.

10.
All images courtesy of Thinkstock.
Ever feel like you grew up in the wrong decade? Well make up for lost time and discover a whole new era of sound with Spotify Taste Rewind.
Spotify Taste Rewind allows you to find out what you'd be jamming to if you lived in another decade. Using your favourite artists and tracks, Taste Rewind will create a throwback playlist for each era, helping you discover a whole new world of great tunes tailored to your tastes.