6.
Loud and Proud when you're feeling like a star celebrating all the colours of the rainbow during Pride parties.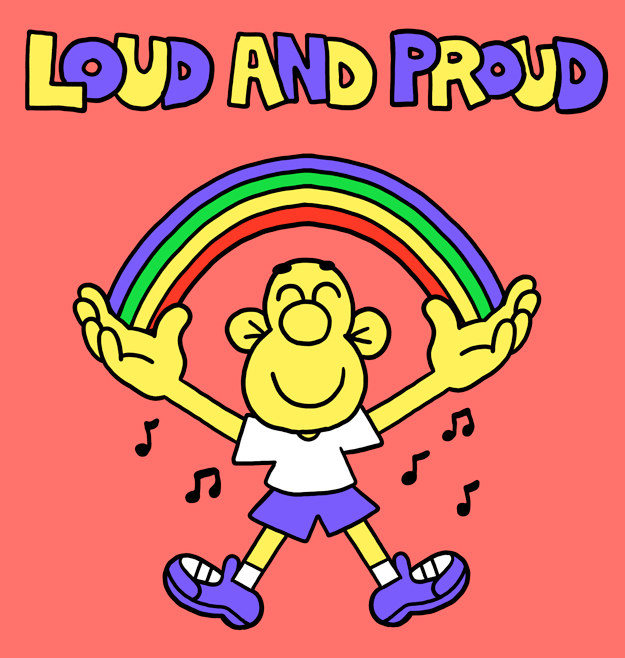 12.
Tears of Maple Syrup when you have those bittersweet moments when you remember that being Canadian is the greatest.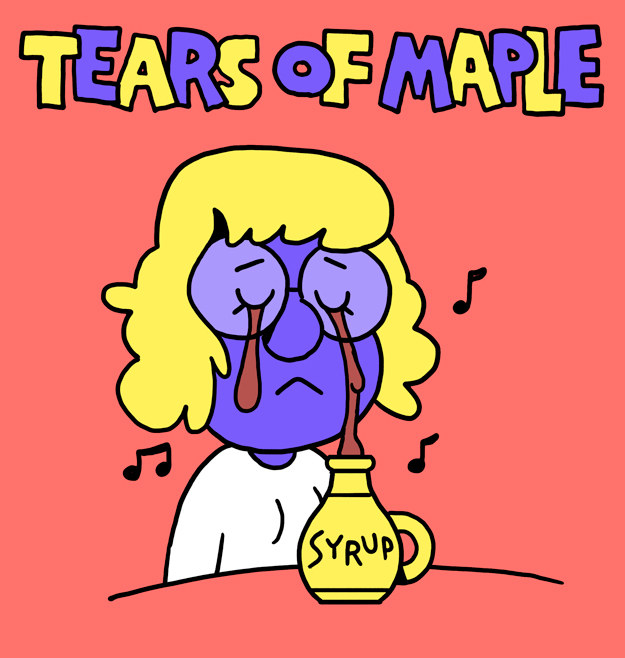 All images via Tyler Naugle (c) BuzzFeed
Music is there for us for all occasions. Sure, 2016 was a bit weird, but it had an amazing soundtrack. Listen to this year's hottest collection of artists, albums, and tracks with Spotify Canada's 2016 Wrapped.