Via Sportsgirl

Via Sportsgirl

Via Sportsgirl

Via Sportsgirl

Via Sportsgirl

Via Sportsgirl

Via Sportsgirl

Via Sportsgirl

Via Sportsgirl

Via Sportsgirl

Via Sportsgirl

Via Sportsgirl

Via Sportsgirl

Via Sportsgirl

Via Sportsgirl

Via Sportsgirl

Via Sportsgirl

Via Sportsgirl
Answer Six Random Questions And We'll Reveal Your Signature Move
Sure, this is your go-to move...for now. But you like to keep your moves fresh, ya know? When it comes to trends, you don't just follow them – you set them.
You love being the centre of attention, and thank god! 'Cause when you're twerking it up against the podium, all eyes are on you. Yaaass, lady!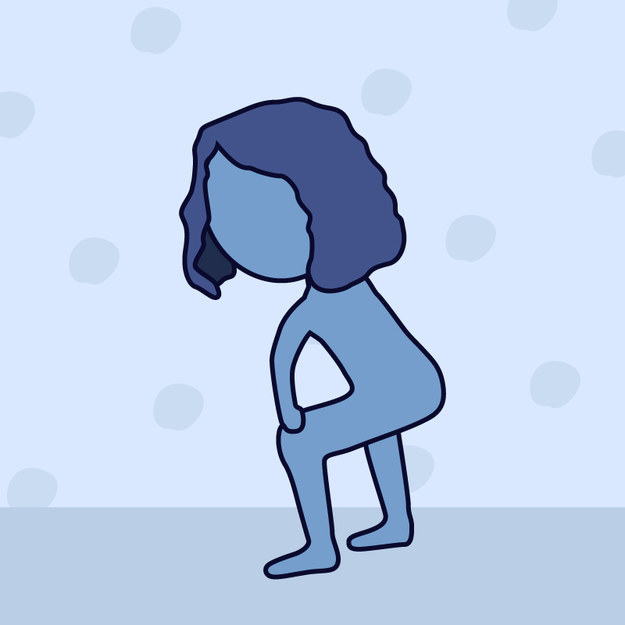 For you, dancing is mostly a spectator sport. You love to find the best seat in the house and observe the action from the sidelines – and you can't help but bop along while you do.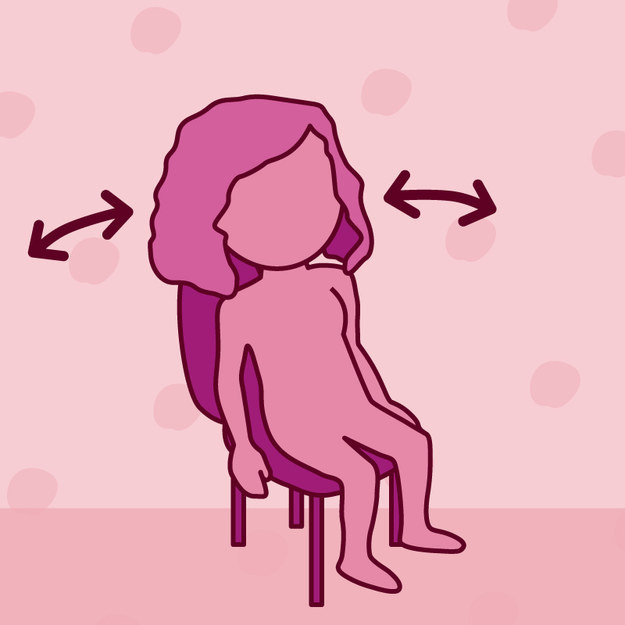 You love dancing 'til you get dizzy. You love spinning around on your own as much as grabbing the hands of an unsuspecting dance partner to give you a twirl (either that or get out of your way).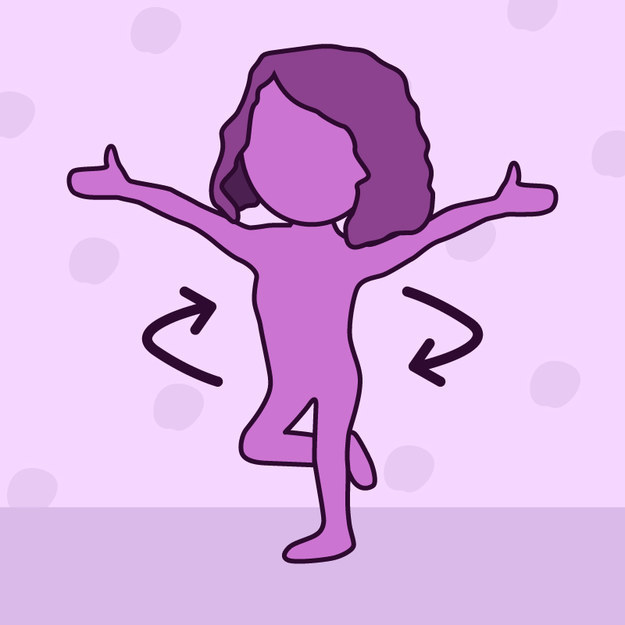 You don't choose the moves; the moves choose you. Your classic party trick is to act out every lyric – and guitar solo. It's served you well for years, so why stop now?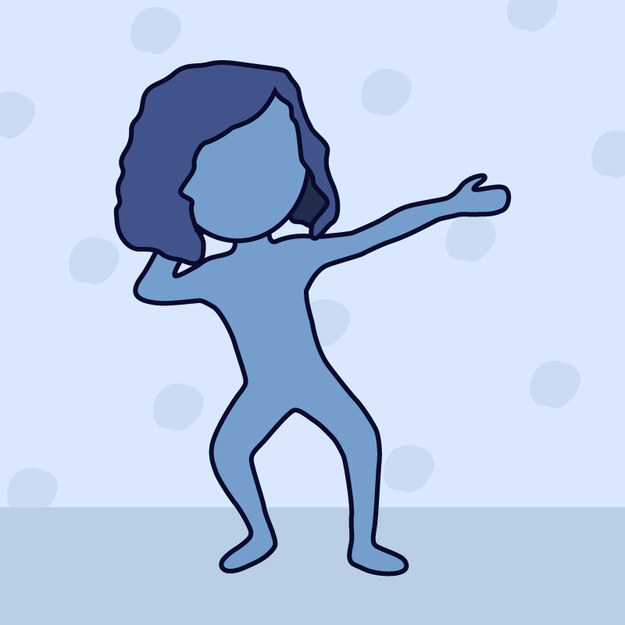 You're old-school cool and unstoppable on the d-floor. Even in big crowds, you carve out your own space and let your feet do the talking. And they are mes-me-ris-ing!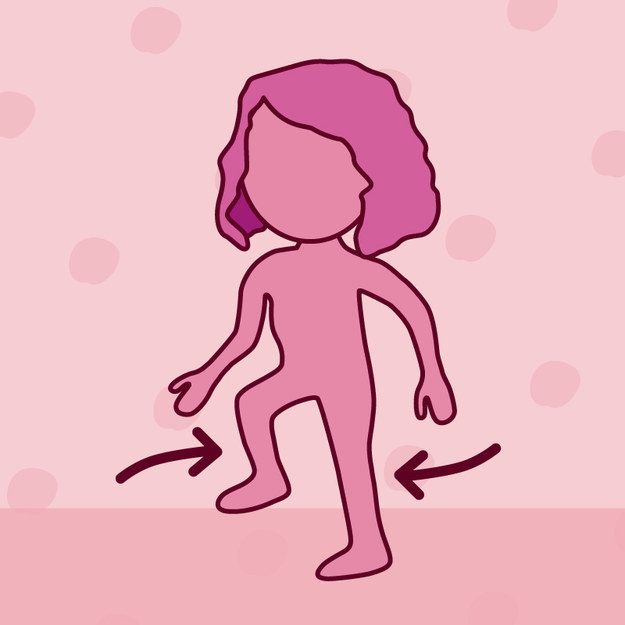 Whoa, is it getting hot in here? You're blessed with great rhythm, and your moves on the dance floor are sensual AF. You just let go and really feel the music, ya know?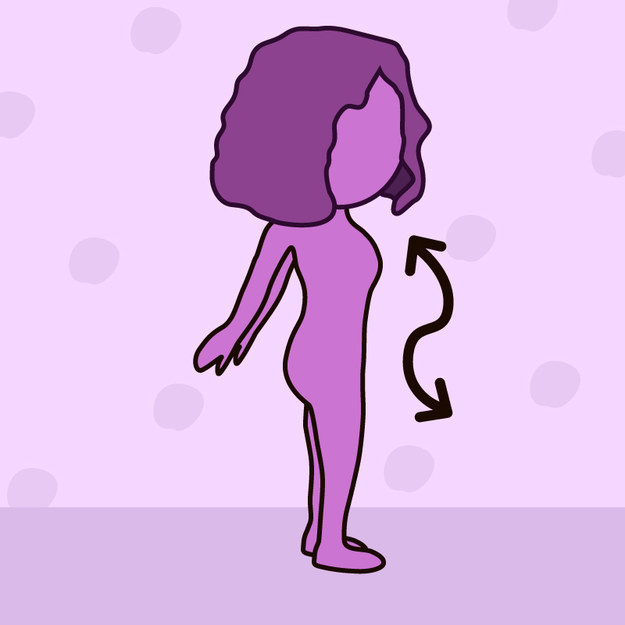 What can we say? You're an excitable(!!!) person!!! When the beat drops, you can't help but throw your hands in the air. A trick that never fails to get the crowd moving.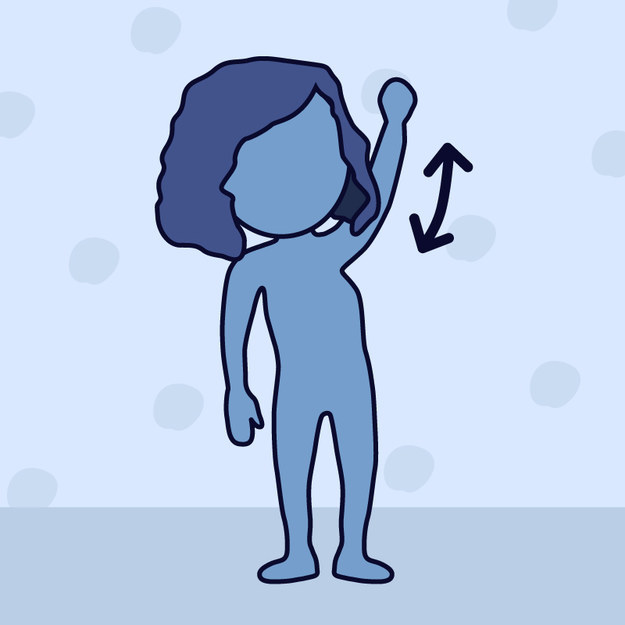 You got:

Choreographed Routines
Your memory never fails...when it comes to remembering choreography. You're always waiting for the right moment to bust out that year-8 dance routine or reenact the "Single Ladies" film clip. When your song(s) comes on it's your time to shine!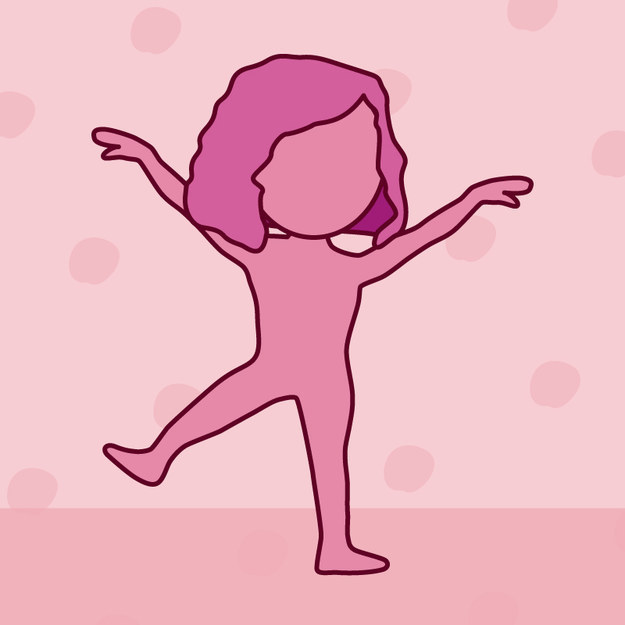 Images via iStock unless otherwise stated.