1.
Fish out a broken egg shell by using another egg shell:
2.
The same thing works with a bit of water:
3.
Make the easiest two-ingredient breakfast ever with eggs + bananas: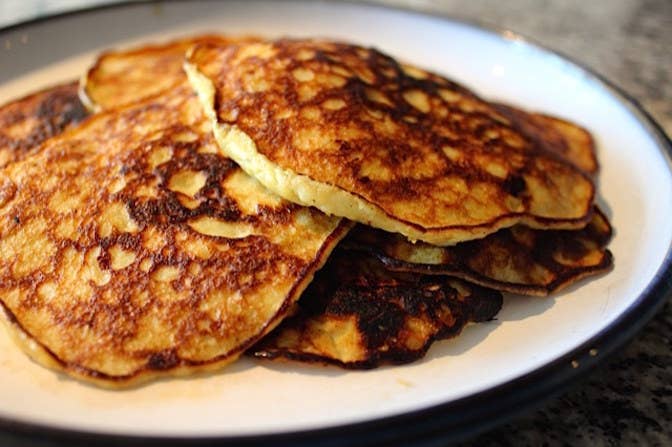 4.
Poach eggs in the microwave: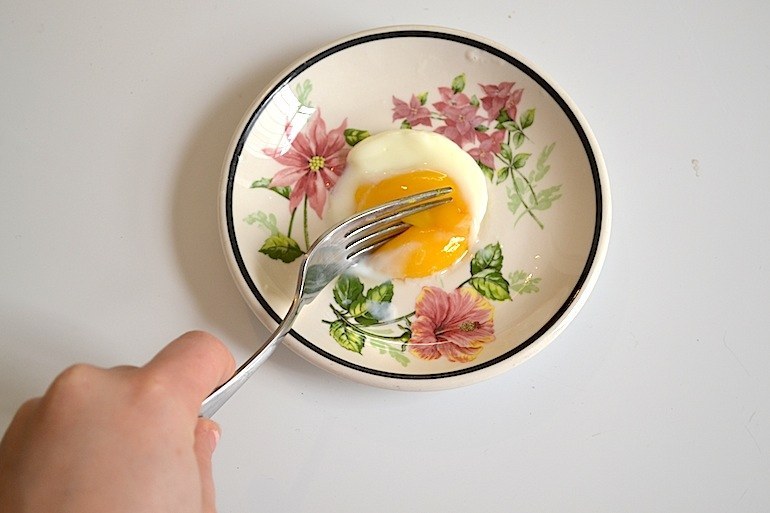 5.
Scrambling eggs in the microwave works, too: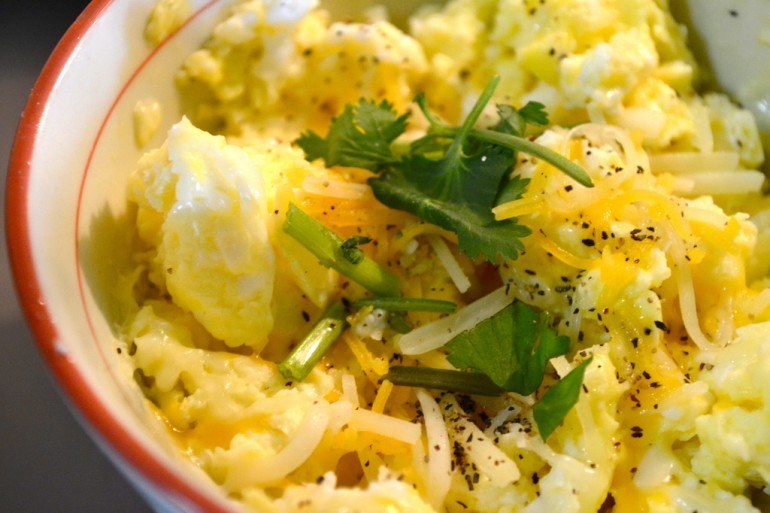 6.
Use eggs as a DIY face mask: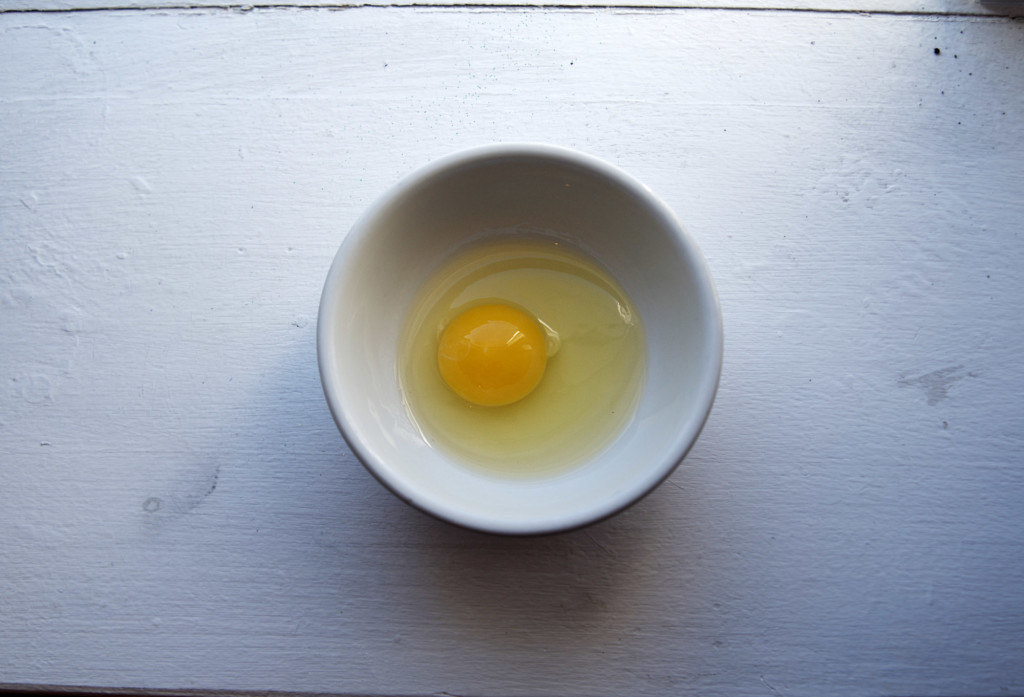 7.
Combine Nutella + egg for a makeshift soufflé: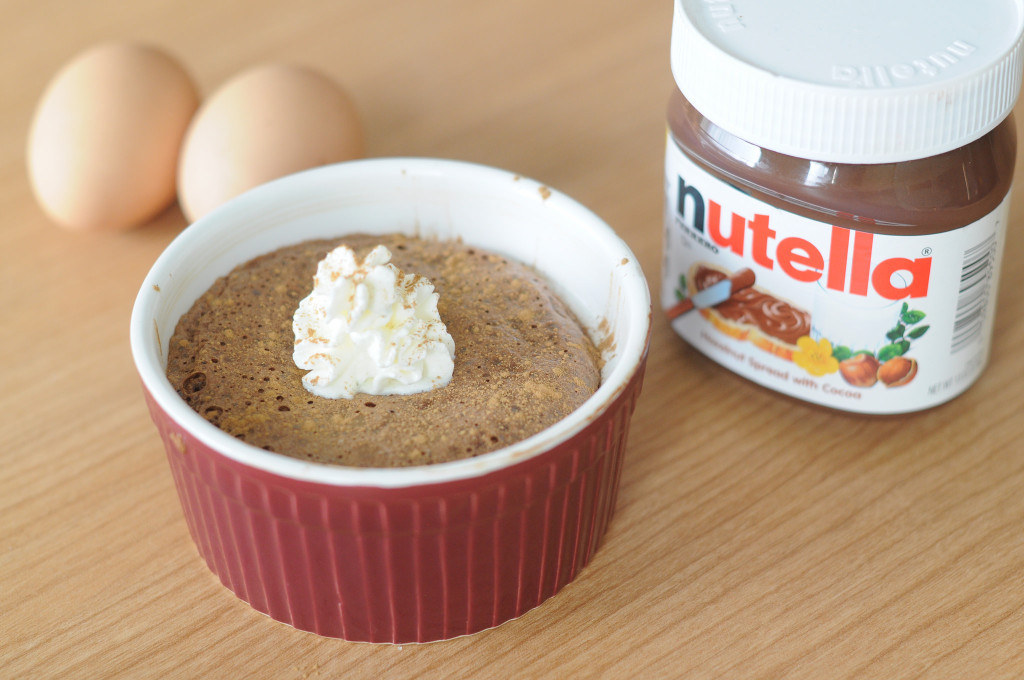 8.
Cook eggs in other foods: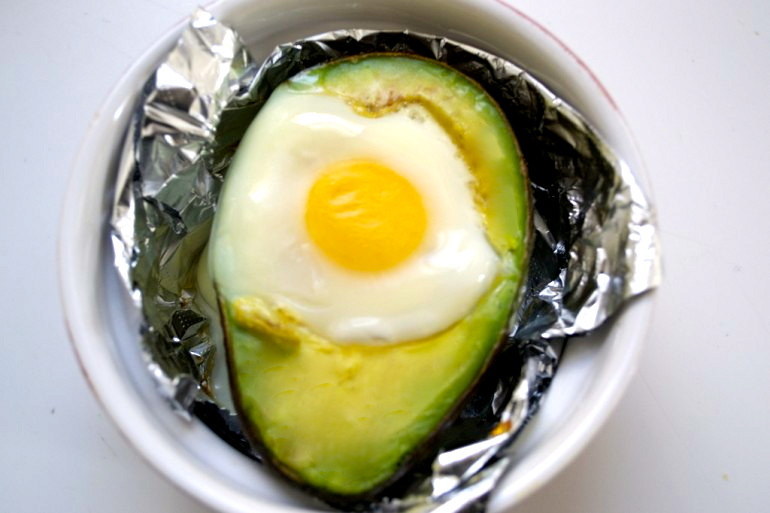 9.
Toss eggs in a waffle maker: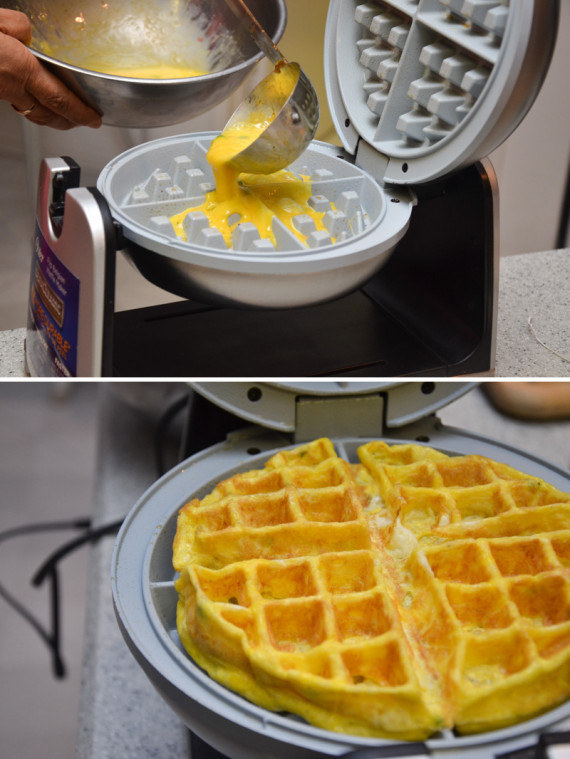 10.
Easily separate the whites from the yolks using a plastic water bottle:
12.
Make eggs last longer by freezing them: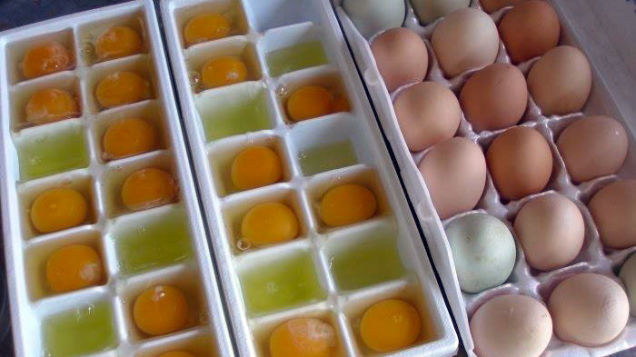 13.
Use eggs as a base for make-ahead muffin-tin snacks: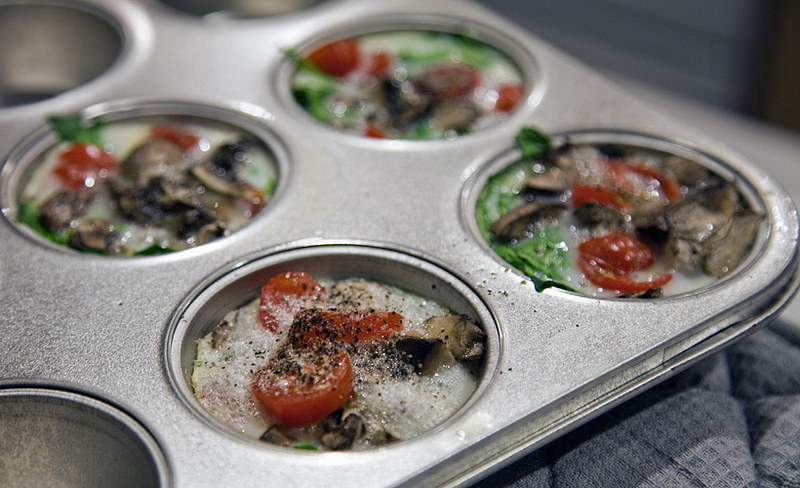 14.
Use the float test to check if an egg is past its prime: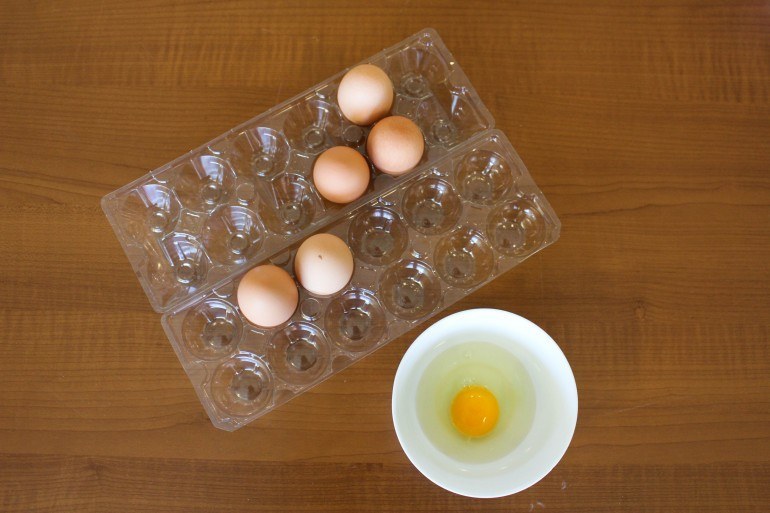 15.
Make hard-boiled eggs in a coffeemaker: