1.
You fall in love easily.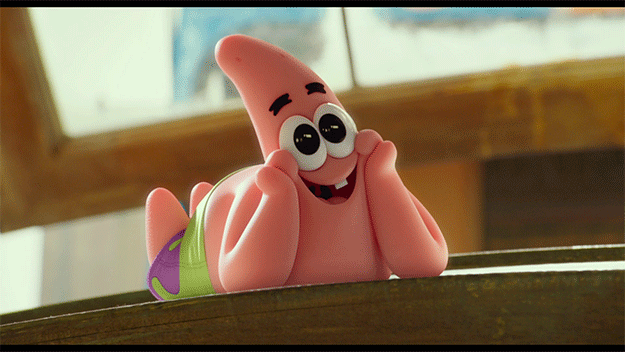 2.
Usually with dessert.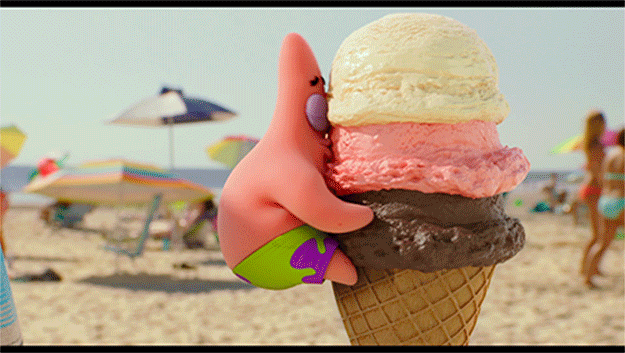 3.
In fact, you could say eating is your superpower.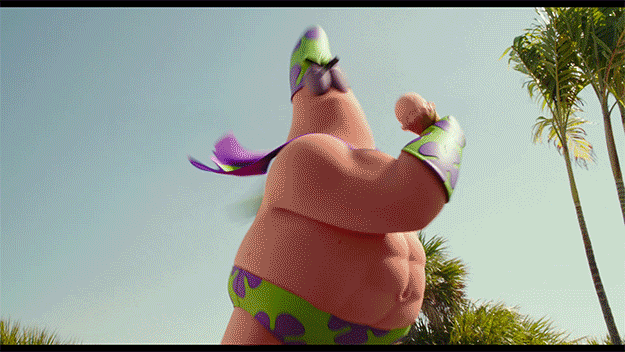 4.
Whereas your weakness would be figuring things out.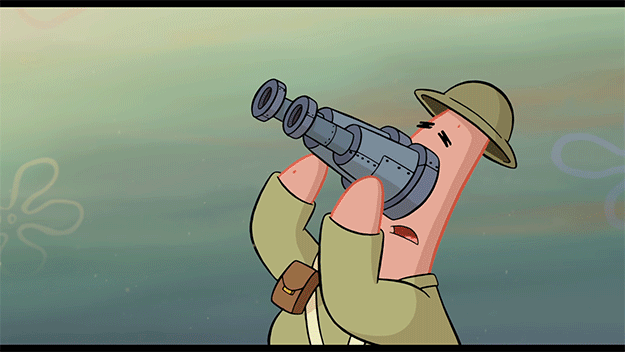 5.
Sometimes your friends don't understand why you do the things you do.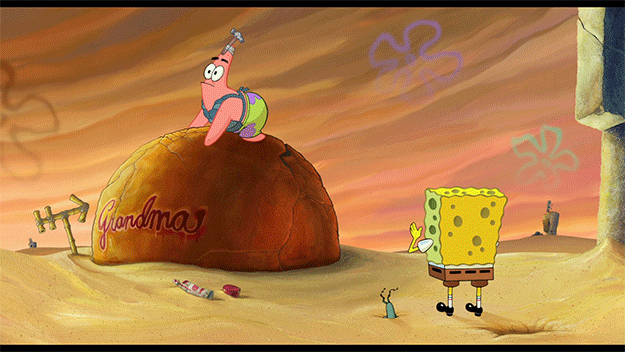 6.
The inner machinations of your mind are an enigma.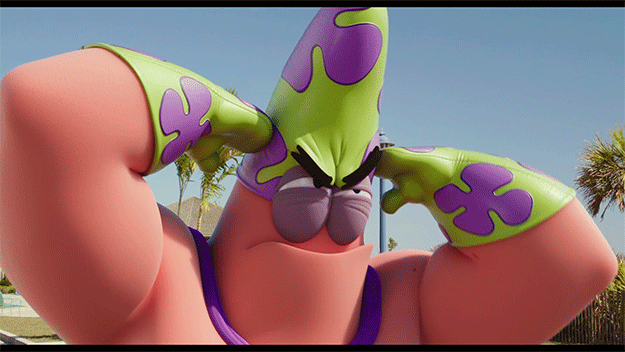 7.
But you can never hide your emotions.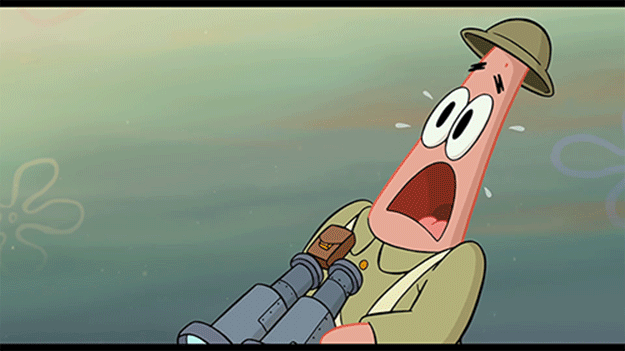 8.
You're always willing to lend a helping hand...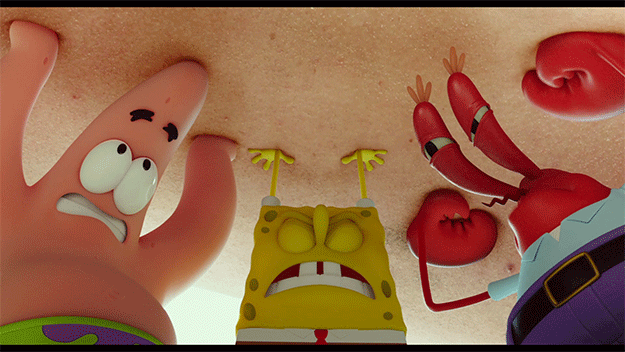 9.
...even if it leads to a crushing defeat.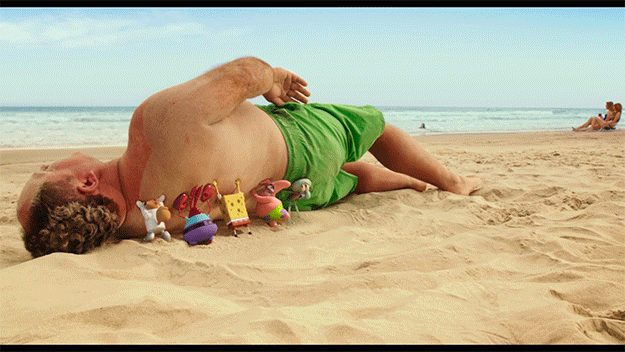 10.
You have a weird urge to touch everything...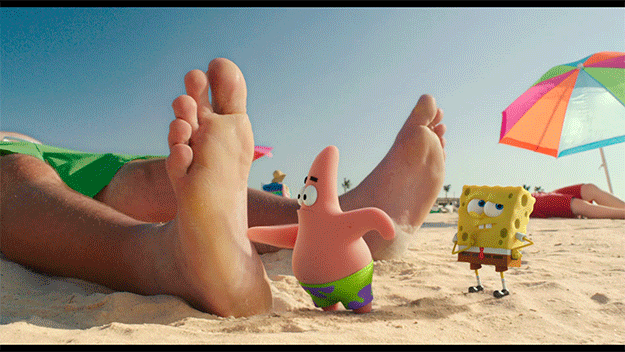 11.
...which might not be the best idea.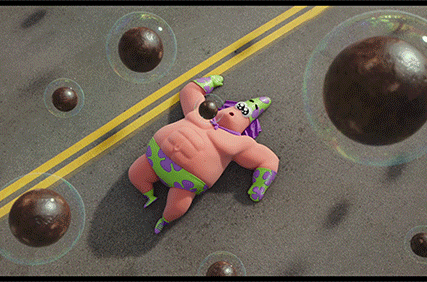 12.
You don't appreciate being called out on your mistakes.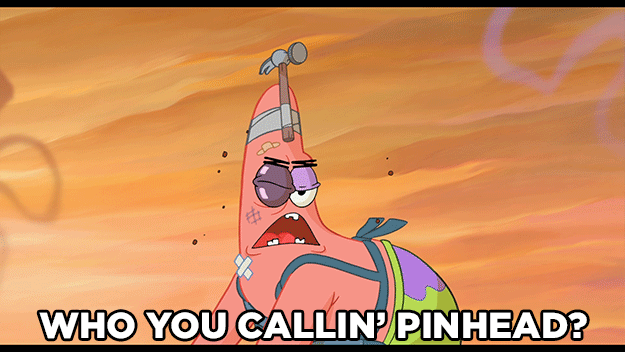 13.
You believe experiences are best when shared...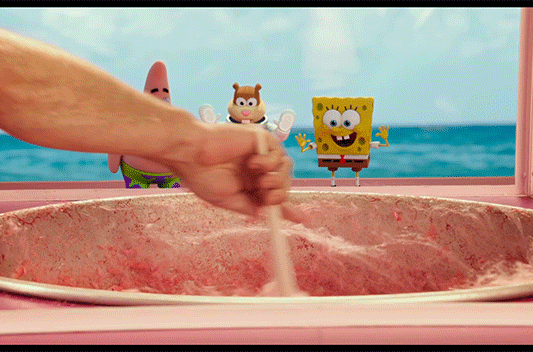 14.
...and see the world with childlike wonder.