1.
He made the daily announcements over his high school's intercom in different voices. This is reportedly how he first became interested in performing.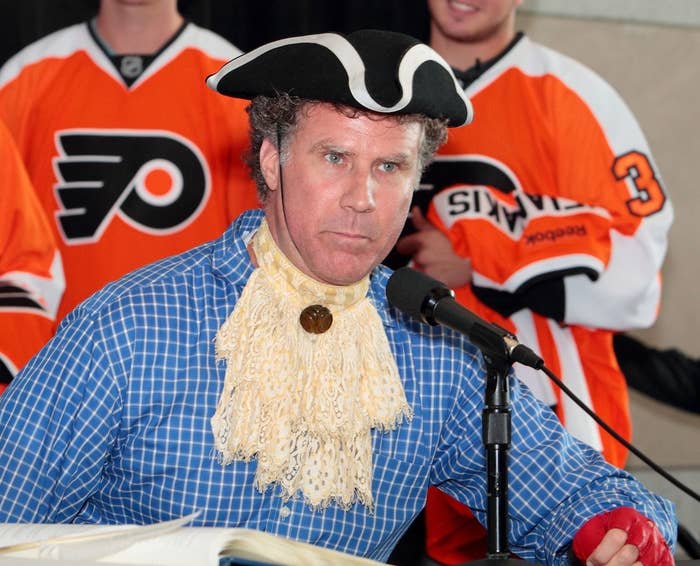 2.
He graduated from the University of Southern California in 1990 with a degree in Sports Information.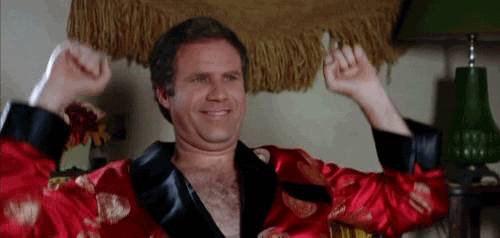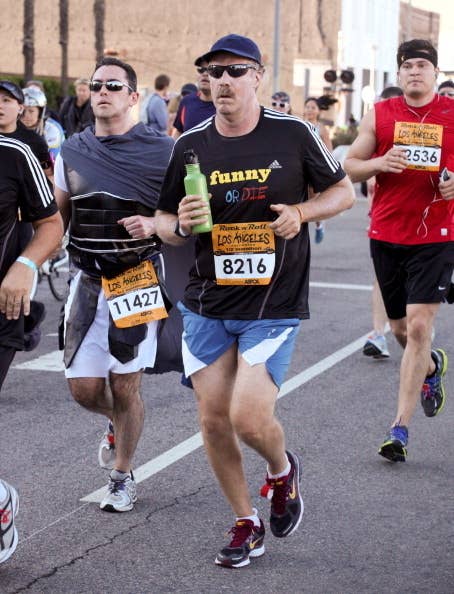 4.
In his senior year of high school, he earned the Best Personality superlative.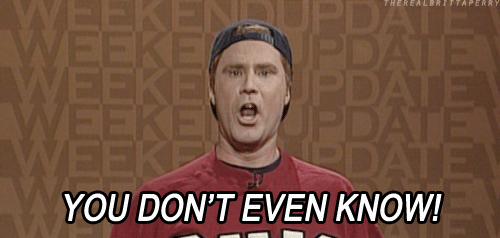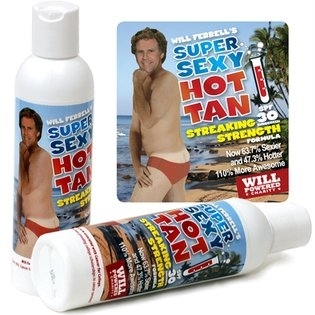 6.
He was the first and last guest on The Tonight Show with Conan O'Brien.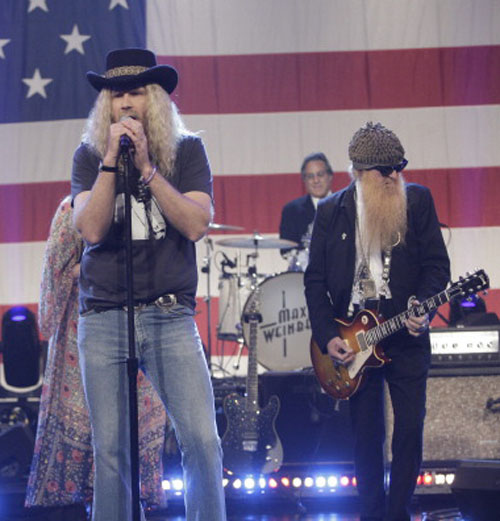 7.
He met his wife, Viveca Paulin, in an acting class in 1995.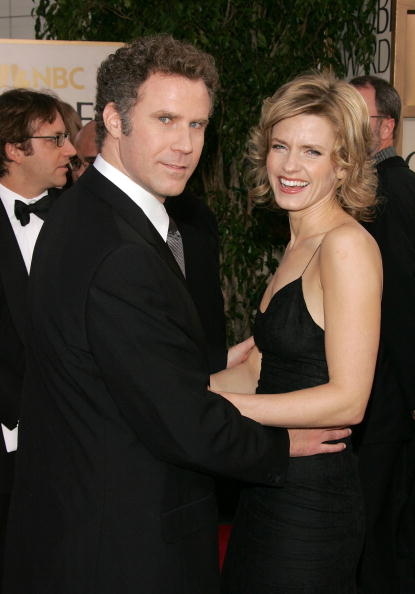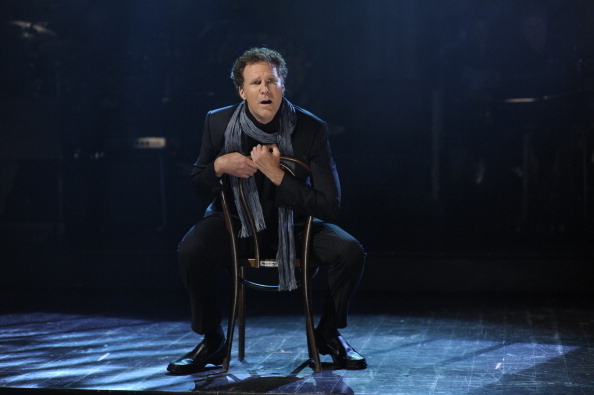 9.
He said his favorite movie to film was 2005's Kicking & Screaming because his wife got pregnant and gave birth to their first son during shooting.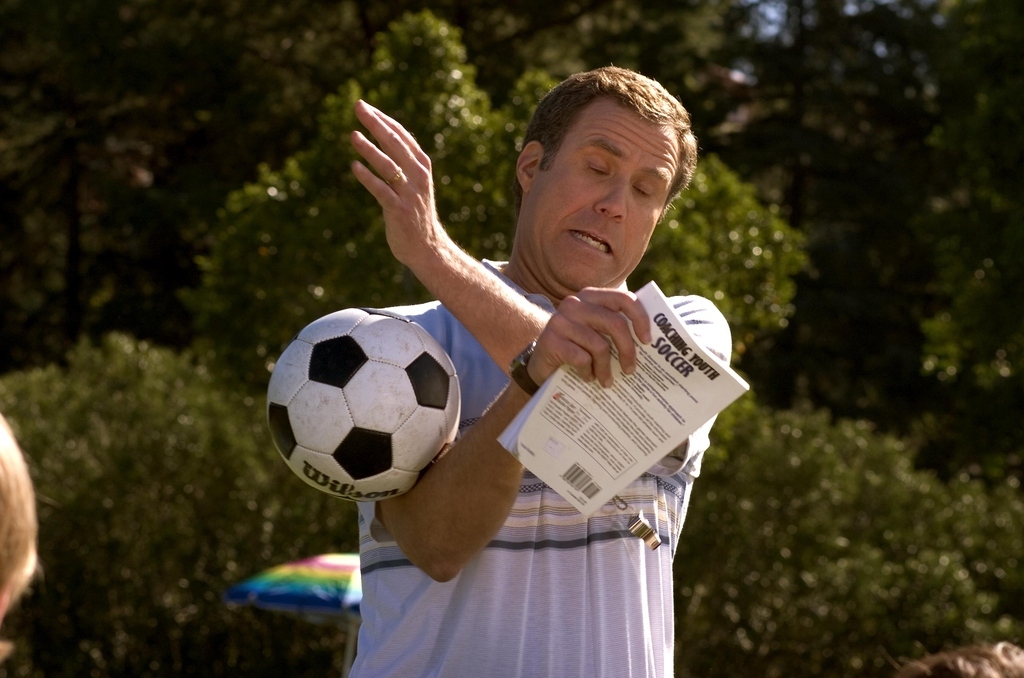 10.
He was roommates with Jon Stewart in the mid-'90s.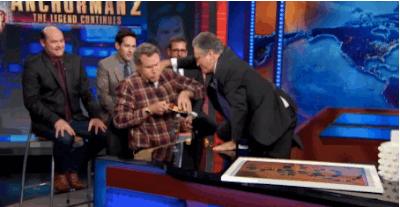 11.
He received a Tony nomination in 2009 for You're Welcome, America: A Final Night with George W. Bush.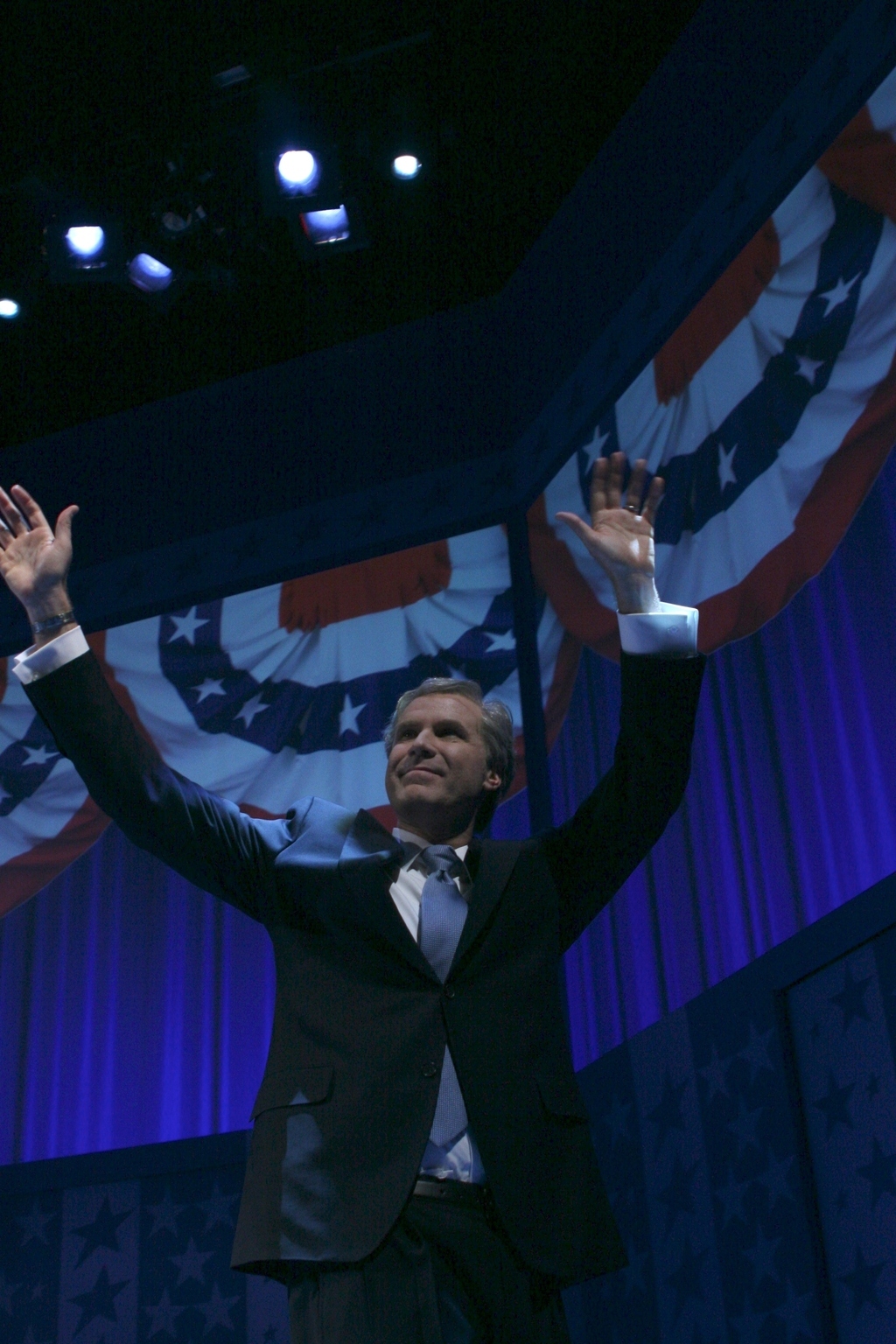 12.
In 2001, he earned $17,500 per episode on SNL.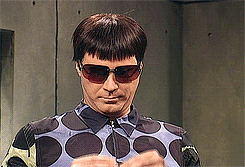 13.
In 2007, Autograph Magazine said he was the "worst celebrity autographer."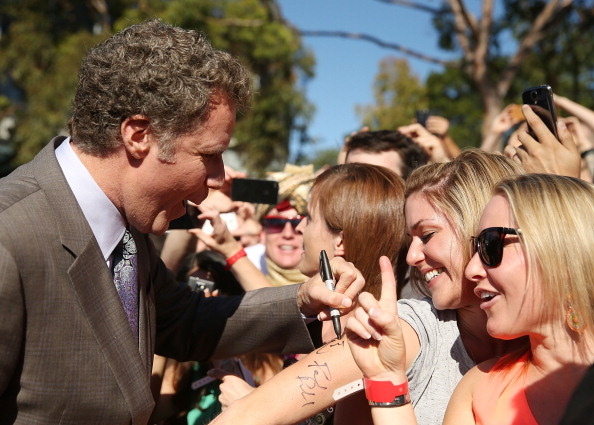 He's got a lot of stories to tell, and no special place to be.