1.
She's not afraid of jailtime: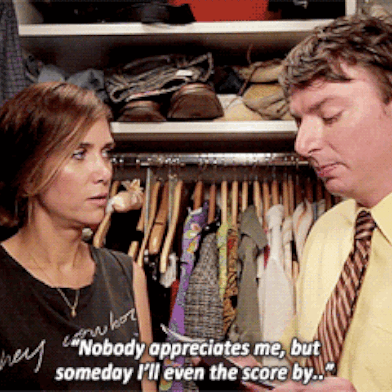 Whereas you can't even watch Orange Is the New Black because "it's too scary!"
2.
She's Steve Carell's favorite person: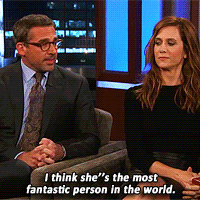 3.
Ryan Gosling wants to work with her: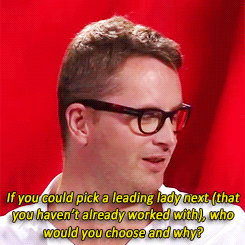 Ryan wants you to stop saving potato chips when you think they look like his face.
4.
She has a back-up plan in case the whole acting thing doesn't work out: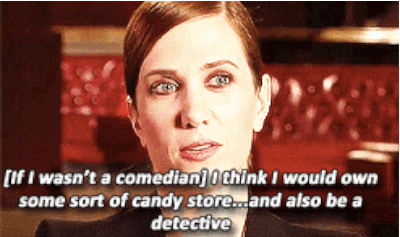 5.
She's a real thespian, with real props: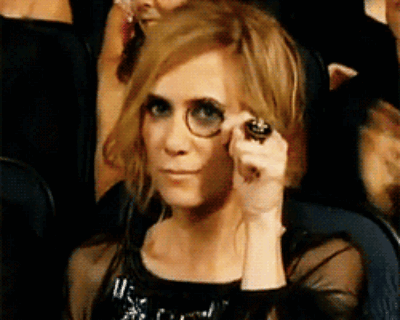 6.
She makes her parents proud: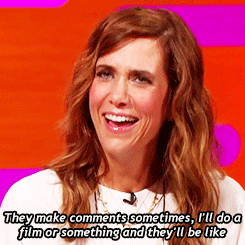 Your parents are still waiting for you to learn where the stamp goes on an envelope.
7.
She gets to motorboat Helen Mirren:
8.
She can answer her doctor's "when was your last...?" questions with authority:
You just stutter and hope your toenails know the answer to "when was your last tetanus shot?"
9.
Lorne Michaels feels better when she's near him: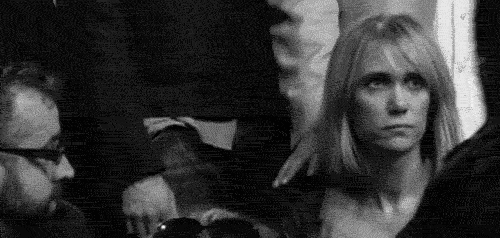 10.
She gets excited to leave her apartment: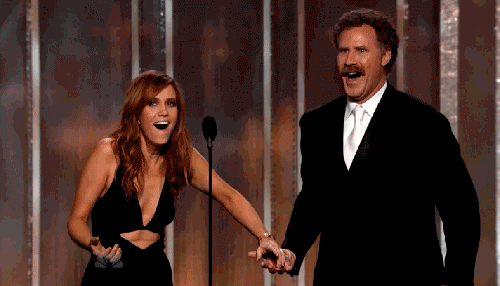 She would toast to you...