1.
Your secret handshakes are actually a secret because you refuse to do them in front of anyone else.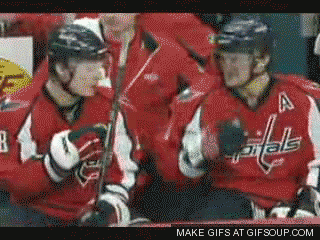 2.
You hold hands when walking or while at dinner.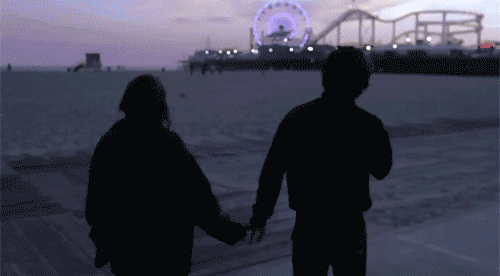 3.
When you think of your sibling right before they call...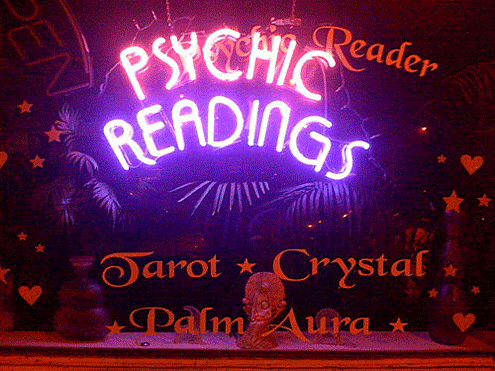 4.
You're each other's favorite underground stand-up comedian.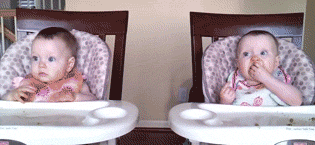 5.
But your favorite punchline's still "That's what your mom said."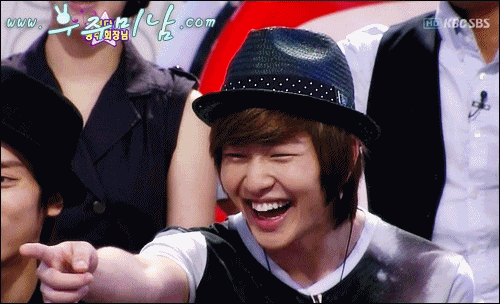 6.
You dress up as each other for Halloween.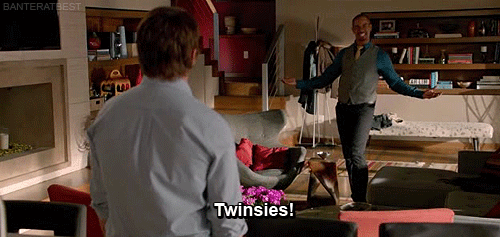 7.
You have those pictures of the two of you as kids in the tub without clothes on... still proudly on display.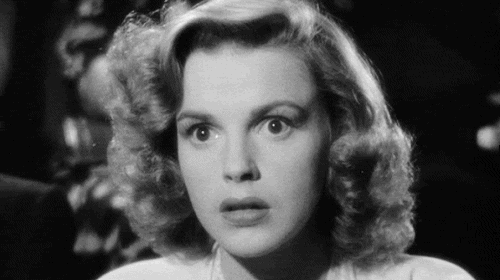 8.
You spend your nights texting each other.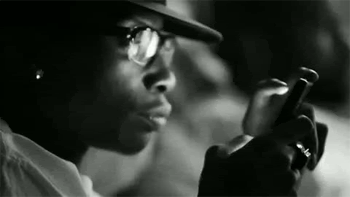 9.
Or you spend the night doing each other's hair.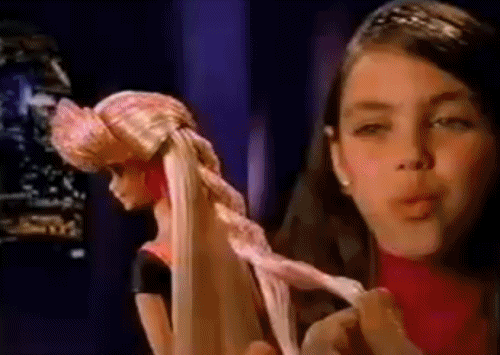 10.
You occasionally sleep in the same bed...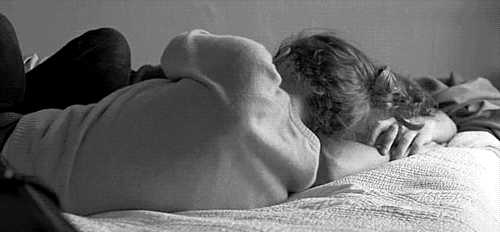 11.
Your hugs either last at least a second too long...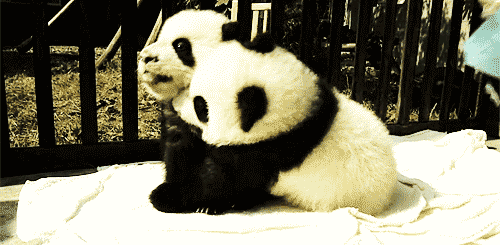 Or you've done anything Devon and Cynthia Morehouse do in Eric Jonrosh's The Spoils of Babylon.