As adults, a lot of us really love Batman. In fact, we may secretly wish we could be Batman.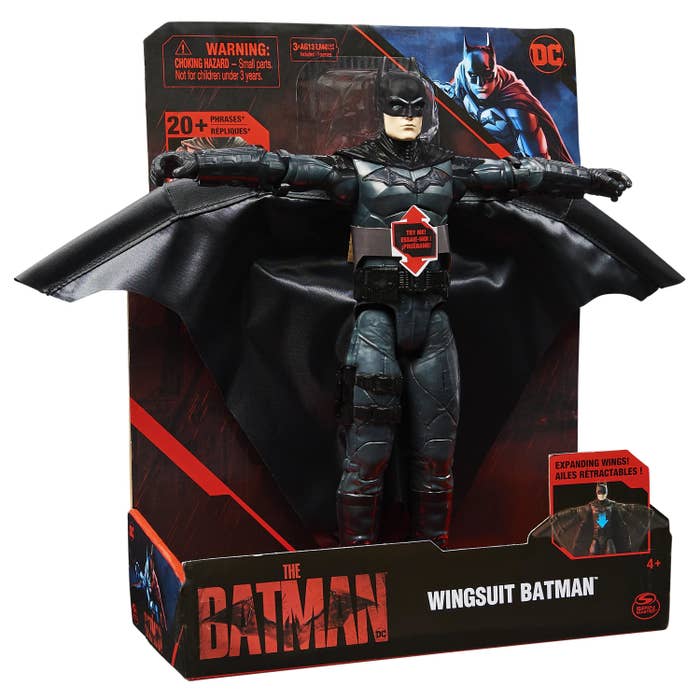 Maybe you're a parent now. One of the great things about being a parent is you get to relive childhood again with your kid.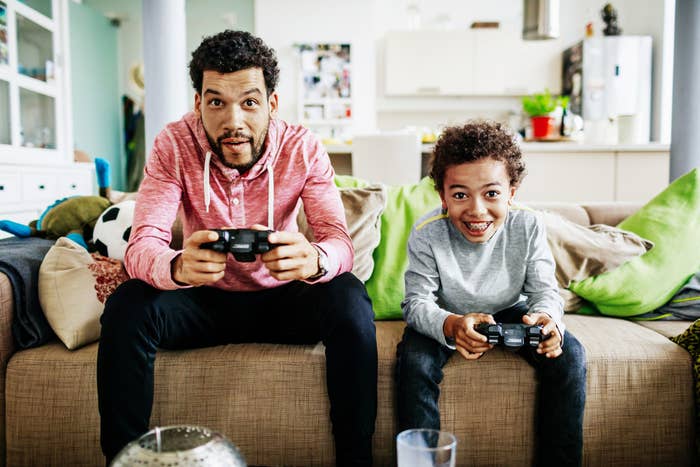 Childhood was that magical time when you could walk around in public yelling "I'm Batman" and people thought it was adorable. So when you were young, did you imagine you were Batman?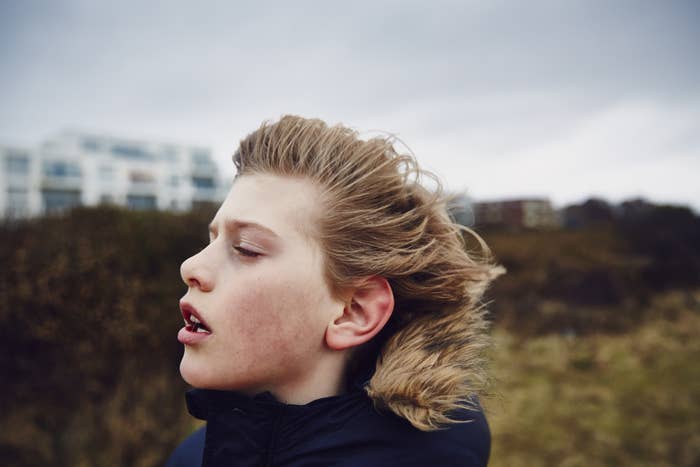 Did you come out at night to defend your city, aka the backyard?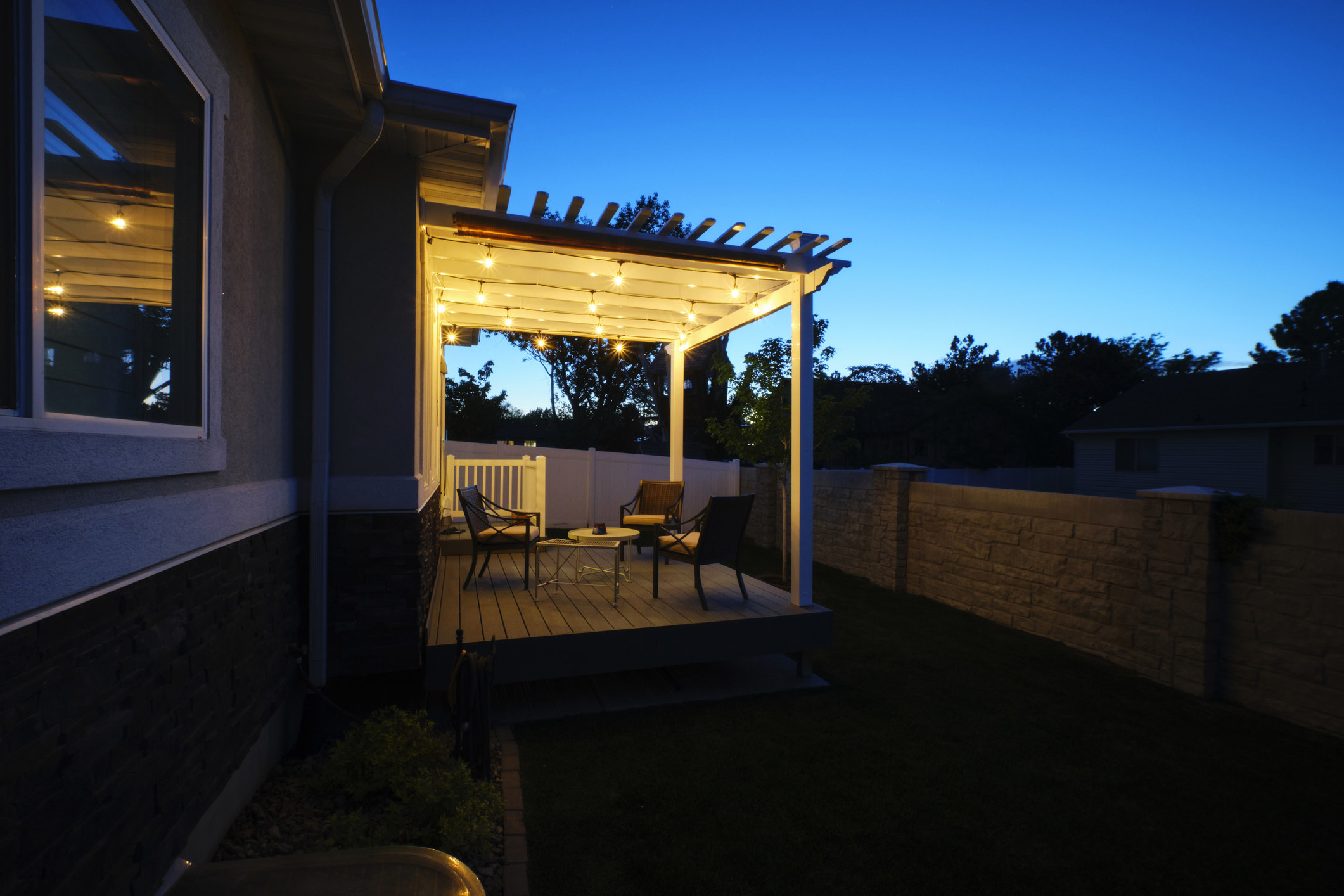 Maybe you had your own Bat-Signal.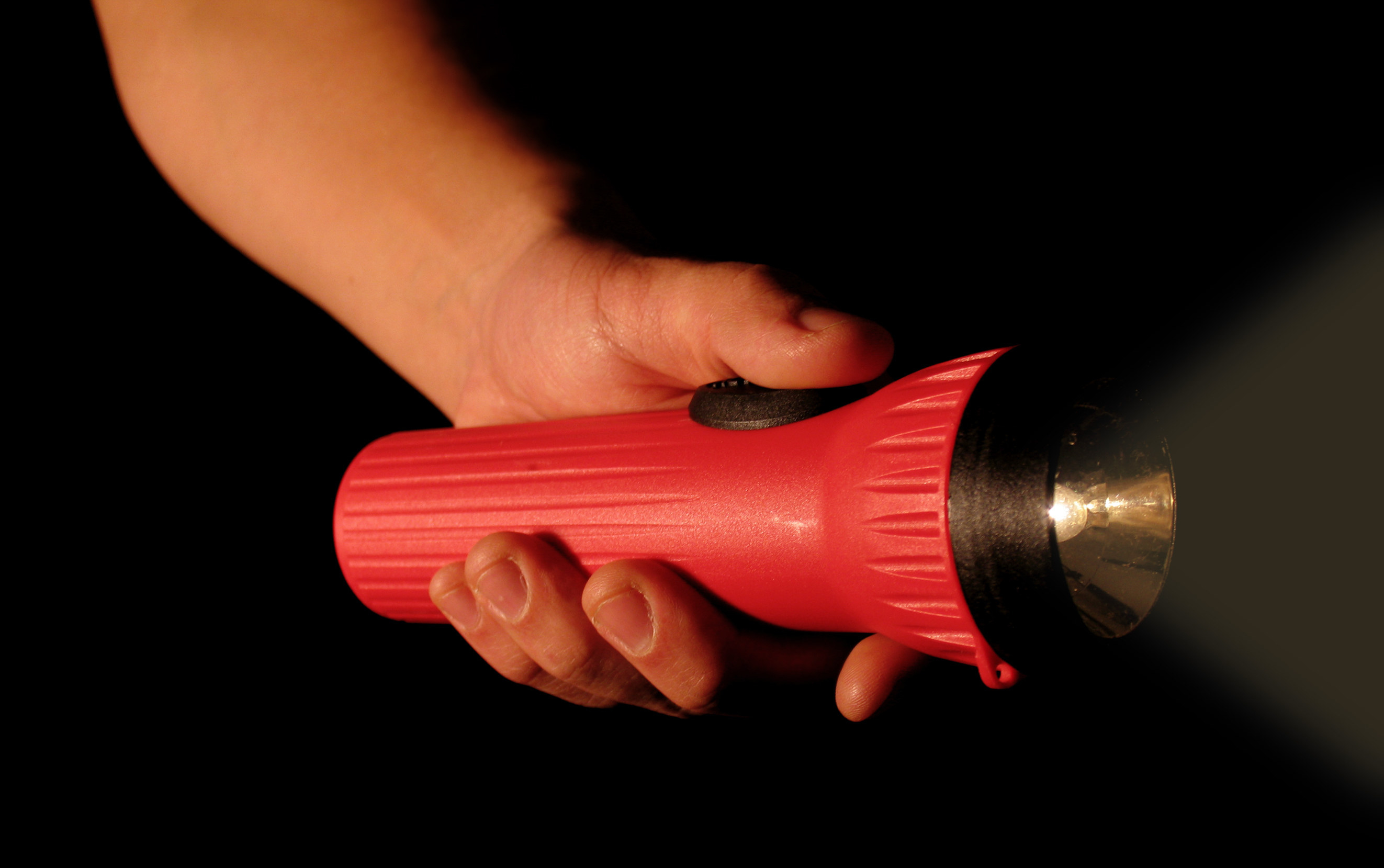 Did you spend hours alone, creating your own villains and storylines?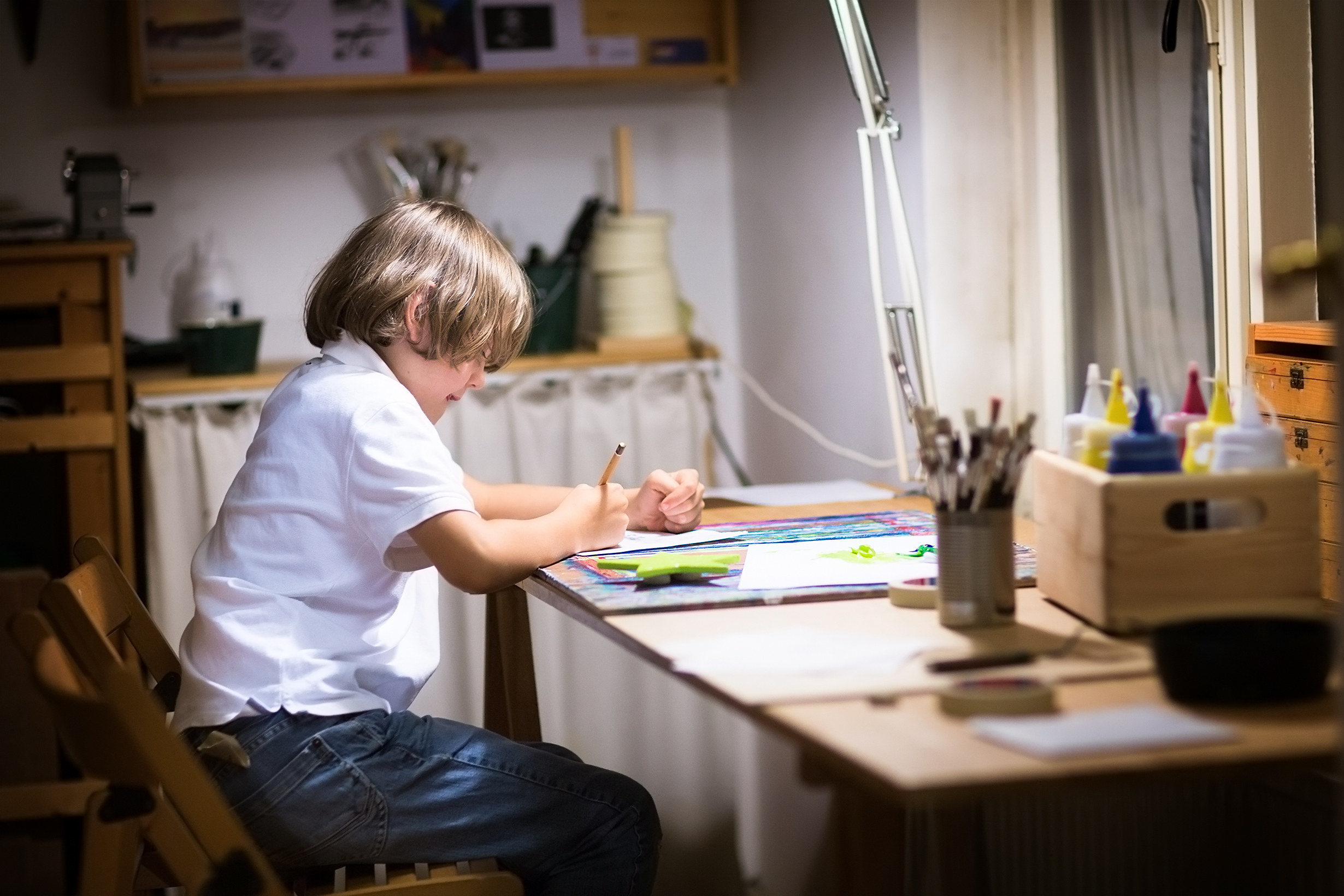 All images courtesy of Spin Master and Getty Images.
We want to know! So share your favorite childhood Batman stories (and bonus points if you upload pictures!) via the comments below and they may appear in a future BuzzFeed article! And check out the new Wingsuit Batman™ Figurine here.