1.
The smaller the packaging, the better the gift.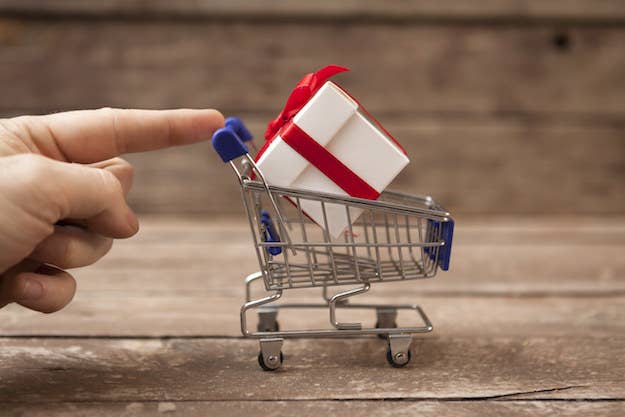 2.
Your wish list and weekly shopping list contain a fine amount of overlap.
3.
And the holidays always save you a trip to the store.
4.
You know that a new planner means another flawlessly systematized new year.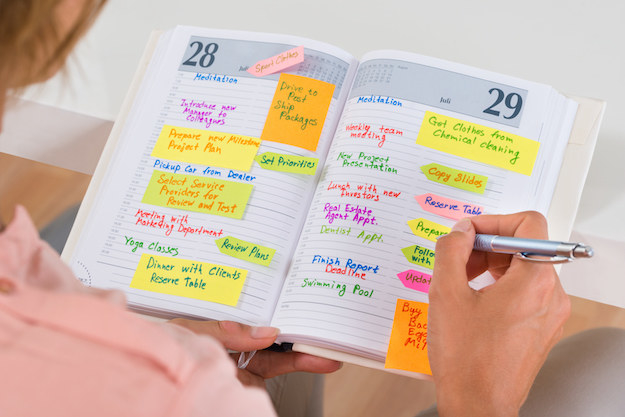 5.
The only thing that compares to a dang good toothbrush is a pair of comfy socks.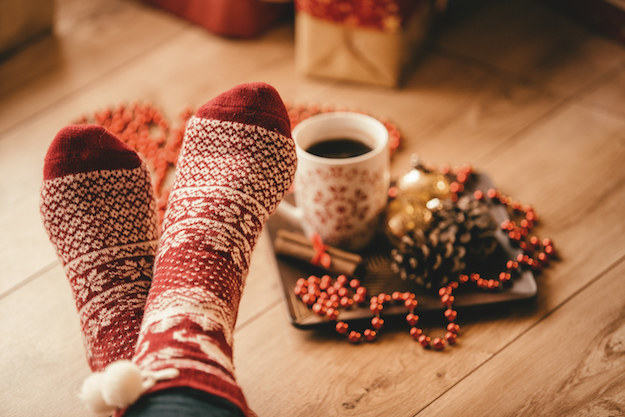 6.
You've never been impressed by pricier, fancier gifts.
7.
People love when they pick your name for gift exchanges because you're the easiest person in the world to shop for.
8.
You always receive gifts that you know you're going to use.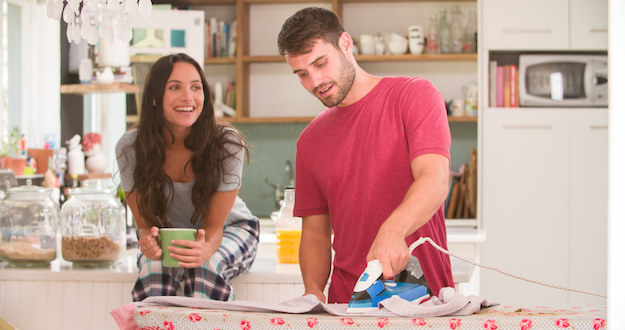 9.
You find immense joy organizing all of your practical gifts by category.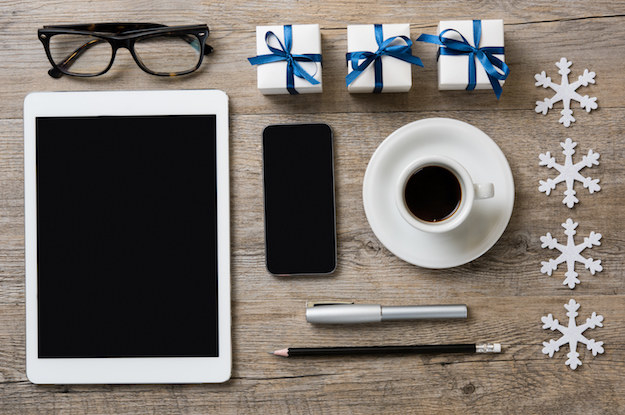 10.
You like being equipped with tools, not just treats.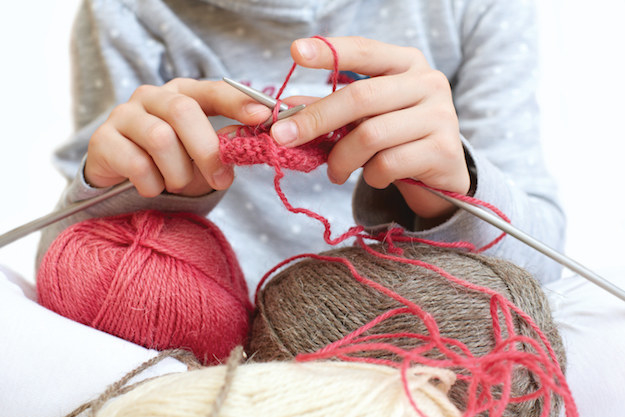 11.
And anytime you receive that perfect practical gift, you feel so dang understood that your heart could literally just burst.