What college team(s) would you root for?

University of Oklahoma - BOOMER SOONER

KState or KU, depending on the day

KState or University of Texas

KState Wildcats, but you think Washburn University is cool too

University of Arkansas - WOO PIG SOOIE

What did you do in high school?

orchestra and the community service club

band and working at the local supermarket

cross country and STUGO and recycling club

What would you wear on a casual evening with friends?

a t-shirt that says "Park the Car in Harvard Yard"

a flannel shirt with a scarf

a new sweater and some jogger khakis

some black boots and a leather jacket

jeans and a white t-shirt

a bulky sweater and some thrift store shoes

What is your favorite subject to study?

What would be your ideal post-graduation plans?

If you could pick any drink from Cameron's basement fridge, what would it be?

Coke in a classic glass bottle

I just bring my own Diet Coke from home

What is your biggest pet peeve?

If you could play an instrument, what would you choose?

I'd rather not play an instrument

What word would your friends use to describe you?

"I feel like a beautiful sausage!"

"Actually, according to science..."
Which Of The Overland Park Friends Are You?
You are sometimes referred to as the "least favorite friend," but that's just because you usually have too much energy and can handle self-deprecation reasonably well. You come to just about any friend group event that is planned, as long as you're in the same state.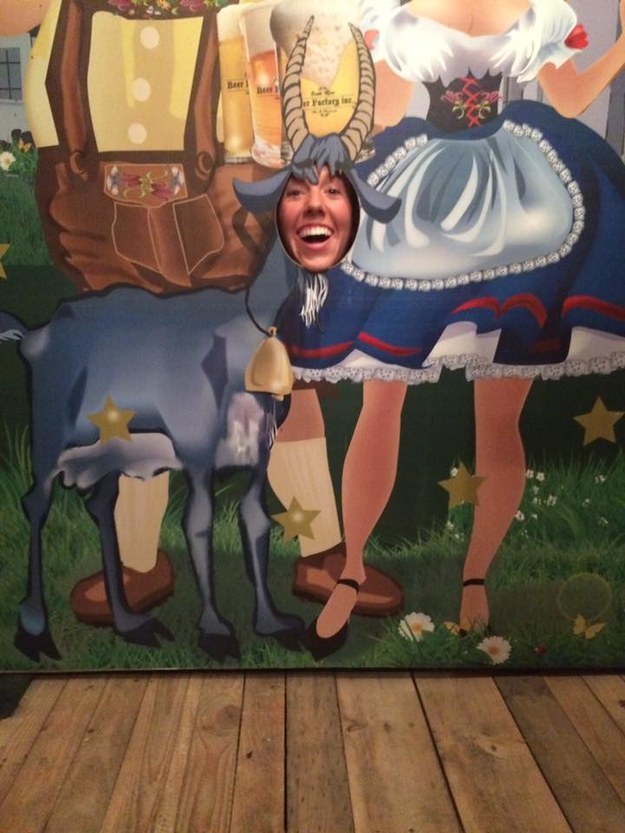 You are as feisty and surprising as they come. You have an opinion about most things, and a swear word for everything else. You keep the friend group on their toes.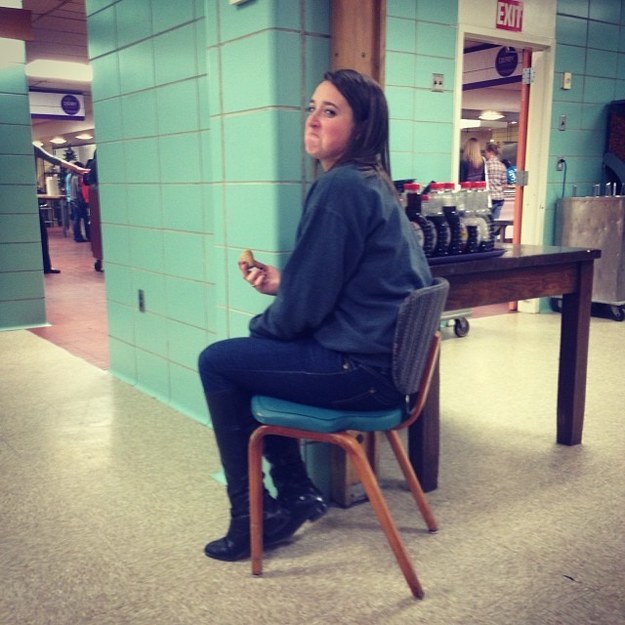 You love movies and aren't ashamed to spoon a dog every now and then. You also probably plan most of the friend group get togethers.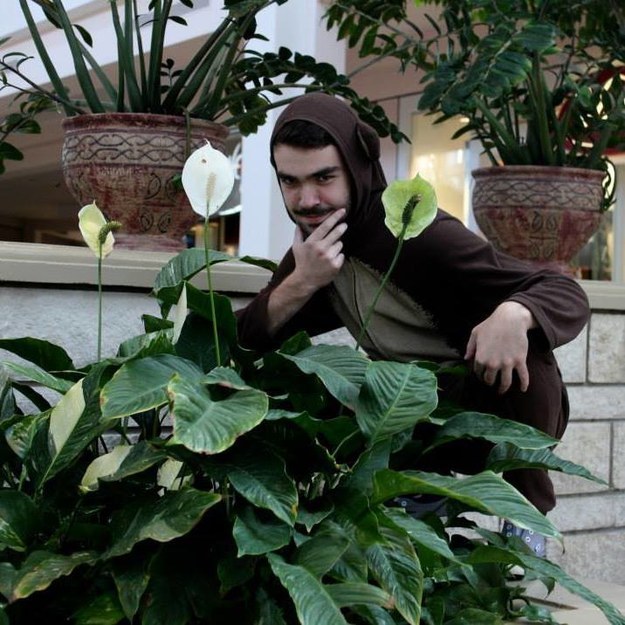 You have the ability to smooth-talk your way out of just about any situation, either that, or make everyone incredibly uncomfortable. You keep the friend group supplied with laughs and lots of Diet Coke.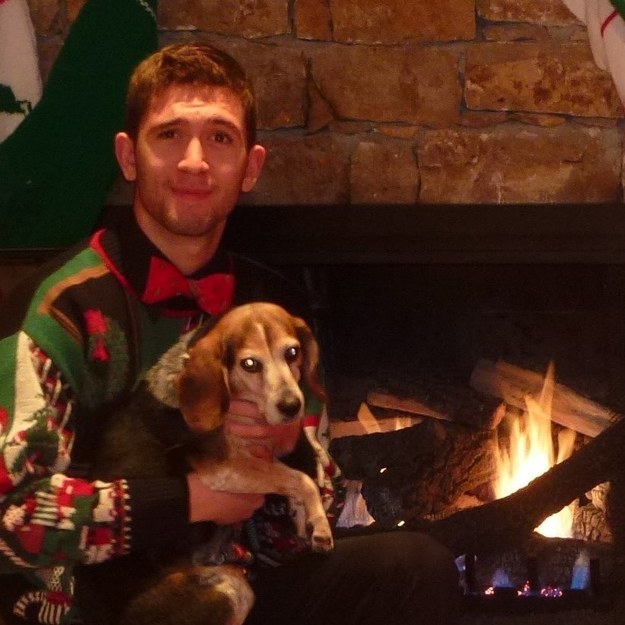 Some have compared your personality to that of a puppy's, but that's only because you're genuinely kind and absolutely awful at controlling your impulses. The friend group is never sure when you're going to show up.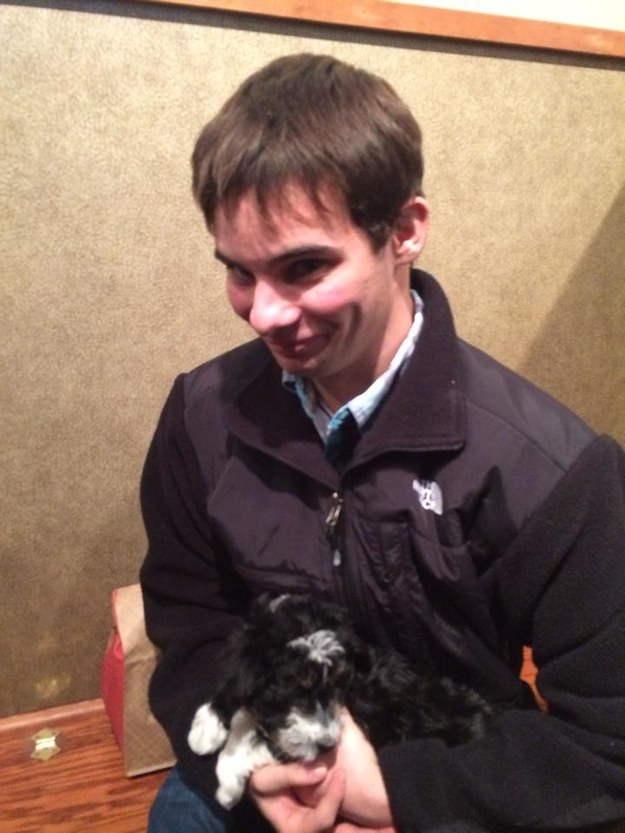 You are sweet to the core and sometimes the target of the occasional hipster joke. You love Jesus and are probably keeping the friend group from going straight to hell.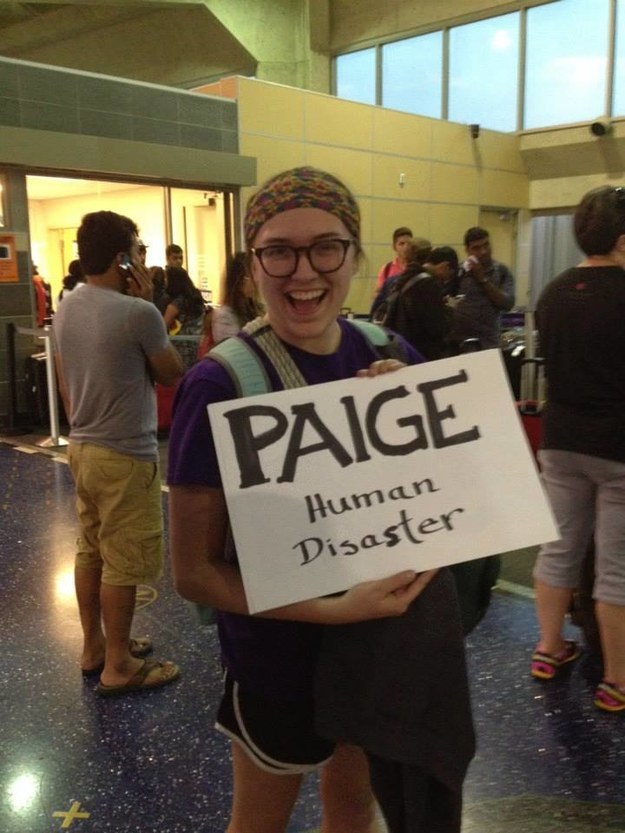 This post was created by a member of BuzzFeed Community, where anyone can post awesome lists and creations.
Learn more
or
post your buzz!