1.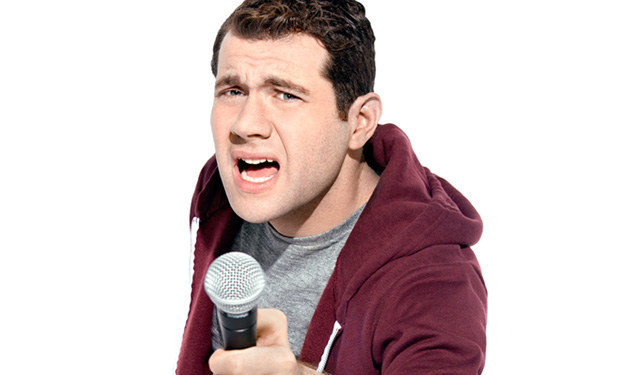 2.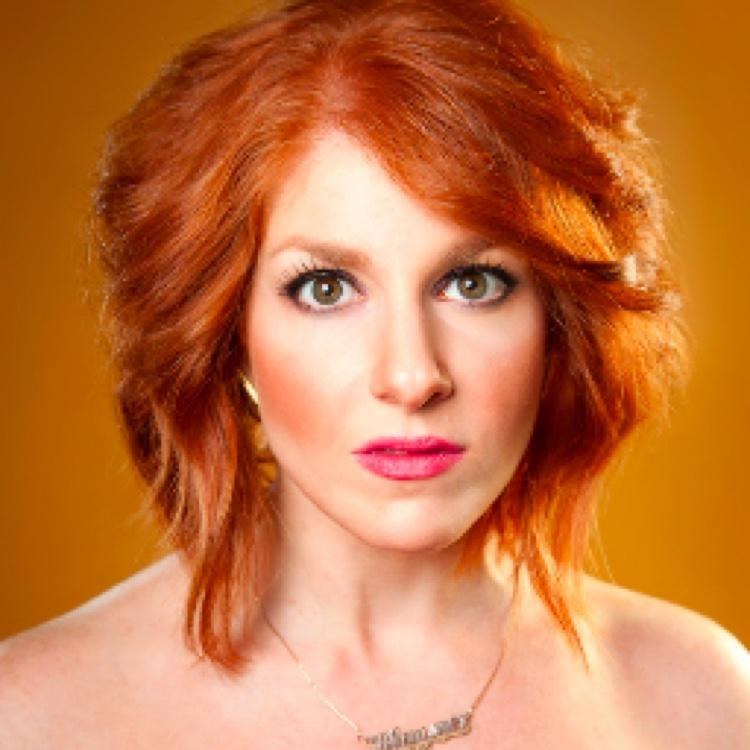 3.
Biting Comedies are Rare Today: There have been a lot of complaints by comedians, including the recent highly publicized comments from Jerry Seinfeld, about a cultural shift where comedy has to be more politically correct in a modern age. I'm not sure if I totally agree with this sentiment, but as a lover of biting comedy and comedians who are unafraid of the consequences of their actions, it's refreshing to find a mainstream avenue for this genre. There aren't many comedians that are brave enough to skewer pop culture icons, and even fewer that are willing to do so on a major network like Hulu. Even in the first episode, there's a risque joke involving Blue Ivy that will likely have some people up in arms. If biting comedy is your cup of tea, however, this show is for you.
4.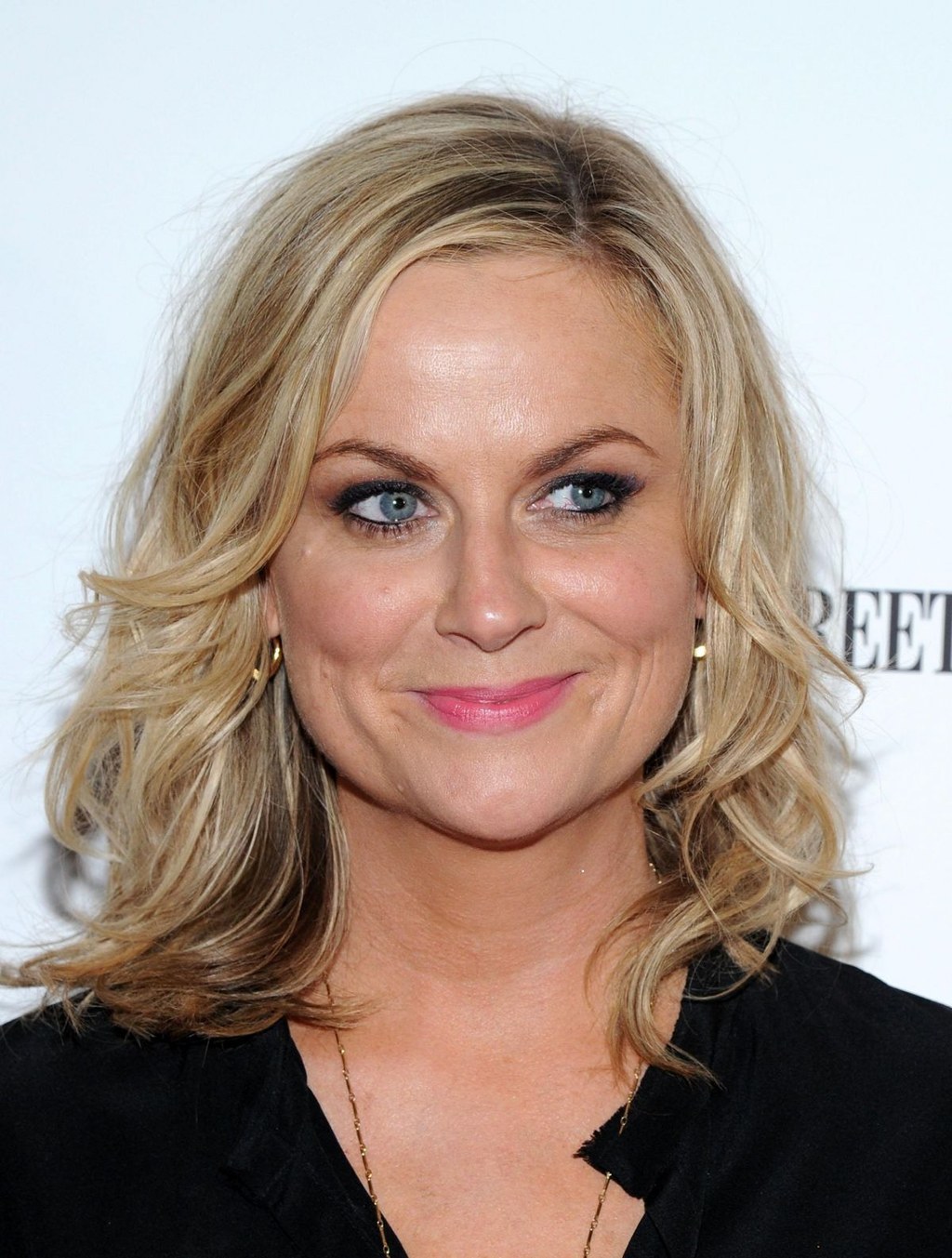 5.
Celebrity Cameos: Part of what makes Difficult People so special is that it's autobiographical. Most of the awkward scenarios that happen to Billy and Julie on the show also happened to Billy and Julie in the course of their lives, and they were able to get a lot of celebrities that they lampooned when they were up and coming to make cameos on this show. In the first few episodes you can see Andy Cohen, Martin Short, and Smash EP Marc Shaiman playing themselves as well as John Benjamin Hickey, Kate McKinnon and Rachel Dratch playing some great bit characters. With all of that comes some very gratifying interactions that are so crazy that you wouldn't believe them to be true. Except they probably are. If you like self-deprecating and self-aware humor then I can't recommend this show enough.
6.
A Phenomenal Cast: While the show does focus on Billy and Julie's lives, there are several cast members that need to be mentioned. The cast includes Gabourey Sidibe (known for Precious, American Horror Story: Coven, and The Big C) Andrea Martin (most known for SCTV, but who was also a standout in My Big Fat Greek Wedding among many others), Tracee Chimo (Orange is the New Black and the Broadway production of The Heidi Chronicles), James Urbaniak (The Venture Bros.), comedian Cole Escola, and Derrick Baskin (most known for his role in the Broadway production of The 25th Putnam Annual Spelling Bee).
7.
A TV Series With An Openly Gay Leading Man: This is truly a rare occurrence. Not only is the actor who plays the leading man on Difficult People openly gay, but he also plays an openly gay man on the show. Even in a world where gay marriage has become a legally recognized right by the Supreme Court, most openly gay leading men are playing straight men and openly gay characters are played by straight men. So, when a television show revolving around two main characters includes an openly gay actor playing an openly gay character, it's important for us to take notice.
8.
It's Another Avenue for Up and Coming Comedians: As someone who studies and works at the Upright Citizens Brigade in New York, I really enjoy watching people that I know or have watched for years get a chance to show their talent on a big stage. While some go on to big roles on network shows like Sasheer Zamata, Kate McKinnon, Adam Pally, Donald Glover, and Aubrey Plaza, others start their careers with small roles on New York based cable shows. For the past few years, for what I've seen, the shows that have given the most opportunities to up and coming talent in New York have been Inside Amy Schumer and Broad City, and Difficult People is now another venue for those talents as people like Christina Gausas and George Kareman have already made cameos.
9.
Because It's Ridiculously Funny: This is probably the most important reason to watch a comedy, but with so many things going for this show it has to settle for ninth. I won't go in depth into why this show is hilarious because humor is subjective, but if you agree with the other things on this list then you'll agree with me. So, get on Hulu and realize that this show is exactly the thing that you didn't know you needed.
This post was created by a member of BuzzFeed Community, where anyone can post awesome lists and creations.
Learn more
or
post your buzz!
Looks like there are no comments yet.
Be the first to comment!