According to Nielson, the television ratings giant, the President's latest address before a joint session of Congress yielded lower-than-expected numbers. The 2014 SOTU ended with slightly less than 33.3 million viewers. Sure, that's a lot of people watching the President lay out his agenda for the coming year, but when compared with other State of the Union addresses and other television events, it's not as impressive. This latest SOTU was the least-viewed of all the President's, and ratings this low haven't been seen since President Clinton's final State of the Union Address. Rather than a showing of the President's goals for leading our country, these latest statistics slap a "lame duck" label on our Commander in Chief.
1.
Pretty Much Every TV Show Finale, Ever.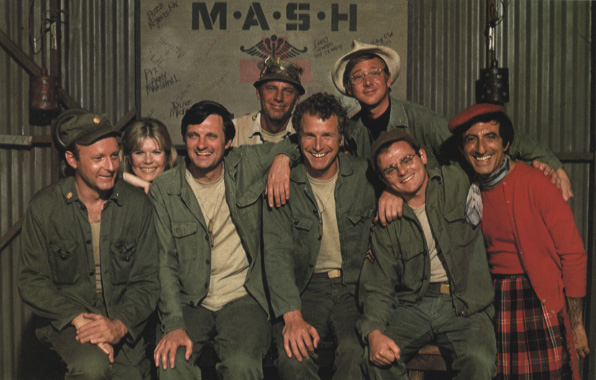 2.
Gone with the Wind: Part I and Part II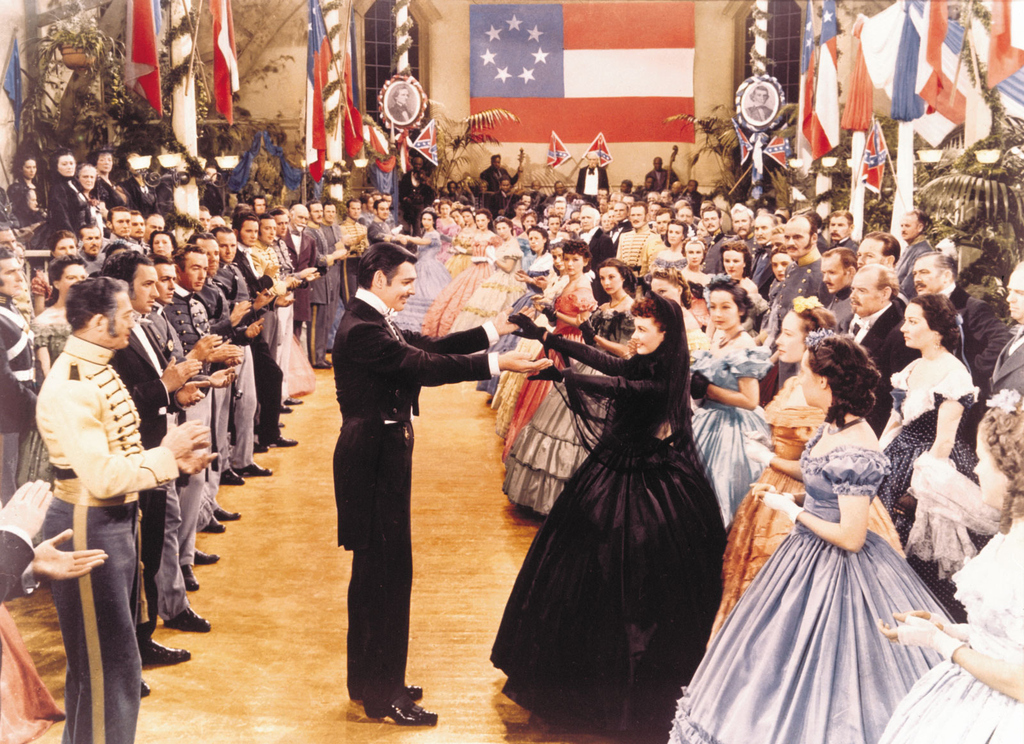 3.
Nancy Kerrigan and Tonya Harding's 1994 Short Program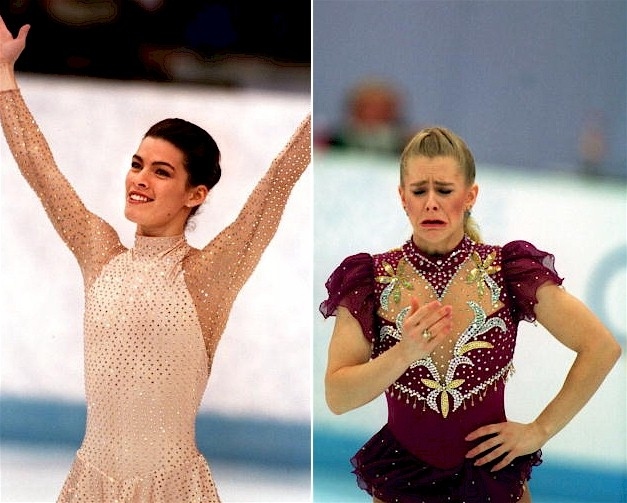 4.
Elton John
5.
Minecraft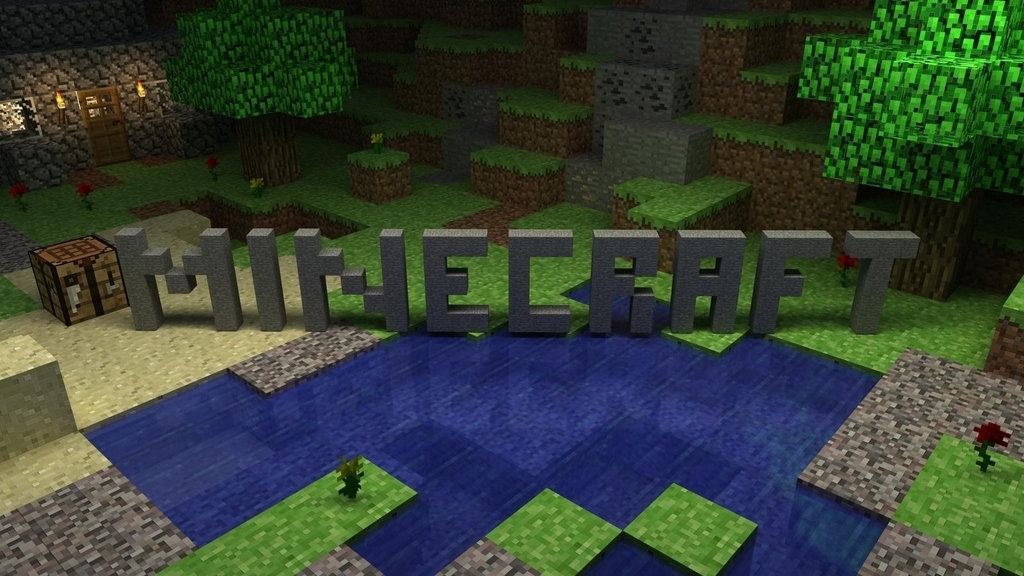 6.
Tetris for Game Boy Color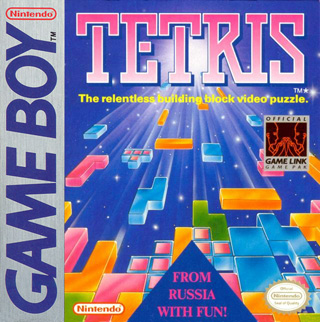 7.
The Adventures of Pinocchio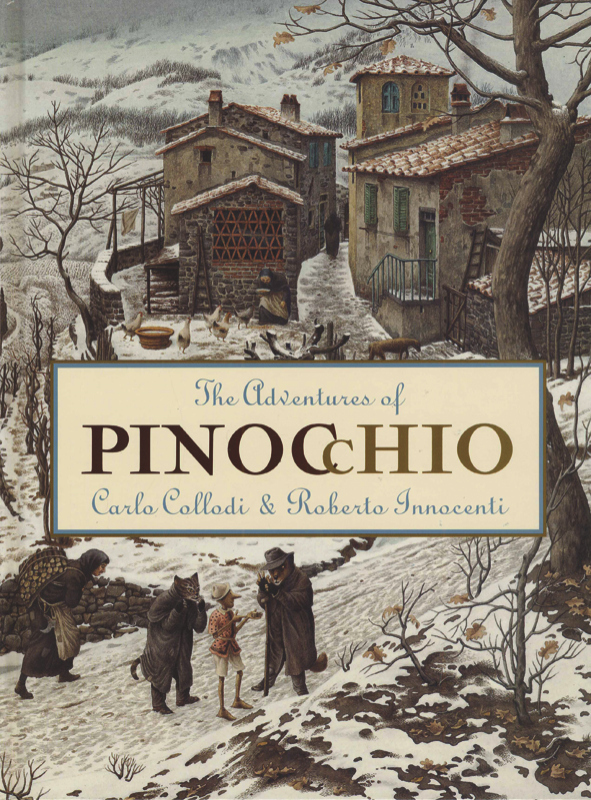 This post was created by a member of BuzzFeed Community, where anyone can post awesome lists and creations.
Learn more
or
post your buzz!