1.
That time he campaigned for income equality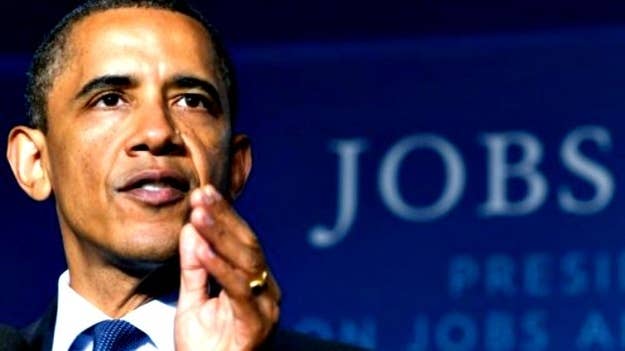 2.
On September 11, 2012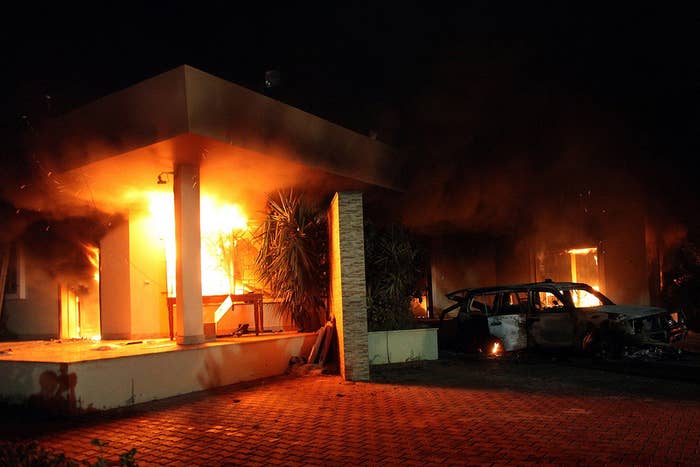 3.
When his presidential pants were on fire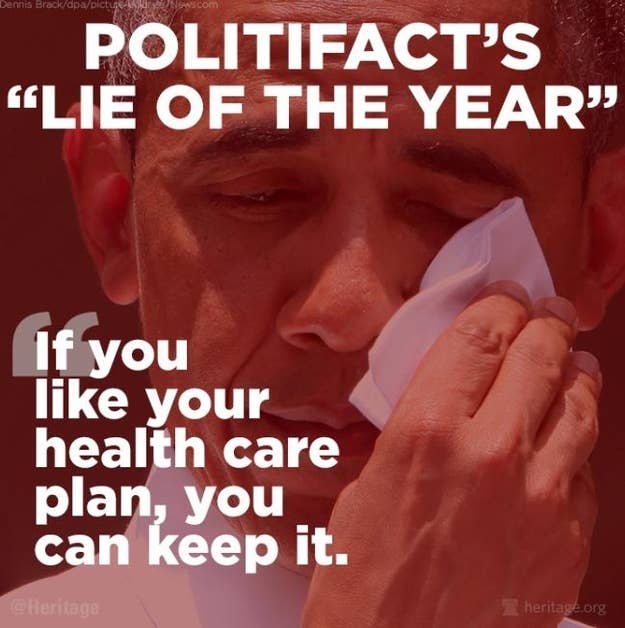 4.
When he "Surrendered" to the "Iranian nation's will"
5.
When he twiddled his thumbs on Syria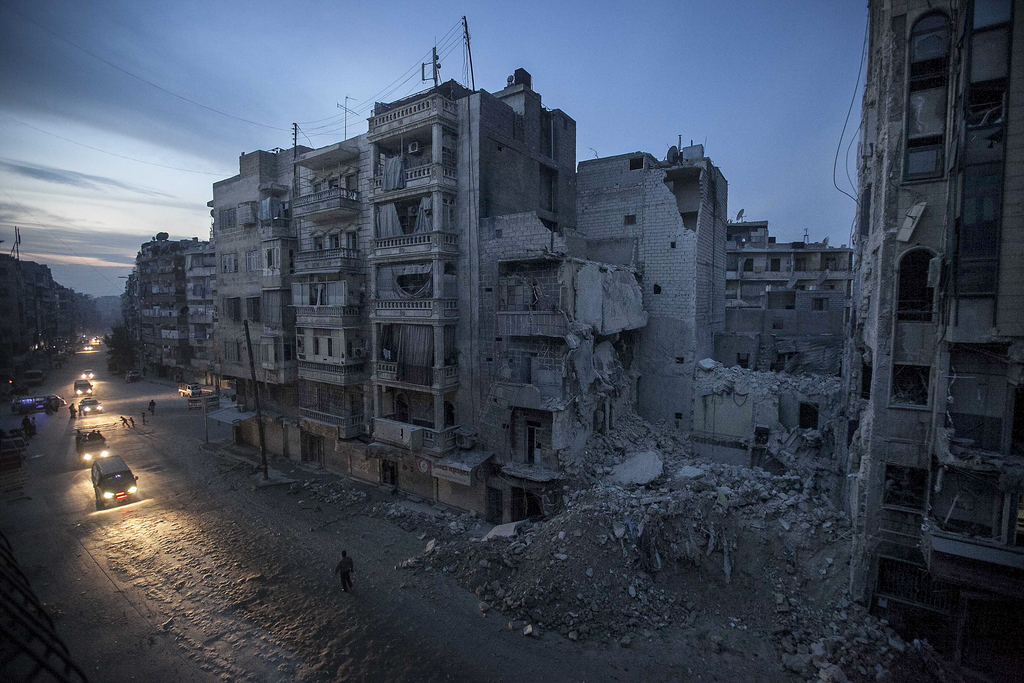 6.
Bonus Failure!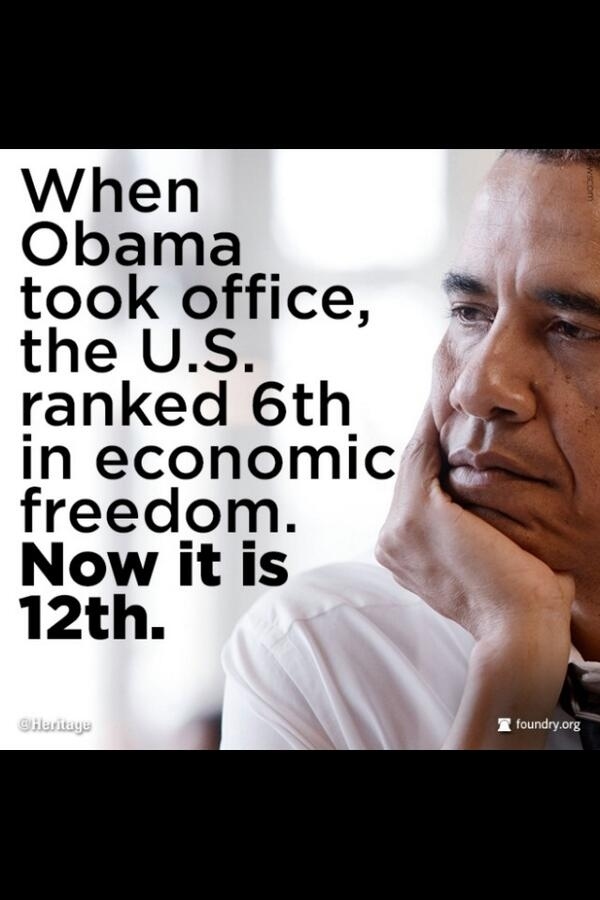 It's clear in the last six years that President Obama has been unlike any other president, but not in a good way. He's on track to double the nation's debt, he's led from behind on foreign policy issues, outright lied to the American people in order to cover up his own inadequacies, and is set on destroying the American Dream for my generation. The silver lining? President Obama's policies are starting to catch up with him and the Democrats, leading to great expectations for Republican hopefuls in 2014 and beyond. Does anyone else hear a lame duck quacking?