We asked members of the BuzzFeed Community to tell us the exact moment they knew it was time to get a divorce. Here are the wild, emotional, and real results.
1.
"I knew it was time to get divorced when another woman came to my house and told me with great joy that she was pregnant with my husband's child. The cheating, I could maybe get past, but the baby, I could not."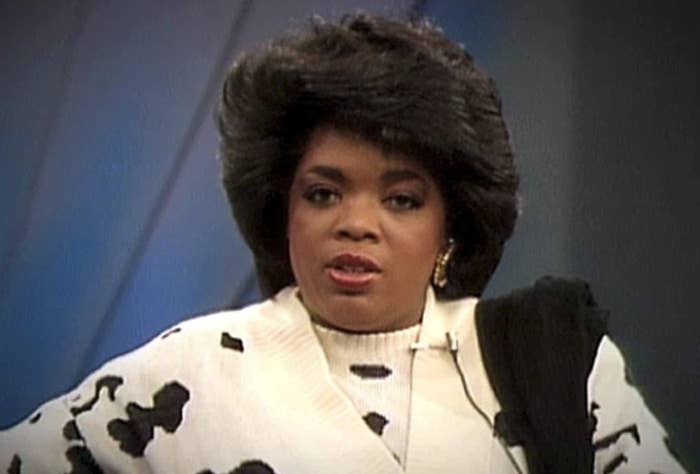 2.
"After being together for five years, I walked out on him when I discovered that he was sending gift cards to 'hot singles in our area' in exchange for nudes and videos.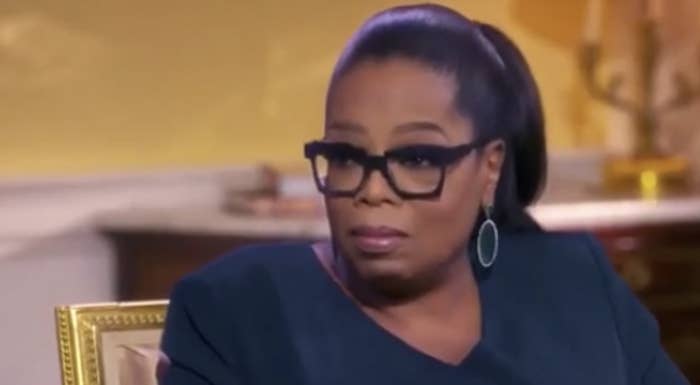 3.
"I knew it was time to get a divorce when he wouldn't come outside to look at my tomatoes. I had busted my ass to create an amazing yard with a side garden, and when my tomatoes finally appeared, he wouldn't come look. It was like, all of a sudden I could see that he never did anything to make me happy. He never shared in my happiness or rooted for me or celebrated me, ever.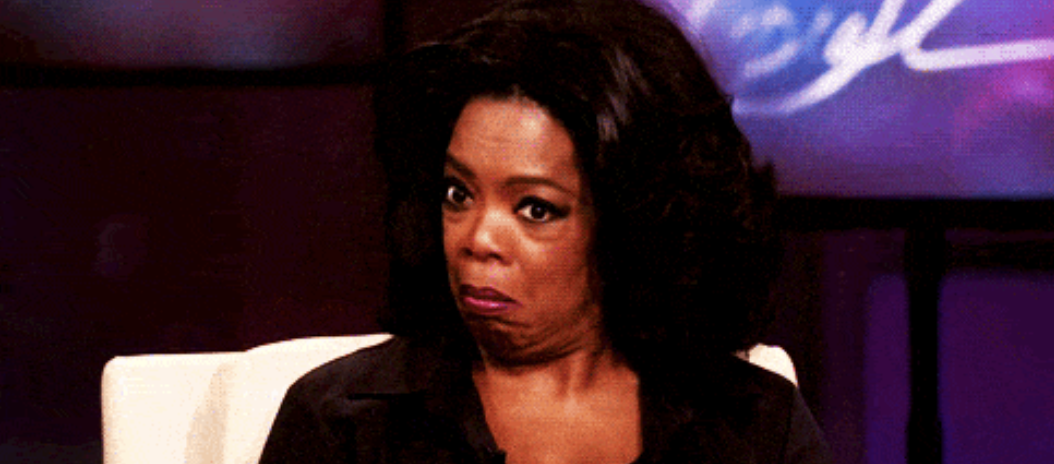 4.
"We had traveled out of state to my mother's funeral service. My then-husband drove. After two days, he told me he was going home early. I was stunned. I later told him that it was fine and I would rent a car to get home. That's when I knew it was time to get divorced."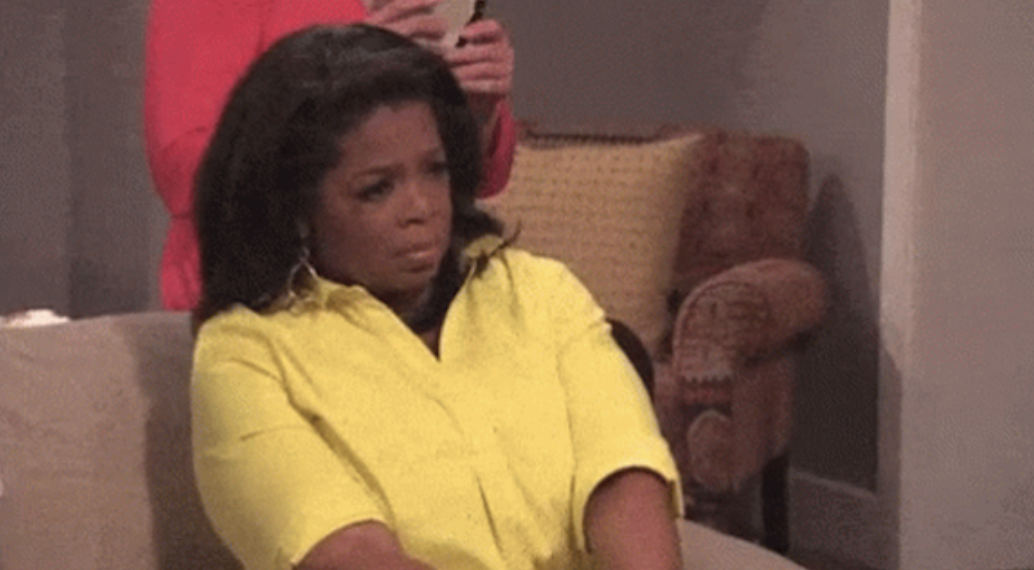 5.
"I got a job offer after spending 10 years at home taking care of the kids. My new boss wanted to know my salary requirements, so I asked my then-husband if I should request $50,000 a year. His response was, 'You really think you're worth that much???' I'm now happily engaged to a man who treats me well and respects me as an equal."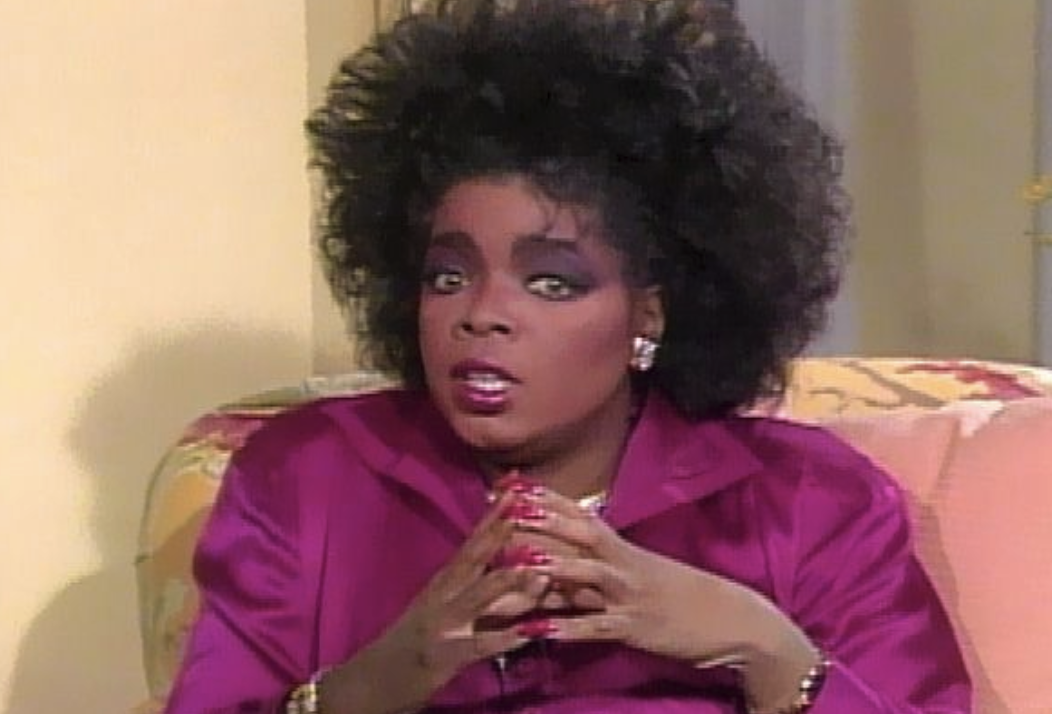 6.
"About 10 years into the marriage, we were temporarily living an hour away from each other because we were in the process of moving. I was having a horrible day and was in a very depressed mood, so I told him that all I wanted was to see him. He responded with a GIF of a dog pooping. That was the moment I knew it was over."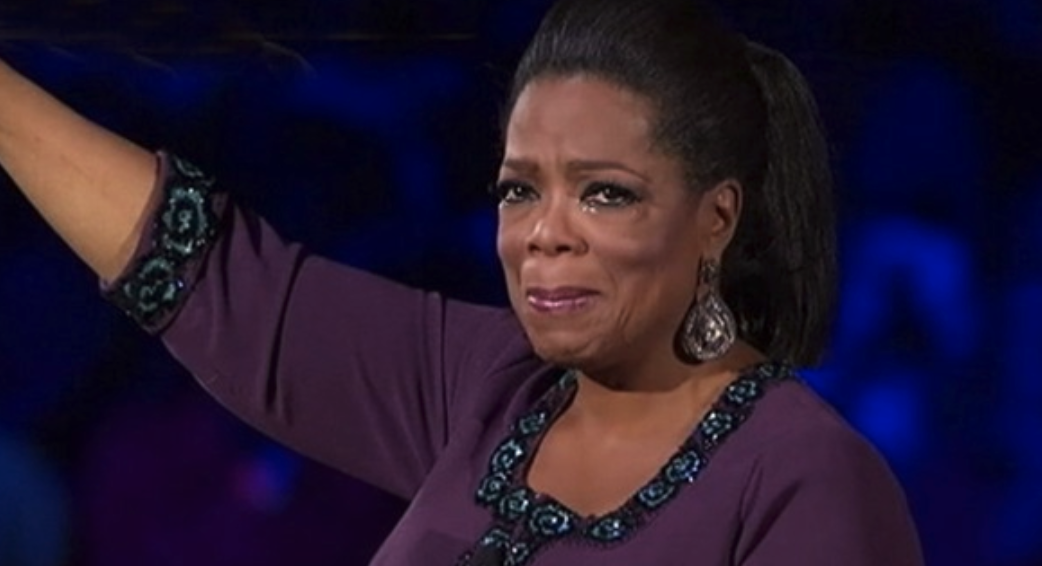 7.
"I had a solid business idea that I brought to my husband, who's an entrepreneur, but he decided against it. A close friend of his from high school later came to him with the SAME idea and asked him for funding. My husband gave her $30,000.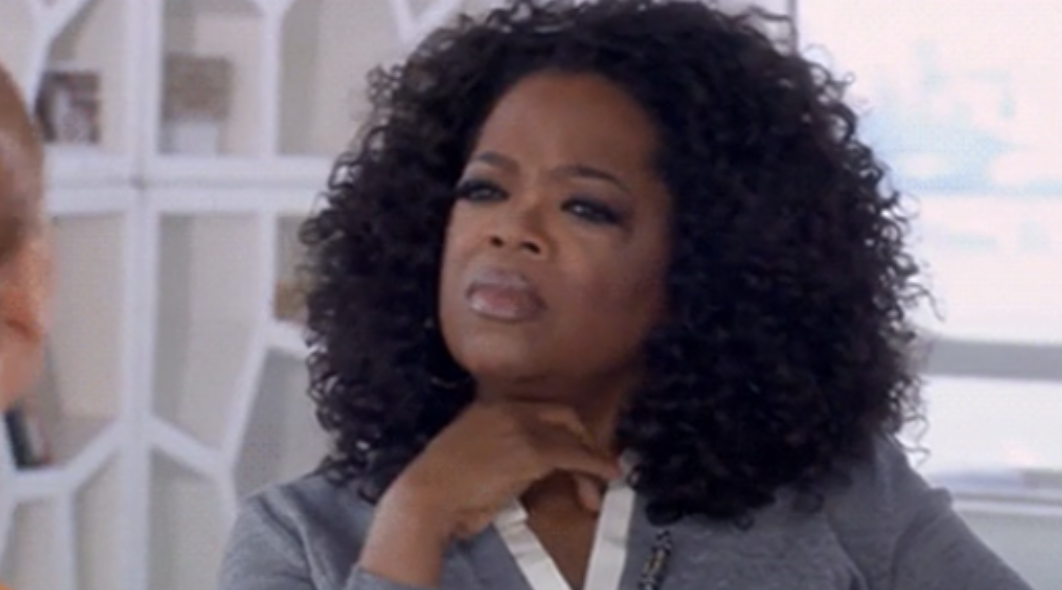 8.
"I decided it was time to divorce my first wife when she instructed me not to talk at a small party we were attending with her friends. She told me that even though I thought I was funny, I was actually embarrassing her.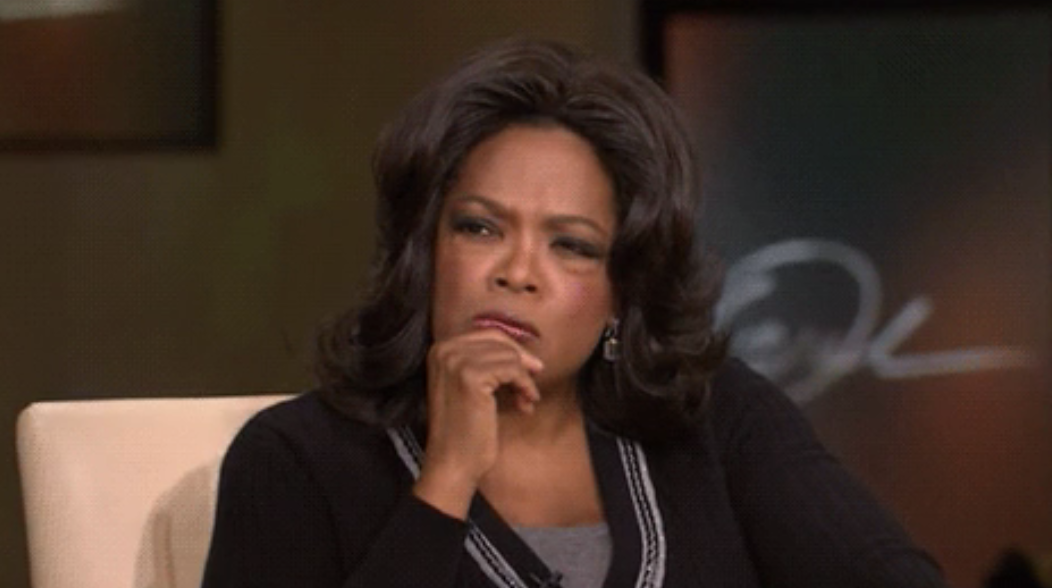 9.
"It was my first day home from the hospital after a pretty brutal delivery of our daughter. My husband thought I was asleep, but I heard him on the phone talking to his girlfriend. Divorce papers were filed the next week. Best thing I ever did."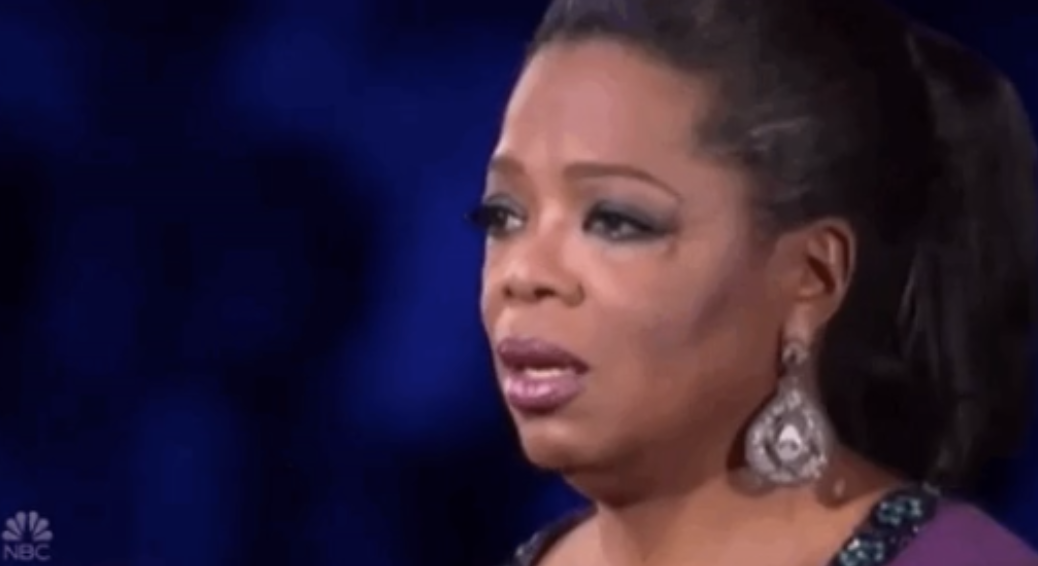 10.
"I had a miscarriage, and he refused to take me to a doctor or the hospital. Instead, he told me to stop crying and 'act like a normal person.' I drove myself to the ER that night and got a lawyer the next day so I could divorce him."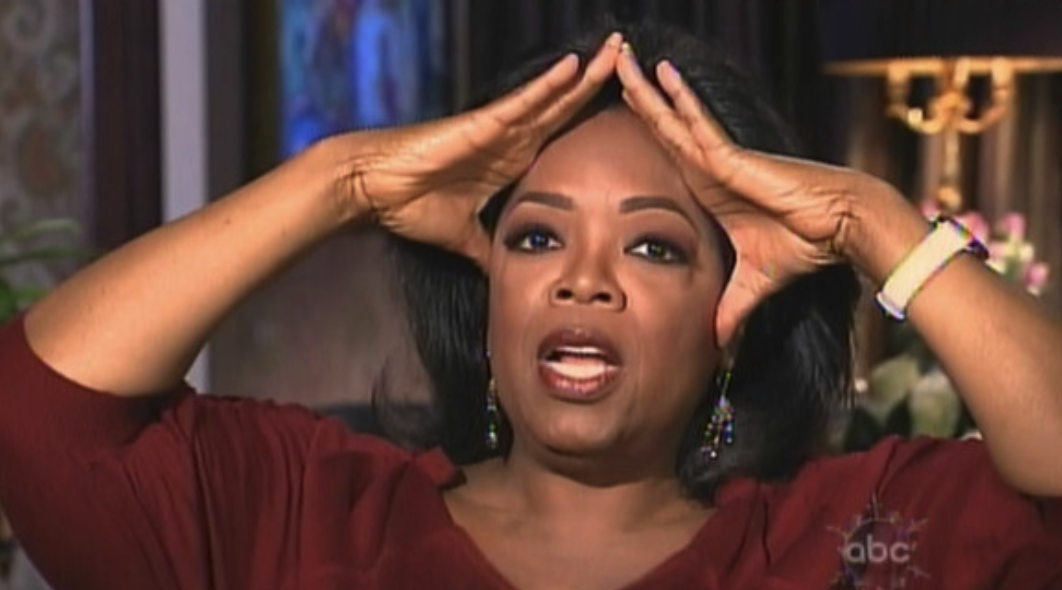 11.
"My then-husband once told me, 'If you're fat but sweet, that will be okay. If you're hot and a bitch, that will be okay. But if you're fat and a bitch, that's gonna suck.' I stayed with his dumb ass for 18 years. Then this fat bitch lost 70 pounds and left."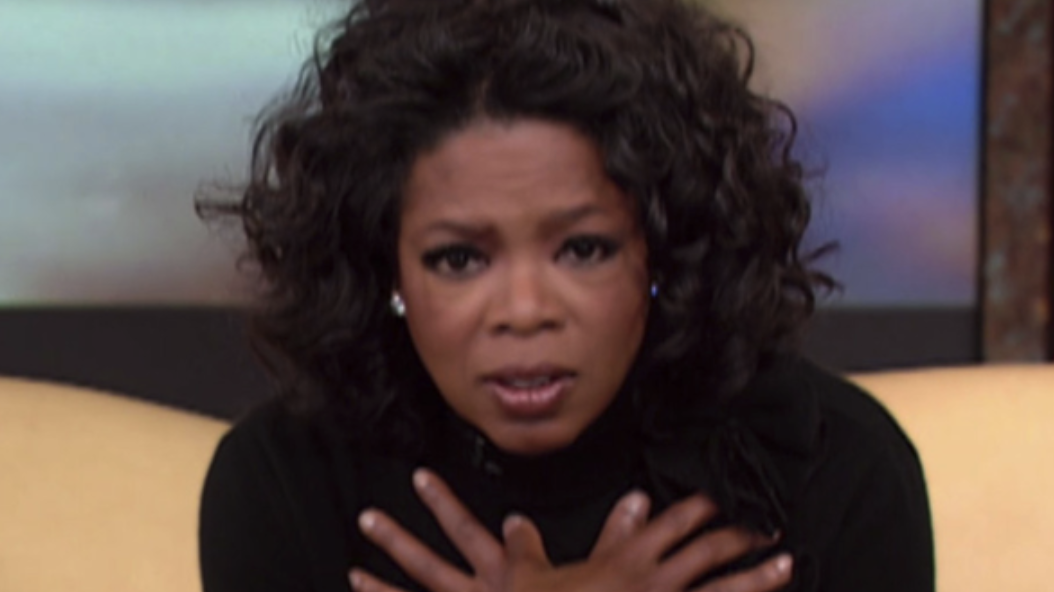 12.
"We were married for six years at the time of my son's birth. He was preterm and in severe distress, so I had an emergency C-section. I almost died from hemolysis during the pregnancy, and when I woke up in recovery, my husband's first words to me were, 'I'm going to find my dad. He has Taco Bell.'"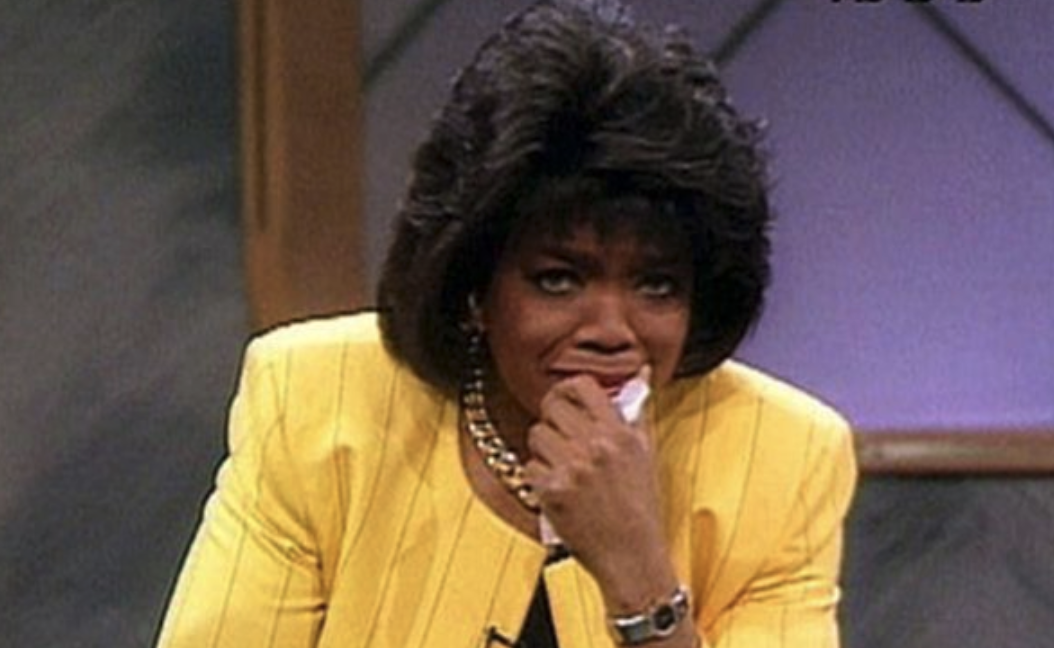 13.
"I knew we needed a divorce when I discovered that he had a child he never told me about."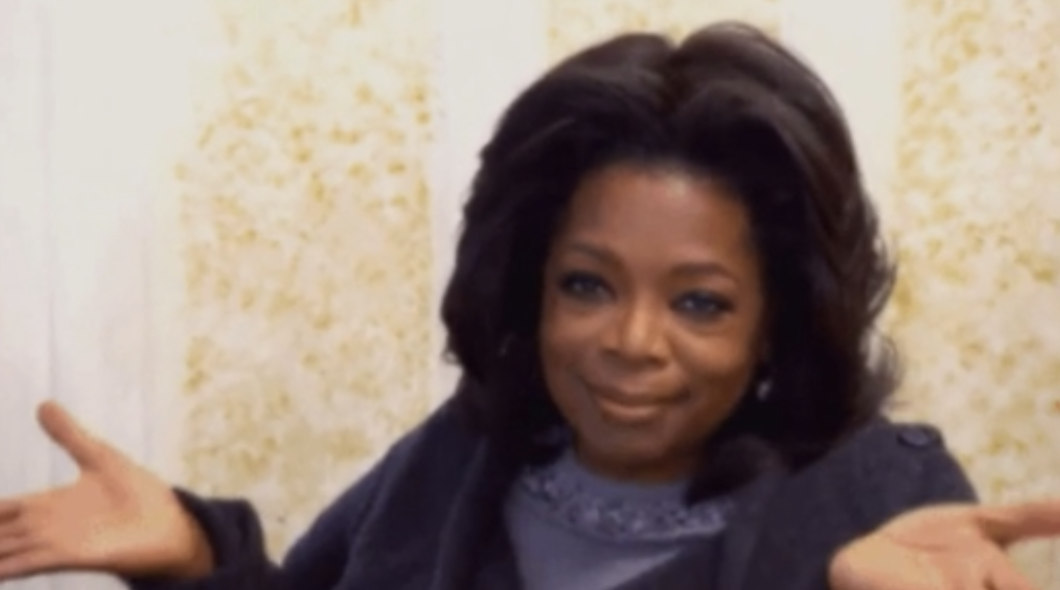 14.
"I knew our 10-year relationship was over when he never got me a birthday or Christmas gift for the last six years we were together. However, he always had his list ready for me every time! He'd claim he was out of money after buying himself a gift, so he couldn't get me anything."
15.
"I knew my marriage was over on our wedding day. She was still getting ready and didn't even have her dress on when the guests arrived. My mom helped me get ready, but my ex-wife was another 45 minutes behind. The wedding started almost two hours late because of her. I knew right then and there that it wasn't going to work."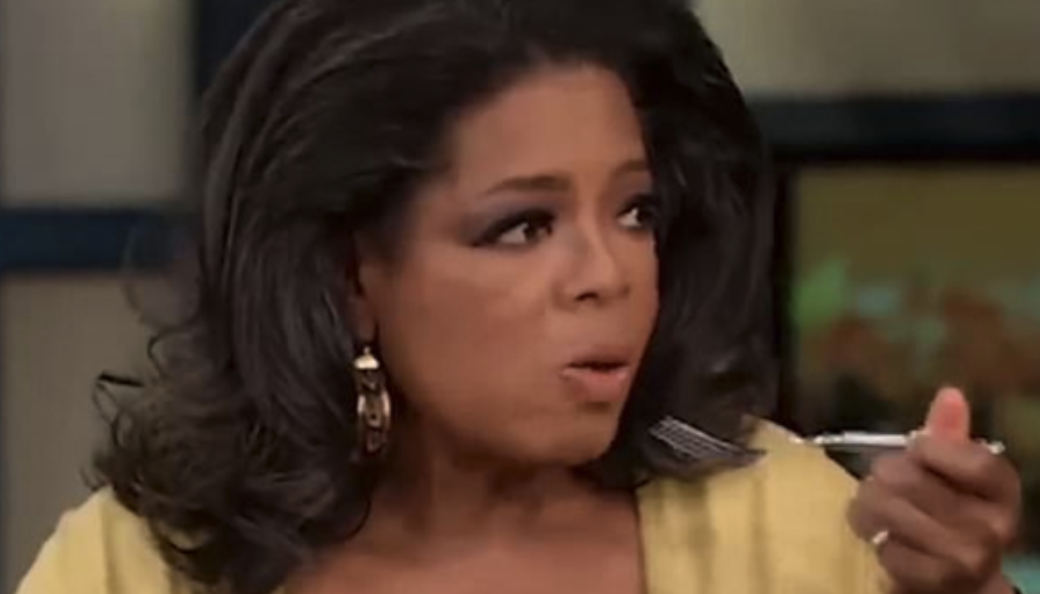 16.
And lastly, "We were nine years into an already rocky marriage. I spent two weeks by my dad's bedside while he was dying. I found out later that my husband was on Grindr the day my dad died. I just calmly told him that it was time for him to move out."
Note: Some submissions have been edited for length and/or clarity. Not all submissions are from Community users.