Maybe you've waited on one-too-many customers who don't realize that if they can't afford to leave a tip, they shouldn't be eating out.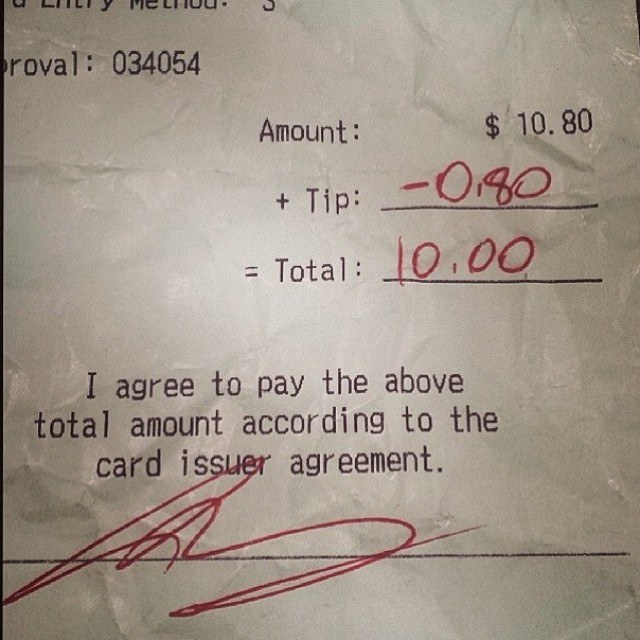 Or maybe you were understaffed, forcing you to clean up that child's throw up alllllllll over table three.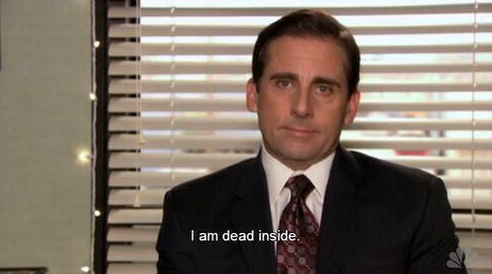 Or perhaps your horror story is the result of an overbearing, impatient customer.
We've all been there, so tell us the worst thing you've ever experienced as a server in the comments below!