There are some movies that are basically designed make you an emotion wreck.
But other times a movie scene comes out of NOWHERE that completely ruins you.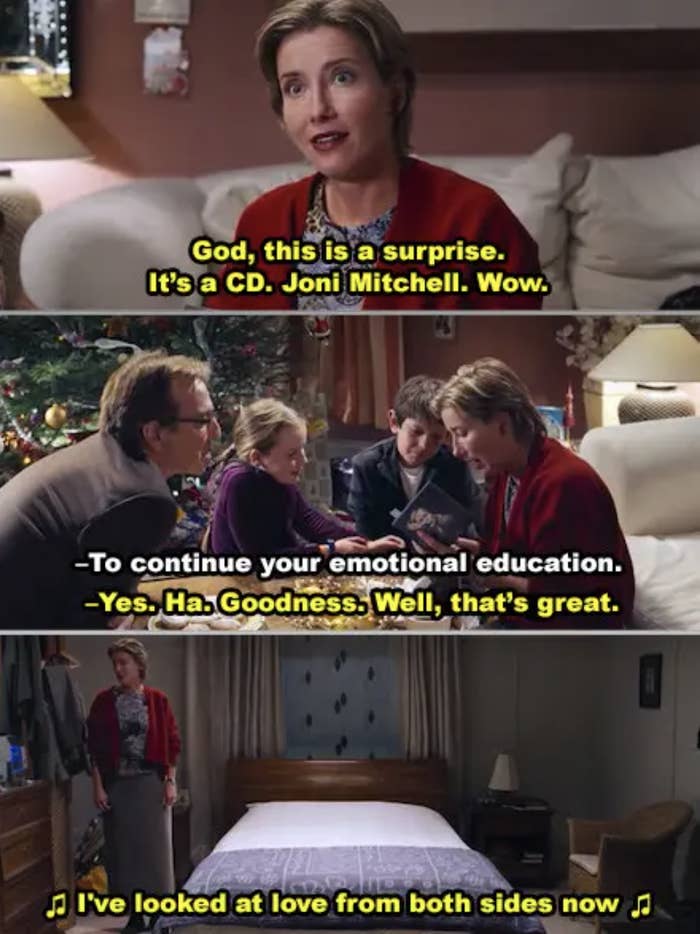 Maybe you started watching The Sixth Sense because you wanted to be scared out of your mind, but ~that~ car scene made you close your laptop in a blubbery mess.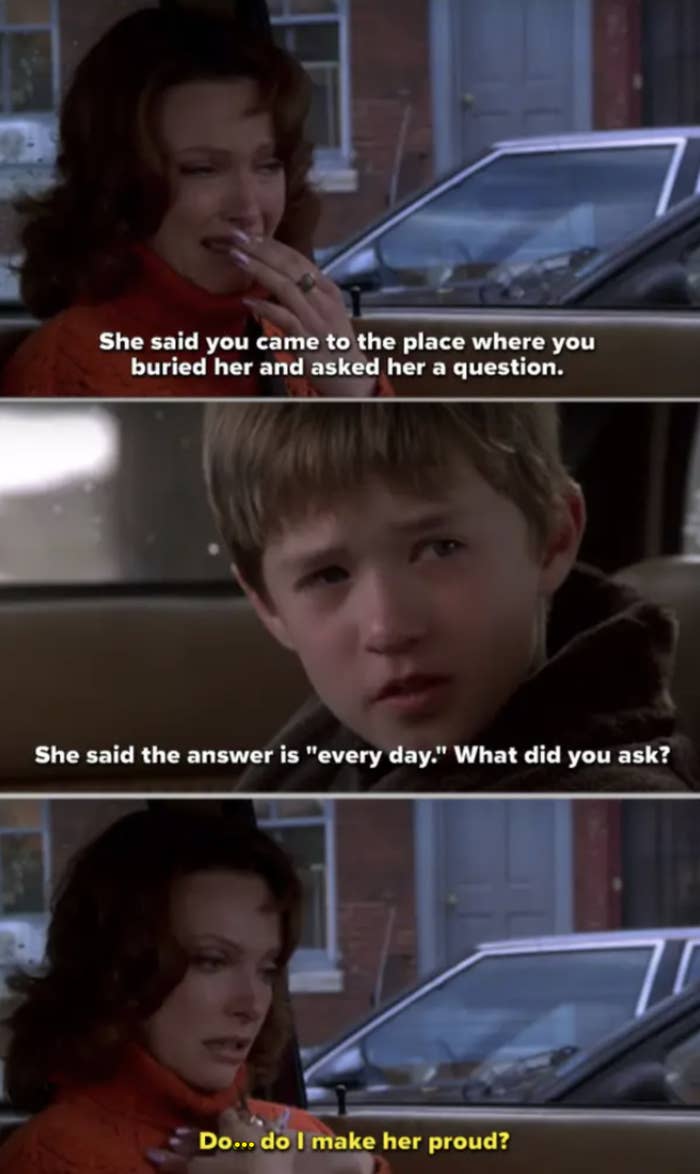 Perhaps you walked into the theater for Click and thought that Adam Sandler was going to entertain you with some lighthearted, mindless comedy for the next 90 minutes, but you walked out with tears strolling down your face.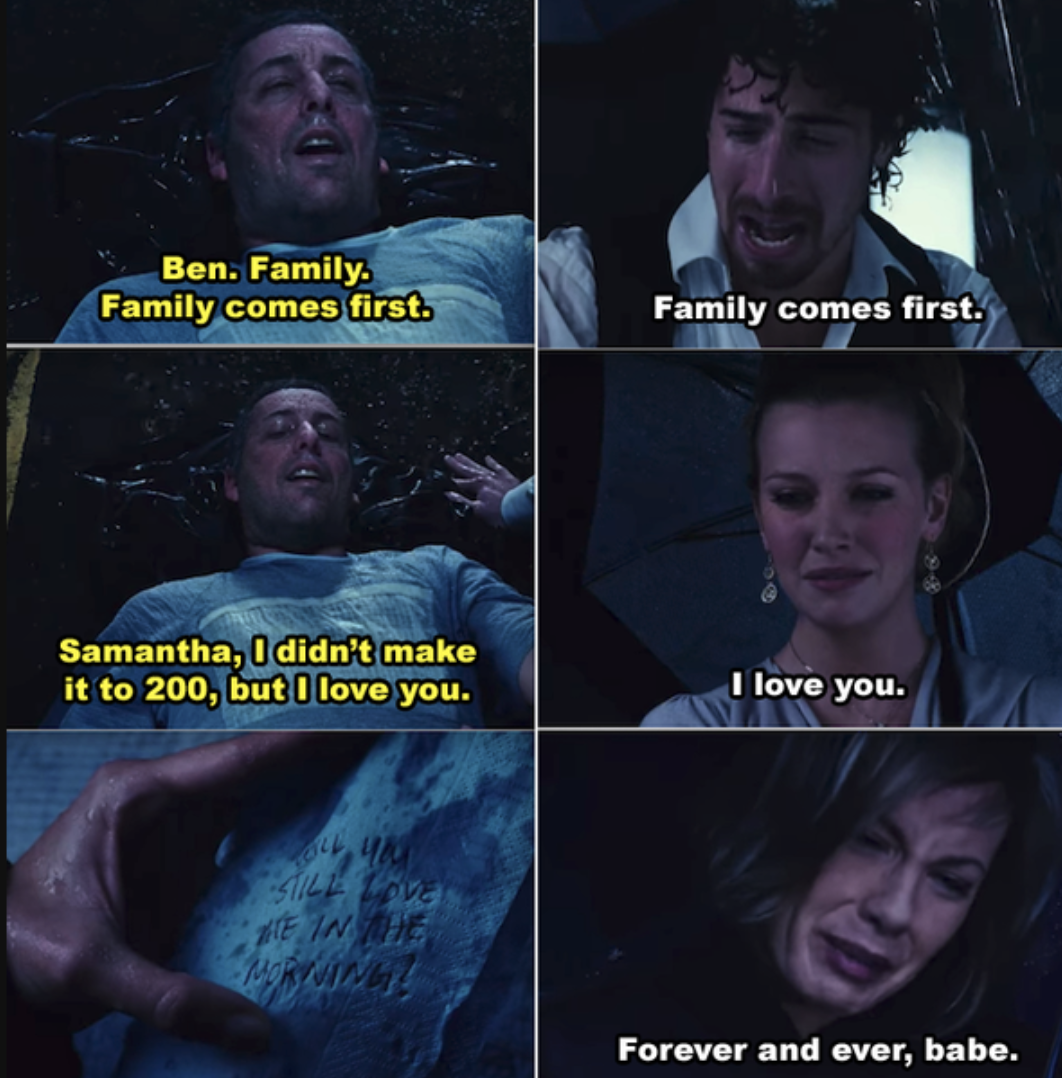 And don't even get me started on all the children's movies that should win a fake Oscar for "Best Film to Cause an Existential Crisis."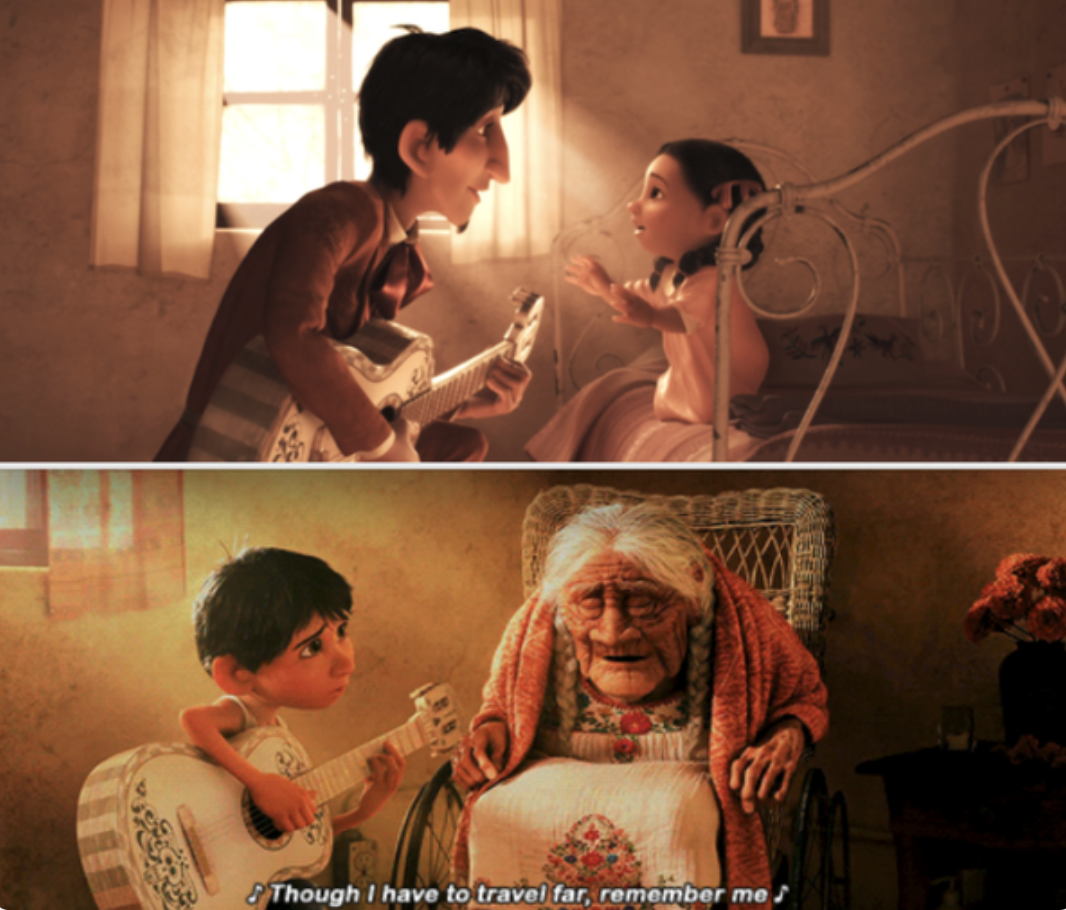 Let's get emotional! Use the comments below to tell us which movie scene unexpectedly made you a sobbing mess (and make sure you tell us why it was so sad!!!!).