What's The Most Interesting Wikipedia Page About Old Hollywood Movies And Actors?
I'm gonna spend the next 37 hours reading these.
If you're anything like me, then you probably spend hours reading about your favorite topics on Wikipedia. One of my go-to topics is Old Hollywood.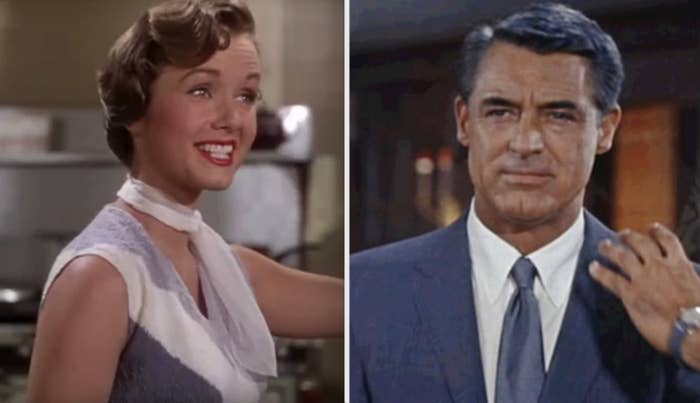 Learning about this wild time period is fascinating, eye-opening, and sometimes even heartbreaking. So that got me thinking: What's your favorite, engrossing Wikipedia page about Old Hollywood?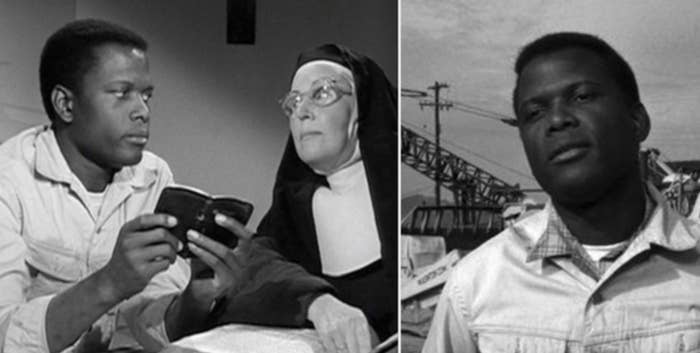 Maybe you've spent hours reading the page for The Wizard of Oz movie, and learning about all of the behind-the-scenes mishaps made your jaw drop.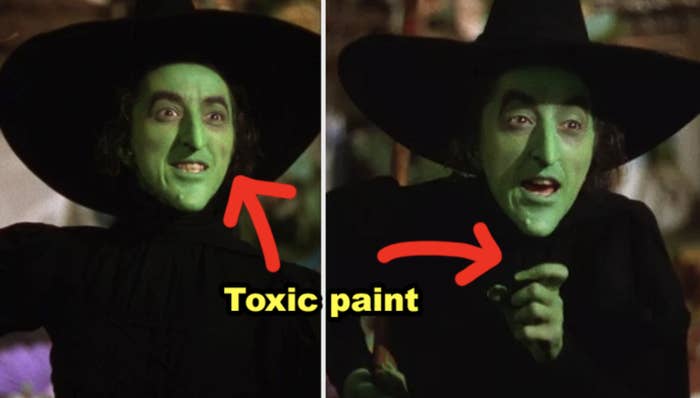 Perhaps you're more into true crime content, so you've read about Cheryl Crane. Crane was 14 when she stabbed her mom's (actress Lana Turner) abusive boyfriend to death.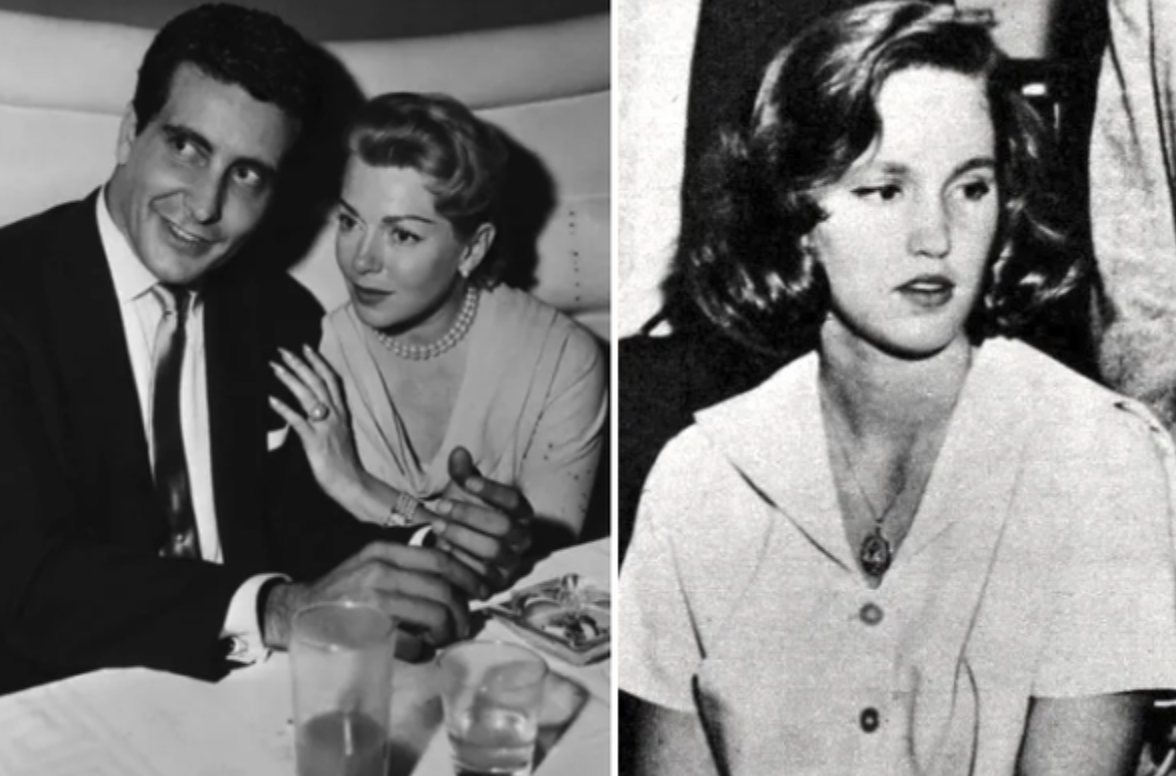 Or maybe you're more into trivia and love brushing up on the List of Academy Awards records page
It's time to keep us entertained. In the comments below, tell us about the best, most engrossing Wikipedia pages that revolve around Old Hollywood.