There are some movies that just stick with you for years and years and years.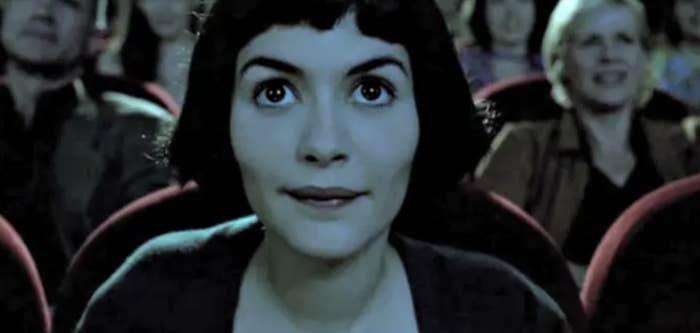 And some of those movies include, well, some pretty life-changing and jaw-dropping sex scenes.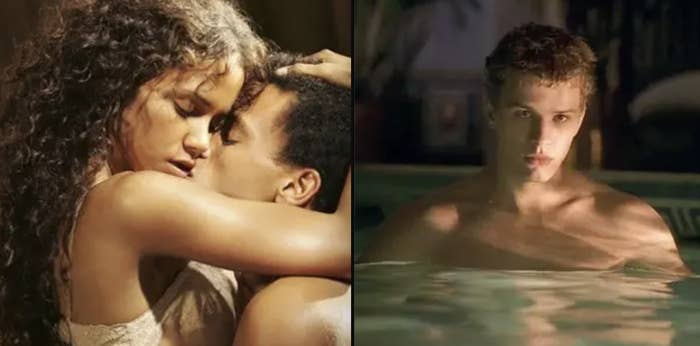 So, we want to know which movie sex scene is your absolute favorite (you know, the kind of scene that's so good, it might even get you a little hot and bothered).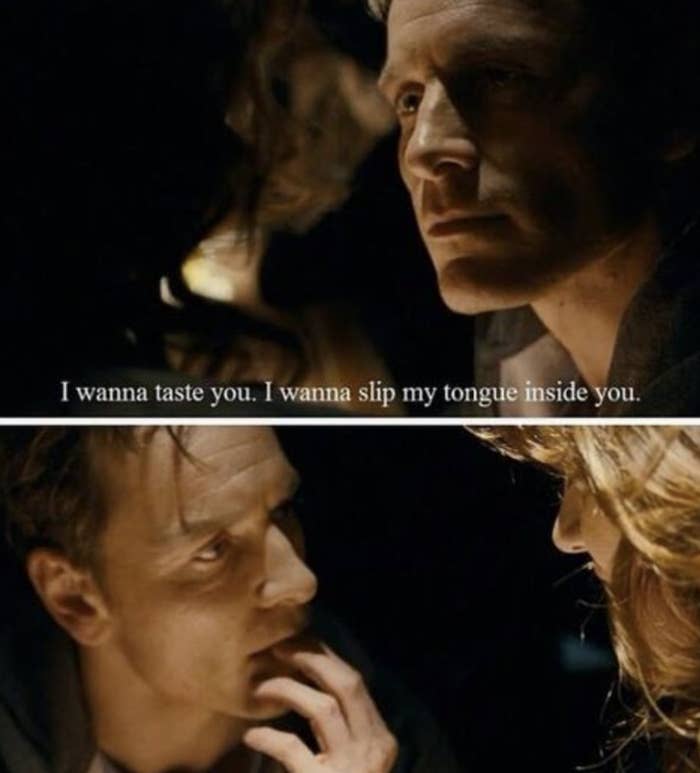 Maybe you recently watched Call Me by Your Name and loved how innocent, playful, and sensual everything was between Elio and Oliver during their first time together.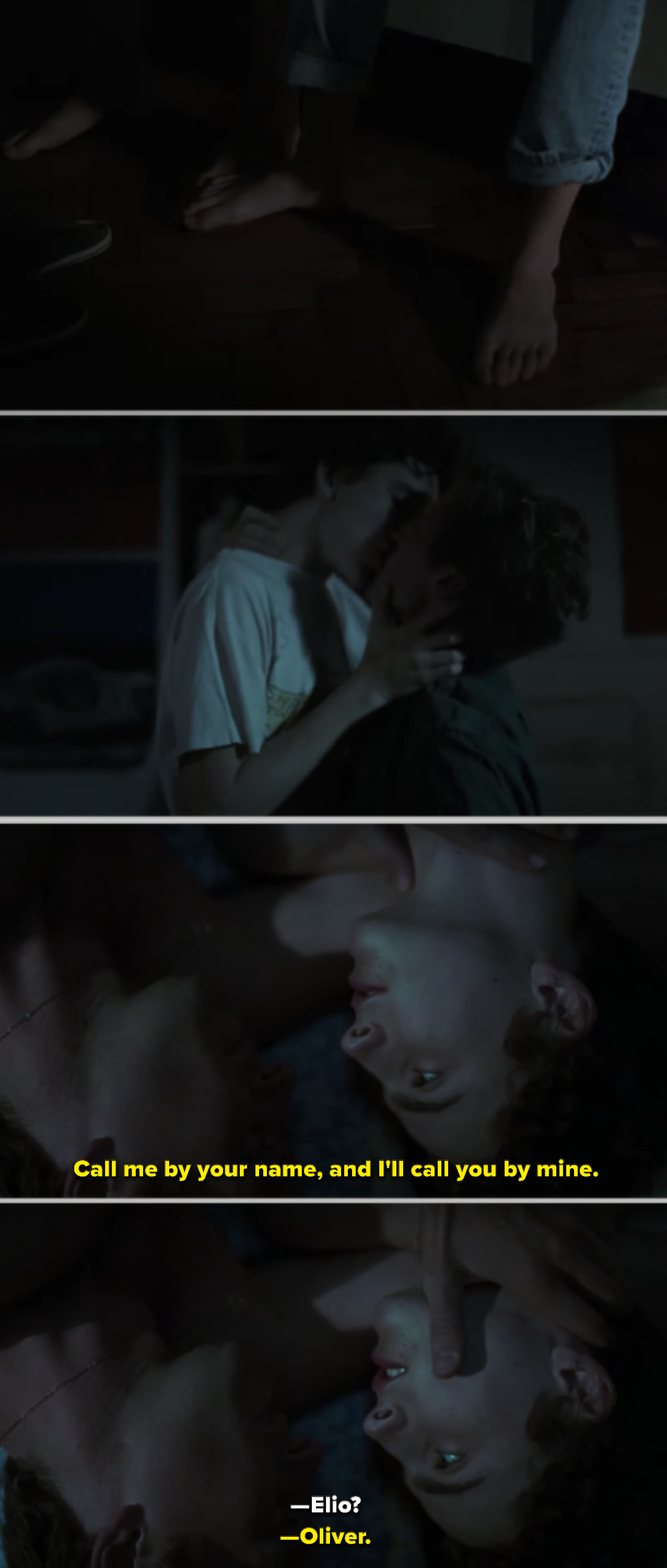 Perhaps you had your sexual awakening during THAT scene in Love & Basketball, and it's still all you can think about to this day.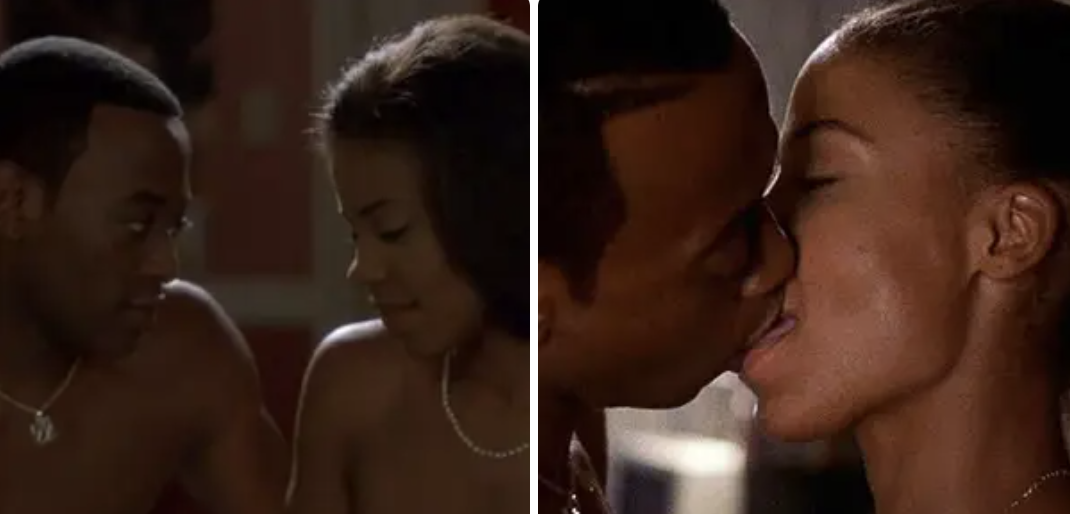 Or maybe you think the steamy car scene in Titanic is absolutely unmatched because it was paced and planned so perfectly, right down to Rose's handprint on the window.
This is a sex-positive and judgment-free zone, so use the comments below to tell us your favorite movie sex scene and ~why~ it's so good.