There are thousands of things to watch on Netflix, which means there are so many shows and movies you don't even know about yet.
So if you've found a fantastic hidden gem, tell us! Maybe your go-to series was just recently added, and you want EVERYONE to know how brilliant it is.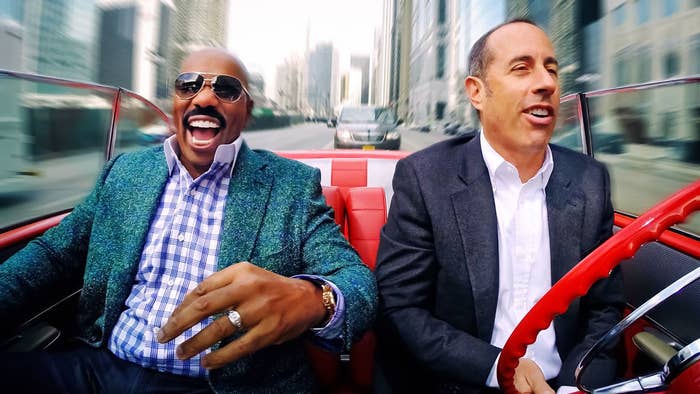 Perhaps you found an underrated documentary that changed the way you see the world.
Maybe you just started binge-watching a TV show that you absolutely can't stop talking about, and you think it deserves more fans.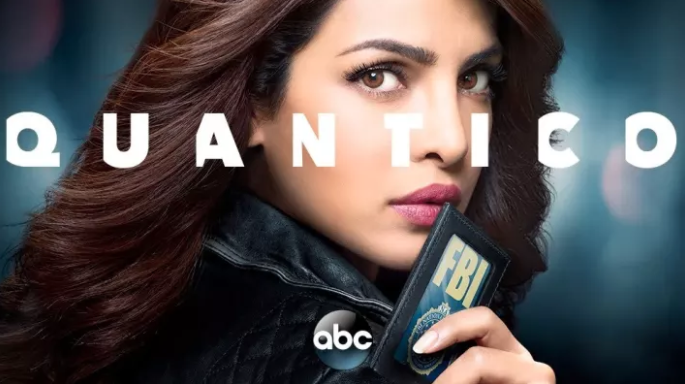 Or maybe your favorite hidden gem is a foreign language movie, a classic movie from the '40s, or even a new Netflix original series.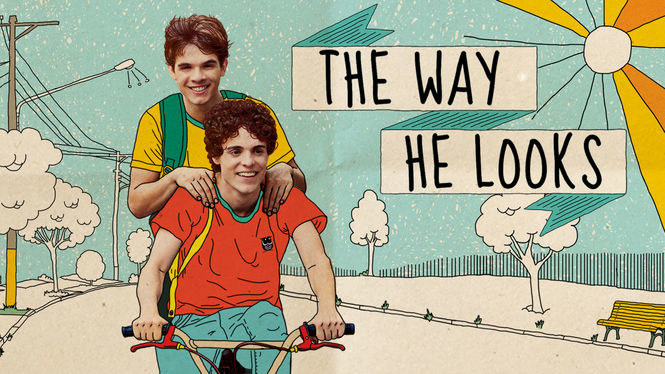 We need your help! Use the DropBox below to tell us about your favorite hidden gems on Netflix right now! The best responses will be featured in a BuzzFeed Community post!