If you're anything like me then you probably spend most of your free time watching movies.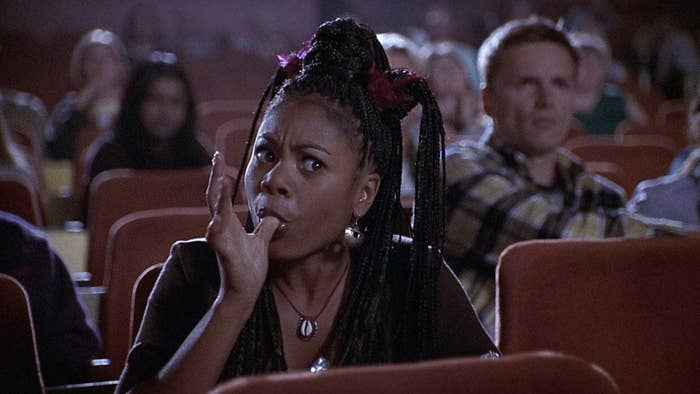 And that means you've seen some of your favorite movie characters do and say some incredibly ~out-of-place~ things, just for the sake of plot.
For instance, it ALWAYS bothers me when I watch The Devil Wears Prada and Andy reveals that she's never heard of Runway or Miranda. A character like Andy would do her research before a job interview, so there's no way this would really happen!

Perhaps you rewatched both Kingsman movies and this line from Princess Tilde made you do a double-take because it was SO random and out of character.
Or maybe you think a character made the completely WRONG decision because it went against everything they originally stood for, like when Jessica gave the kid she babysat nudes in Crazy, Stupid, Love.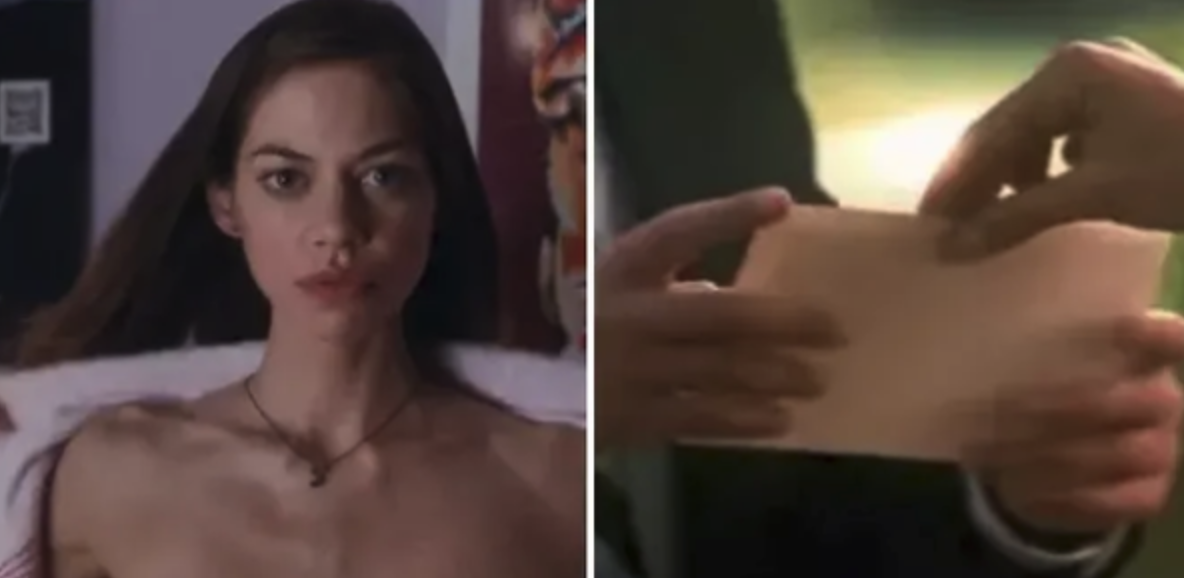 It's time to vent. Use the comments below to tell us about allllll the infuriating times your favorite movie characters did some really out-of-character things.