There are some pretty insane movie moments out there.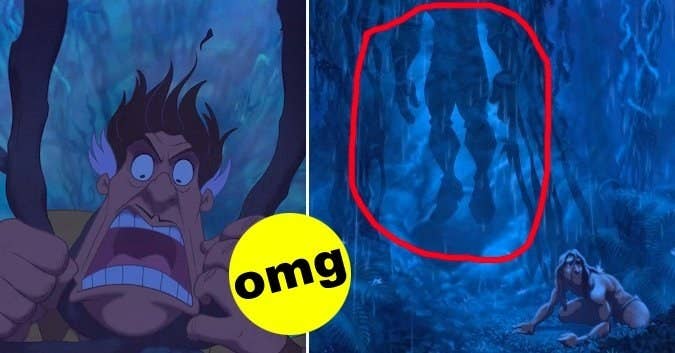 But if you've ever revisited your favorite Pixar classics, you've probably noticed allllll of those messed-up moments.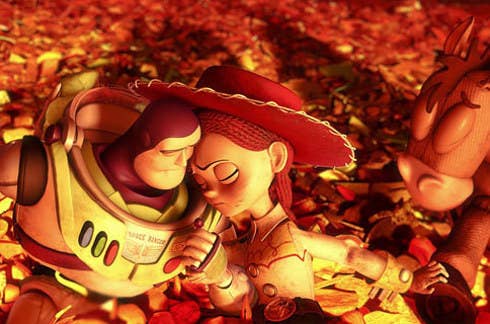 Maybe you still can't get over the fact that Bing Bong sacrificed himself so Joy could save Riley in Inside Out.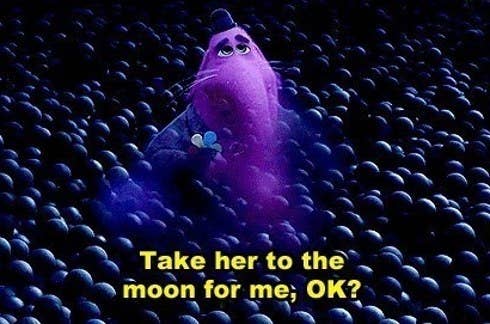 Perhaps you're still astonished that Charles Muntz literally tied a child to a chair and opened the blimp's door so he could KILL HIM in Up?!
Or maybe you still haven't recovered from The Incredibles when you Syndrome was sucked into a plane's engine and exploded into a million pieces.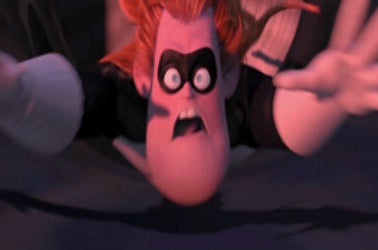 There are tons of moments to choose from, so tell us the most fucked-up Pixar movie moment you remember via the DropBox below!
The best responses will be featured in a future BuzzFeed Community post or video!