Have you ever watched a movie and been so astonished by a particular moment or scene that you thought, "Wow, that was such a clever idea."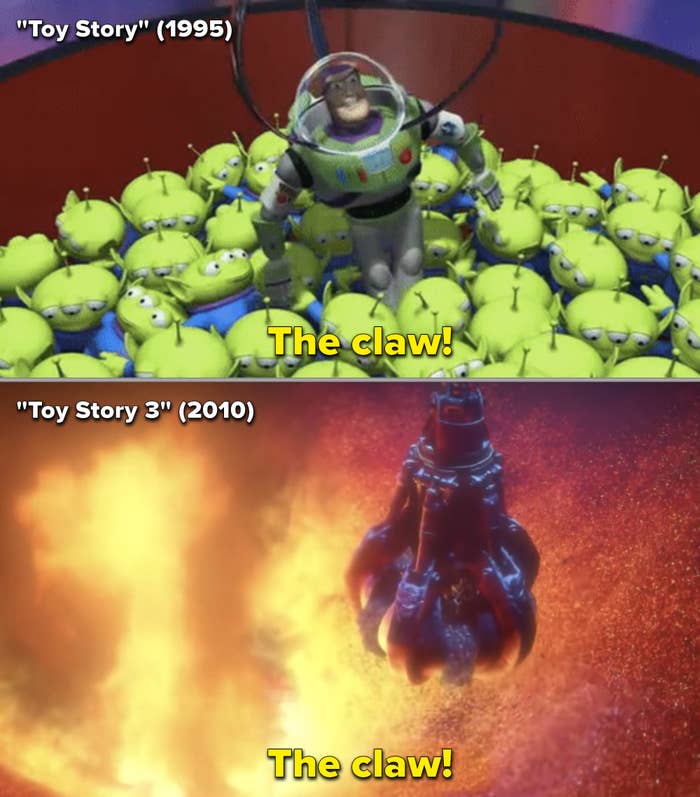 Maybe you loved how Spider-Man: Into the Spider-Verse illustrated Miles's first real flight as Spider-Man because it looked like he was falling to his death, but then the camera flipped angles and you realized he was actually soaring through the sky.
Perhaps there was a particular movie ending that you'd never seen before, like in La La Land when they teased a happy ending with that dreamy montage, but then it cut back to reality, and Mia was with a different guy.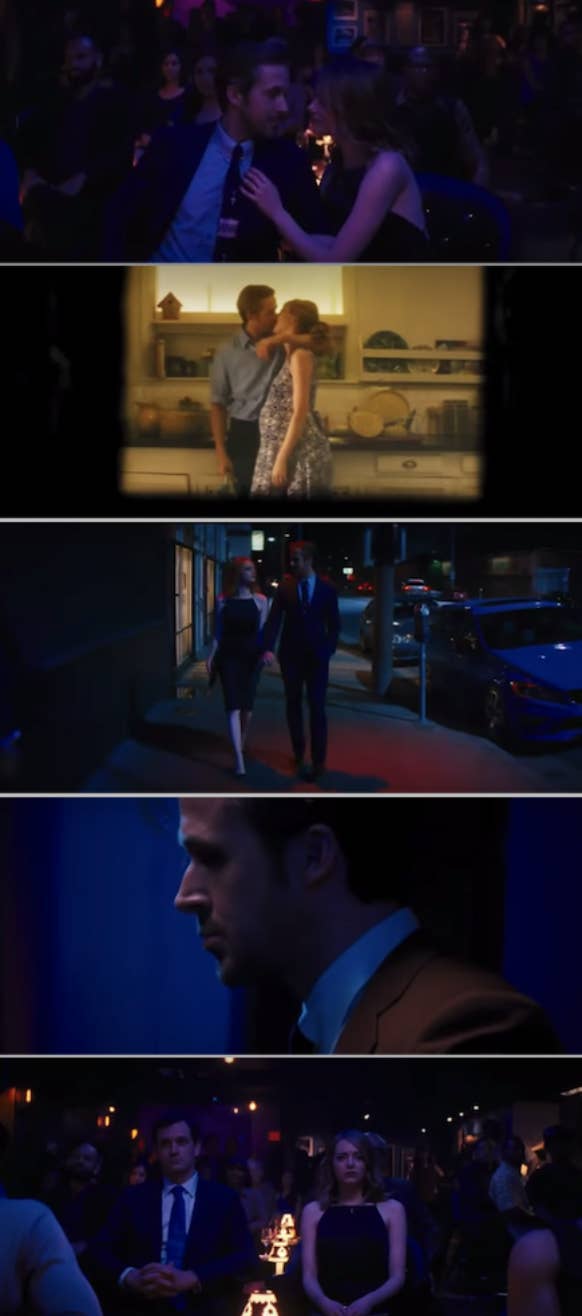 Maybe it took your fourth viewing of Get Out to notice an extremely subtle, impressive detail, like how Missy accidentally hit her spoon against her glass, which caused Georgina to momentarily break her hypnosis and spill the iced tea.
Or perhaps there was a particular shot that kinda blew you away because of the hidden meaning behind it. There was a lottttttt of that in The Shawshank Redemption.
Whatever it is, we want to hear it! In the comments below, tell us which movie moments/scenes were so smart or clever that they literally made you think, "Wow, that was such a brilliant touch."