Family Feud is truly a wild show.

So we want to know which moment makes you laugh every single time.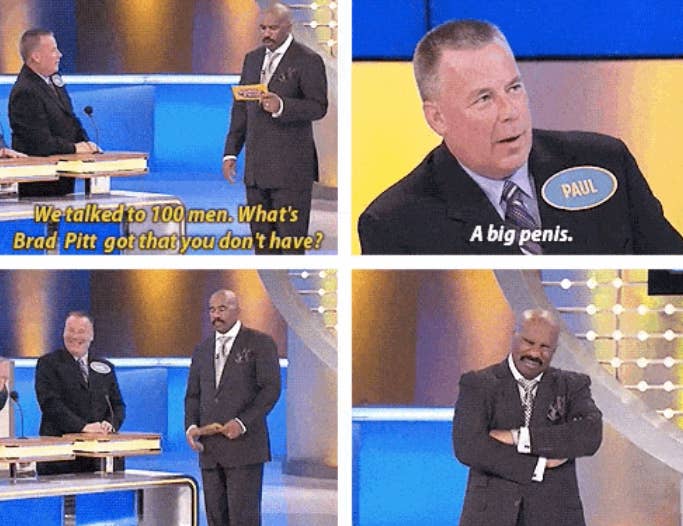 Maybe a contestant gave an answer that wasn't the smartest, and you still haven't stopped thinking about it.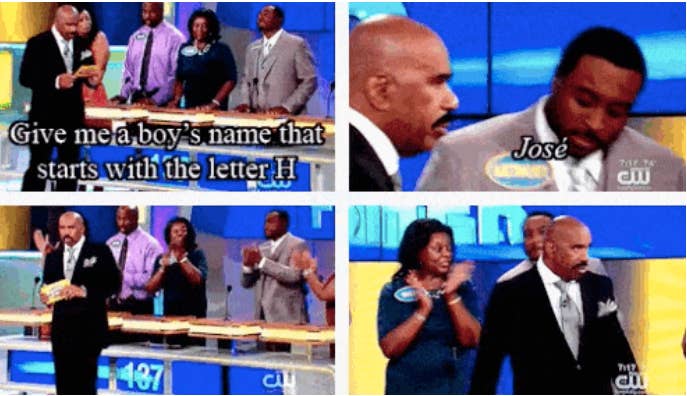 Perhaps you rolled on the floor with laughter after witnessing one of Steve Harvey's iconic reactions.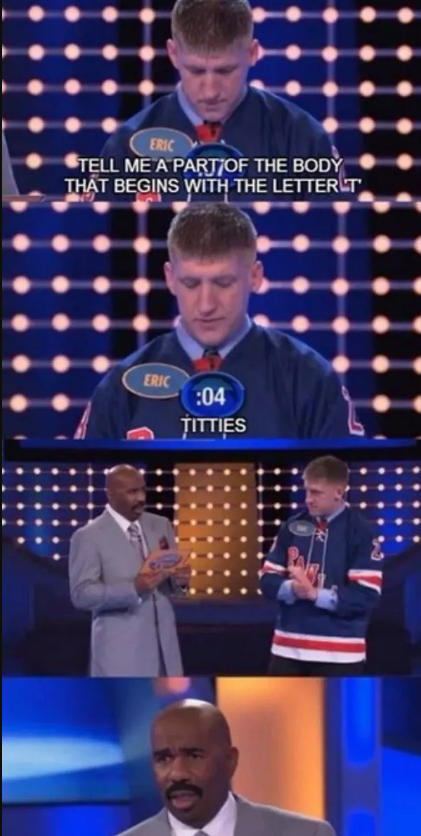 Or maybe it was something else entirely!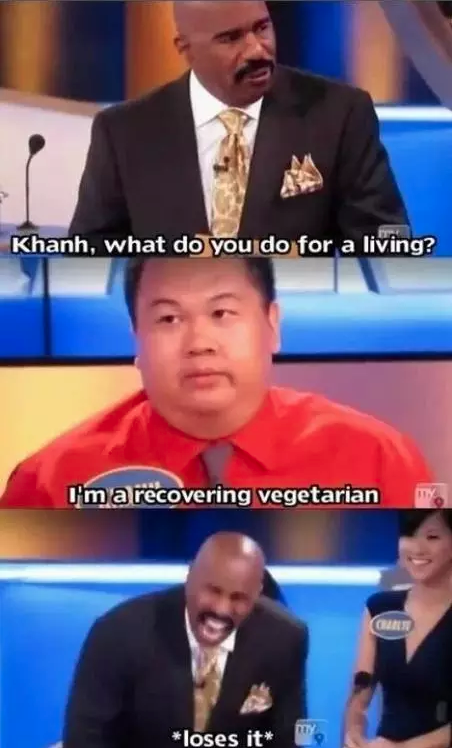 Family Feud has been around for decades, so there are SO many hilarious moments to choose from. Tell us your favorite via the DropBox below, and you could be featured in a future BuzzFeed Community post!