Movies are great. Movies are love. Movies are life. But movies can also be deceiving liars sometimes.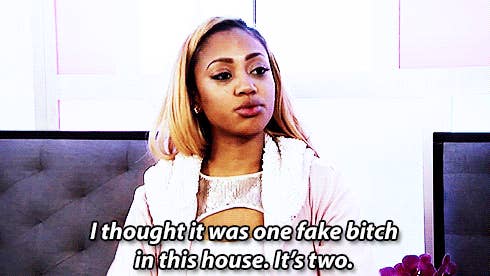 For instance, it took me a good 10 years before I found out that Sister Mary Robert from Sister Act 2 was basically played by TWO different people.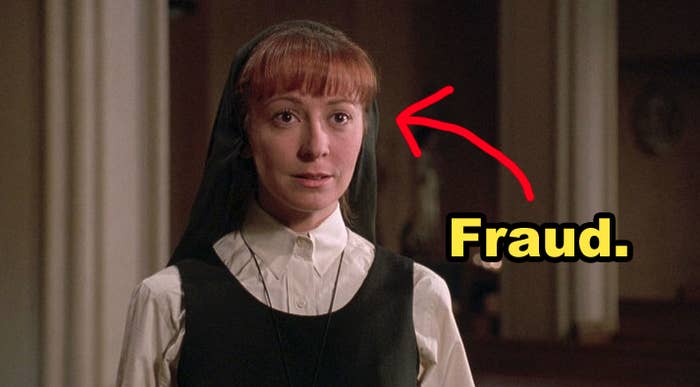 Perhaps you watched The Princess Diaries as a kid and was convinced that Genovia was a real country.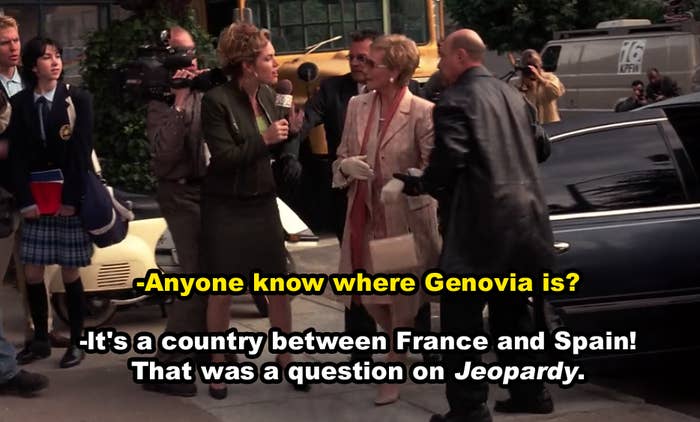 Or maybe The Parent Trap deceived you, and you learned the sad truth that Lindsay Lohan does not actually have a twin.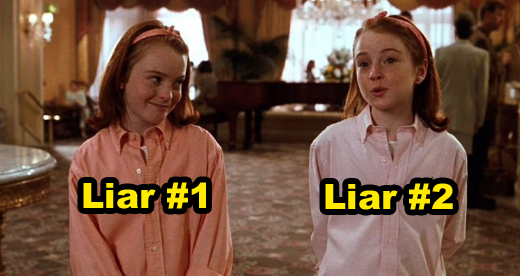 We've all fallen for it, so use the DropBox below to tell us all the lies and tricks you believed from your favorite movies! The best responses will be featured in a BuzzFeed Community post or video!