If you're anything like me, then you absolutely love movies and TV shows.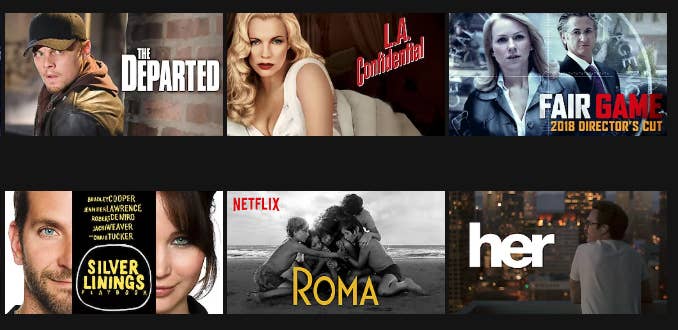 But with so many great things to watch on Netflix, there are bound to be hidden gems that the rest of us just don't know about yet. So we need your help!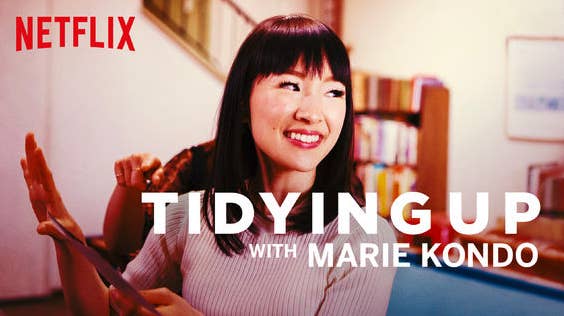 Maybe your favorite TV show, Good Girls, was just added to Netflix, and you think more people need to be watching it.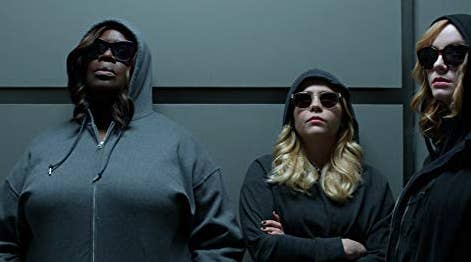 We need your help! Use the DropBox below to tell us the best hidden gems that are currently on Netflix (and why other people should watch them)!