Ron Swanson from Parks and Recreation is America's true hero.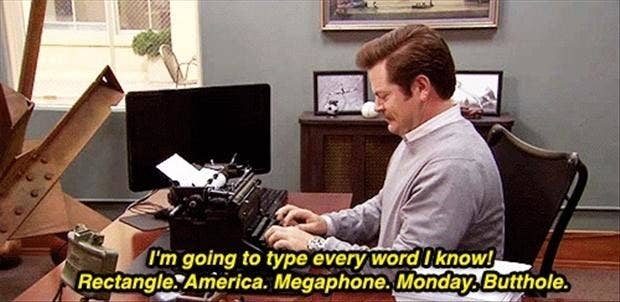 He knows exactly what he wants in life.
And he's not afraid to say what's on his mind.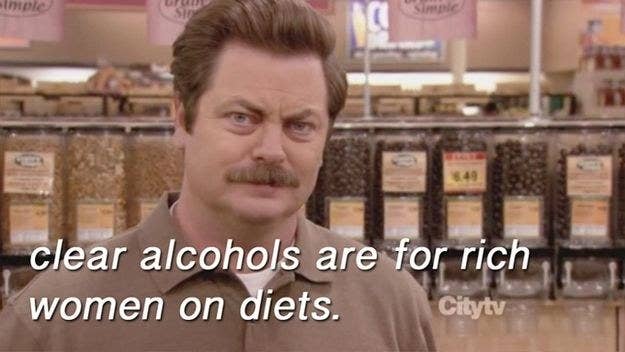 So we were wondering: What's your favorite Ron Swanson quote?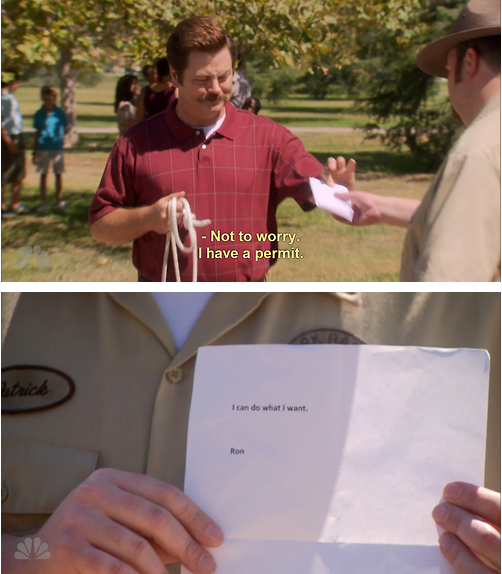 Maybe you love when Ron talks about breakfast foods.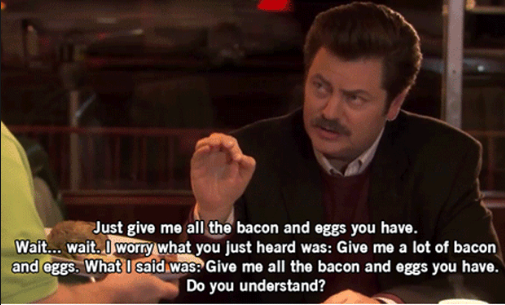 Perhaps you love when he's so damn honest.
Or maybe there's a super relatable quote that just ~gets you~.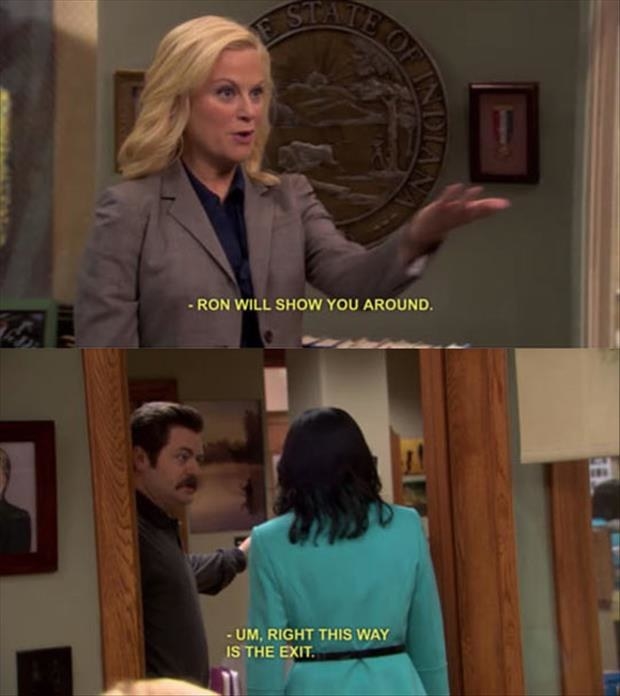 Let's all bask in his greatness. Tell us your favorite Ron Swanson quote via the comments below, and you could be featured in a BuzzFeed Community post!