Some movie scenes are so well-known and perfect that most people recognize them as masterpieces.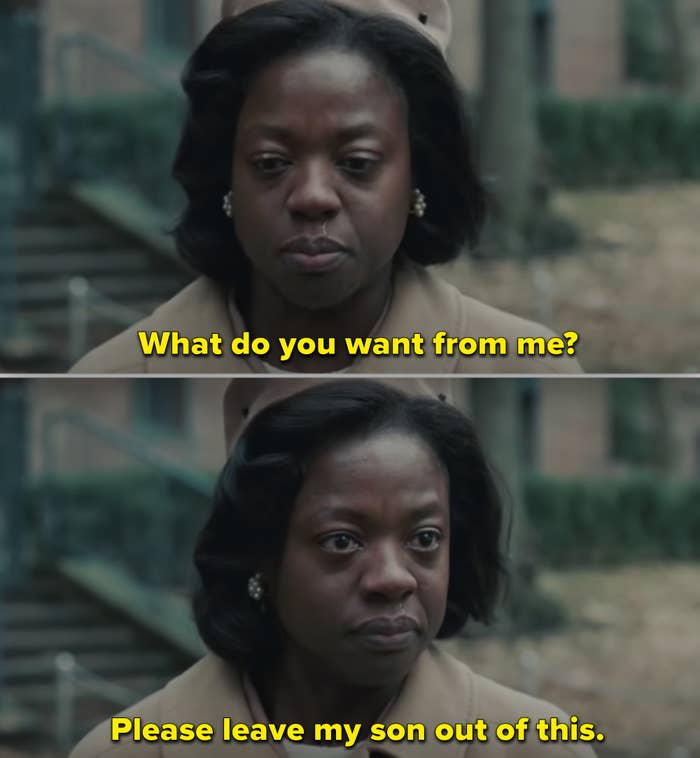 But then there are the ~underrated~ scenes that not enough people talk about. You know, the kind of scenes that don't get enough credit and need to be recognized for their greatness.
For me, the basement scene in Zodiac fits that criteria. It's an underrated scene from an only semi-popular movie, and it truly made me feel uneasy.
Perhaps you have taste and know that the pool scene in Booksmart is absolutely incredible. It's innocent! Beautiful! Authentic! Nostalgic! Exciting! Playful! Heartbreaking!
Or maybe you're thinking of a particular scene from a movie that most probably haven't watched, like the final montage in 20th Century Women.
Now it's your turn. In the comments below, tell us the best underrated movie scene that more people should know about (and why it's so great!!!!). The only requirement is that it's truly underrated!