Christmas season is upon us, and there's no better way to start celebrating than by watching unlimited Christmas movies.
But there's a lot that actually goes into making those movies, which often results in funny, wild, and interesting behind-the-scenes facts and moments.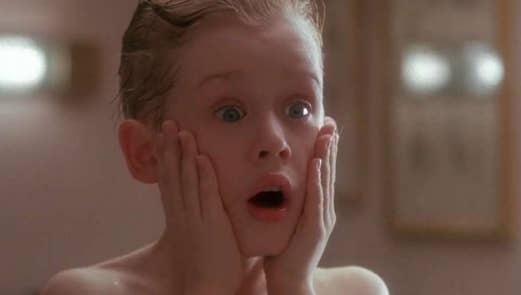 Like, maybe you know that Love Actually originally had an extra (and heartbreaking) storyline that included a lesbian couple who was battling a terminal illness.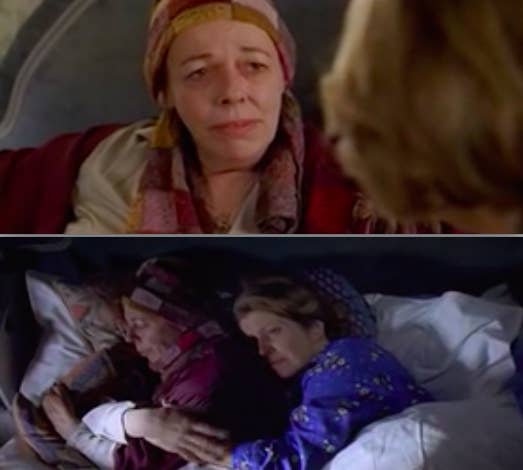 Perhaps you know that the parade scenes in the original Miracle on 34th Street were shot only once and on location during the 1946 Macy's Thanksgiving Day Parade.
Or maybe you know that Jim Carrey completed torture-endurance training from the CIA to help him get through the daily 8.5 hours of makeup for playing the Grinch.
It's time to share your movie knowledge. Use the DropBox below to tell us your favorite, wildest, or most interesting Christmas movie facts!