Whether we want to admit it or not, we all know that women do secret gross things in private.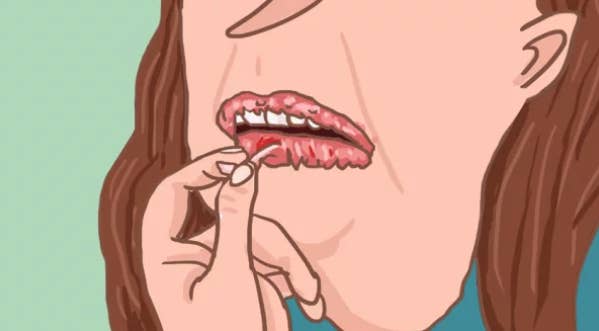 But let's be real: Men can be incredibly gross sometimes*, too.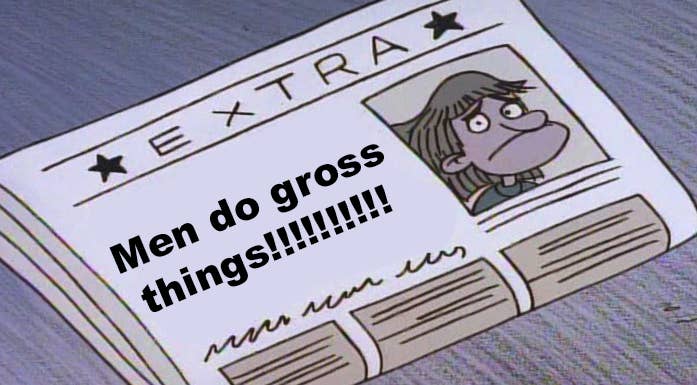 Hey, there's nothing wrong with that! But if you identify as a man, I want to hear about the secret gross things you do.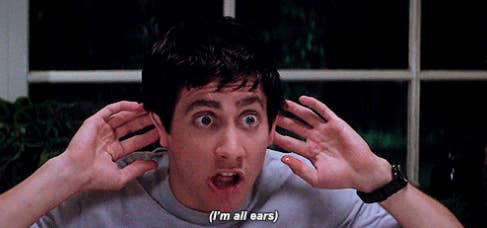 Maybe you always leave the bathroom door open every time you poop, and for some reason your roommates still put up with you.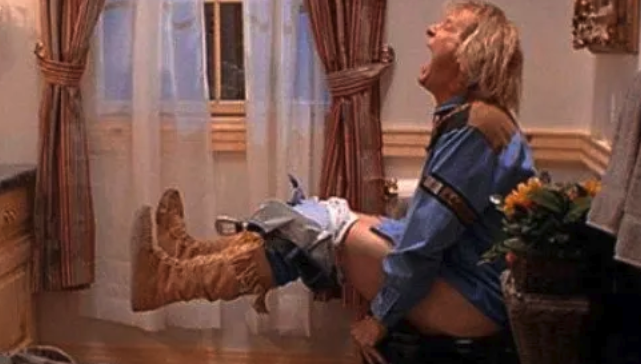 Perhaps you have a secret jar in your bathroom where you put all your plucked-out stray hairs.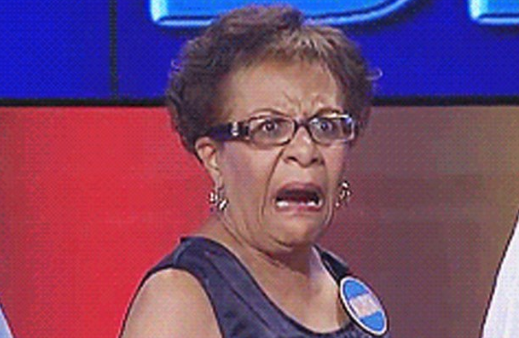 Or maybe you spent the night at your boyfriend's apartment and noticed that he has never, ever washed his towel, and it even started to grow mold.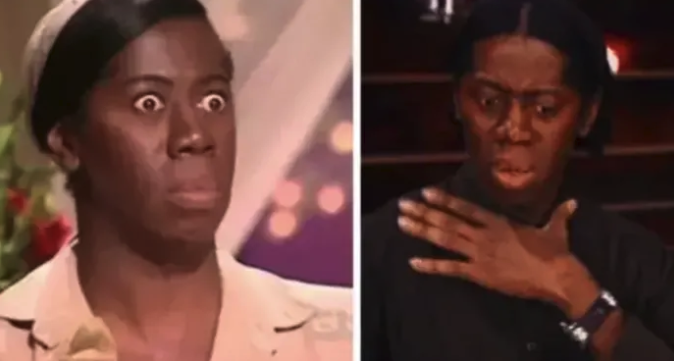 Every guy does their own weird or gross thing, so it's time to confess. Tell us the secret gross things you do via the DropBox below!