I love watching movies so much. They're great!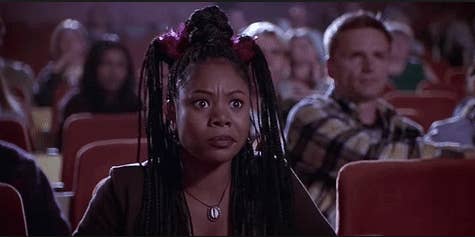 But some movies have hugeeeeee plot holes, which is kind of infuriating.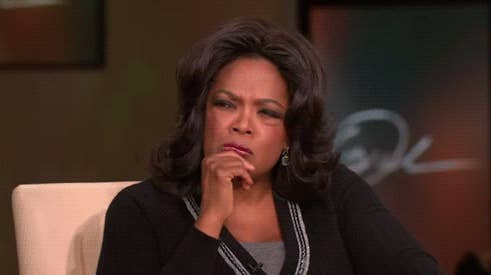 Maybe you get annoyed every time you watch The Little Mermaid because Ariel could have just written a note to Eric explaining EVERYTHING that happened to her.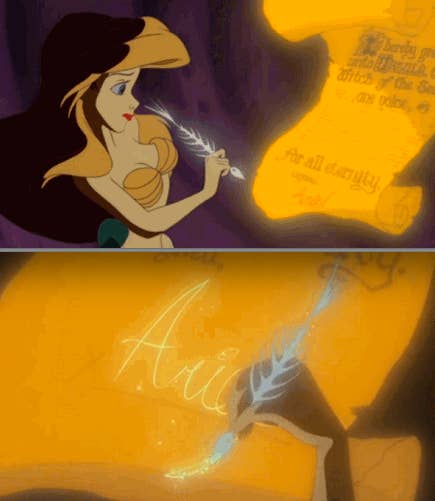 Maybe the whole ~Marauder's Map~ thing in Harry Potter left you with a lotttt of questions, like why Fred and George never noticed that Peter Pettigrew was sleeping in their brother's room every night.
There are so many plot holes out there, so use the DropBox below to tell us which ones truly confuse and infuriate you!